Zach Sobiech's Family Says 'Clouds' Represented Him Well (EXCLUSIVE)
The new Disney+ movie 'Clouds' is based on Zach Sobiech's last year of life, and his family says the film represented their son well.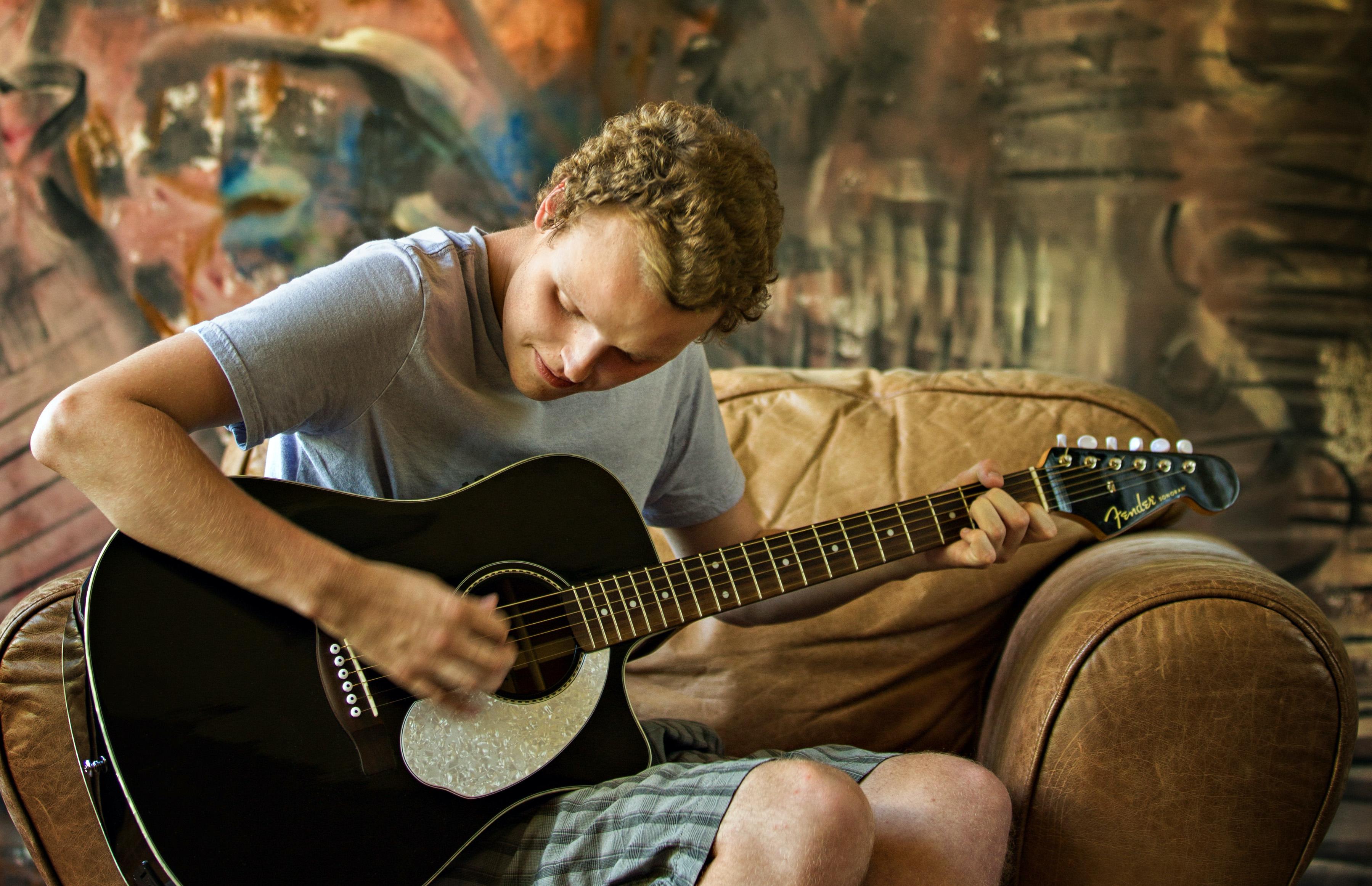 The new Disney+ film Clouds is based on the true story of Zach Sobiech, a high school senior who was told his cancer diagnosis was terminal and he only had up to a year to live. Before his passing, Zach, who was a huge lover of music, told his friends and family goodbye with his original song, "Clouds."
Article continues below advertisement
But just how accurate is the movie? Zach's mother, Laura Sobiech, spoke with Distractify about the film, which she said did a great job at representing the person Zach was. While the film is only based on Zach's story, meaning some of the events have been reordered or are fictional, she said overall the family felt it was a good tribute to their son.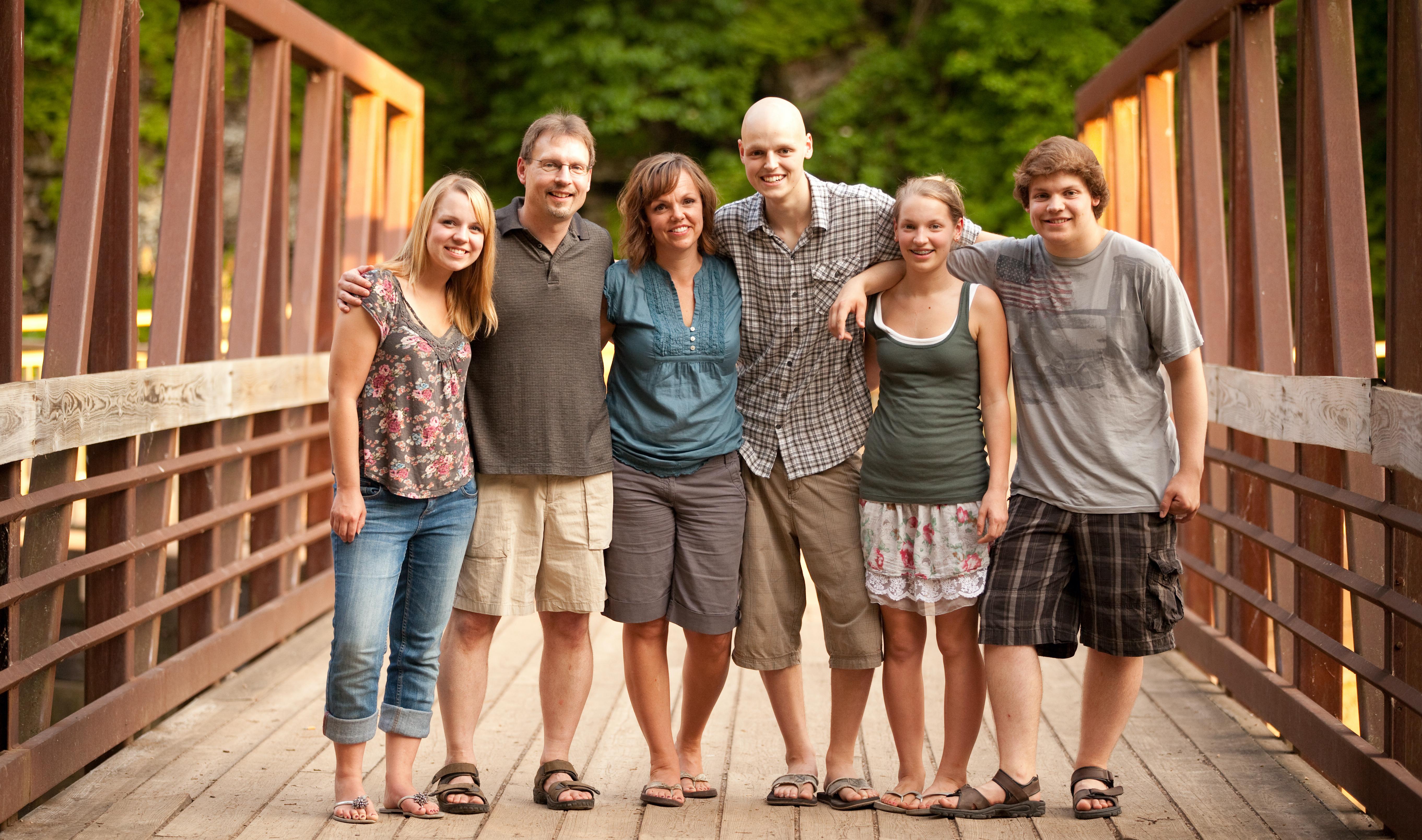 Article continues below advertisement
Laura said 'Clouds' did a good job at "capturing the essence of Zach."
When asked about her son, Laura described Zach as a charismatic extrovert who loved sports and music.
"He liked to seek out the person who was being left out and invite them in," she said of her late son. "So he was really good at meeting people where they were."
Zach battled cancer for three years before his diagnosis became terminal, and Laura said she had asked her son to write letters to his friends and family to say goodbye.
"He wanted to do that, and he tried, but the words, he told me, just weren't coming out the way he wanted them to," she said. So instead, Zach wrote "Clouds." Laura said she found the lyrics to the song written on a piece of notebook paper before he shared the song with her, but when he showed her the first recording on his phone, she said she knew that was how he would say his goodbyes.
Article continues below advertisement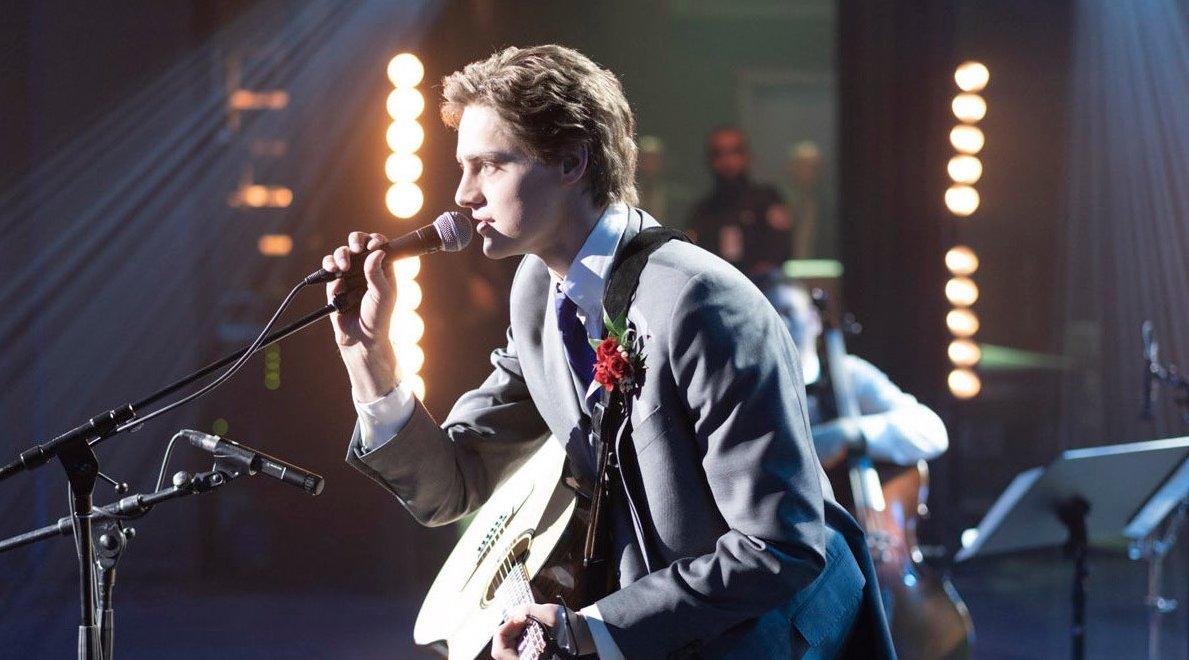 "I just sobbed because it was such a powerful way to say what was really in his heart," she said. "It's upbeat but it's heartbreaking at the same time ... I could feel what he was trying to say, and it was beautiful."
She said they'd never intended for "Clouds" to reach as far as it did, but it's since branched into a series of ways for Zach's family to honor him. Director Justin Baldoni approached the family about a potential film documenting the last year of Zach's life shortly after his death.
Article continues below advertisement
But despite the project being years in the making, she admitted she hadn't realized just how well the film would capture exactly who Zach was.
"I think Fin Argus does an amazing job of capturing the essence of Zach — I mean for one thing, he looks so much like him, he's built like Zach, he moves like Zach," she said.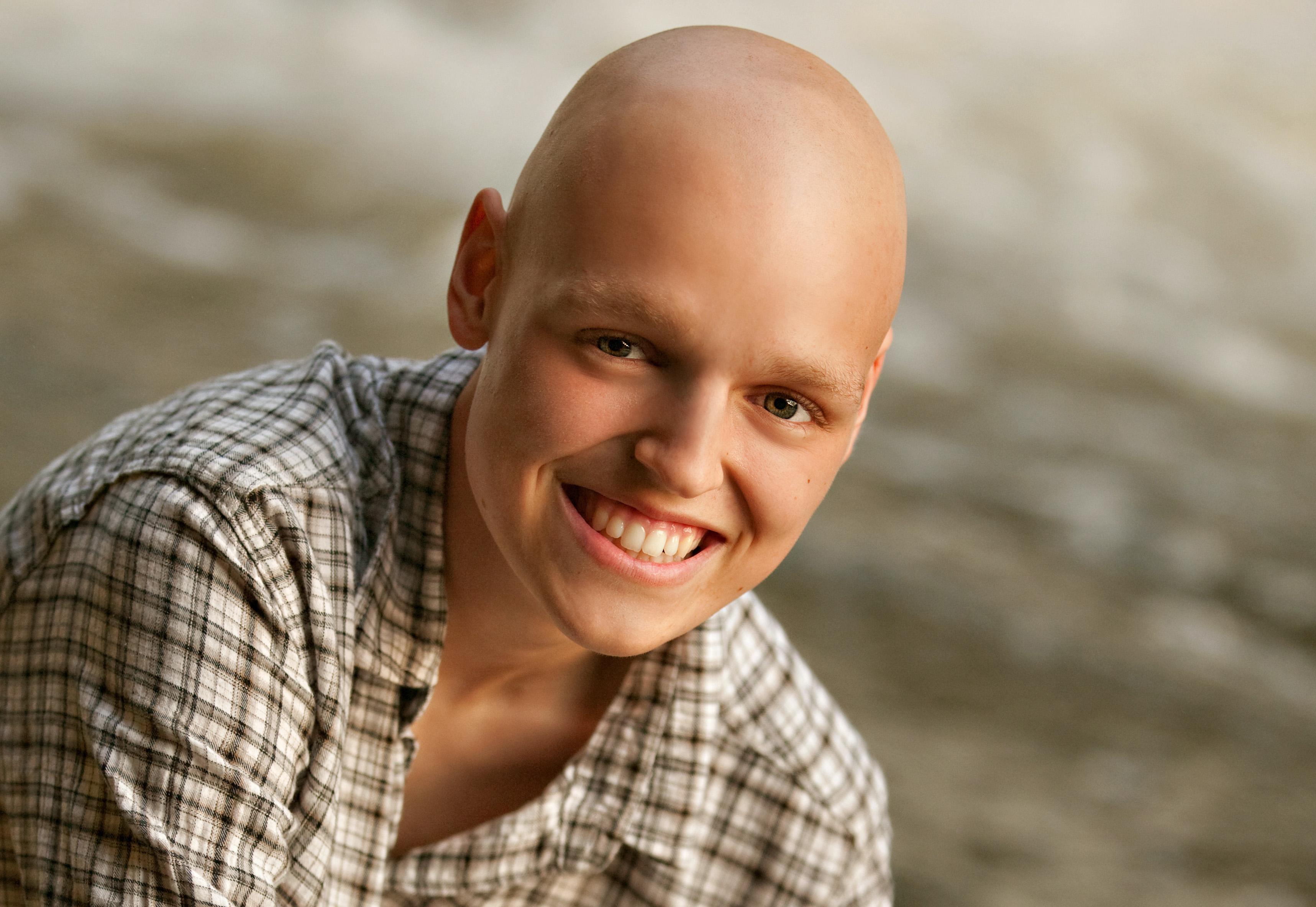 Article continues below advertisement
But Zach's essence is in more than just the actor who portrayed him. Laura said she sent some of Zach's personal belongings to be used on the set, including his clothing, crutches, bedding, and other memorabilia from his high school bedroom.
"The first time I saw Fin dressed as Zach was just — it was gut wrenching, just a whole slew of just powerful emotions," she said. "It was the first time I actually broke down and cried in the arms of a stranger ... it was like having Zach back in the room again, and I forgot how much I missed that."
Article continues below advertisement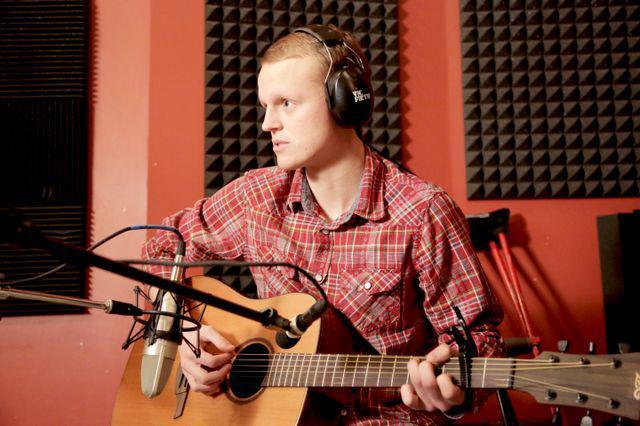 How can you support the Zach Sobiech Osteosarcoma Fund?
Since Zach's passing, the Zach Sobiech Osteosarcoma Fund has raised more than $2.2 million to aid research efforts to treat osteosarcoma. While watching the Disney+ movie is great to raise awareness, there are more direct ways you can support the fund.
A simple way you can directly support the fund is by streaming or downloading the song "Clouds," as all of the revenue earned from the song will be donated directly to the fund.
Laura says you can also buy her memoir, Clouds: A Memoir, and host a book club with your friends or buy the Clouds merchandise. A portion of the profits from all of these sales goes directly to the fund.
For more information on other ways you can contribute, you can visit www.childrenscancer.org/zach/.