Zach Sobiech and Amy Adamle's 'Clouds' Connection
Zach Sobiech and Amy Adamle's real life romance is the inspiration for the new Disney+ movie 'Clouds'.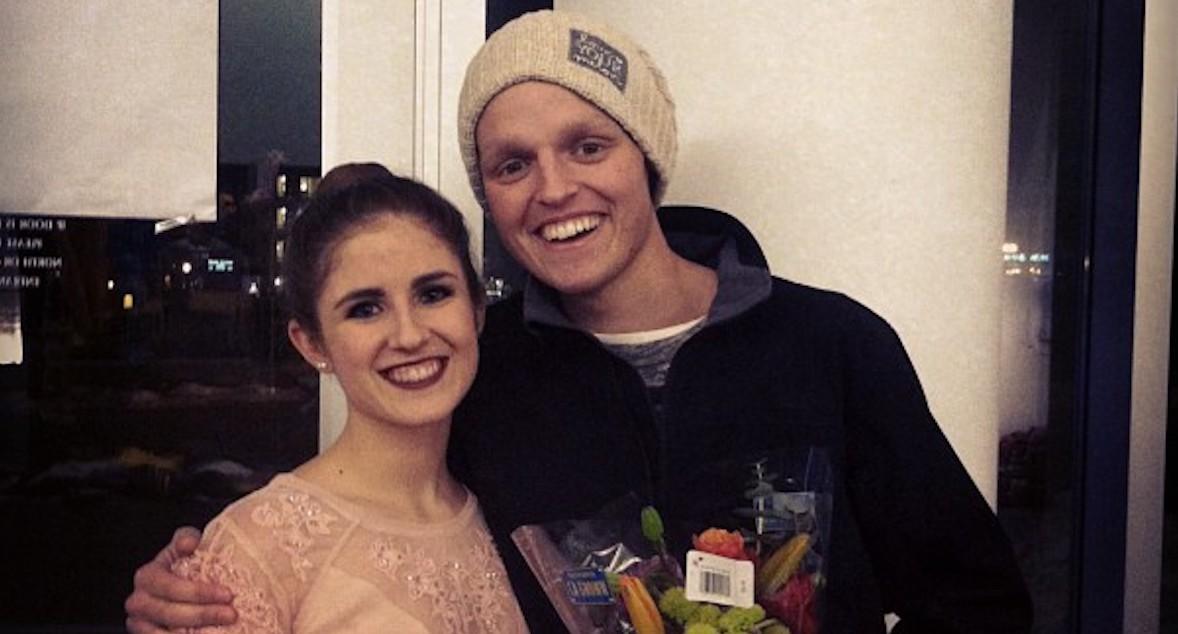 As if we needed another reason to cry right now! Never fear, because Disney+ is here to melt your heart and break it.
Disney+'s inspirational tale Clouds is based on the real-life story of cancer patient Zach Sobiech and his then-girlfriend Amy Adamle as Zach battles a rare form of cancer and becomes a musical phenomenon.
Article continues below advertisement
The movie was also inspired by the book Fly a Little Higher: How God Answered a Mom's Small Prayer in a Big Way written by Zach's mother, Laura.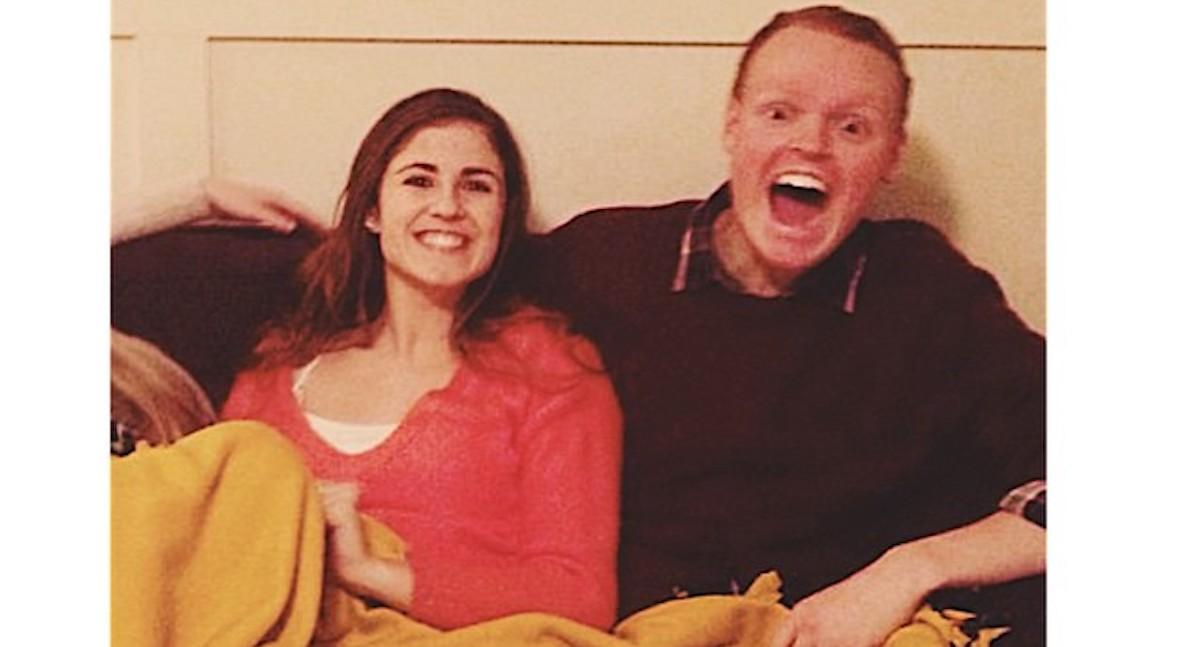 Article continues below advertisement
The heart of this movie is rooted in music, with the title from Zach's hit single "Clouds," which reached more than 3 million views on Youtube at the time of his death. However, a large part of Zach's final days was his girlfriend, described by Disney as "the love of his life" Amy.
So, how did Zach and Amy meet?
Zach and Amy seem fated to meet, with Amy noting that she was introduced to Zach through his high school best friend and fellow musician, Sammy Brown.
In an interview for the Children's Cancer Research fund, Amy revealed, "We both knew we liked each other, so by the end of junior year we started dating, and that's when we found out he was terminal, so our relationship was pretty serious pretty quickly."
Article continues below advertisement
Clouds takes the audience through the true-to-live experiences that Amy and Zach shared, including prom nights, coffee house jamborees, and everything in between.
Despite all this domestic bliss, Amy notes, "We had to be really open with each other, and we had to talk about things that no one really has to talk about when you're 17.
Article continues below advertisement
As Zach would have said, we had the highest of highs and the lowest of lows." Intensity is certain to follow with subjects like terminal illness, but the couple remained together until the end of Zach's life.
'Clouds' gives new light to continuing Zach's legacy.
Despite achieving the near impossible before his passing by obtaining a record deal, Zach is still changing lives today. The foundation in his name, Zach's Movement, was actually founded prior to his death, and is designed to raise money for others with Osteosarcoma.
Currently, the fund has raised over $2 million in support of others like Zach to get the help they need.
Article continues below advertisement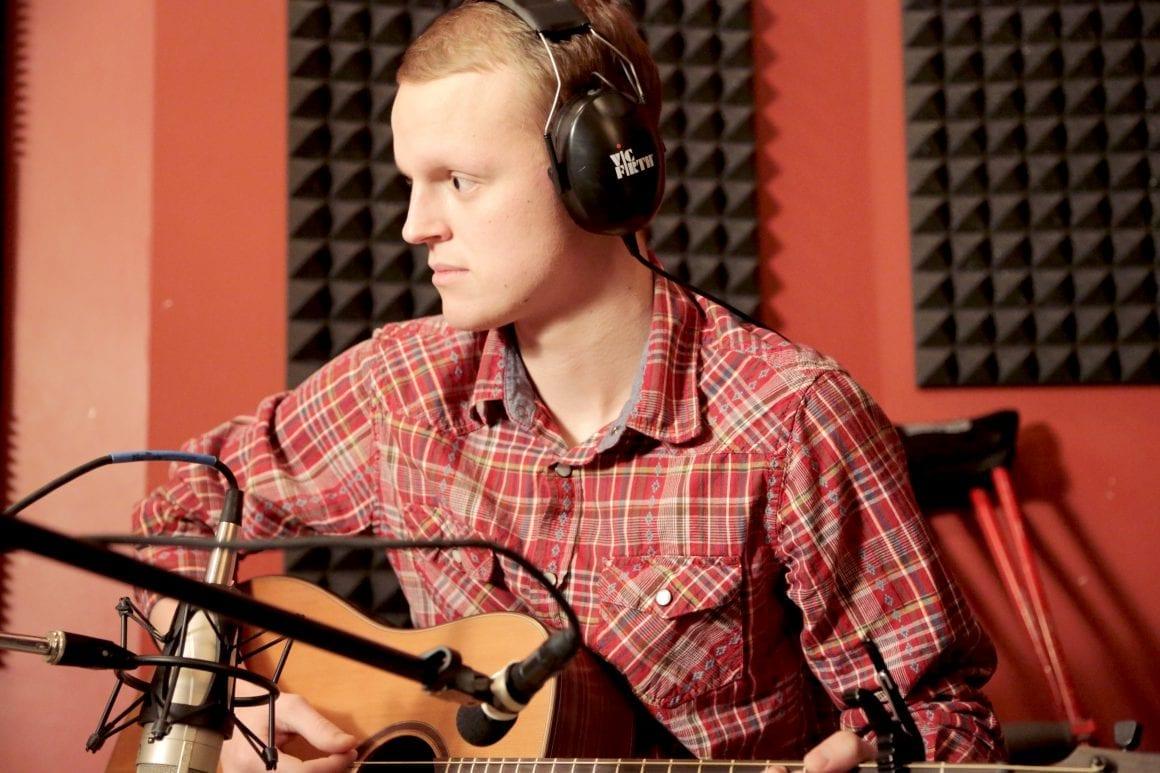 In the seven years since Zach's death, the foundation in his name has found sixteen new discoveries about the genetics of osteosarcoma and opened a national clinical trial to test a potentially groundbreaking drug.
In light of the Disney+ adaptation, the foundation has been encouraging others to host Clouds watch parties and hope it will inspire others to donate.
Article continues below advertisement
In an interview prior to the movie's release, director Justin Baldoni spoke to Zach's family and friends. "...It was extremely important to me to ensure Zach's message of hope, faith, and triumph in the face of adversity truly had the opportunity to touch as many hearts around the world as possible," he said.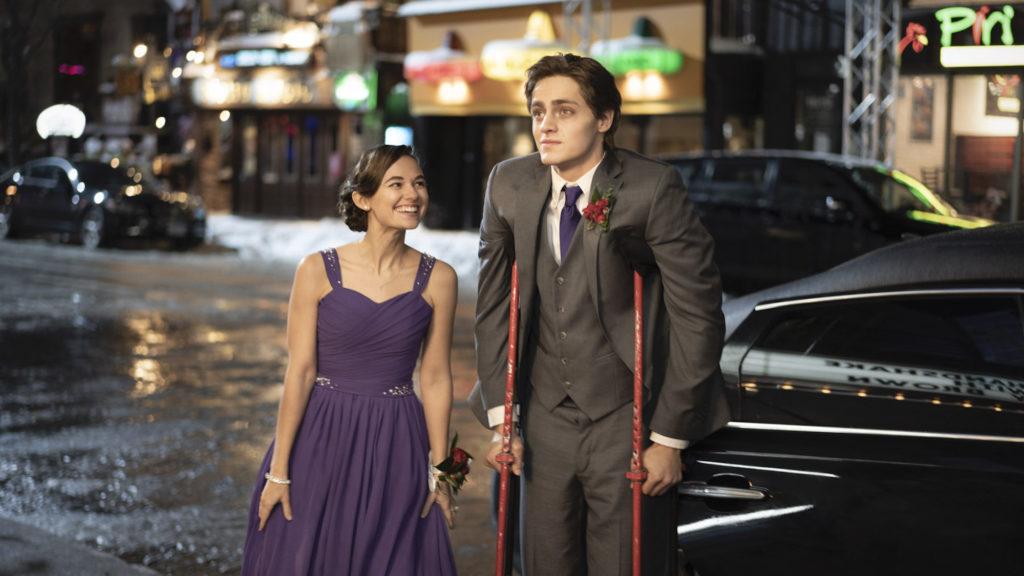 Clouds on Disney+ is now available for streaming, and features the heartwarming performances of Fin Argus (Zach), Madison Iseman (Amy), Sabrina Carpenter (Sammy), and Neve Campbell (Laura).