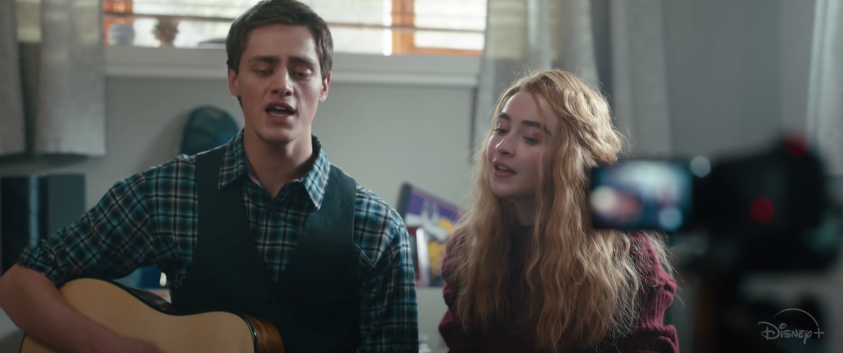 Zach Sobiech and Sammy Brown's Bond Will Be Displayed in Disney+'s 'Clouds'
Disney+'s 'Clouds' tells the story of cancer warrior Zach Sobiech and his friends, like Sammy Brown, as they navigate love and loss.
2020 has been a year filled with so many ups and downs and emotion-driven content that you'd think everyone would have had enough. Well, Disney+ thinks otherwise and decided to release an emotional tear-jerker drama to their streaming platform just in time for us to let out one last big cry before we ring in 2021.
Article continues below advertisement
Clouds is a musical drama film based on the memoir Fly a Little Higher: How God Answered a Mom's Small Prayer in a Big Way by Laura Sobiech. Laura Sobiech is the mother of Zach Sobiech, the film's main character and real-life cancer warrior.
The movie Clouds tells the story of Zach and his friends, including bandmate Sammy Brown, as they grow up and attempt to work through the complexities of love, friendship, and family.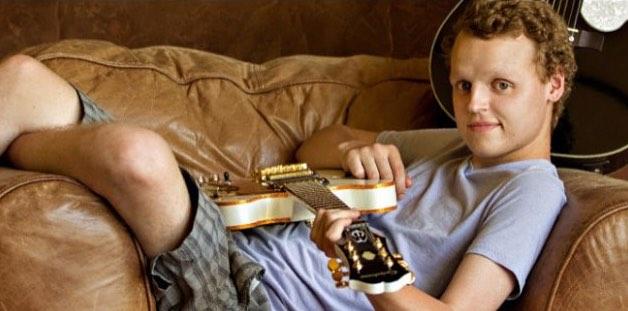 Article continues below advertisement
Zach Sobiech tragically died at the age of 18.
At just 14 years old, Zach was diagnosed with osteosarcoma, which is a type of bone cancer that begins in the cells that form bones. After his diagnosis in 2009, he began chemotherapy treatment. Three years passed by, but in June 2012, doctors discovered that Zach's cancer had spread to his lungs and pelvis. After the cancer spread, doctors told Zach he had 6 months to a year to live.
A year after the doctors gave Zach a true prognosis, he passed away with family and friends by his side in May 2013. Zach was just 18 years old when he died. Since his passing, his family and friends set up The Zach Sobiech Osteosarcoma Fund, which helps raise awareness and raise donations that go to research for better treatments for osteosarcoma. The current total amount raised is over $2 million.
Article continues below advertisement
Zach was a member of a band called A Firm Handshake.
A Firm Handshake, which classified themselves as an Indie/ Folk/ Pop band on their Facebook page, consisted of Zach and his friends, Reed Redmond and Sammy Brown. Their first EP, Fix Me Up, was released in 2013.
Article continues below advertisement
Sammy and others were a huge support system for Zach while he was going through treatment. Zach's mom, Laura, told St. Croix Valley Magazine said that she didn't realize how special Zach's friends were until she spoke to one of Zach's hospice workers.
"We were told how amazing the group was for Zach," she explained. "Sadly, peers often abandon kids like him, because it isn't easy."
Article continues below advertisement
Sammy Brown was one of Zach's closest friends.
After Zach's death, the close group of friends continued to be friends. "At first, we only saw the loss of our friend," and they kept their grief close, Sammy said. "Later we saw his impact in a much larger way."
According to the magazine, the group of friends is still going strong, many of them attending the University of Minnesota together.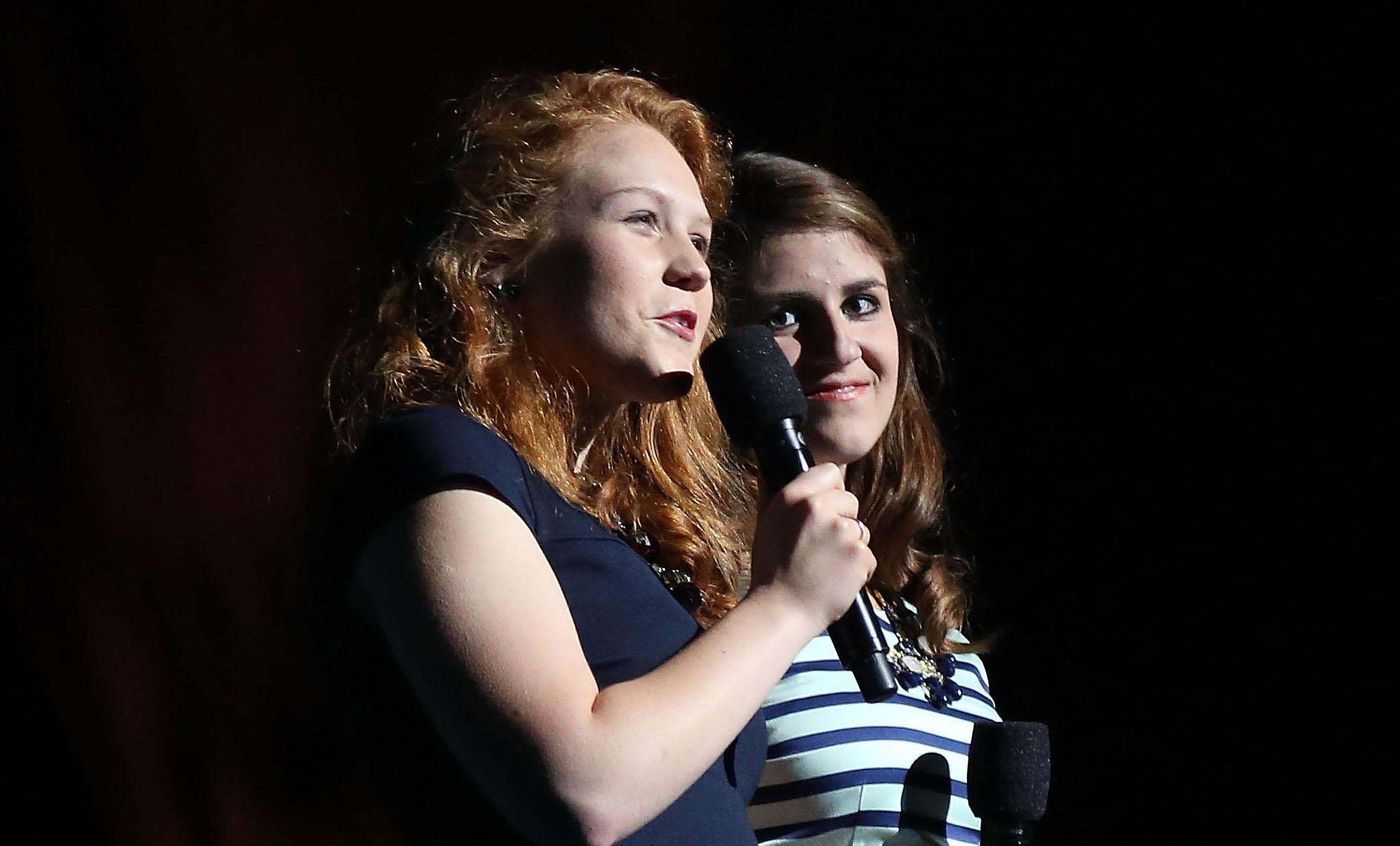 Article continues below advertisement
"We all lost someone we loved, so it can be therapeutic to get together, even on days when we don't realize that's what we need," Sammy shared. "We remember the way he made everything that was complex seem simple. He was so good at making people happy—it was his main focus and it really showed in his life."
Clouds is now available for streaming on Disney+.