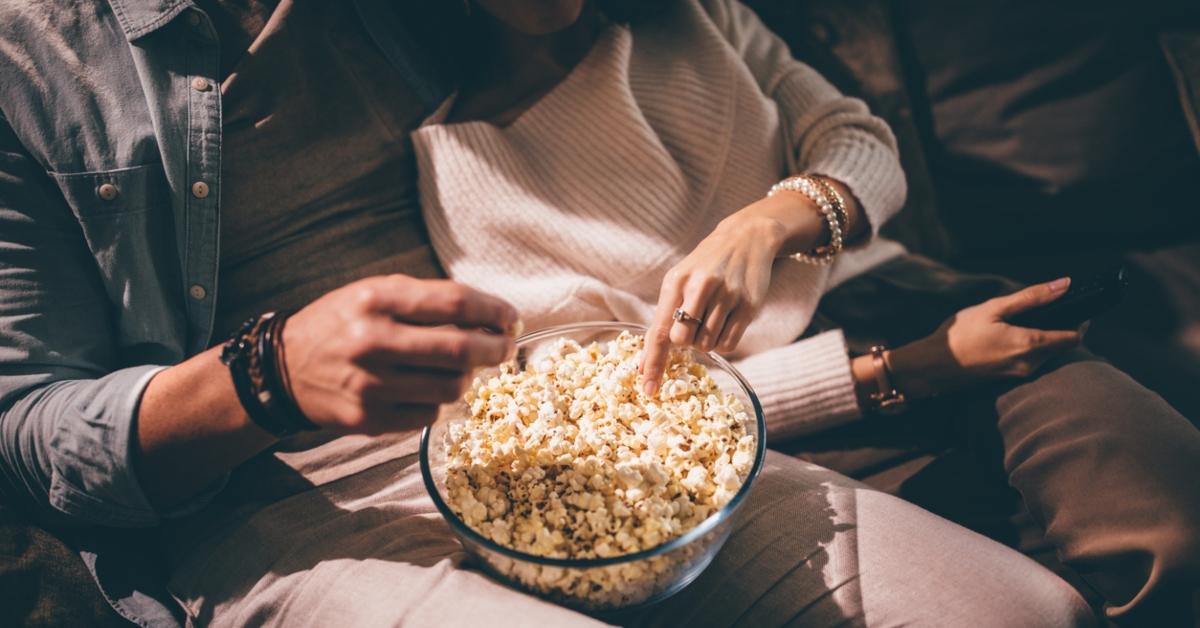 Your Favorite Halloween Classic Movies Are Streaming on Disney+ — Watch Now!
The spooky season is officially upon us!
We are saying goodbye to summer and hello to colder weather, sweater season, pumpkins, and more. Yes, fall is here, which means Halloween is right around the corner.
So, grab a cozy blanket and turn on Disney+ because here are some Halloween movies that you can watch this season.
Article continues below advertisement
Check out these Halloween movies to watch on Disney+.
If you're looking to stream a family-friendly Halloween film, Disney+ is the platform that will suit your needs. With holiday classics and iconic staple films, your Disney+ queue will be packed with options. Keep reading to find out what movies you should check out on the streaming platform.
'Hocus Pocus'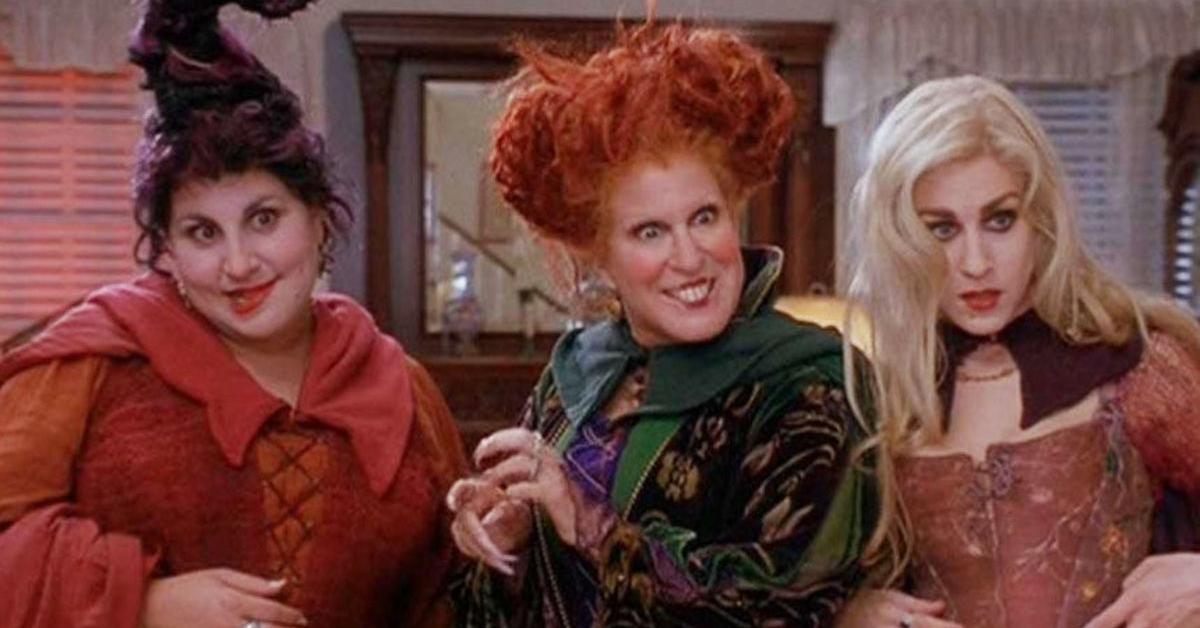 A cult classic, Hocus Pocus is a beloved Halloween film for both kids and adults alike. The 1993 film stars Bette Midler, Sarah Jessica Parker, and Kathy Najimy, as three evil sister witches who are back from the dead after teen virgin Max Dennison (Omri Katz) lights the black flame candle. The coven is now looking to steal the souls of all the children in Salem, Mass., unless Max, his kid sister Dani (Thora Birch), and their friend Allison (Vinessa Shaw) can stop them.
'Halloweentown'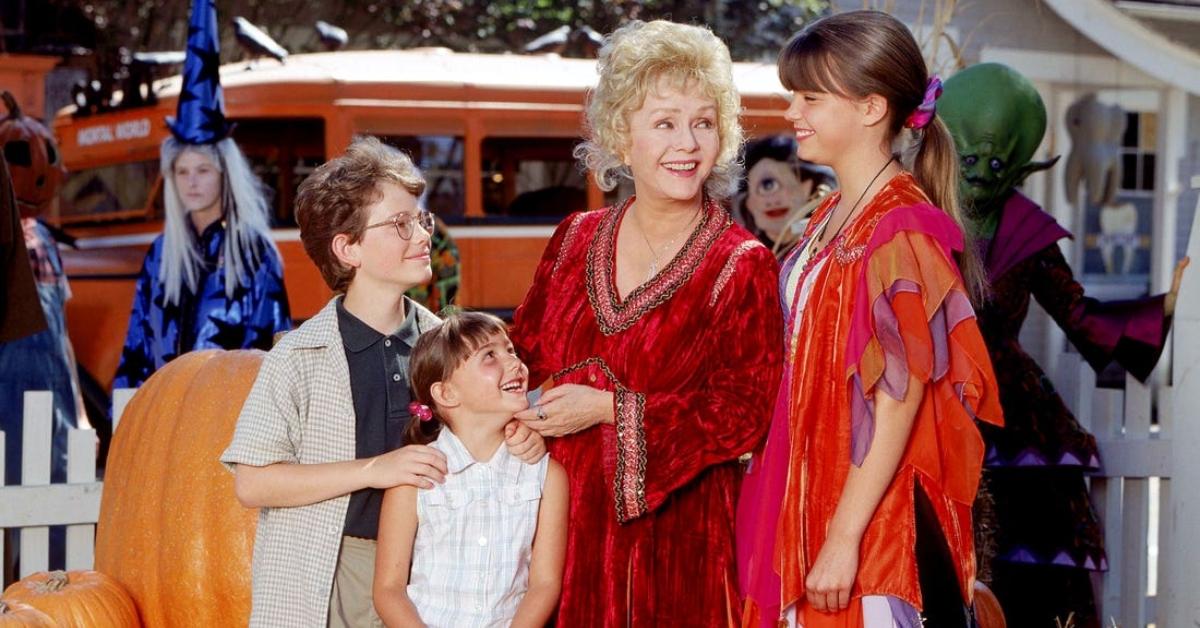 In the 1998 film Halloweentown, Marnie (Kimberly J. Brown) finds out that she comes from a long line of very prominent witches. Unfortunately, her mom is not too keen about raising her daughter and other kids in the supernatural world. But, when Marnie follows her grandma (Debbie Reynolds) to her home dimension of Halloweentown, she and her siblings realize they must stop an evil warlock from taking over the peaceful community.
The popularity of this film spanned three sequels!
Article continues below advertisement
'The Haunted Mansion'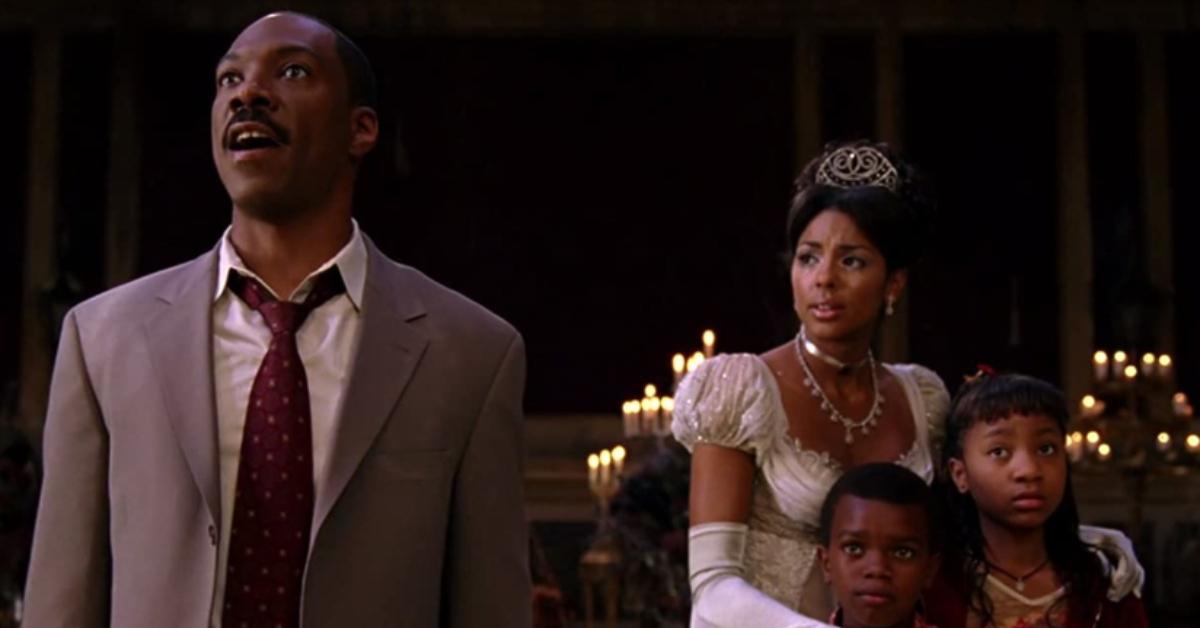 The Haunted Mansion stars Eddie Murphy as an overworked real estate agent who finally decides to take a family vacation. But, before their trip can officially begin he needs to stop at a mansion to attempt to close a deal. Upon entering the massive home, the family realizes that the mansion is haunted, and they must try to break the curse and set the undead residents free.
Article continues below advertisement
'Mom's Got a Date with a Vampire'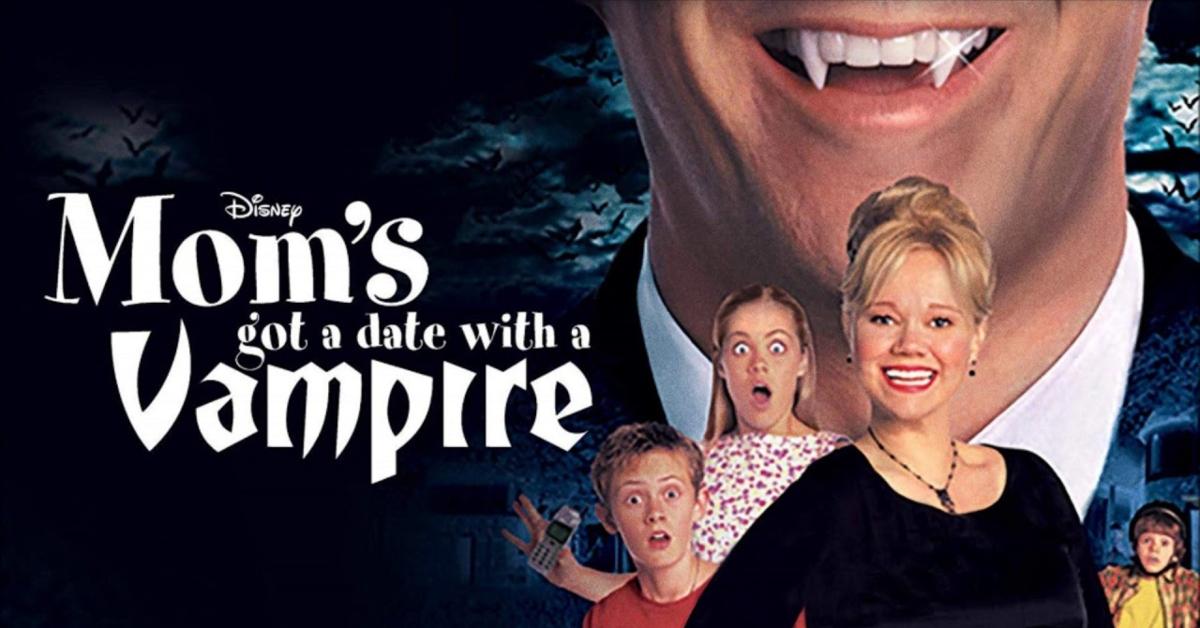 In Mom's Got a Date with a Vampire, the Hansen kids are all grounded, which means they can't hang out with their friends. To occupy their mom's time, the kids end up setting their mom (Caroline Rhea) up on a date. Unfortunately, he turns out to be a member of the undead. Yes, he's a vampire and now they must save her from becoming his next meal.
Article continues below advertisement
'Frankenweenie'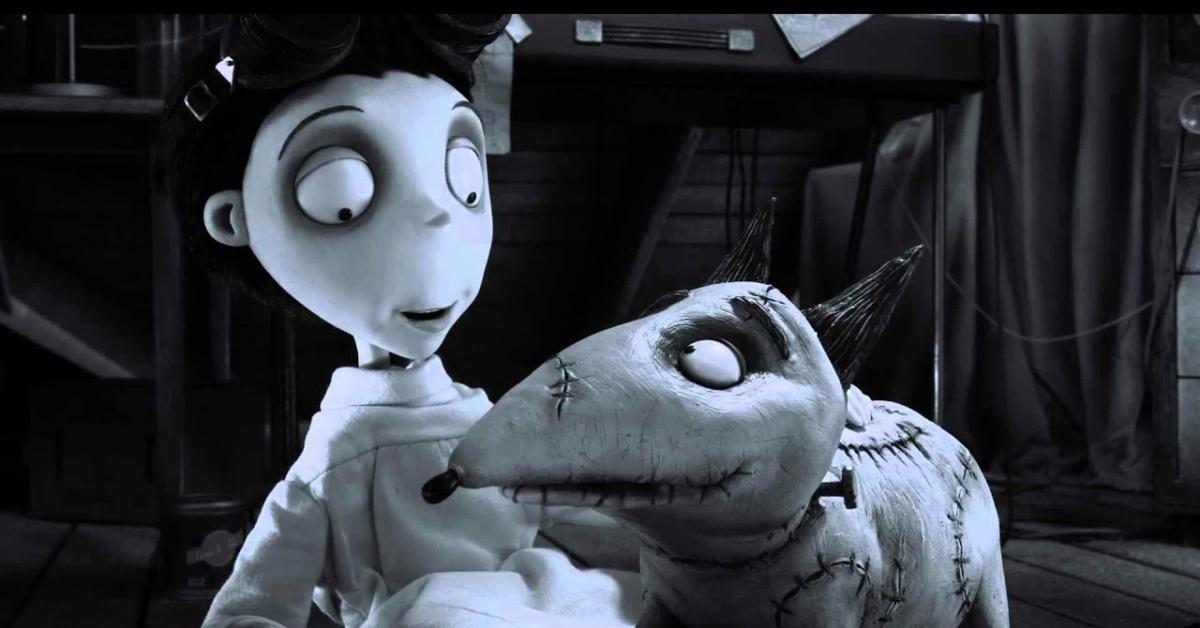 Tim Burton's animated film Frankenweenie follows a child named Victor Frankenstein (Charlie Tahan) who is a bit of a loner at school. Luckily, he does have one best friend, his dog Sparky. But, when the pup sadly passes away, Victor gets an idea for an experiment that will resurrect Sparky. Though the experiment was a success, Victor's classmates are now using his machine to resurrect more deceased animals and total mayhem ensues.
Article continues below advertisement
'Phantom of the Megaplex'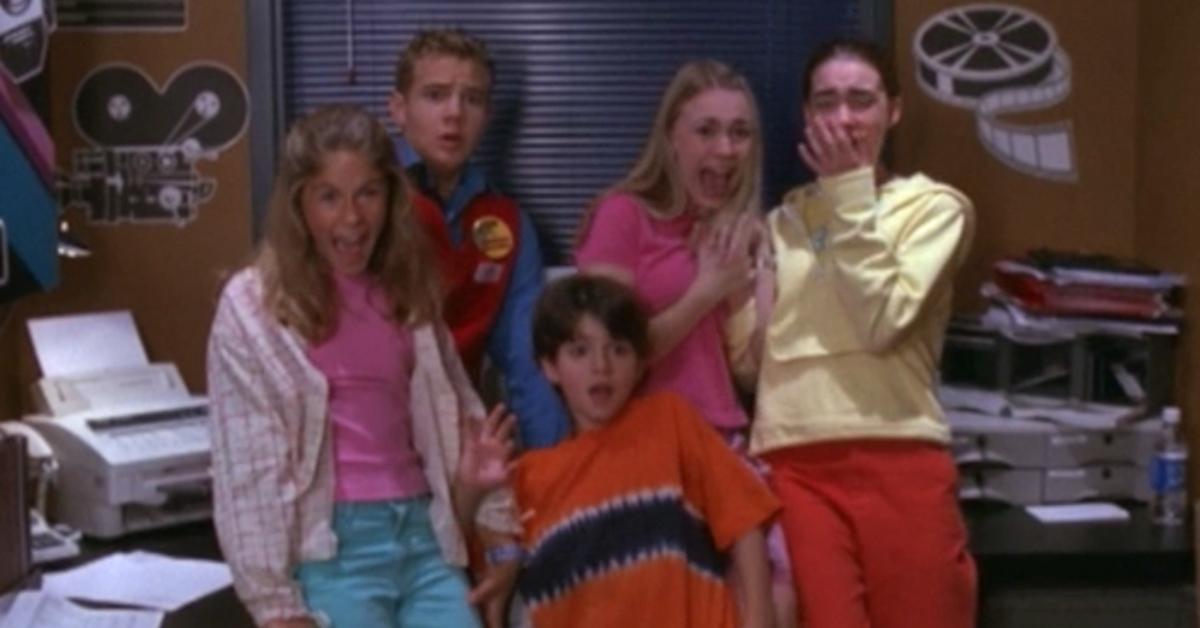 High school teen Pete Riley (Taylor Handley) works at his local cinema and gets exciting news when it's announced a Hollywood film premiere will be held at the megaplex. When the big day finally arrives, unexplainable events start to occur and rumors of a phantom haunting the theater begin to resurface.
Article continues below advertisement
'Zombies'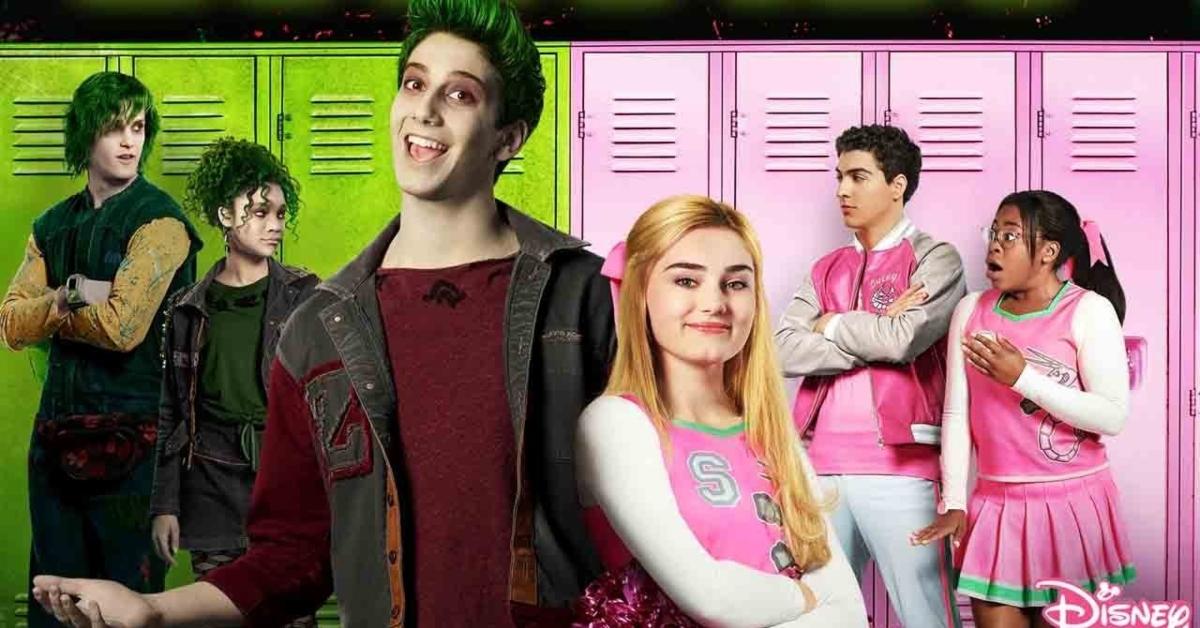 With zombies no longer craving brains, Seabrook High integrates the undead teens into the community. But, not everyone is super welcoming of the outside group. One zombie teen (Milo Manheim) and popular high school cheerleader (Meg Donnelly) team up to show the whole town how putting their differences aside and being more accepting can be beneficial to the community.
If you're a fan of musicals with an important message, this is totally the movie for you. Plus, there's a sequel!
Article continues below advertisement
'The Nightmare Before Christmas'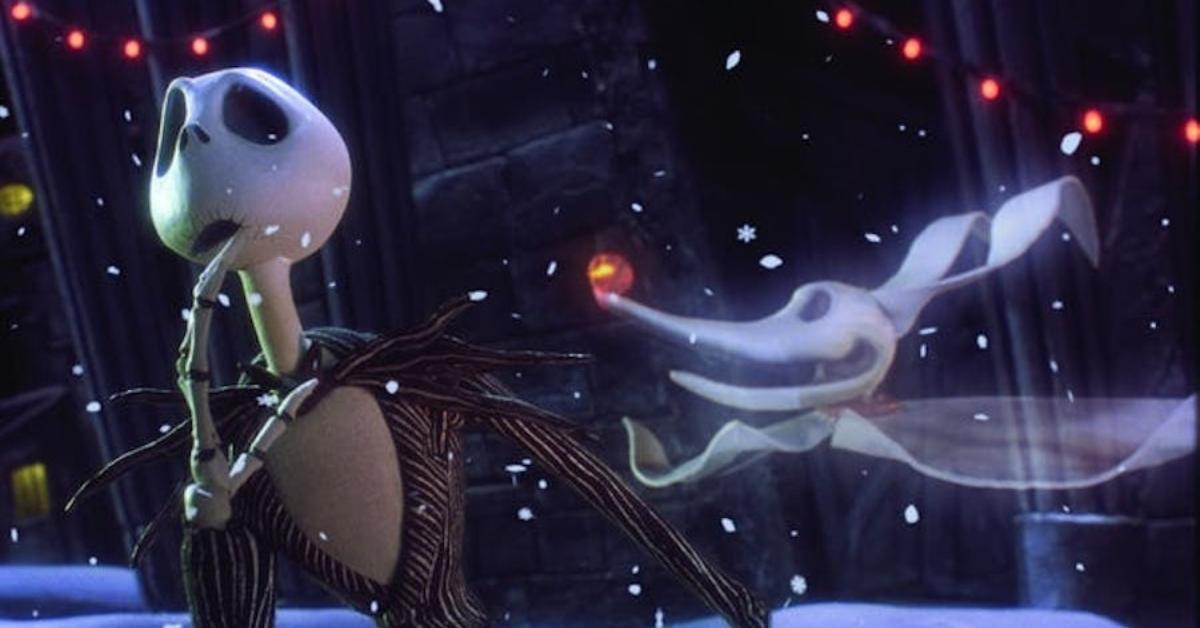 Another Tim Burton classic, The Nightmare Before Christmas combines two great holidays, Halloween and Christmas. Jack the Pumpkin King (Chris Sarandon) soon discovers another holiday other than his own and wants to implement some cheer into his spooky town, but when Santa is kidnapped, things go awry.
Article continues below advertisement
'Don't Look Under the Bed'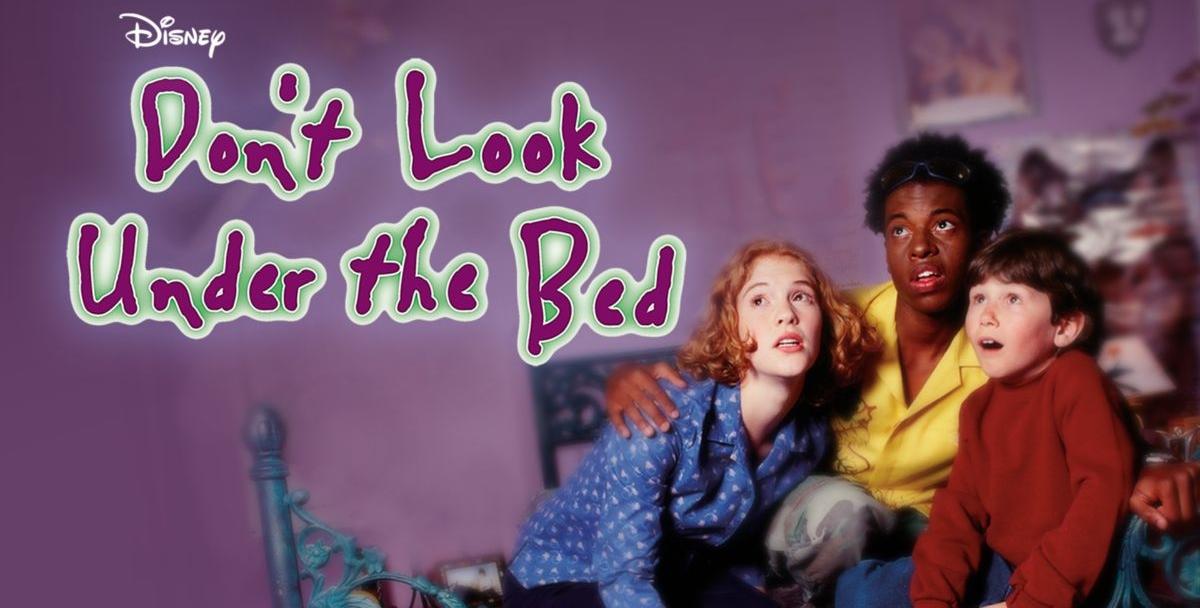 If you're looking for a scarier tale, Don't Look Under the Bed is the film for you! The Disney classic follows a teen (Erin Chambers) who does not believe in the paranormal, but when she's confronted by the real life Boogeyman who is messing with her small town, she must stop it.