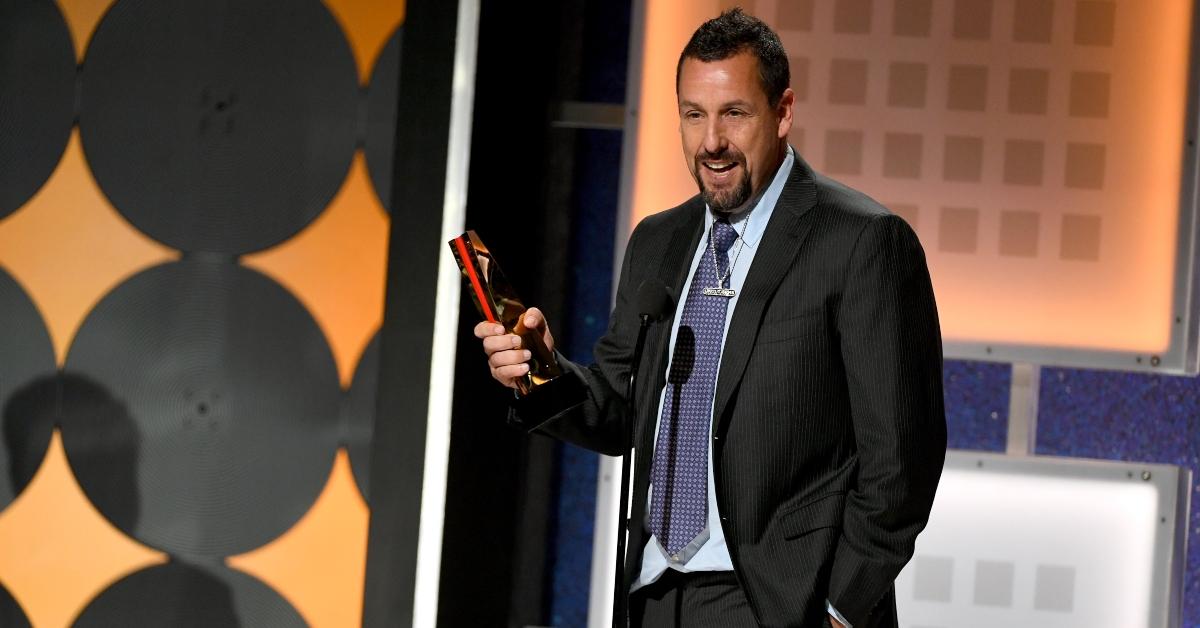 Adam Sandler's Upcoming Halloween Comedy Will Star Many of His Cronies
Get ready, Adam Sandler fans, because the comedic actor has a new holiday film on the horizon. With Halloween just a few months away, Netflix will soon be releasing Hubie Halloween, starring the former Saturday Night Live actor.
Article continues below advertisement
"Despite his devotion to his hometown of Salem, Massachusetts (and its legendary Halloween celebration), Hubie Dubois is a figure of mockery for kids and adults alike. But this year, something really is going bump in the night, and it's up to Hubie to save Halloween," the film's bio states. So, when can fans expect Hubie Halloween to be available to stream?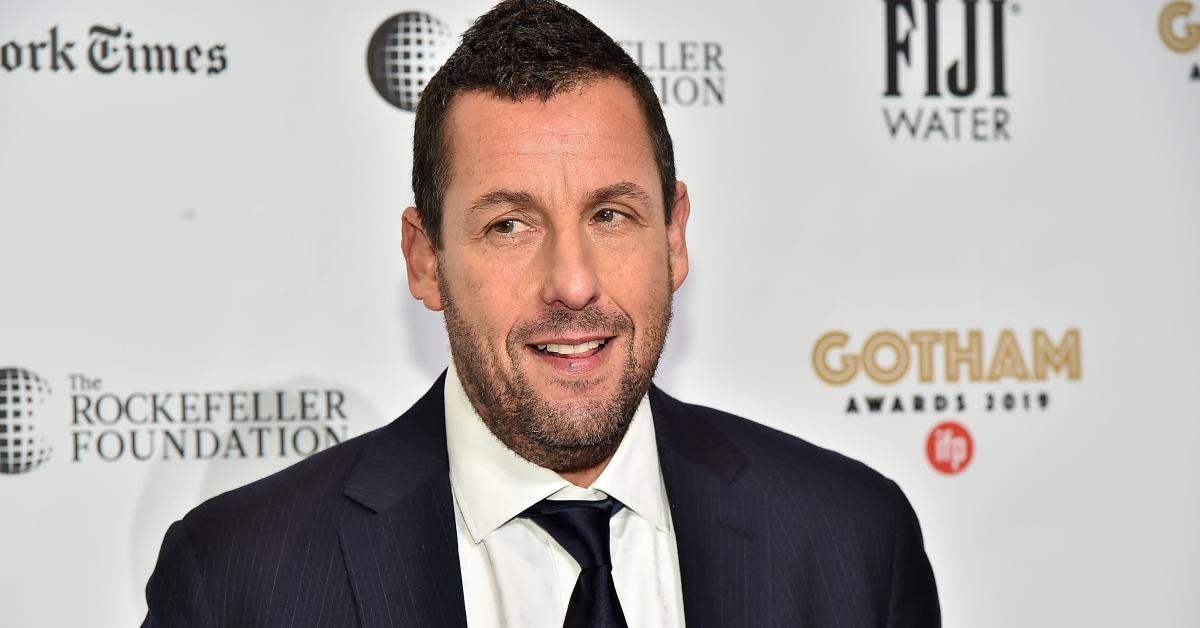 Article continues below advertisement
When is Adam Sandler's 'Hubie Halloween' coming out?
Unfortunately, the streaming giant has not yet announced when Hubie Halloween will be released on Netflix, but fans can expect it to arrive before Oct. 31. Recently, it was rated PG-13 "for crude and suggestive content, language and brief teen partying." Additionally, the comedy will reportedly have some horror elements, but nothing too spooky for younger audiences.
If you're a fan of the Happy Gilmore Production head, you will see a lot of familiar faces in the upcoming movie. Yes, Adam's cronies are starring alongside the actor, including, Kevin James and Steve Buscemi. Hubie Halloween will also star Julie Bowen, Ray Liotta, Maya Rudolph, Kenan Thompson, and Noah Schnapp.
Article continues below advertisement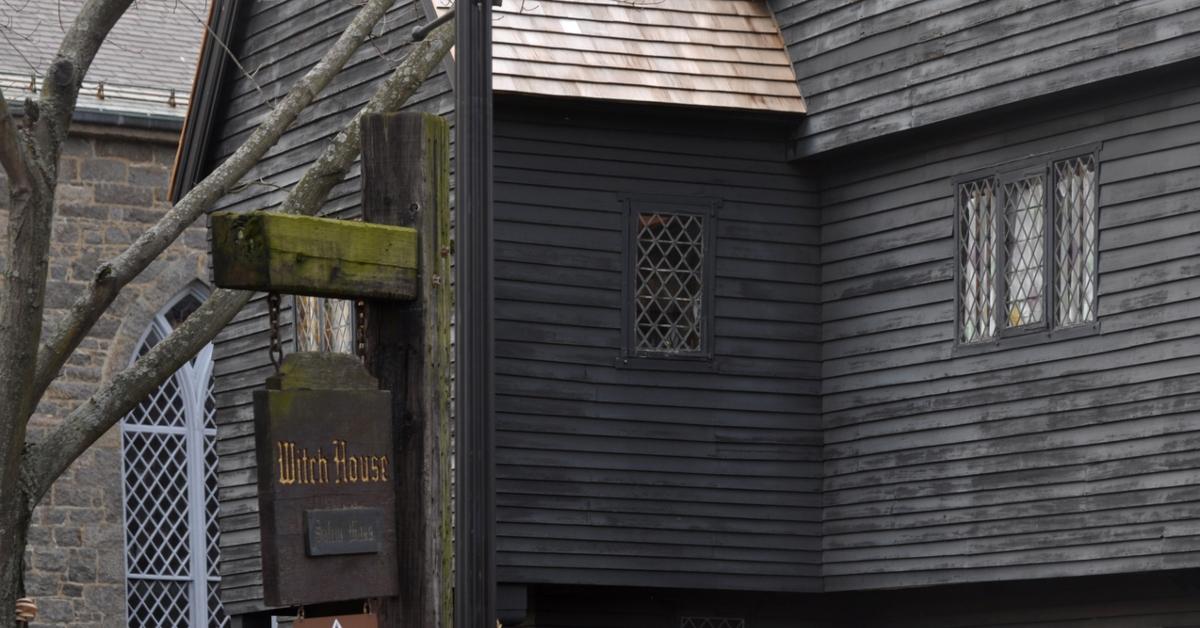 Where was 'Hubie Halloween' filmed?
The Netflix film takes place in Salem, which is known for being a popular Halloween hotspot due to its rich history. So, it's no surprise that the movie was filmed in the small New England community. However, according to numerous Massachusetts outlets, Hubie Halloween was not filmed during the month of October, but rather in the summer. Therefore, the ghoulish decorations were put up for filming purposes in July.
Article continues below advertisement
The executive director for Destination Salem, Kate Fox, told Boston.com that the town was happy to be hosting another movie set. Most notably, the Halloween classic Hocus Pocus was filmed on-location in the '90s.
"We have a lot of films that use Salem to double for another location," she said. "The last time we had a film set in Salem of this nature was Hocus Pocus and people still come here to visit because of that movie. So I'm excited to see Hubie Halloween get made, and see what it does."
Adam documented his trip while filming, posting a few snaps on his personal Instagram account. "Last day of shooting Hubie Halloween," he captioned the pic. "Thanks for all the hospitality this summer, Massachusetts. It was a blast. Have a great Labor Day weekend and see you next time."
Well, we certainly can't wait to watch this Halloween comedy on Netflix.