Is Halloween Canceled in 2020? Celebrate With These Virtual Activities
Is Halloween canceled in 2020? With the ongoing coronavirus pandemic, celebrate the spooky holiday with these virtual activities.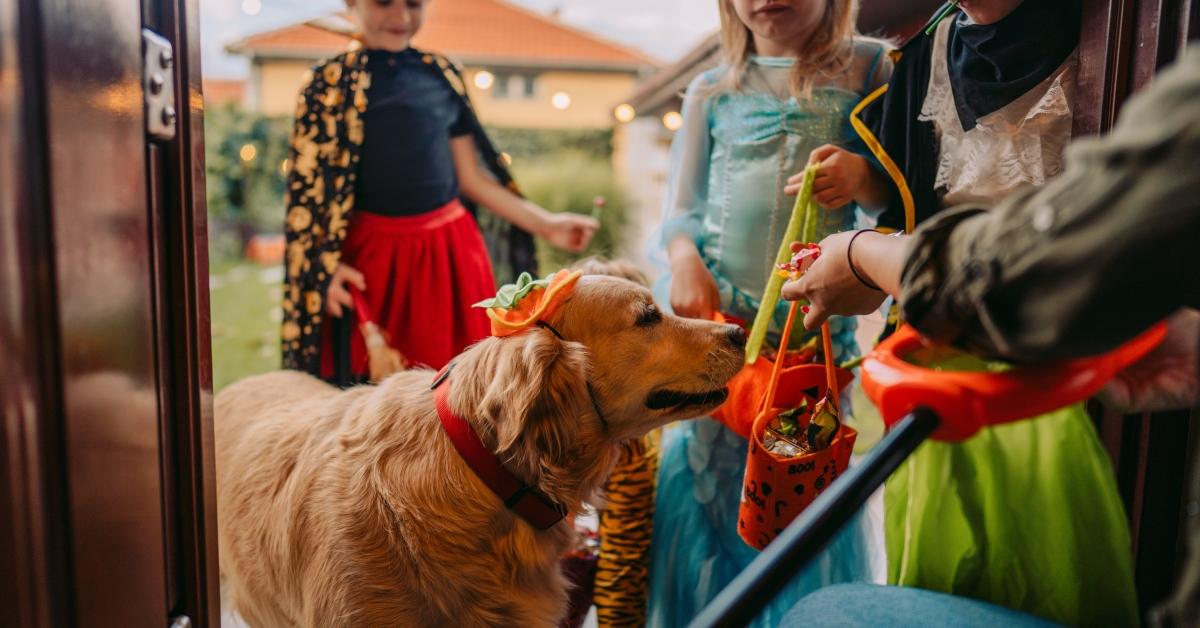 The spooktacular season is upon us. And, you know what that means!
The long summer days are coming to an end. The leaves will soon start to change an array of colors, and there will be a cool crisp in the air. With the autumn months right around the corner, fans of the fall season are already starting to countdown the days until they can purchase a pumpkin spice latte, throw on their favorite sweater, and celebrate the holidays.
Article continues below advertisement
Let's face it: Halloween will be here before we know it. Seriously, you've probably already seen bags of candy at your local supermarket store. But, before you start planning your costumes for the spooky weekend or an office party with your coworkers, some may be wondering if the holiday is even happening.
With the ongoing coronavirus pandemic (also known as COVID-19), is Halloween being canceled?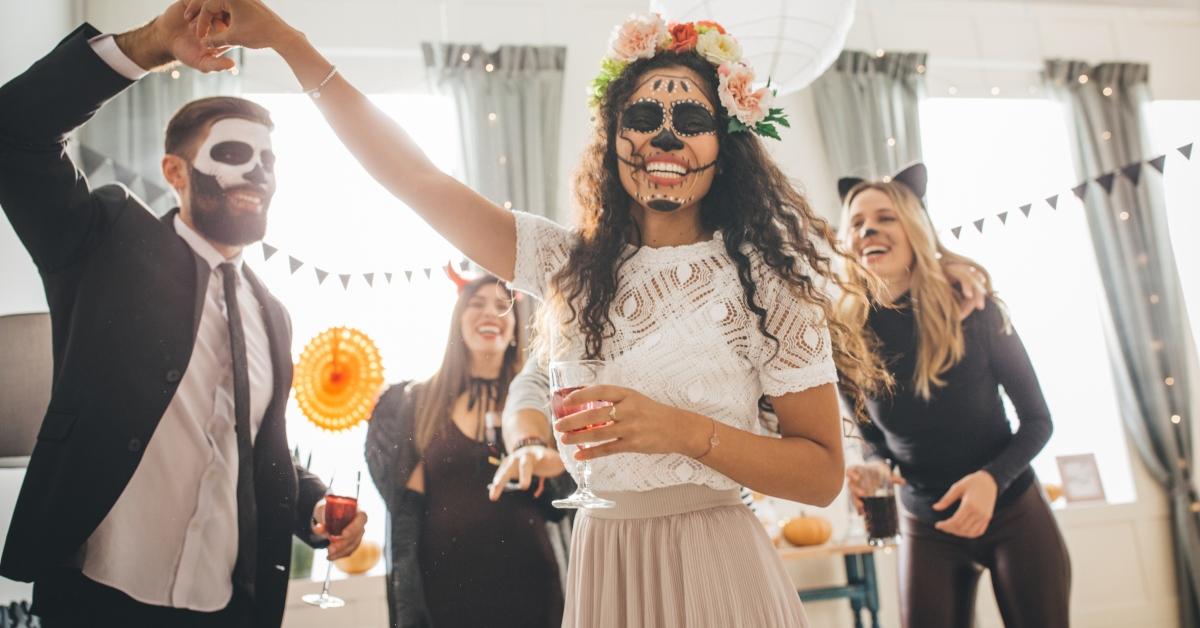 Article continues below advertisement
Is Halloween 2020 canceled amid the ongoing COVID-19 pandemic?
Ringing in a new decade has so far been a total letdown. As the pandemic continues to affect people all over the world, creating a new "normal," some people may be wondering if the holiday, which typically involves kids running amuck (Hocus Pocus, anyone?!) door-to-door asking neighbors for treats, will be taking place in 2020.
It's hard to completely "cancel" a holiday, but Halloween in your town may definitely look different in 2020. Families may choose not to participate in the Oct. 31 holiday to help limit social interactions between people. So, if you see a house that remains unlit while trick-or-treating, it's safe to say they've opted out of giving away candy this year.
Additionally, some parents may choose to not take their kids out on Halloween as a safety precaution.
Article continues below advertisement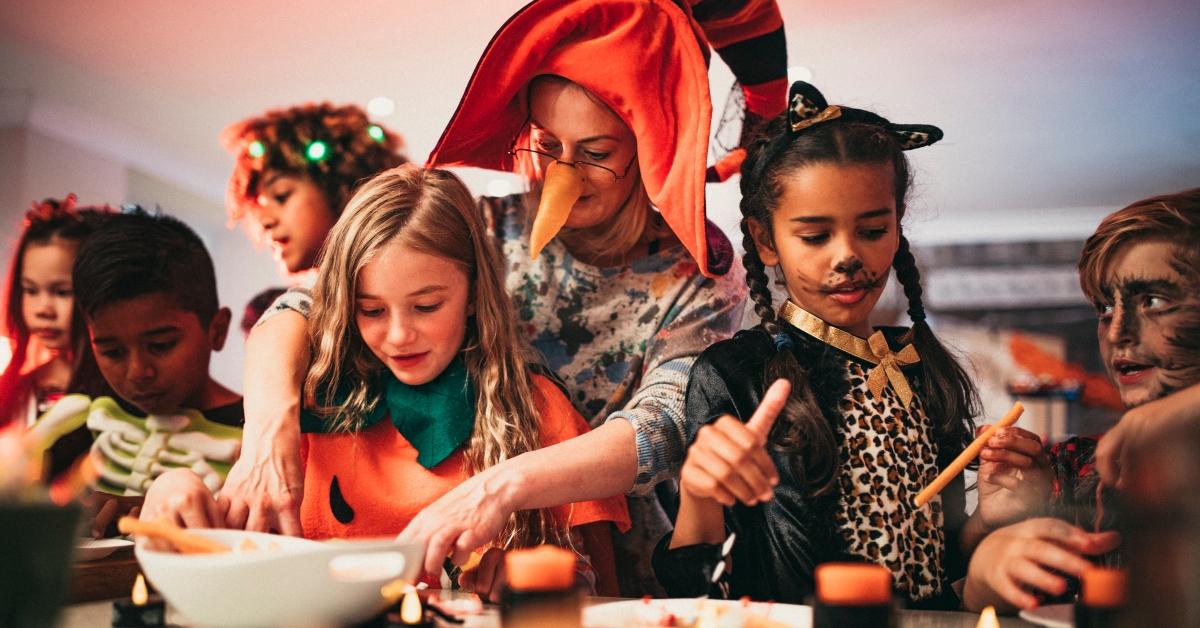 Check out these virtual Halloween event ideas to celebrate the holiday in 2020.
While many people may be wondering how or if they'll be celebrating the scary holiday in 2020, the superstore Spirit of Halloween will be opening its doors this year.
"We are passionate about Halloween and are fully committed to returning with a full fleet of stores because our guests share our passion," said Steven Silverstein, the CEO and president of Spirit Halloween, in a press release.
Article continues below advertisement
He continued, "Halloween restores hopefulness and provides an outlet for escape. Yes, the world has changed, but there are so many ways to participate and enjoy Halloween. We personally have seen an outpouring of enthusiasm and positive support for our determination to fully open our stores, and we agree, we all need Halloween now more than ever!"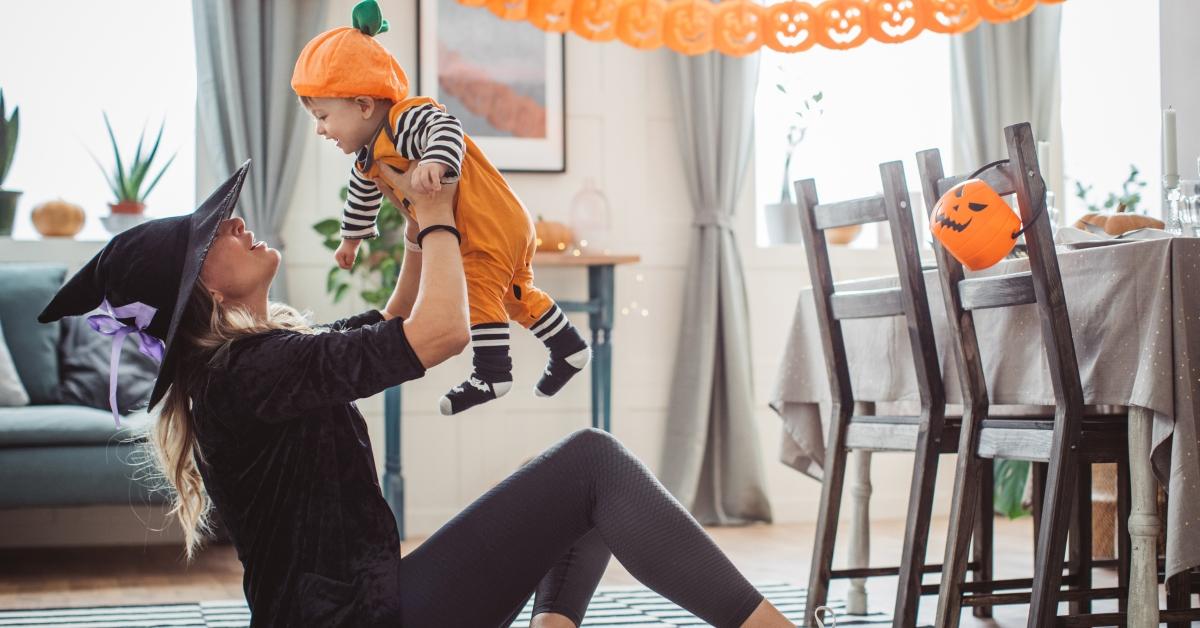 Article continues below advertisement
Though your town may cancel this year's trick-or-treating festivities, or you may simply choose to not participate, that doesn't mean you have to save your Halloween costume ideas for the following year.
To get into the Halloween spirit, organize a virtual costume party with friends and family members. Brew up a spooky cocktail and enjoy with your coworkers during an online happy hour.
If you have kids, organize a candy scavenger hunt inside or outside of your home. We're sure they'd love to find their favorite treats!
You could also bake Halloween-themed goodies or organize a craft project.
While Halloween will look a bit different in 2020, it's time to get creative!