The Most Popular Halloween Costumes in Your State
Google collected data on which Halloween costumes were the most searched for in every state and found that Pennywise and Spider-Man were at the top of the list.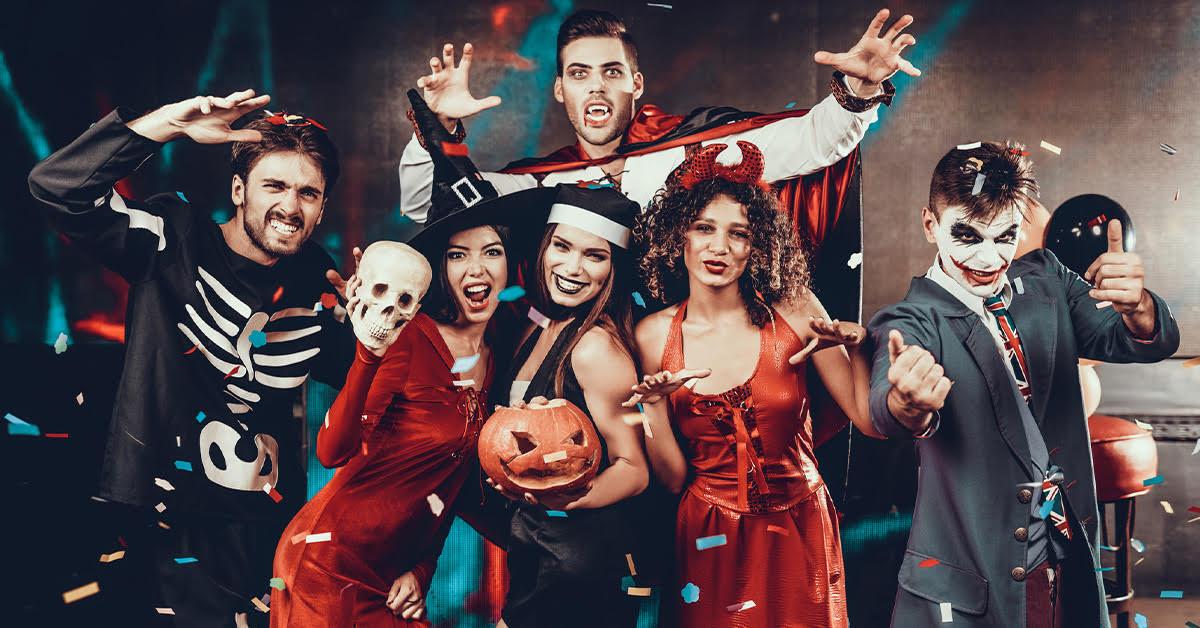 Aside from free mini chocolate bars and bags of Skittles, the best part of Halloween is dressing up. Wearing a costume gives you the chance to let loose, show off your creative side and be someone other than the broke twenty-something you are, avoiding adulthood by asking for candy from strangers.
Article continues below advertisement
The sky's the limit when it comes to Halloween costumes.
Maybe you're a sexy cat for the night, a spooky witch, your favorite TV character, or something much, much scarier… like a monthly credit card statement. Regardless of what you're dressing up as, you're going to see a lot of certain Halloween costumes this year.
Like pretty much everything else, costumes revolve around trends. 
Just like how everyone seemed to wear a pink dress and a blonde wig for Halloween when Netflix first dropped Stranger Things, this time around you're sure to see a bunch of people as scary clowns and Spider-Man How do we know this? Halloween magic (jk). Google released a list of the most popular Halloween costume searches by state.
Article continues below advertisement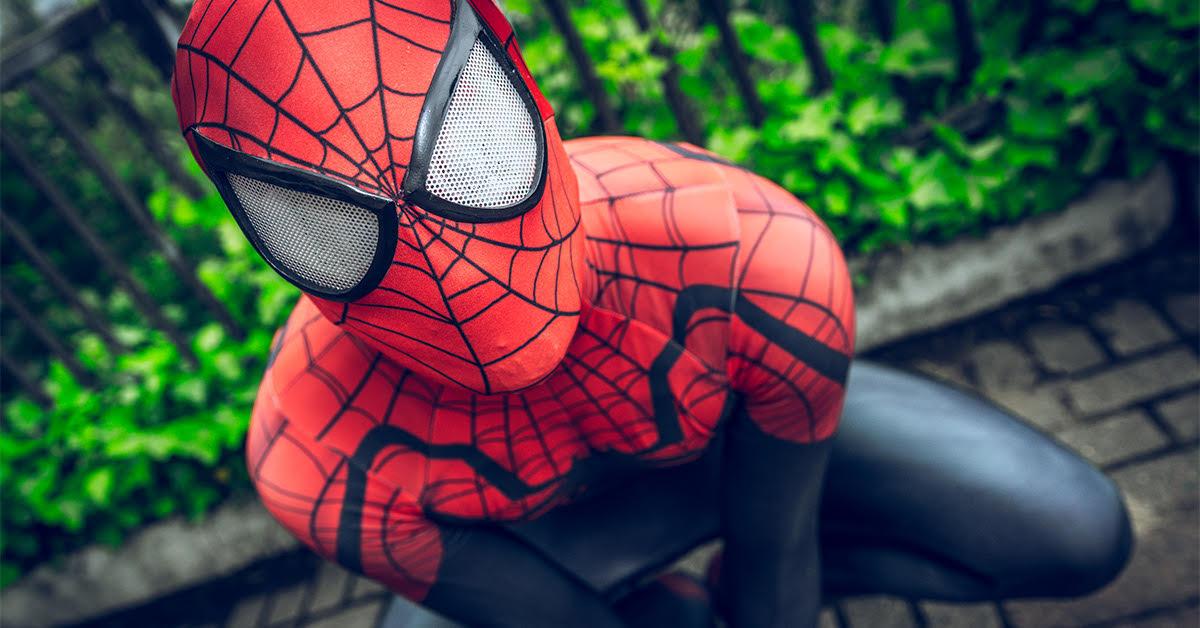 The results were surprisingly repetitive. Pennywise from the It franchise appears to be the most popular Halloween costume in America, followed by Spider-Man, characters from Disney's Descendants film franchise and the murderous child's toy, Chucky.
Also a top costume search this year is "1980s," so prepare to see a lot of scrunchies and leg warmers.
Article continues below advertisement
While some of these costumes are pretty self-explanatory, some probably require a little bit of explanation. For instance, we're not entirely sure how someone can dress as Fortnite the game but we're going to assume that the wearer will probably pick one iconic character look to copy.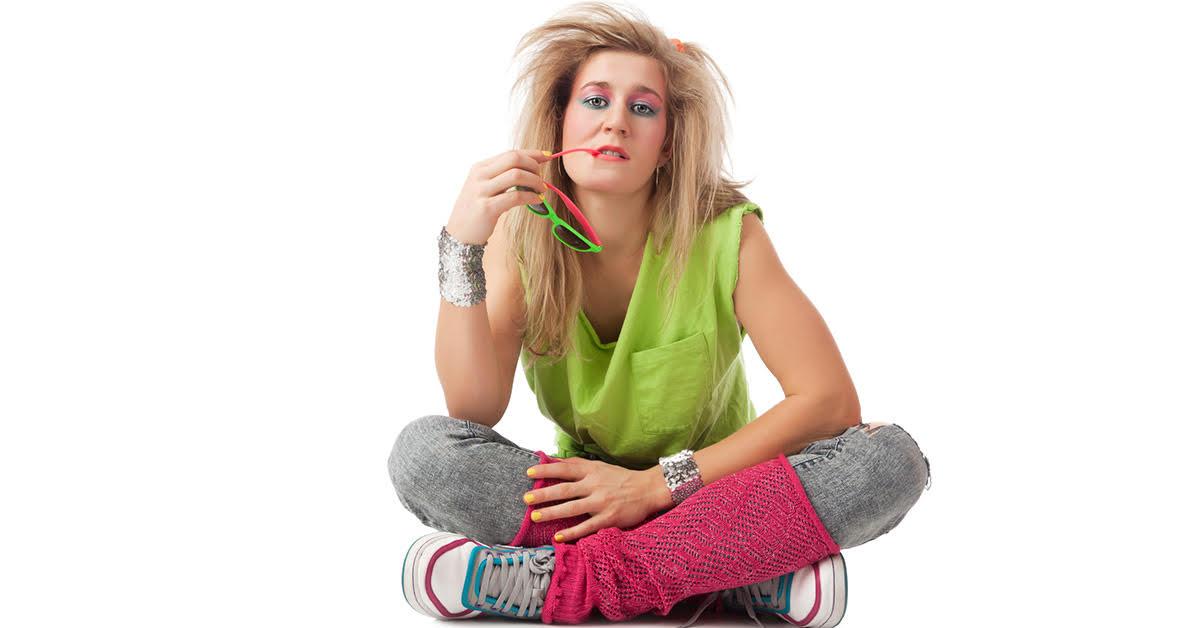 Article continues below advertisement
The Google list also says "It" a lot, which we're taking to mean the monster's form as Pennywise, and in Idaho, one of the most popular costumes is "Miles Morales which we had to do a quick google search for. We found that Morales is actually one of the identities of Spider-Man.
Keep scrolling to see what the most popular Halloween costumes are in your state.
Pirate, IT, Sheriff Woody, Spider-Man, Elf
Witch, 1980s, IT, Descendants, Dinosaur
Witch, IT, Clown, Descendants, Pikachu
Clown, Spider-Man, IT, Witch, Chucky
Chucky, Fortnite, Spider-Man, IT, Witch
Article continues below advertisement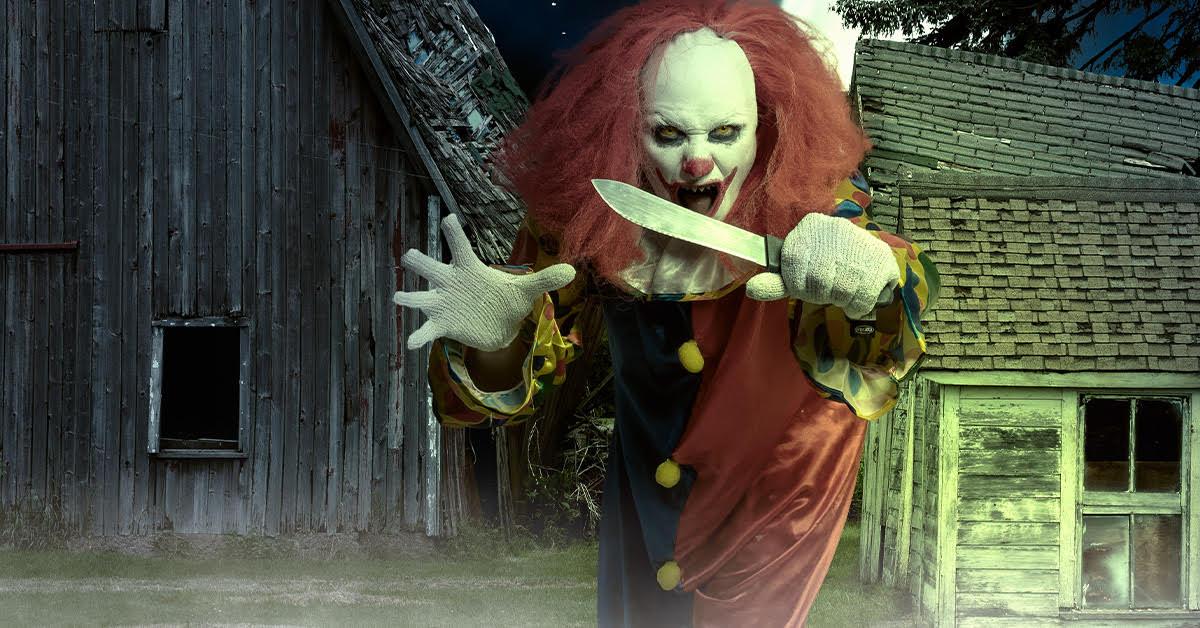 Dinosaur, Witch, IT, Pirate,1980s
Witch, Dinosaur, Descendants, Unicorn, Rabbit
Scooby-Doo, Tiger, Skeleton, Spider-Man, Mermaid
1980s, Descendants, Beetlejuice, Harley Quinn, Witch
Descendants, IT, Witch, Clown, 1980s
Article continues below advertisement
IT, Descendants, Witch, Spider-Man, 1980s
Fortnite, PAW Patrol, Spider-Man, Toy Story, Dinosaur
IT, Unicorn, Dinosaur, Fortnite, 1980s
Mermaid, Cowgirl, Fortnite, Wonder Woman, Miles Morales
IT, Witch, Spider-Man, Dinosaur, Chucky
Chucky, IT, Fortnite, Spider-Man, Dinosaur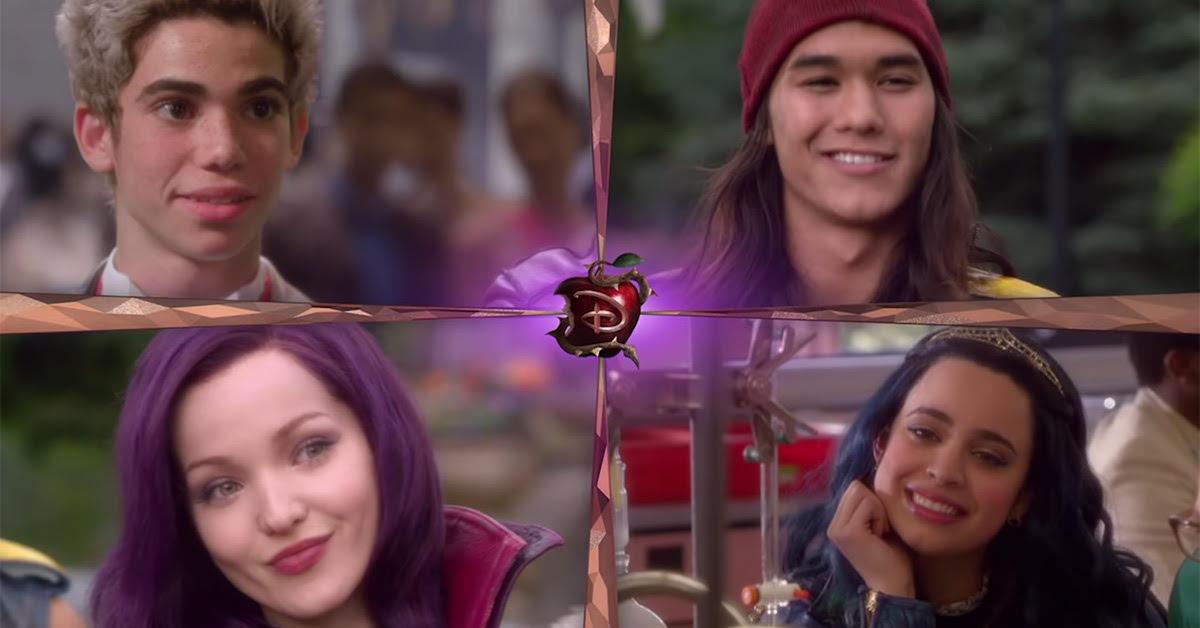 Article continues below advertisement
Toy Story, Dinosaur, Harley Quinn, IT, Chucky
IT, Witch, Descendants, Chucky, Spider-Man
IT, Witch, 1980s, Clown, Dinosaur
Dinosaur, Spider-Man, Witch, Descendants, Toy Story
Spider-Man, Descendants, Witch, Fortnite, The Renaissance
Pirate, Clown, Dinosaur, Fortnite, Thor
Witch, Descendants, IT, Dinosaur, Spider-Man
Dinosaur, The Renaissance, Unicorn, Witch, Descendants
Witch, Dinosaur, IT, 1980s, Descendants
1980s, Superhero, Fortnite, Spider-Man, IT
Clown, Doll, Hocus Pocus, Cruella de Vil, Belle
Article continues below advertisement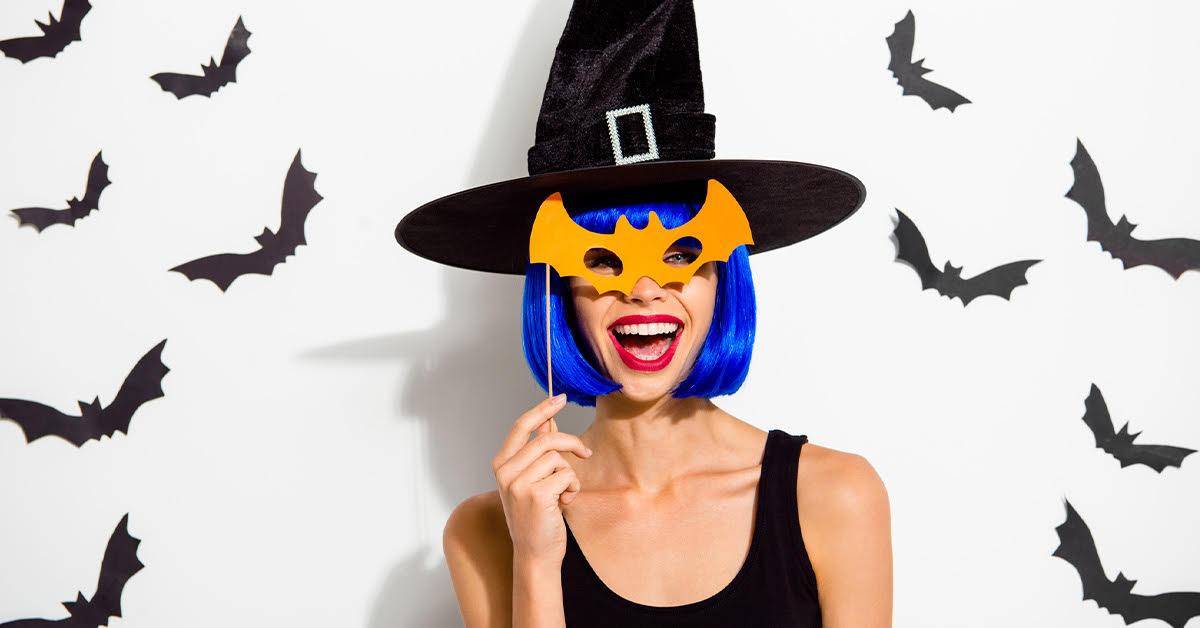 IT, Dinosaur, Fortnite, Spider-Man, Witch
Witch, Fortnite, Unicorn, Monsters Inc., Dinosaur
Fortnite, IT, Descendants, Witch, Star Wars
Dinosaur, Fox, Pirate, Pig, Descendants
Witch, Descendants, Chucky, IT, Spider-Man
IT, Clown, Spider-Man, Devil, Witch
Article continues below advertisement
IT, Chucky, Spider-Man, Clown, Dinosaur
Witch, Spider-Man, Descendants, Rabbit, Chucky
IT, Witch, Spider-Man, Clown, Dinosaur
Dinosaur, IT, Witch, Descendants, Clown
Witch, Dinosaur, Superhero, IT, Pirate
IT, Witch, Dinosaur, Spider-Man, Descendants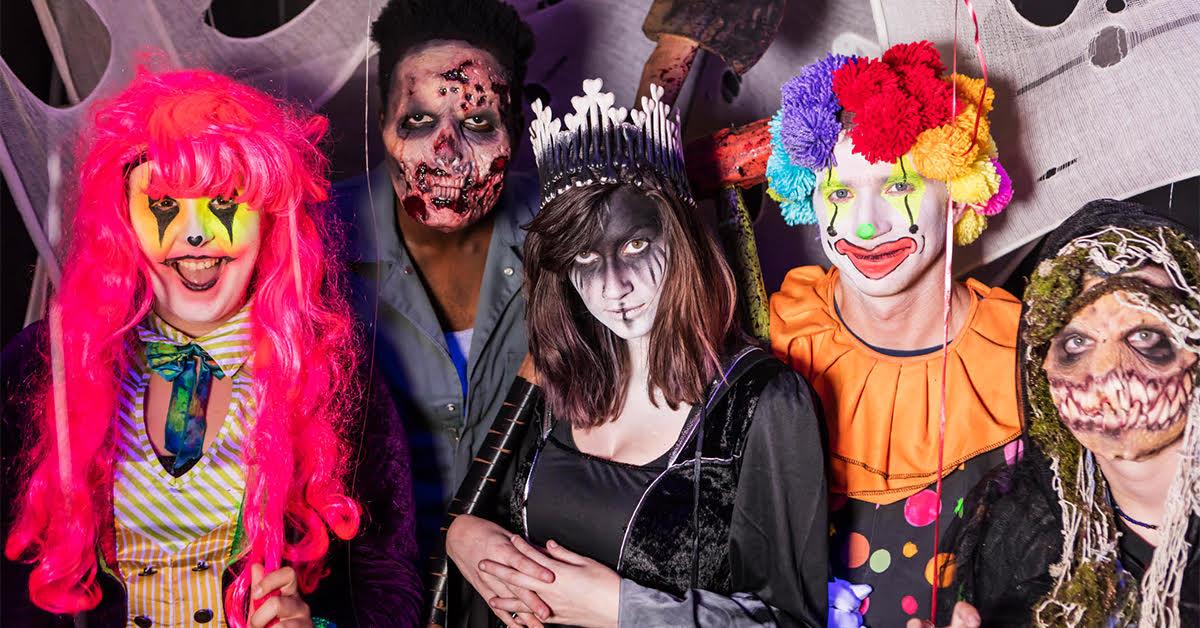 Article continues below advertisement
Dinosaur, Oogie Boogie, Descendants, IT, Fortnite
IT, Descendants, Witch, Dinosaur, Chucky
Dinosaur, Horse, Fortnite, 1980s, IT
IT, Witch, Fortnite, Clown, 1980s
IT, Clown, Fortnite, Spider-Man, Witch
Witch, Descendants, Spider-Man, Clown, Devil
IT, Witch, Dinosaur, Spider-Man, Descendants
Dragon, Where's Waldo, Peppa Pig, Maleficent
Dinosaur, IT, Witch, Fortnite, Pirate
IT, Dinosaur, Witch, Descendants, Superhero
Witch, Spider-Man, Harley Quinn, Dinosaur, Fortnite
The Mad Hatter, Joker, 1980s, Chucky, Power Rangers