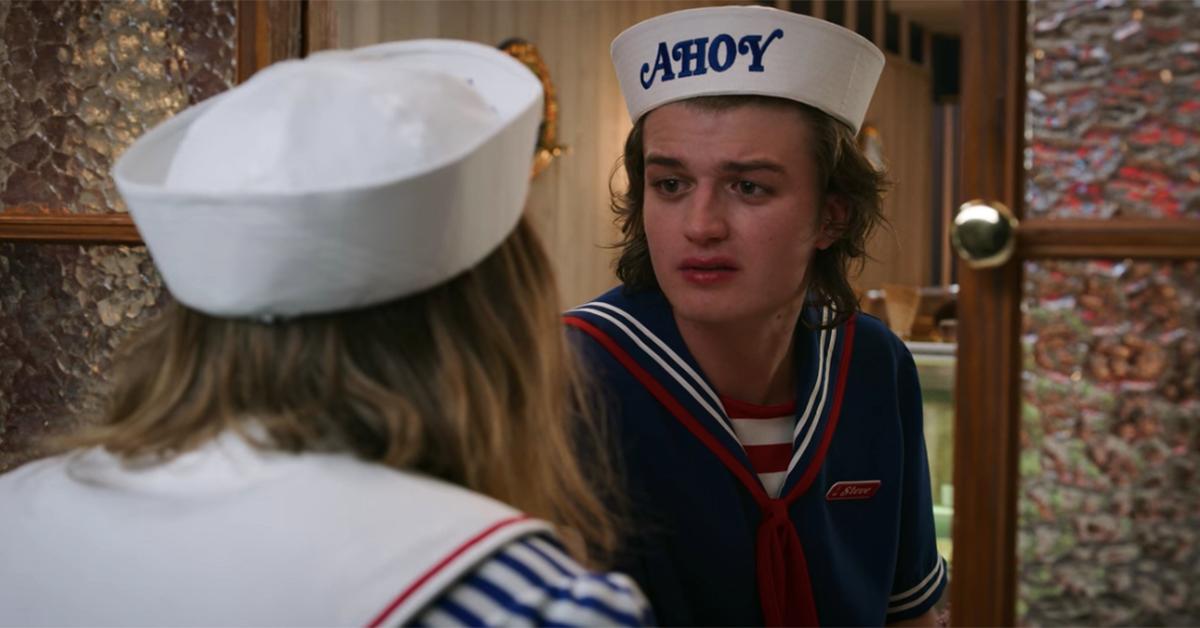 No Costume Yet? You Can Buy All These TV Character Costumes Online
Time is ticking down to find a Halloween costume that doesn't suck. The longer you wait, the more Halloween parties you will have been invited to with absolutely nothing to wear. Now, while nothing is likely scarier than going as yourself, we know you want a topical, recognizable Halloween costume that doesn't look totally last minute.
Article continues below advertisement
That's why we sifted through Amazon to find you easy, last-minute TV character costumes that most likely everyone will be able to recognize. We've found looks from HBO's Game of Thrones, Amazon's Fleabag, Netflix's Stranger Things and more. Many of these looks are on Amazon Prime so if you have that feature, this costume can be at your house in as little as two days. You're welcome.