You Can Party With Ghostface on Halloween Night at the Infamous '90s 'Scream' House
The iconic 'Scream' house is hosting a Ghostface-themed party on Halloween. Find out how to score tickets to the cult classic horror event.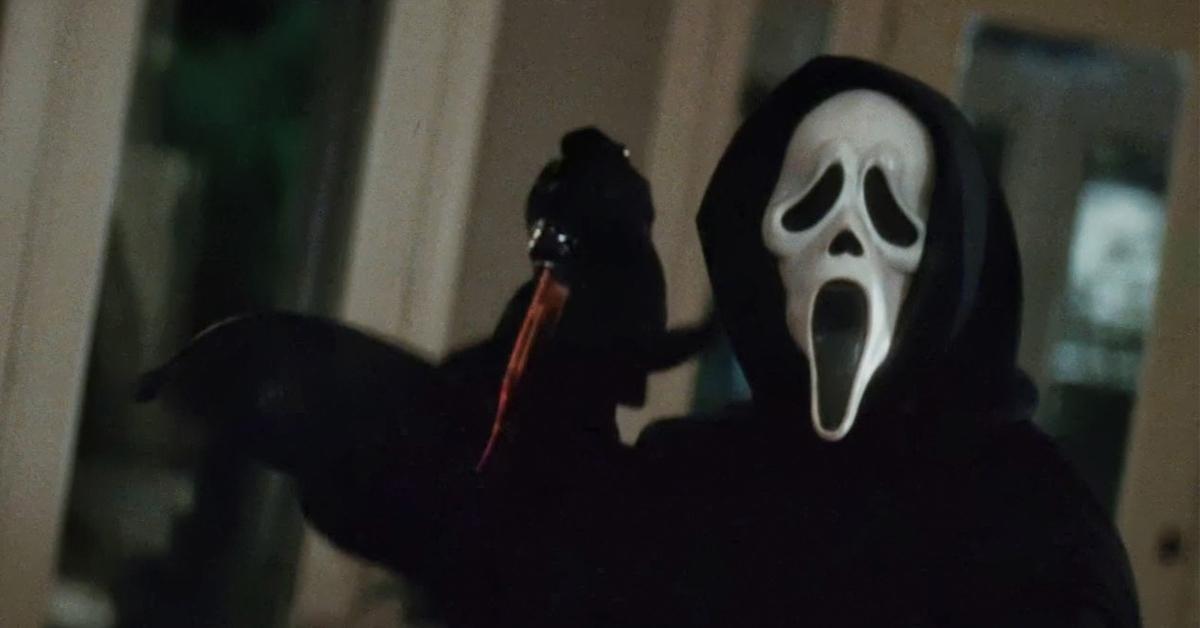 "Do you like scary movies....?" Wes Craven's cult classic film Scream captivated audiences in the '90s, so much so that it spawned numerous sequels … and Ghostface continues to be an extremely popular Halloween costume.
Article continues below advertisement
The original film follows high schooler Sidney Prescott (Neve Campbell) and her friends who have fallen victim to being stalked (and some killed) by a psycho serial killer on the loose in their small fictional town of Woodsboro, Calif.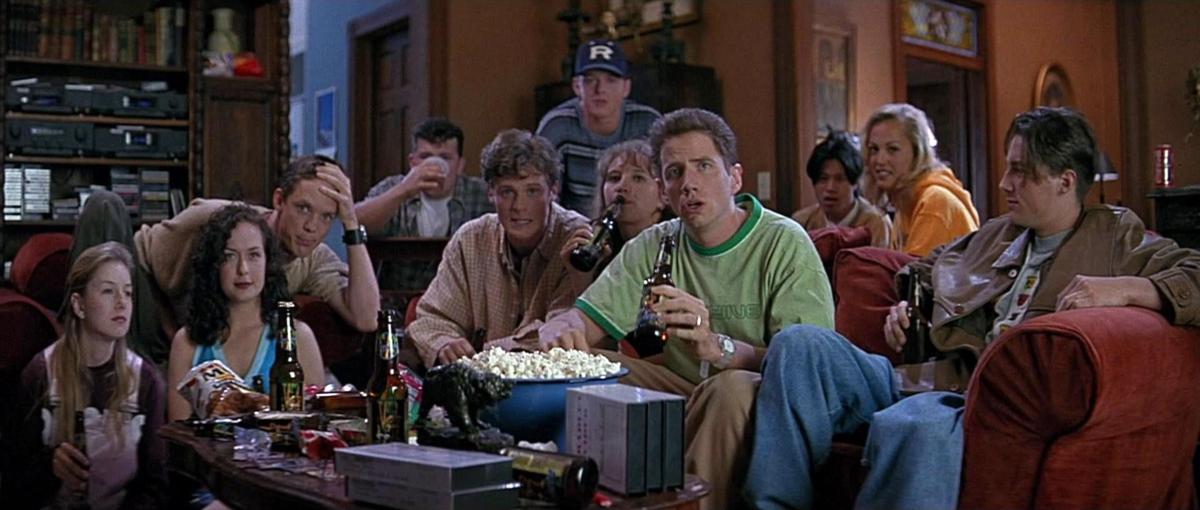 Article continues below advertisement
Many of the major plot points (and killings) take place while the teens are at a house party. Seriously, who can forget Rose McGowan trying to crawl through the dog door of the garage before being killed by Ghostface? And, this Halloween, you can visit the infamous party house where all of the horror took place. Yes, you can now recreate some of the most iconic scenes in the Scream themed house.
Get tickets to the Scream-themed house party this Halloween.
The ultimate twist in the film comes when Sidney finds out that her boyfriend Billy Loomis (Skeet Ulrich) and their mutual friend Stu Macher (Matthew Lillard) killed all of their friends in an act of revenge after Sidney's mom Maureen Prescott caused Billy's parents to separate.
Article continues below advertisement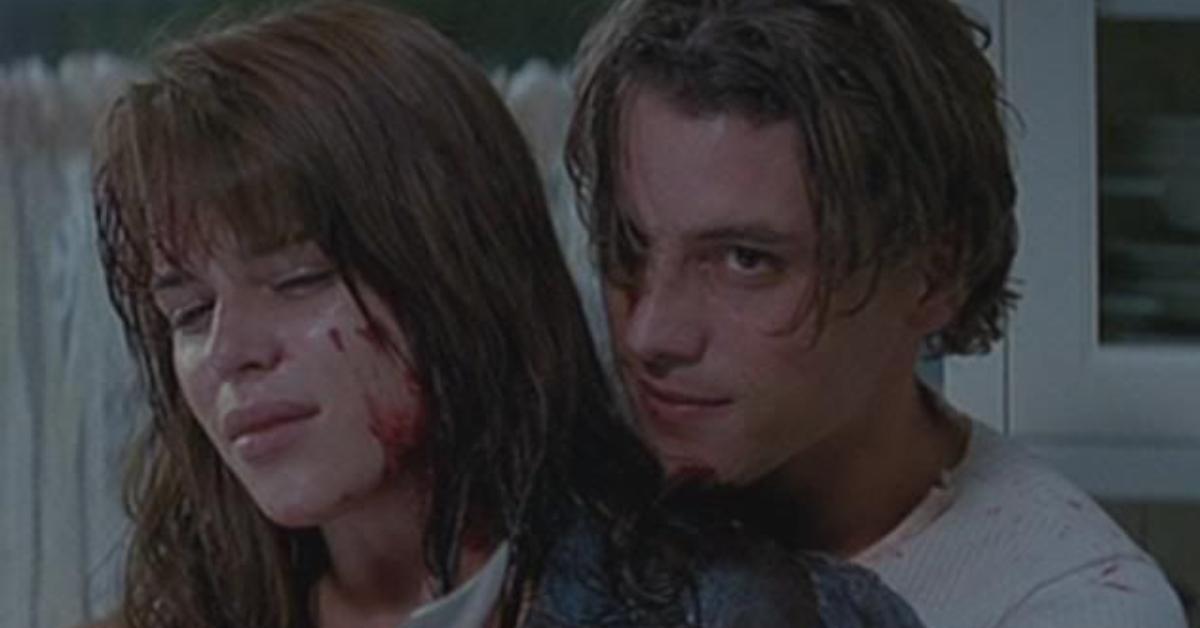 So, here's your chance to shout the infamous line, or possibly caption your awesome Instagram pic with a few key phrases from the film, such as Billy's iconic line: "Movies don't create psychos. Movies make psychos more creative!"
Article continues below advertisement
Known as Screamoween, the mansion, which is located in Santa Rosa, Calif., will hold a Halloween party on Oct. 31 hosted by Nate Ragon and Anthony Masi. "This beautiful mansion was used in the last act of the movie, SCREAM, which took 3 weeks to film, and the brilliantly directed and acted scenes that were filmed here carved their way into horror infamy!" the website states.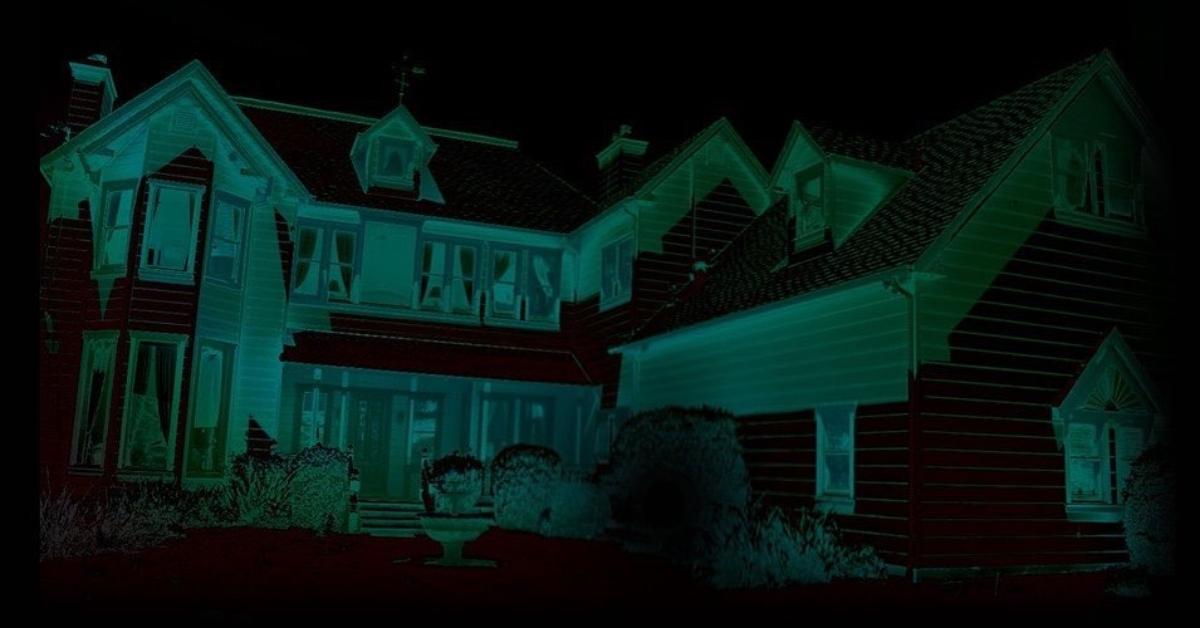 Article continues below advertisement
The website also states that only 150 tickets will be sold for the price of $199 per person and you must be 21 and over to enter. Since the home is owned by a private citizen, you are not able to trespass on the gated property without a ticket to the event.
"As we stated during Scream Comes Home, the owners have in fact moved back into the house and, with the exception of hosting a few weddings, they live there most of the year," the hosts posted on the event's website. "We were lucky enough to be able to secure the home again for this party on Halloween night!"
So, if you're a super fan looking for the ultimate Scream experience, then book your tickets fast before they sell out. Don't forget to dress up … and a word of advice, never say the words: "I'll be right back." That phrase is usually the kiss of death in any good scary film. Remember, that's what rule No. 3 is to successfully surviving a horror movie… at least until the sequel.