These Six Haunted Houses Are for Sale, So Prepare to Get Spooked
Halloween is right around the corner, so here are six haunted houses for sale. They are basically guaranteed to keep spooky season going year round.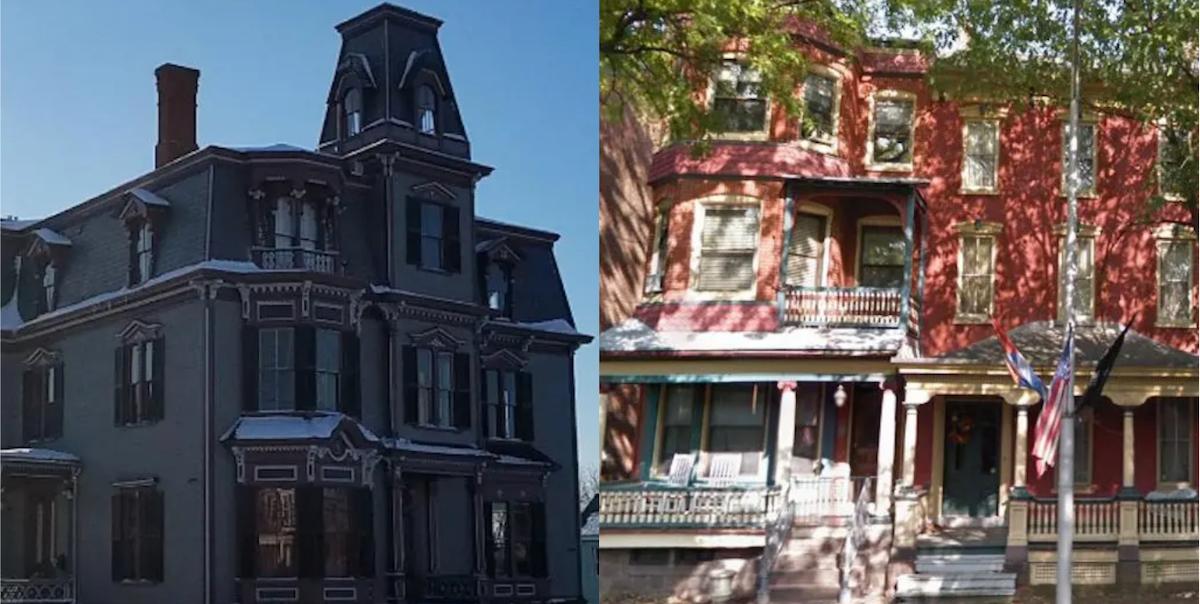 A majority of home buyers visualize their dream abode with a garden, some nice neighbors, and a decent amount of privacy. A small handful of homebuyers, on the other hand, envision their ideal house plagued by a haunting history and swarming with spooky spirits.
So anyone looking to live every day like it's literally their last should definitely take a look at each of these haunted houses for sale.
You'll be dying to own one of these haunted houses for sale:
Article continues below advertisement
1. The S.K. Pierce Property in Gardner, Mass.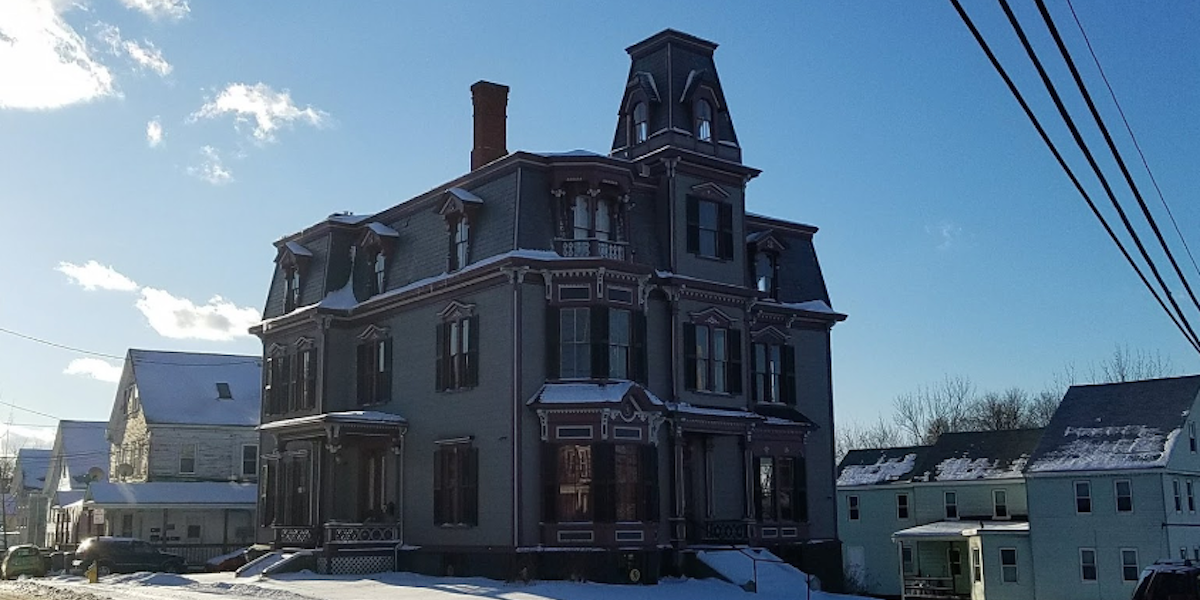 This Victorian mansion was built in 1875 by famously wealthy businessman S.K. Pierce. It's been put to use over the years as a private home, a brothel, and a freemason hall, and has seen a total of seven recorded deaths, according to Little Things. So, it should come as no surprise that ghost hunters and previous homeowners alike have had terrifying paranormal experiences there, such as hearing voices and seeing ghosts.
Would you dare to live here?
2. The Former Estate of a Spanish Colonial in New Orleans, La.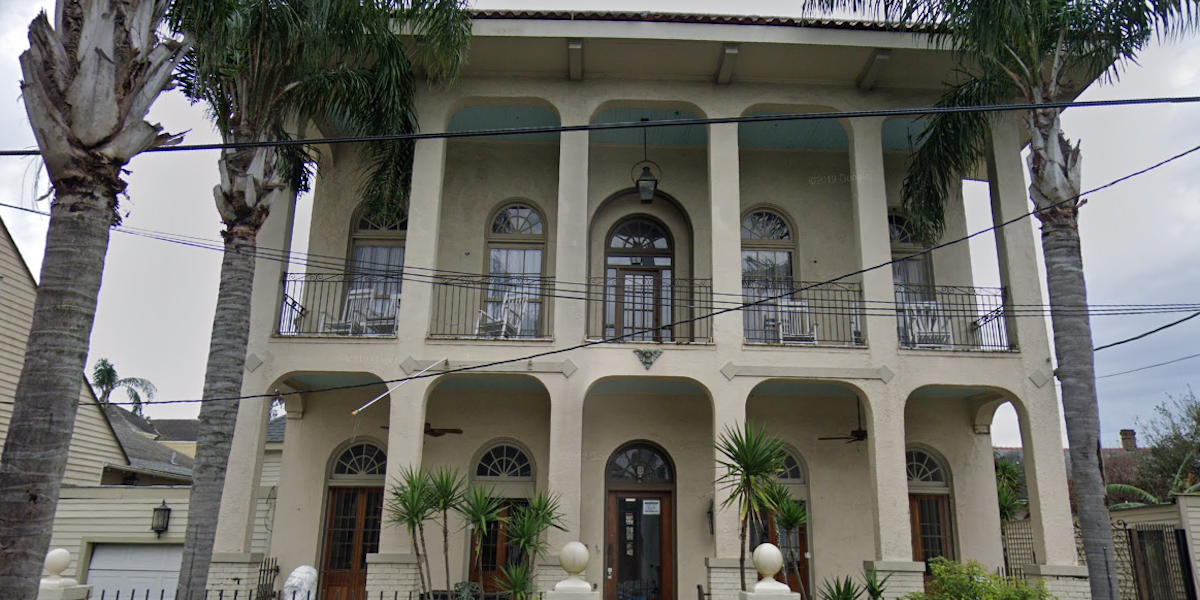 If you're looking to live in the notoriously haunted Big Easy, finding a home inhabited by spirits is easy... like the famous estate of Spanish Colonial Leonce Olivier, for example.
According to Zillow, it stands in the historic Esplanade Ridge neighborhood, standing three stories high. And while it's absolutely gorgeous, it's bound to have some spirits lingering in its hundred-year-old halls.
Article continues below advertisement
3. This Pottstown Victorian in Pottstown, Pa.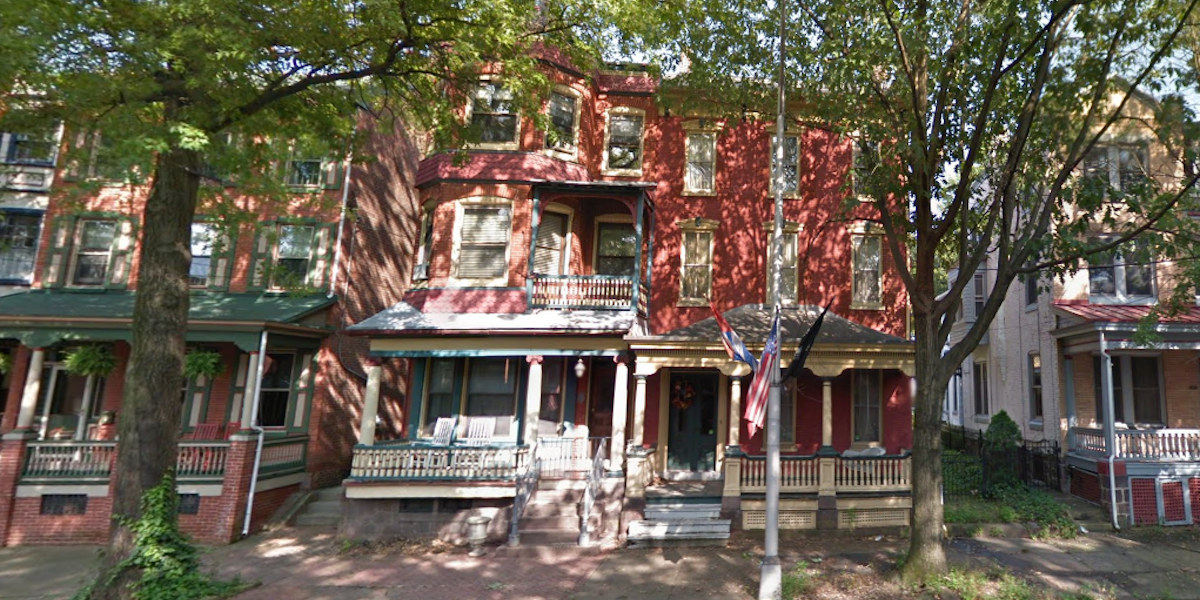 This Victorian Mansion was erected in 1870, and the listing mentions that "ghost hunters may want to add this house to their list of potentially haunted homes."
A former homeowner spoke with The Mercury and said he shared the house with a spirit who enjoyed music and hated arguments. Apparently, he experienced over 100 incidents, including ghostly reflections in photos, lights that flickered on and off by themselves, and objects flying around the room. Spoooky.
Article continues below advertisement
4. A Legally Haunted Victorian in Nyack, N.Y.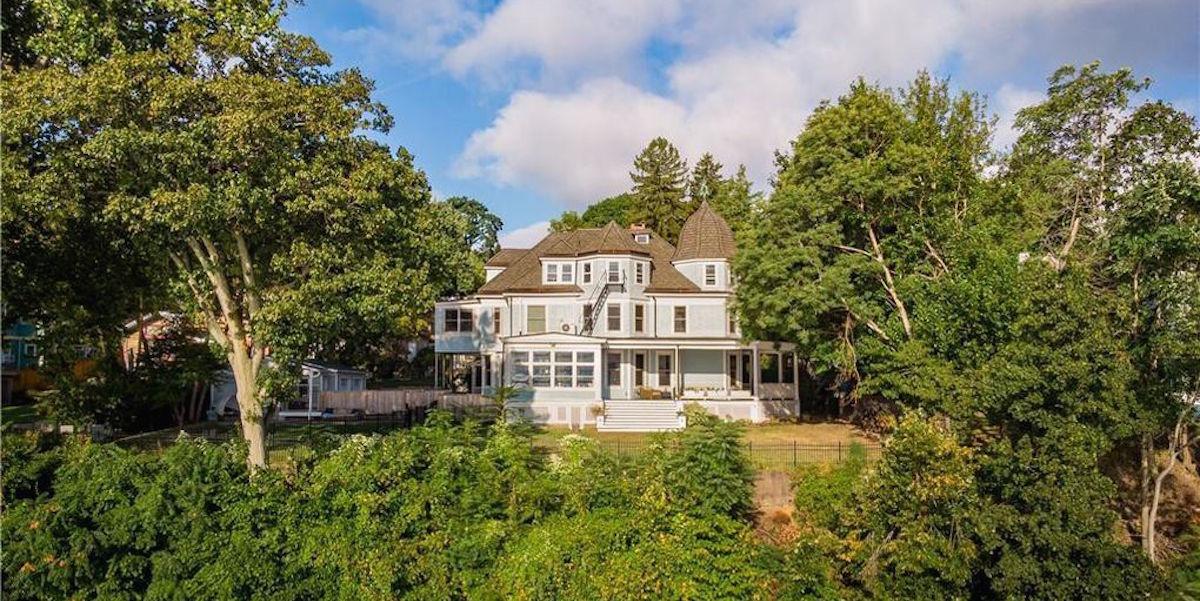 Formerly inhabited by Matisyahu and Ingrid Michaelson, this 1890 mansion, situated 25 miles of Manhattan, has been deemed "legally haunted," according to New York Post.
A former owner named Helen Ackley claimed the house was overrun by poltergeists from the Revolutionary War. They would supposedly shake beds, roam hallways, and slam doors. She failed to inform a potential buyer, he brought it to court, and he won. Now, real estate agents are required to disclose its spooky history.
Article continues below advertisement
5. The Schweppe Mansion in Lake Forest, Ill.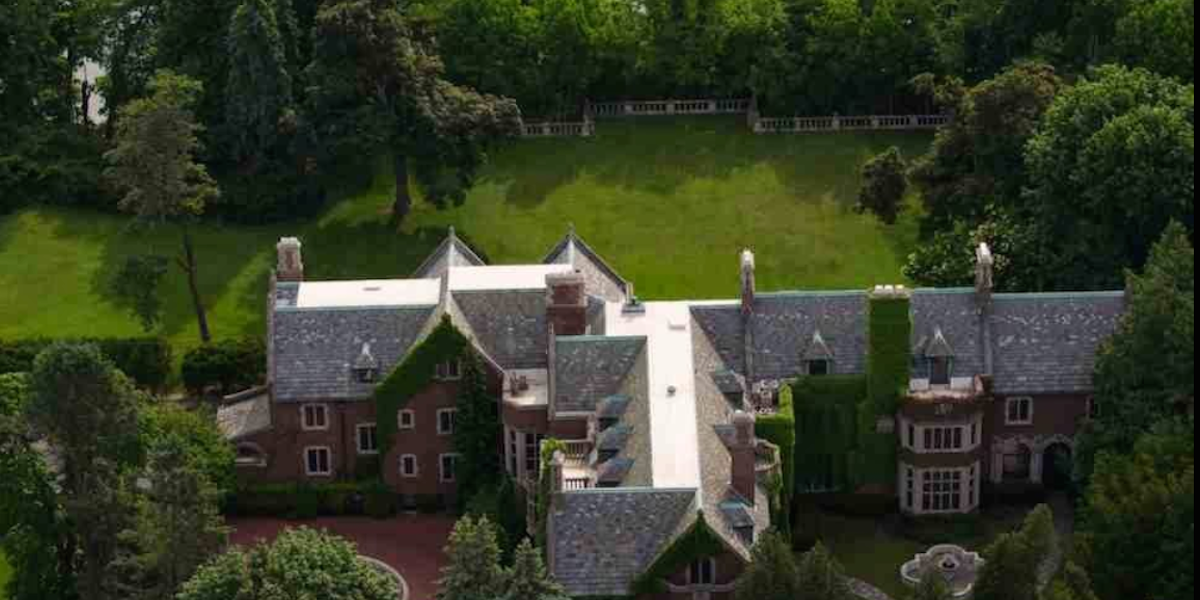 Just off the coast of Lake Michigan is the 1917 Schweppe Mansion, which was built for newlyweds Laura and Charles Schweppe, according to The Line Up. Their marriage was happy but cut short, however, when Laura died of a heart attack 20 years after the wedding.
Charles committed suicide four years after Laura's death, supposedly yearning to "reunite" with her. The husband and wife still reportedly haunt one of the master bedrooms... most likely seeking out privacy amidst their after-life reunion.
Article continues below advertisement
6. The Pillars Estate in Albion, NY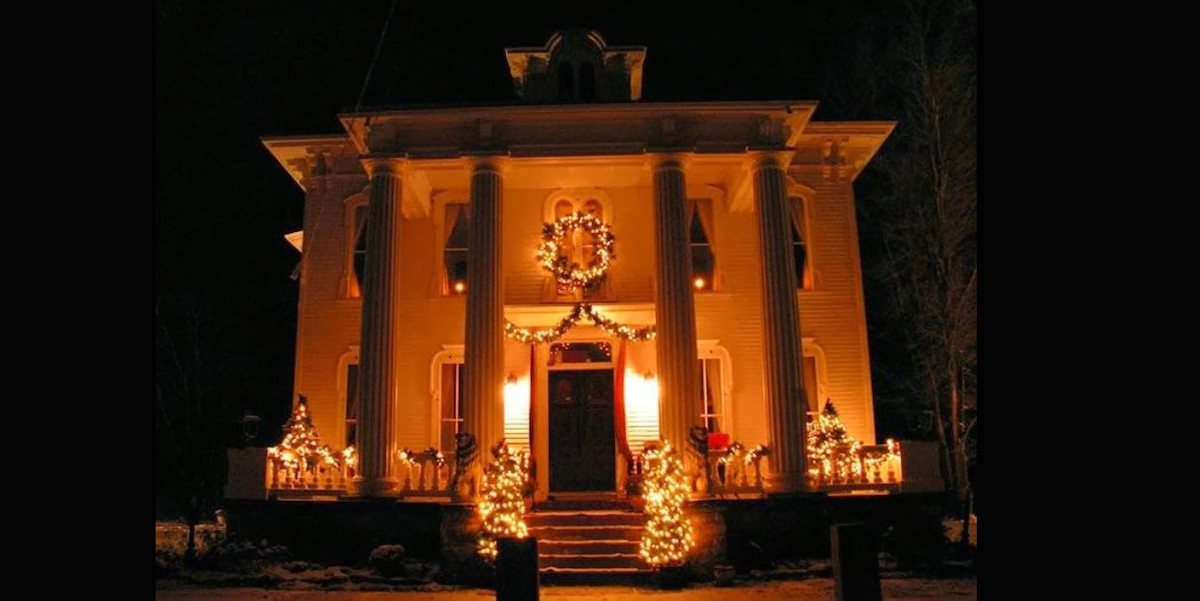 This Civil War-era estate is reportedly home to a wide variety of harmless ghosts, according to The Line Up. Apparently, it's not uncommon to encounter phantom children playing hide and seek, dead brides, or spirits in the parlor. And while it's currently a B&B, it's also for sale.
There are so many haunted homes out there, so if that ~lifts your spirits~ I say go for it. Maybe a ghost is — in fact — the perfect roommate.