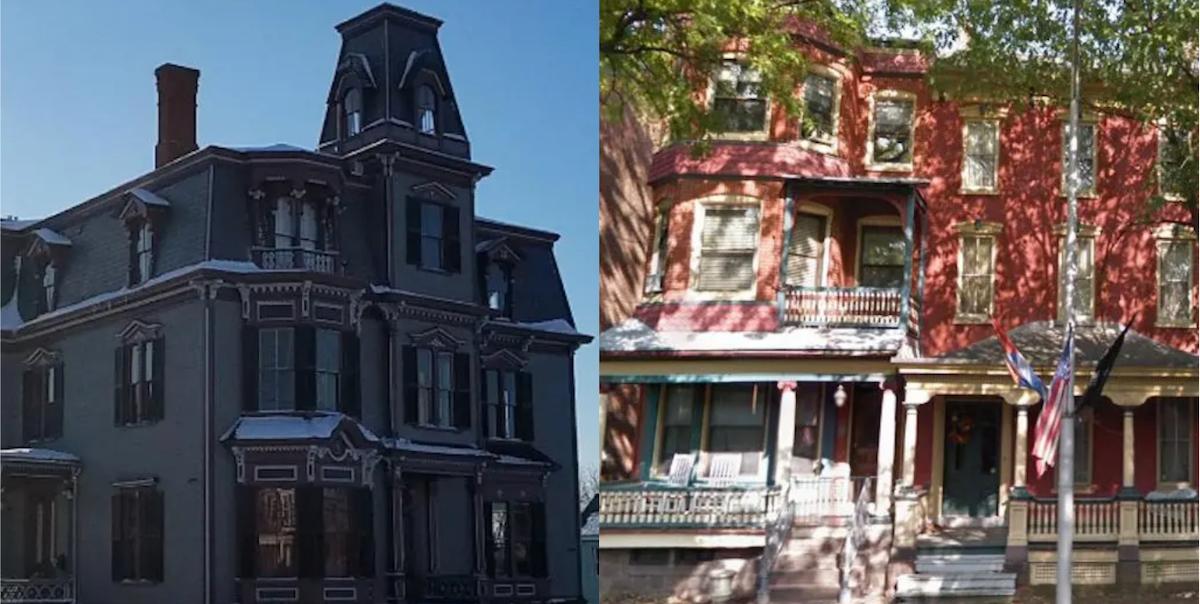 These Six Haunted Houses Are for Sale, So Prepare to Get Spooked
A majority of home buyers visualize their dream abode with a garden, some nice neighbors, and a decent amount of privacy. A small handful of homebuyers, on the other hand, envision their ideal house plagued by a haunting history and swarming with spooky spirits.
So anyone looking to live every day like it's literally their last should definitely take a look at each of these haunted houses for sale.
You'll be dying to own one of these haunted houses for sale:
Article continues below advertisement