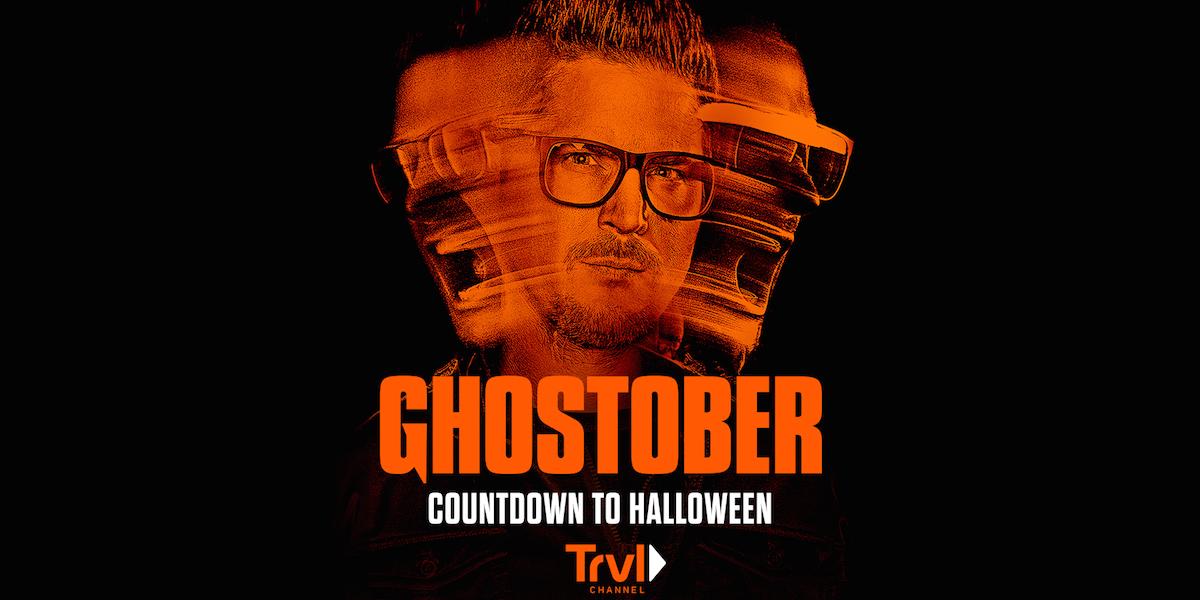 Ring in Spooky Season With Travel Channel's New Ghostober Shows
While most Halloween fanatics are gearing up for Freeform's 31 Nights of Halloween, I'm undoubtedly most excited for Travel Channel's seasonal programming called 'Ghostober.' This year, it's featuring a slew of new shows that investigate real-life ghost stories, some of the world's most haunted locations, and other unexplained phenomena with various paranormal experts.
Article continues below advertisement
Be prepared for a lot of ghost stories on Travel Channel's Ghostober lineup.
Like I said, I am a total sucker for real-life ghost stories, and Ghostober is chock-full of them.
One of their new shows is called Holzer Files, according to a press release, which showcases a team of paranormal specialists who investigate hauntings from case files of the "father of the paranormal," Dr. Hans Holzer. It reopens terrifying (and historical!) case files with documents and recordings dating back to the 1950s.
Article continues below advertisement
Another paranormal show called Ghost Nation features a team of well-regarded ghost hunters: Jason Hawes, Steve Gonsalves, and Dave Tango.
According to the press release, they go around helping stumped ghost hunters across the country, who are currently facing challenging (and exceedingly dangerous) paranormal mysteries. Spoooky.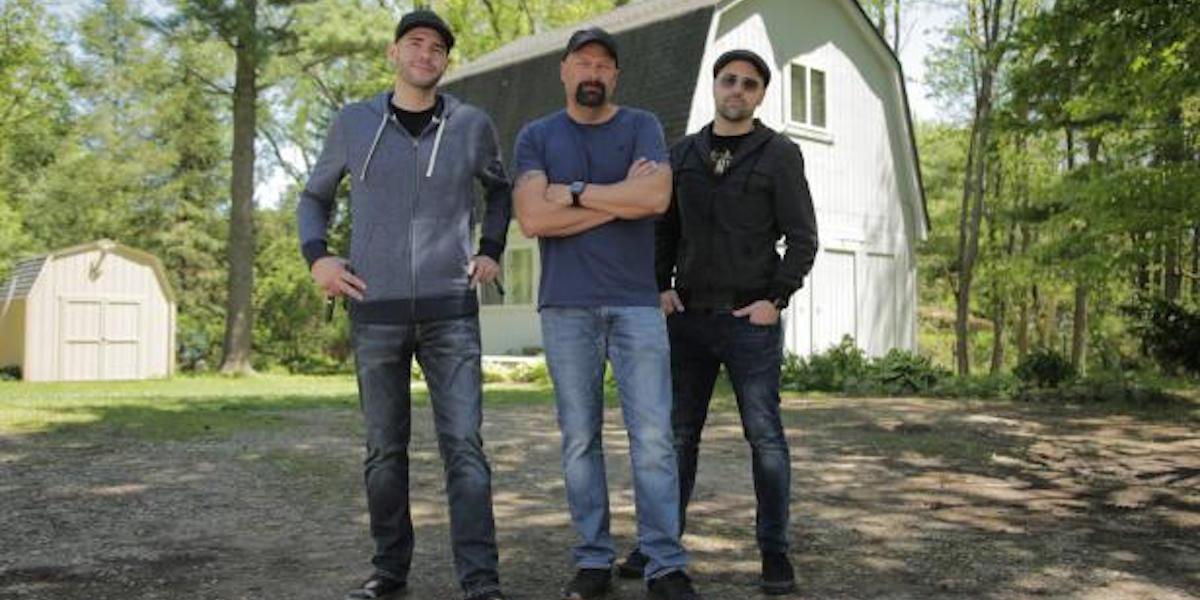 Article continues below advertisement
For something a little less extensive, on the other hand, there are two Ghost Adventures mini series. The first is a four-part series called Serial Killer Spirits, which investigates locations that have been associated with various serial killers.
The other four-part mini series is called Cure of the Harrisville Farmhouse, according to the press release, which investigates the home of the infamous Perron family, who was featured in The Conjuring.
... And get ready to investigate some truly haunted places.
There are so many notoriously haunted locations across the globe, and obviously, the Travel Channel loves any opportunity to — well — travel to them.
Most Terrifying Places uncovers spooky spots like cursed ships and haunted theaters, according to the press release, while Hometown Horror investigates unassumingly haunted communities.
Article continues below advertisement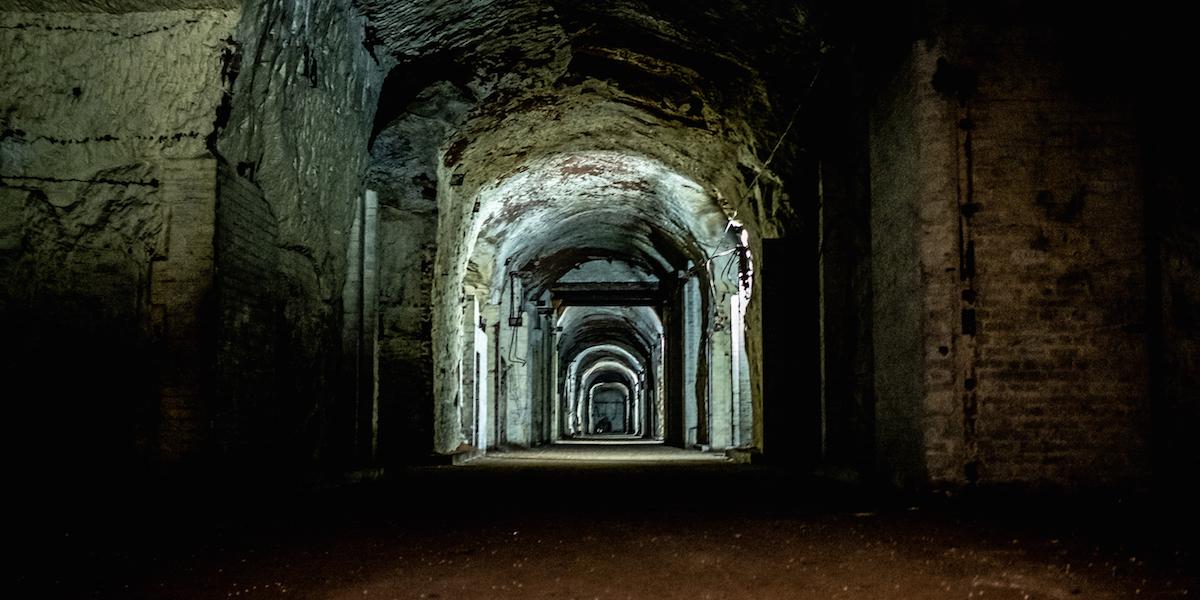 Those seeking out a little road trip inspo can tune into Destination Fear, as paranormal investigator Dakota Laden, Zak Bagans, and the Ghost Adventures crew travel in an RV to notoriously haunted locations.
And if you're seeking out more mini series, per the release, Haunted Salem: Live will give you a live ghost hunt in one of America's most haunted cities, while Witches of Salem is a four-part docu-drama, showing the history of how Salem went truly mad.
Article continues below advertisement
Oh, and for those who already tune into Travel Channel on a regular basis, Mountain Monsters has a new episode airing Wednesday, Oct. 30.
In the show's latest episode, according to the press release, you'll watch the brave trapper team investigate the creatures that lurk within the Appalachian Mountains.
You'll get to investigate real-life ghost encounters, too.
If you want to hear some personal haunting stories, check out the new series called My Horror Story — per the release, it features 10 hour-long episodes in which ordinary people share paranormal survivor stories.
The Dead Files is also returning with new episodes, in which NYPD officer Steve DiSchiavi and medium Amy Allan use their sixth senses to investigate notoriously haunted locations by speaking with locals, both dead and alive.
Article continues below advertisement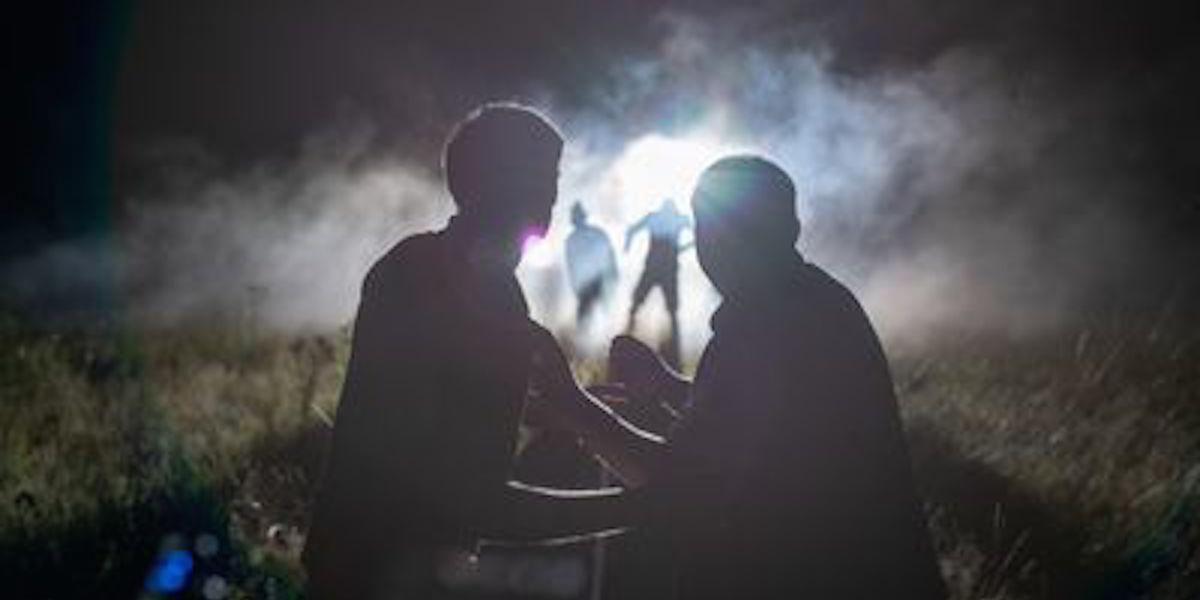 Clearly, Travel Channel's Ghostober is a gold mine for scary content, so make sure to check the Ghostober schedule to avoid missing out on any of it.
Or, alternatively, just tune in to Ghostober on the Travel Channel throughout the entire month of October. I'll see you there.