The Zombie From 'Hocus Pocus' Is Everywhere — You Just Never Noticed
If you've ever found yourself wondering who is the zombie from 'Hocus Pocus', you probably didn't realize you're already watching him.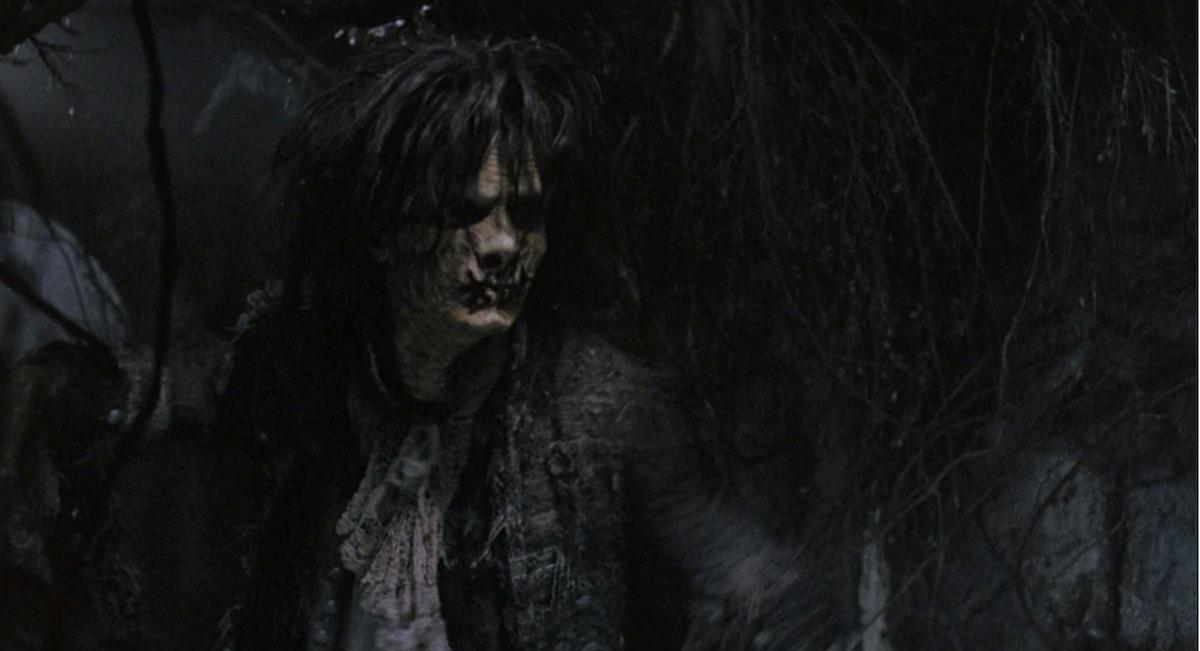 October is finally here which means two things: Halloween is here and there won't be a single night all month when you can't watch Hocus Pocus. And that's just the way we like it!
Article continues below advertisement
Although it's not exactly a romance, the scorning of a lover happens to be at the heart of one very important character's storyline. But just who is that zombie in Hocus Pocus and how'd he end up six feet under with his mouth sewn shut?
Although he doesn't get to say much throughout his role, it turns out the actor has pretty much made a career out of minimal words and a lot of body language.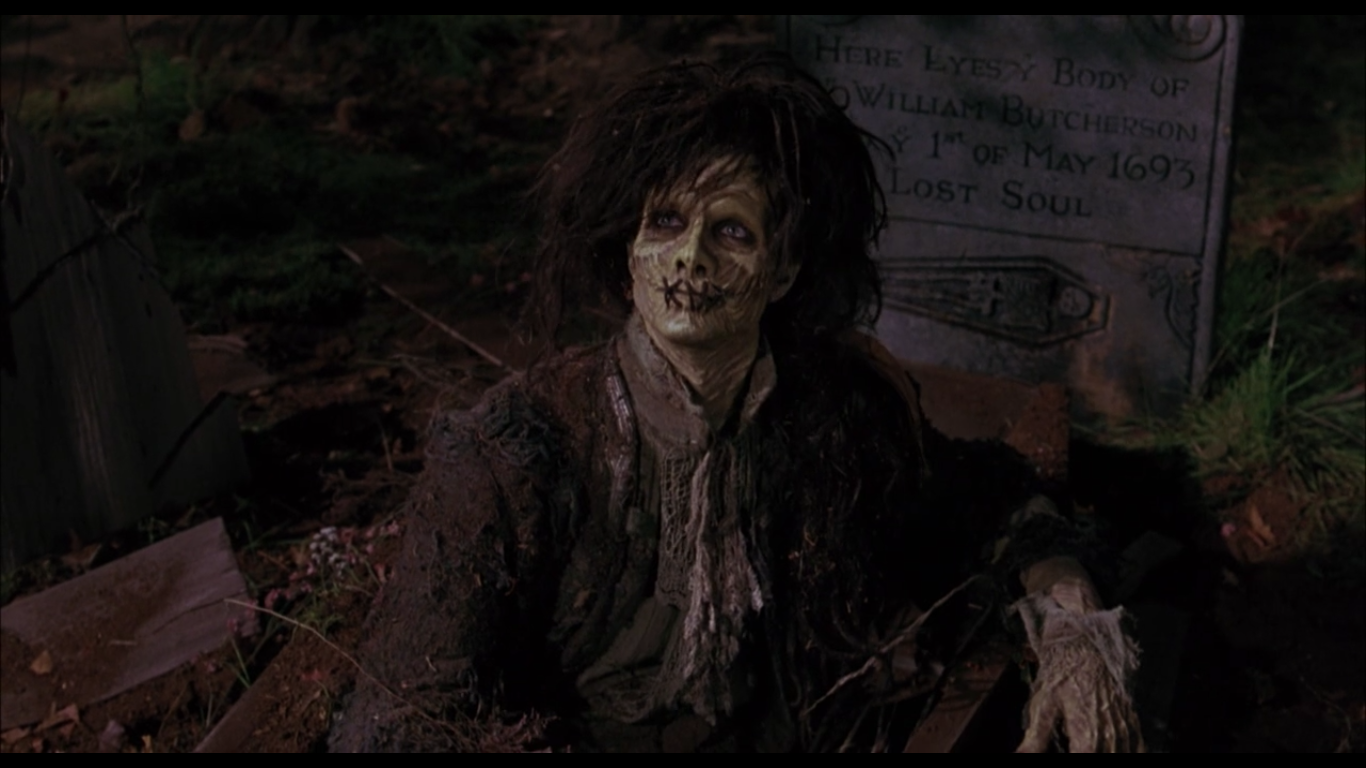 Article continues below advertisement
Who is the zombie in Hocus Pocus?
That zombie that gets woken up by Winifred Sanderson is Billy Butcherson. When Billy was alive, he was Winifred's lover. But she found him in bed with her sister, Sarah. Not one who takes cheating very lightly, Winifred poisoned Billy and sewed his mouth shut before sending him to his grave.
In Hocus Pocus, Billy has been dead for a long time, but he's awakened by Winifred. She sends him after Max, Dani, and Allison to retrieve her book from them. But the jokes on her as Billy is all too eager to join the kids in defeating the three Sanderson witches.
Even if he does get his head knocked off by them first.
Article continues below advertisement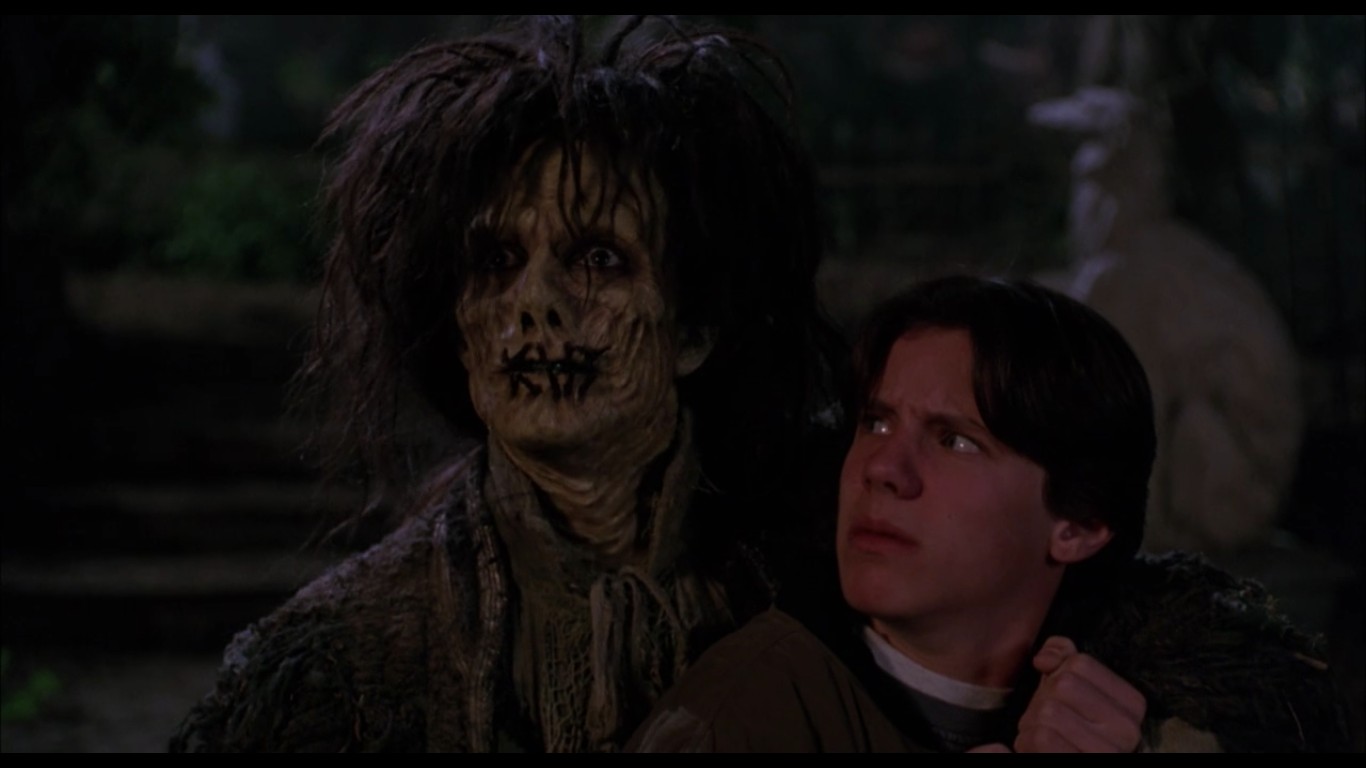 Who Plays Billy Butcherson?
If you've ever found yourself wondering who plays the zombie in Hocus Pocus, then you've probably missed the fact that he's already cast his spell on you many, many times. Billy Butcherson is played by none other than Hollywood superstar, Doug Jones.
Article continues below advertisement
In all likelihood, if you saw a picture of Doug, you wouldn't recognize him. He's considered one of the most popular actors that no one actually knows about. Doug has 167 acting credits to his name. Although Hocus Pocus was one of his first significant roles, he's gone on to star in Hellboy, Pan's Labyrinth, Crimson Peak, and the 2018 Academy Award winner for Best Picture, The Shape of Water.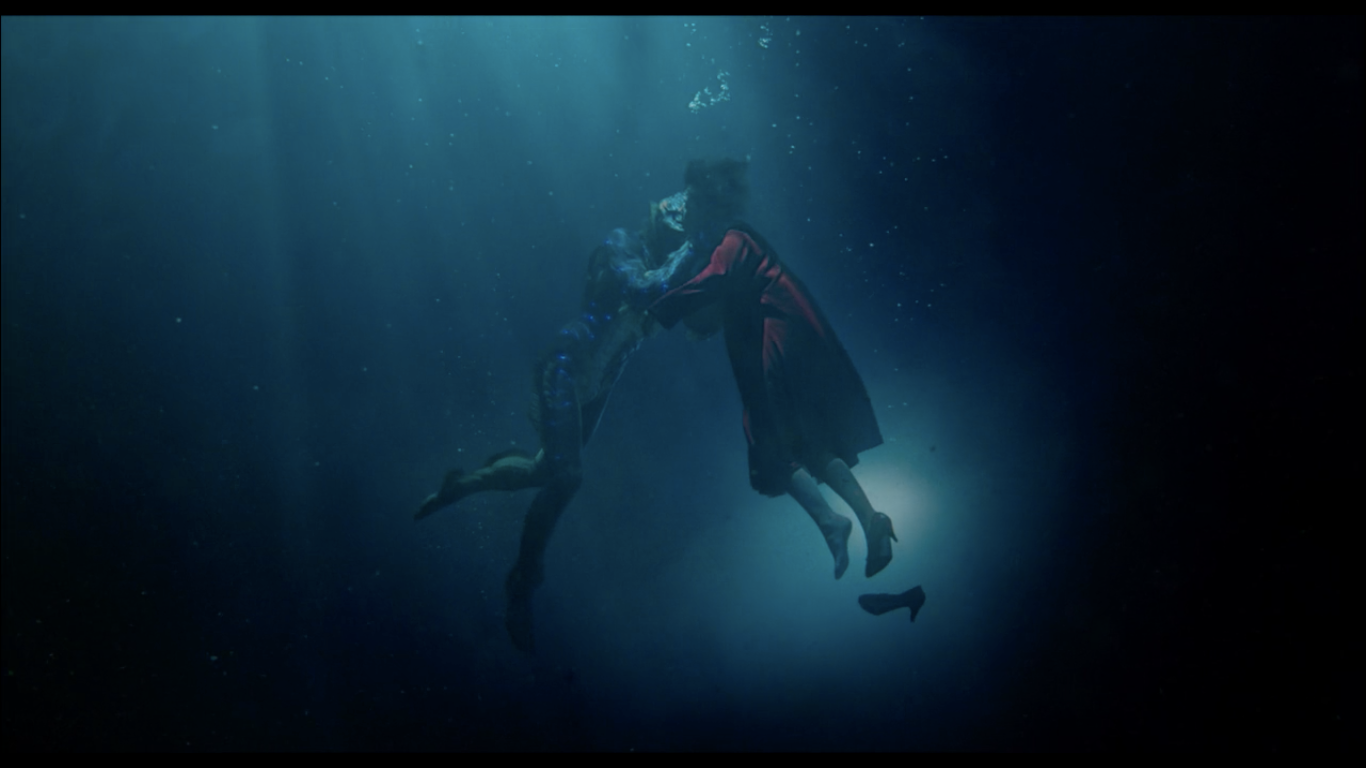 Article continues below advertisement
Doug is what's considered a character actor. He chooses roles that aren't necessarily lead roles but instead side roles that invoke specific temperaments. The terms is used pretty loosely and can describe many different kids of actors that are usually in side roles, but Doug makes the terms his own.
He's one of the few actors that actively wants to be a "character." He plays everything from the dark and terrifying to the bizarre and strange, using his body in strange and unusual ways until you stop seeing a person on screen and start seeing a strange and wondrous creature.
Article continues below advertisement
What's Doug Jones up to today?
Doug is still immersing himself in new creatures and characters. He's currently starring What We Do in the Shadows on FX and Star Trek Discovery on CBS All Access. He's also set to star in the remake of Nosferatu as Count Orlok, which is currently in post-production but does not yet have a release date.