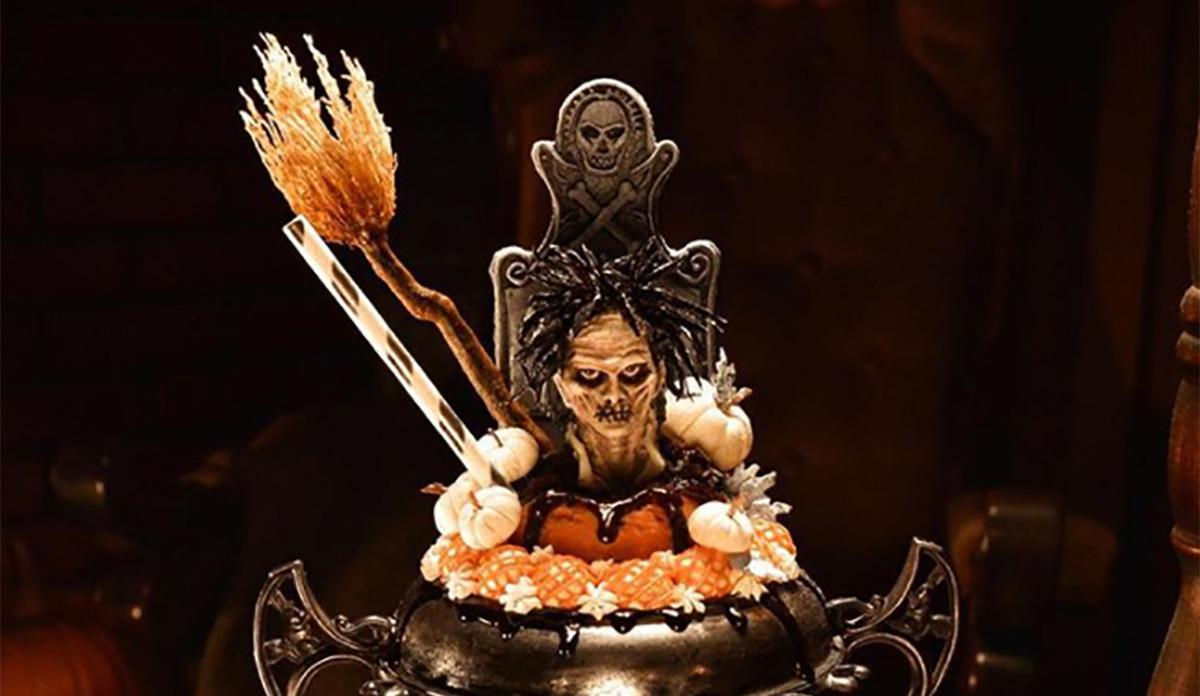 These Impressive 'Hocus Pocus' Desserts Are Making The Internet Hungry
By Mark Pygas
If you're unfamiliar with Christine McConnell, you should probably go and follow her on Instagram right now. McConnell is an incredibly talented baker, and she recently got everyone in the mood by recreating the house from Hocus Pocus.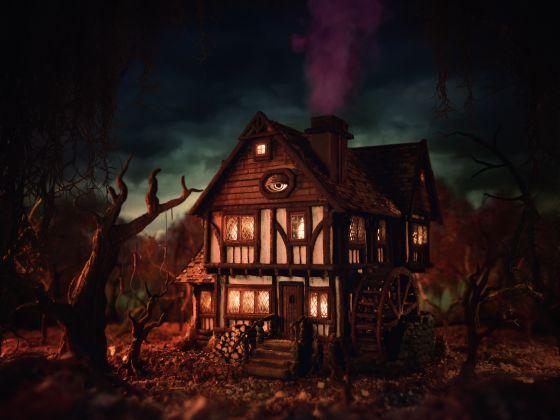 Here's how she made it...
And this isn't McConnell's only baking project. Just look at this carrot cake...
And this face hugger sugar cookie based on Alien.
And of course, a xenomorph from Alien.
SweetHeart Macarons from Stranger Things.
McConnell has since starred in a Netflix series, The Curious Creations of Christine McConnell. On the show, McConnell plays a fictionalised version of herself that lives in a spooky mansion along with some puppets. Every episode, they embark on a creepy craft idea or baking project.
"At no point did I think, when I was little, 'I'm gonna grow up and have a TV show,'" McConnel told Den of Geeks. "There were so many opportunities for somebody to say no and stop this whole thing in its tracks, and they just... people just kept saying, 'Okay."
"It was weird. Like I said, it's still, when people say it to you, and you're like, 'Oh, this is actually really happening.' Super surreal. I had been approached by, I don't know, about three hundred different production companies wanting to do a show. They all wanted to do a reality show, just come film me at my house doing stuff. It just wasn't my thing, it just wasn't what I was into. Then somebody from Wilshire Studios, which is attached to NBC Universal, reached out and wanted to have a meeting. She had a crazy idea. She was like, "What would you think about getting together with Henson?" Obviously, I freaked out. I was like, "Is that even a possibility?" She said, "I don't know. Let's have a meeting." A week later, we were meeting with them. They were so excited."
You can check out all of McConnell's work on Genius Kitchen.