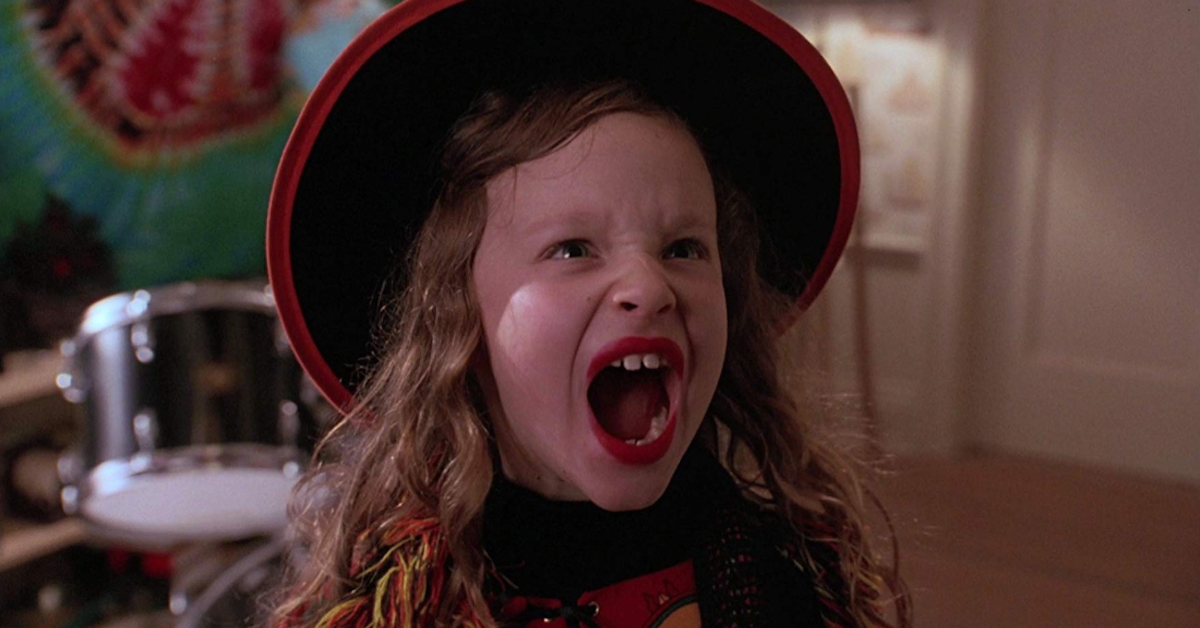 Remember the Little Girl from 'Hocus Pocus'? Here's What She's up to Today
It's officially October, which means Pumpkin Spice Latte season for some, and for others, the perfect time to unearth our favorite Halloween classics.
Article continues below advertisement
The Bette Midler, Kathy Najimy, and Sarah Jessica Parker comedy flick is a certified cult classic, even though it came out what feels like centuries ago in 1993.
Keep reading for everything you need to know about the star today.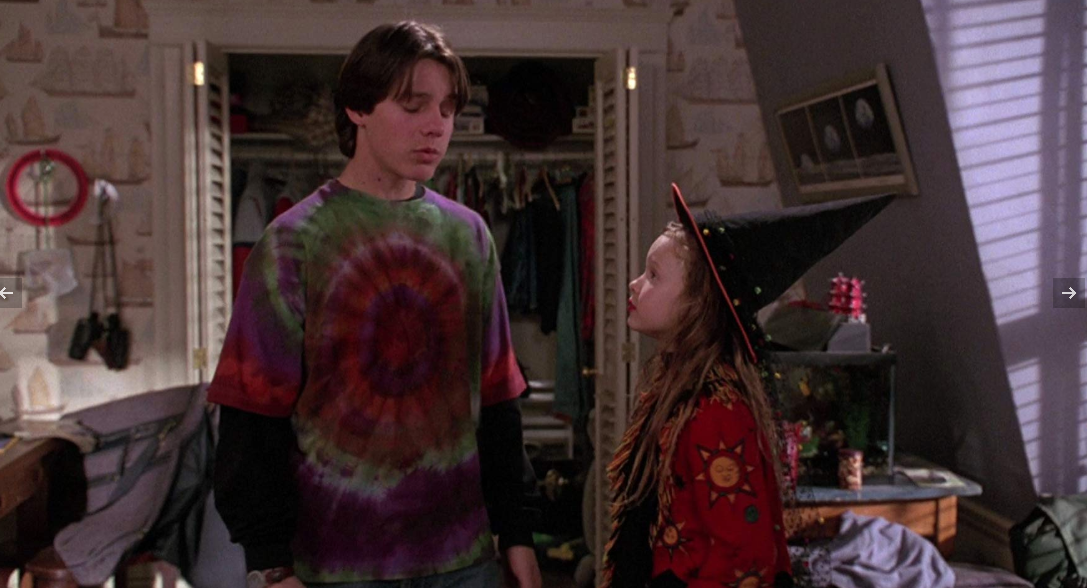 Article continues below advertisement
Where's the little girl from Hocus Pocus now? Thora Birch might have disappeared from the public eye, but she hasn't stopped working.
40-year-old Thora Birch got her acting start when she was just four years old, and Hollywood quickly took notice.
Before her 10th birthday, the Los Angeles native already had six TV show roles under her belt, including Doogie Howser, M.D. and Parenthood — and that was just the beginning. Soon, she started booking roles alongside stars like Melanie Griffith, and in 1992, she played Harrison Ford's daughter Sally in Patriot Games.
Article continues below advertisement
All that was before stealing our hearts as the adorable Dani in Hocus Pocus, the headstrong 8-year-old who has no problem standing up to her adversaries — be it her brother Max who refuses to take her trick-or-treating, or the three witches she hurls insults at over the course of the movie.
Judging from her prolific roles as a child, you might expect to see more of the Now and Then star these days – especially after her show-stopping roles in Ghost World and American Beauty, which earned her critical acclaim and even some prestigious nominations, including a Golden Globe nom in the best actress category.
Article continues below advertisement
But according to a 2014 interview with The Guardian, the early aughts mark her peak. "I didn't step back," she said. "I was always working, it's just that no one was paying attention."
A quick glance at Thora's IMDb page proves as much. Since her stint as Enid on Ghost World, Thora has gone on to act in over 20 films and TV series, including one called Petunia, which she tells The Guardian "got in, like, two cinemas."
Article continues below advertisement
The more recognizable of her recent projects include 2019's The Last Black Man in San Francisco, which received a lot of praise in the box office. It currently boasts a Rotten Tomatoes score of 92 percent.
She also directed 2022's true-crime Lifetime movie The Gabby Petito Story, which "explores Gabby and her fiancé Brian Laundrie's complicated relationship and what may have gone wrong during their cross-country trip that resulted in Gabby's tragic murder."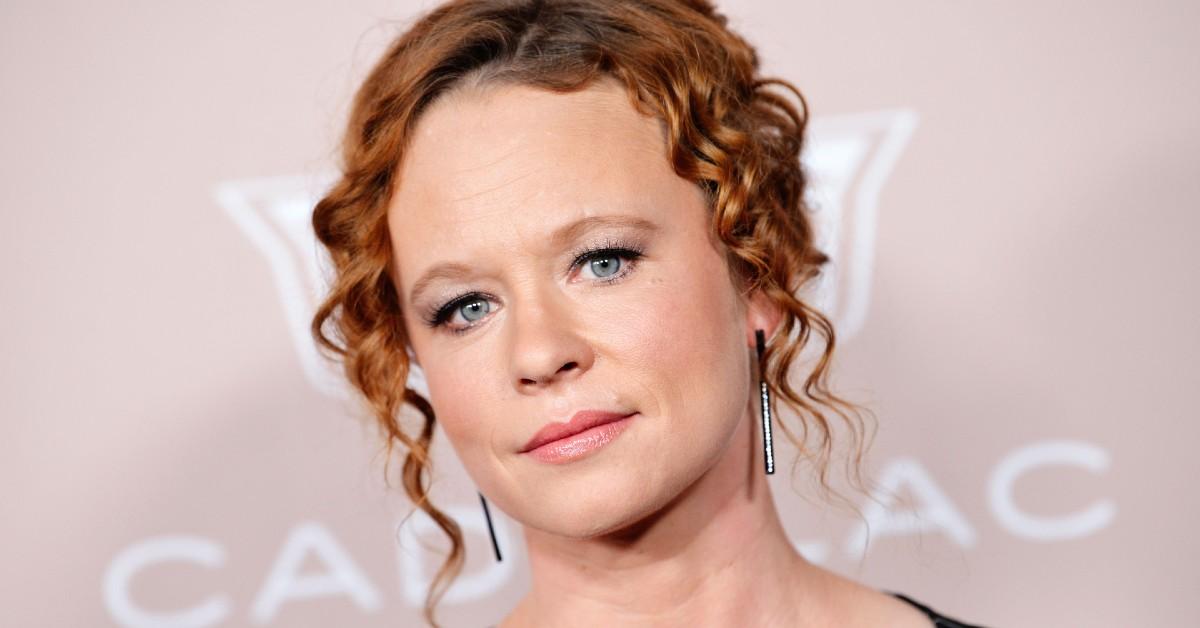 Article continues below advertisement
Thora Birch opened up about not being in Anne Fletcher's 'Hocus Pocus 2.
Sometimes fan service is necessary when releasing a long-awaited sequel, which is why it's such a bummer that Thora Birch doesn't reprise her role in 2022's Hocus Pocus 2. Though she admitted she was "dismayed" that she couldn't be in the sequel, there are no hard feelings.
"There were three options we had for how to bring Dani back, all of which I was excited by," she told Entertainment Tonight on the red carpet at the Variety Power of Women event. "But by the time they got around to filming, I was already on something else," she explained. Ah, scheduling conflicts are to blame.
Despite not being able to reprise her iconic role, Thora will happily be watching the sequel – which premieres on Sept. 30, 2022 on Disney Plus – with the rest of us.
"I'm excited for the fans who have been begging for Hocus Pocus 2 for years. So yeah, I'll be watching along with everybody else," she shared.
Article continues below advertisement
Regarding her overall life, she told The Guardian "I'm really lucky! ... I'm just cognizant that I wanna move forward, and people will let me or not, who knows."
"It's done! I'm a married woman now," she shared with her 10k followers on Twitter, the only social media, along with her Facebook fan page, that she has. "Thank you to all my fans for their positive energy! I felt it every second!"
While we hope to see The Walking Dead star in even more mainstream projects, we know we'll be revisiting Hocus Pocus this Halloween.