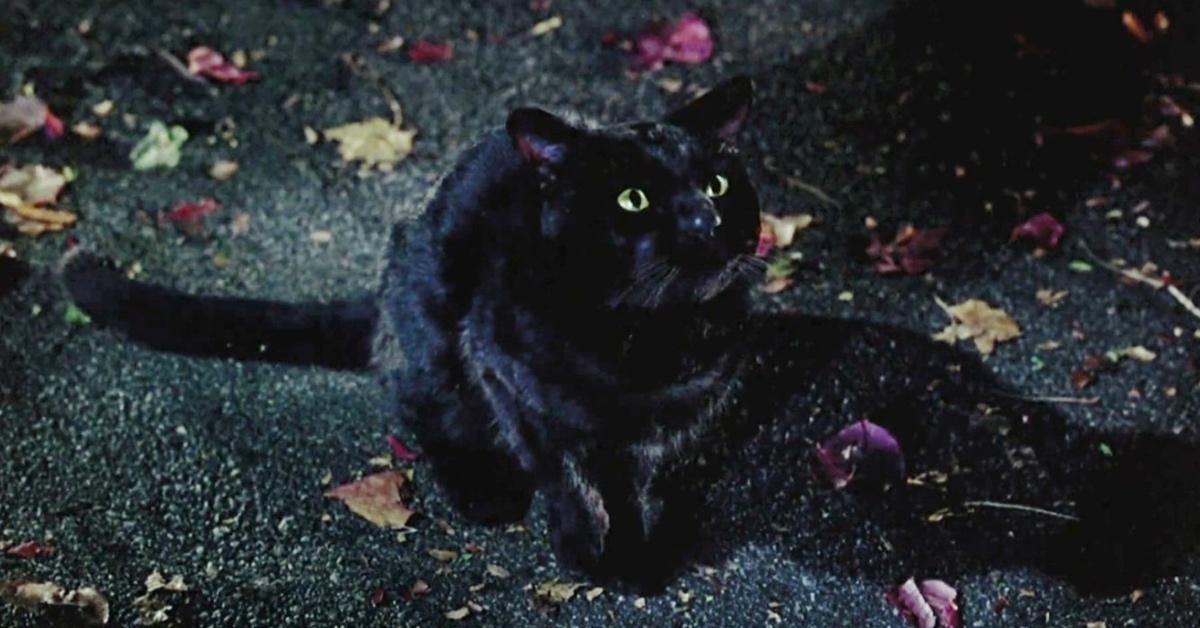 Is Thackery Binx in 'Hocus Pocus 2'? What We Know About His Potential Return
The witch is back!
Continued news about Hocus Pocus 2, the highly anticipated sequel to 1993's Hocus Pocus, has reinvigorated old and new fans. The Sanderson sisters are returning in full force alongside some new characters for this modern revival.
Article continues below advertisement
In a recent trailer, fans spotted a small black cat. Is Thackery Binx, everyone's favorite boy-turned-feline, returning for the sequel? Here's what you need to know.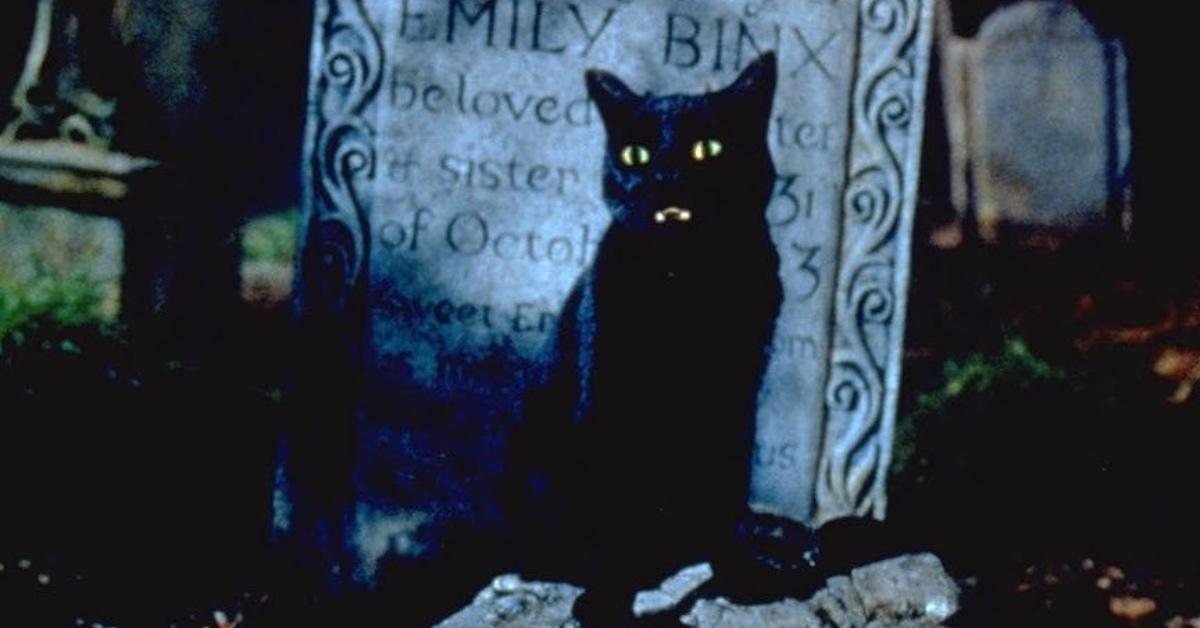 Article continues below advertisement
Is Thackery Binx returning in 'Hocus Pocus 2'?
In Hocus Pocus, fans meet Thackery Binx, a young boy from 1693 who is cursed for attacking the Sanderson sisters when they drained the life from his sister. Thackery spends several hundred years as a black cat but thankfully has retained the ability to talk. When Max, Dani, and Allison stumble across the Sanderson sisters' cottage, it's Thackery who helps them defeat the sisters in the end.
At the finale of Hocus Pocus, the sisters' "deaths" break Thackery's curse, releasing his spirit to the afterlife with his sister, Emily. However, Hocus Pocus 2 brings the sisters back, making fans wonder if Thackery's death, by extension, is also reversed. Based on footage of a black cat in the new Hocus Pocus 2 trailer, many have been excited to see the sarcastic cat possibly return to screens.
Article continues below advertisement
However, an Entertainment Weekly source confirmed on June 28, 2022, that the original voice actor of Thackery Binx, Jason Marsden, will not be returning to the film. Upon the trailer's June 28 release, Jason posted a photo of the new cat to his Instagram story and wrote, "looks awesome!" and added, "that cat better be female," potentially hinting at a character change.
Article continues below advertisement
Thackery Binx isn't the only original character not returning to 'Hocus Pocus 2.'
Previously, EW reported that actress Thora Birch, whose adorable character Dani was easily a highlight of Hocus Pocus, would not be returning for Hocus Pocus 2 due to scheduling conflicts.
Thankfully, aside from the Sanderson sisters themselves, there is at least one original character returning to the sequel: Billy Butcherson! Actor Doug Jones portrayed the zombified ex-boyfriend of Winifred Sanderson in the original film and, in a since-deleted Twitter post captured by Collider, confirmed his involvement in the sequel. "That's a wrap on HOCUS POCUS 2!!" he wrote.
Article continues below advertisement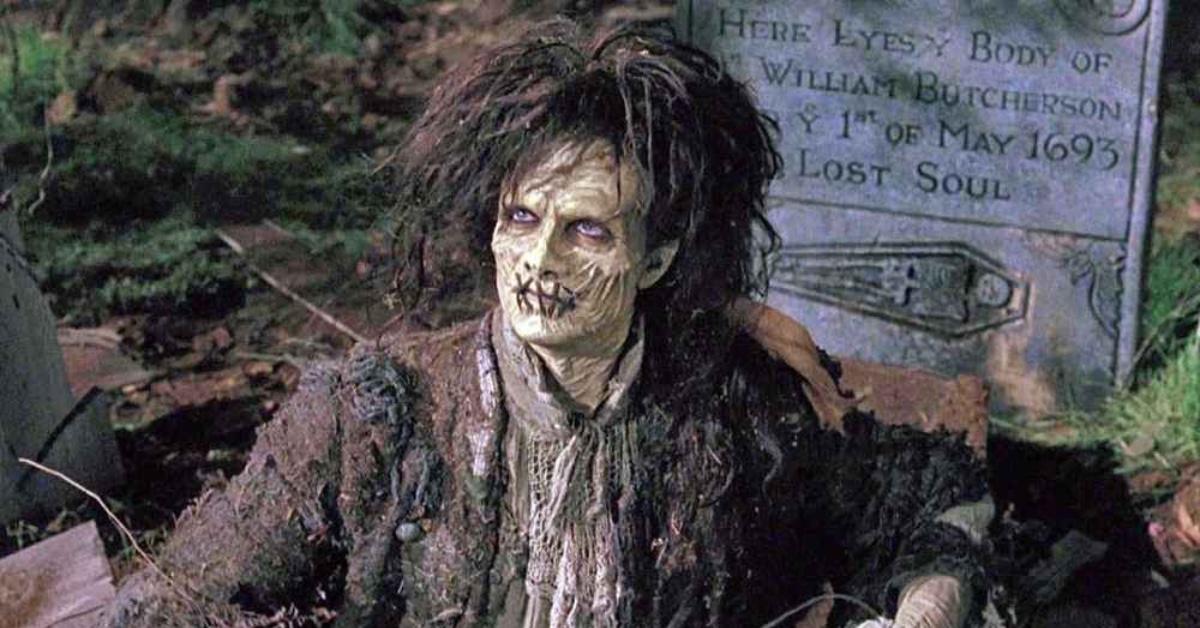 Despite many of the original characters not returning, fans have a lot to look forward for Hocus Pocus 2. The sequel film was initially slated for October 2022 release, but will now be released exclusively on Disney Plus on Sept. 30, 2022.