Before Becoming an Actor, 'The Politician' Star Rahne Jones Fittingly Worked for the Government
'The Politician' is available to binge on Netflix, and while the cast of characters is star-studded, breakout star Rahne Jones is stealing the screen.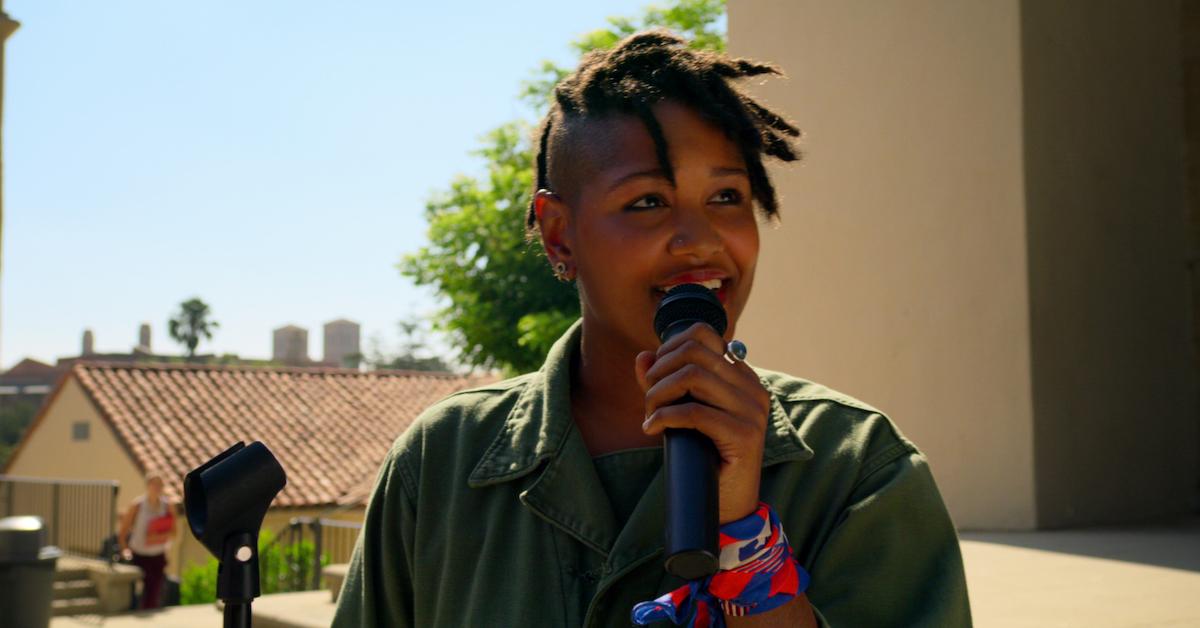 Netflix's latest teen series The Politician is giving us big Reese Witherspoon's Election vibes, but this time it's set in present day. "To get elected Student Body President, secure a spot at Harvard, and stay on his singular path to success, Payton will have to outsmart his ruthless classmates without sacrificing his own morality and carefully crafted image," the synopsis reads.
Article continues below advertisement
While the cast is absolutely iconic and features Gwyneth Paltrow, Jessica Lange, Bette Midler, and January Jones, to name just a few, some newcomers are stealing the spotlight.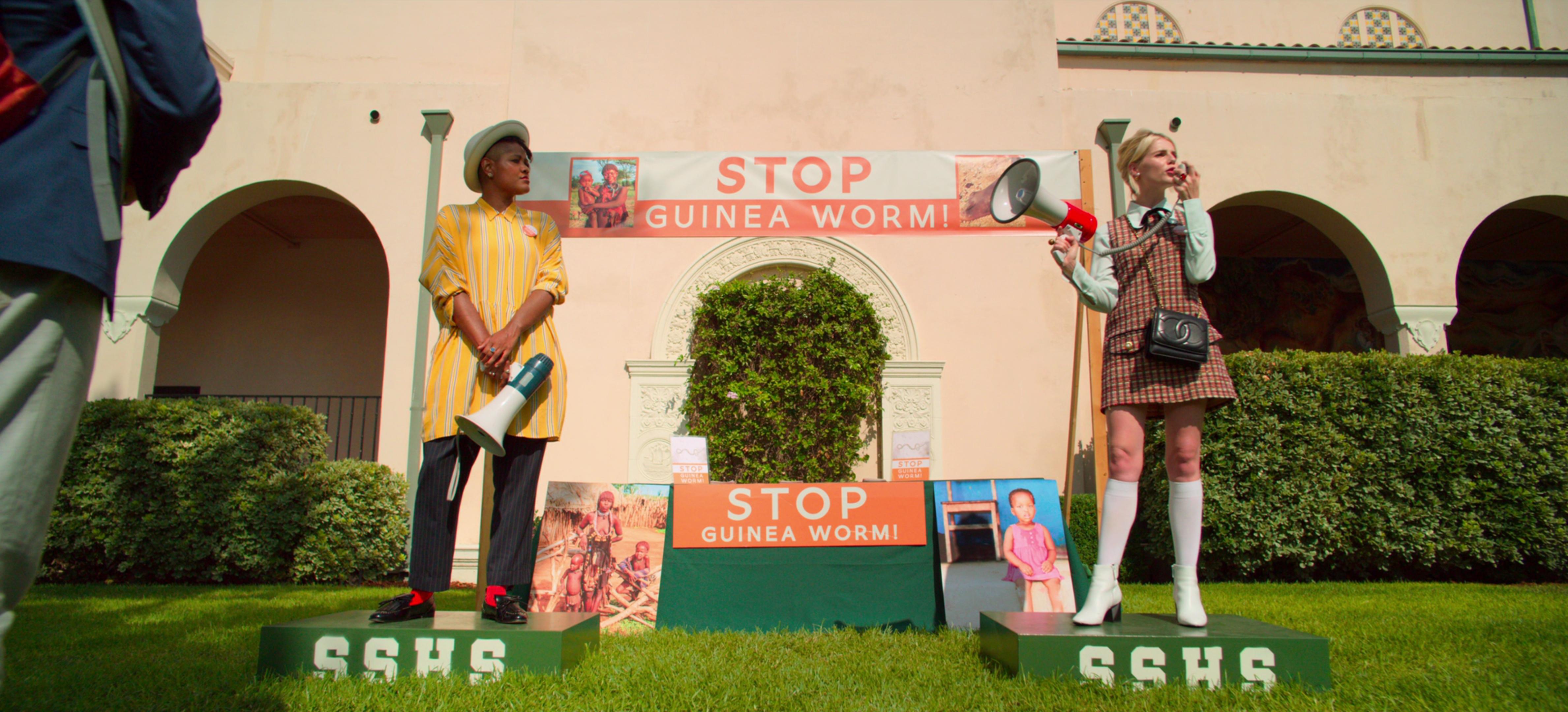 Article continues below advertisement
The Politician is Rahne's breakout role.
You might not recognize Rahne (pronounced Rah-Knee, per her Instagram page) as anyone other than Saint Sebastian High School's student Skye, but there's very good reason for that.
Before she moved to New York to pursue acting, Rahne had a totally different day job: working for the Department of Homeland Security for four years, per Refinery29.
"I'm not sure how many of you know this," she wrote on Instagram in May, "but I was an inspector with the Department of Homeland Security's Office of Inspector General for 4 years prior to making the decision to quit and move to NYC. I worked on everything from counter terrorism to aviation security and it was extremely rewarding work."
Article continues below advertisement
"It was terrifying to walk away from the stability of that job (those benefits though lol) but something told me that I had to let it go and take a risk," she added.
On Twitter, she continues, "I came to NYC a little over 3 years ago without any sort of plan. I wanted to go after my dreams because life is too short not to."
"Fast forward to now and I just walked past this poster with me and some dope a-- women promoting our dope a-- show, The Politician. LIFE IS WILD," she writes.
Article continues below advertisement
Of her job at Homeland Security, Rahne told Refinery, "I quit because I was like, I can't do this anymore. I moved to New York just to see how it would go. And then I found theater and loved it. It was a thing that I always wanted to do, but was too afraid to. I went for it and then things just started to fall in line."
Article continues below advertisement
Rahne had booked some small gigs and community theater productions before landing this Ryan Murphy dream job. "Stepping into the world was surreal because I've seen literally everything he's ever done," she continued. "Huge fan of him, Brad, and Ian. It was surreal not only to work with them, but to work with the [cast] who I've watched."
"They're just so talented," she added. "It was a whirlwind in the best way. I'm just overjoyed to be sitting here."
We're overjoyed she is bringing her talent to The Politician and can't wait to see what future projects her acting career holds for Rahne next.
Season 1 of The Politician is now streaming on Netflix.