Who Plays River in Netflix's 'The Politician'? What to Know About Rising Star David Corenswet
Who plays River in the Netflix series 'The Politician'? Here's everything you need to know about 26-year-old actor David Corenswet.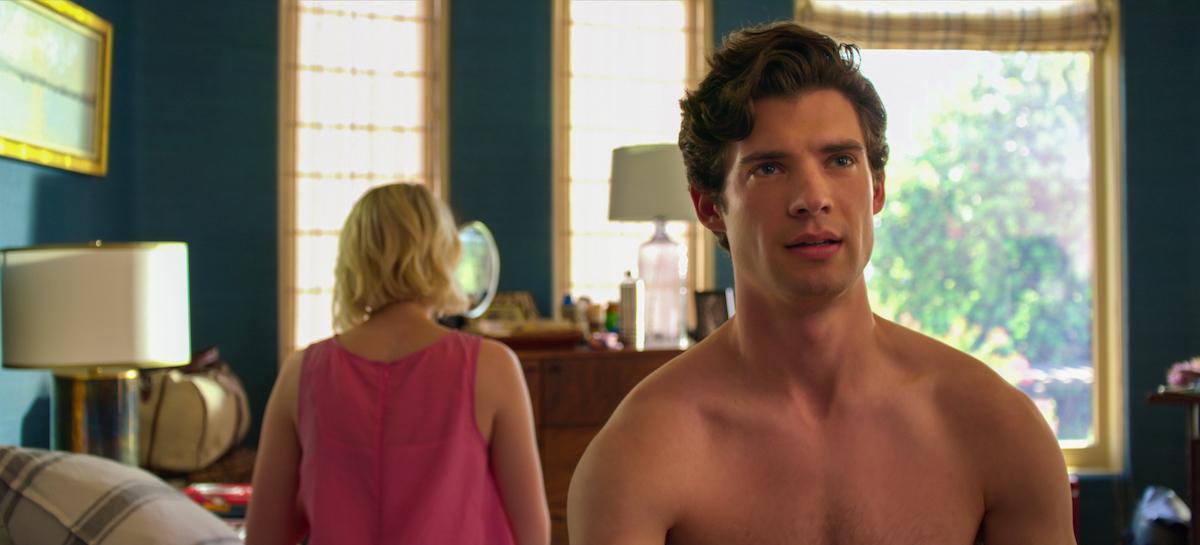 [Warning: Spoilers ahead]
If you're not already doing so, you need to watch Ryan Murphy's latest series, The Politician. The Netflix original follows wealthy Santa Barbara student Payton Hobart (played by Ben Platt), who dreams of one day becoming the next president of the United States.
He just needs to win his first political election — the title of student body president at Saint Sebastian High School.
Article continues below advertisement
The musical comedy also stars A-list actors such as Gwyneth Paltrow, Bette Midler, and Jessica Lange. However, one lesser-known actor is already becoming a fan-favorite among viewers.
David Corenswet — who plays Payton's political opponent and love interest, River — seemingly has the "perfect" life, until you realize that River's immense popularity and good looks are not an accurate reflection of his feelings.
"In the first episode, you find out he is the only one who is really honest about his emotions and shares how he's feeling. He's able to do that with Payton," the 26-year-old actor told Vanity Fair. "As the show goes on, everybody else struggles and connives, backstabs and plots against each other."
Article continues below advertisement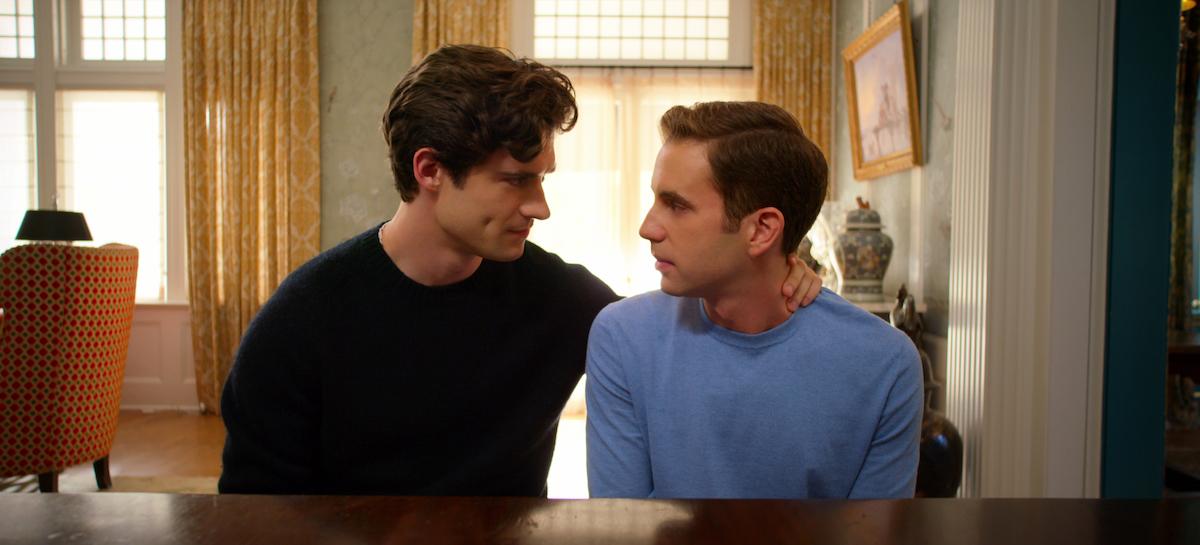 He added, "He starts to lose it from following the idea of faking it until you make it. If you start lying to other people, you stop being able to trust yourself. Eventually, you start wondering whether you really know who you are."
So, who is the actor that has captivated fans' attention? Here's what to know about The Politician star.
Article continues below advertisement
David Corenswet had to learn Mandarin for his role on The Politician.
The Philadelphia native had to learn Mandarin for his role as River in the Netflix show. Verbally fighting with his co-star Gwyneth, he recalled to V Magazine that he was anxious about the scene, "We were both really extremely stressed out about it! We had a great coach but it was just me and her trying to stumble through."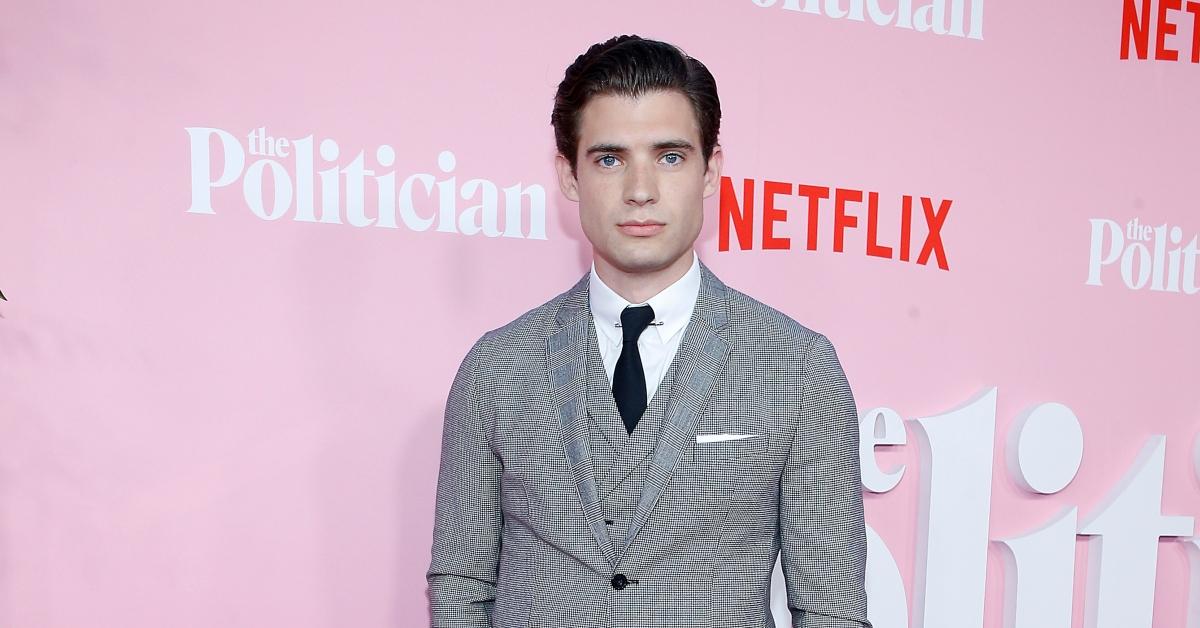 Article continues below advertisement
Aside from this breakout role, you may recognize David from his appearances on other hits shows such as House of Cards and Elementary.
He also co-created and starred in his own Vimeo sketch show, Moe & Jerryweather. He revealed to V that he's very inspired by actors-turned-directors, name-dropping Olivia Wilde (Booksmart) and Jonah Hill (Mid90s).
Adding, "Probably my favorite directorial debut is A Star Is Born by Bradley Cooper. It was really cool to see [Cooper] come out with that incredible story, and I definitely want to [do the same]. I think storytelling is [so important], and in film, the director is the storyteller."
Article continues below advertisement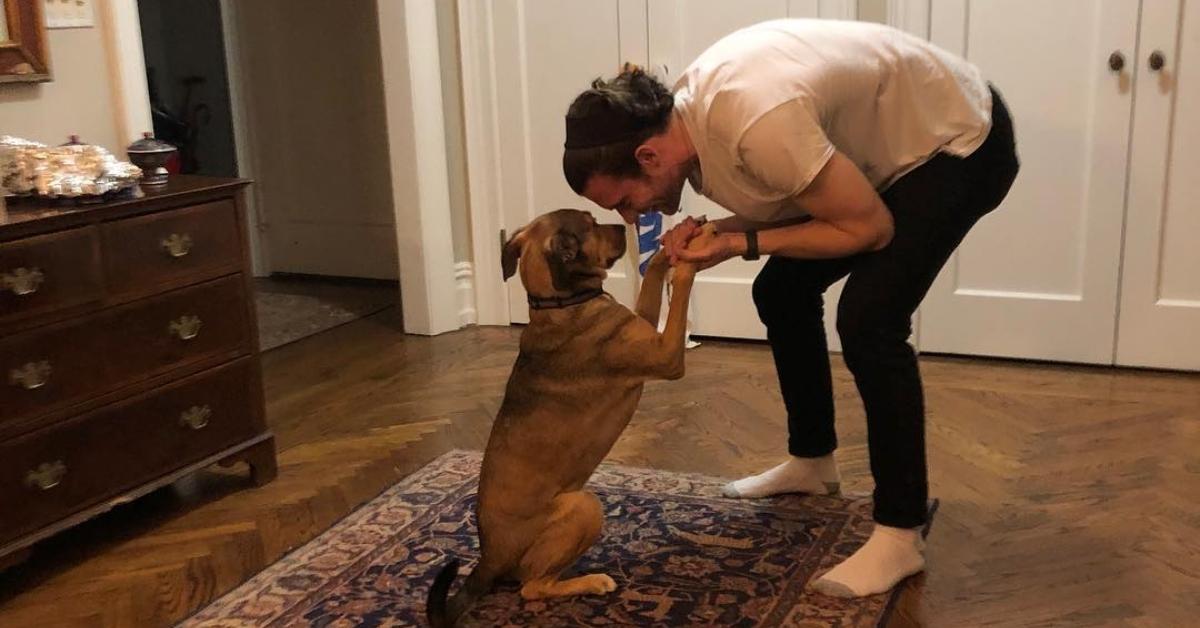 David is an animal lover.
Seriously, if you follow David on Instagram, you may just swoon at all of the pictures of the actor playing with animals.
"Briefly reunited," he captioned an April picture of himself with a pup. His Netflix co-star Ben commented, "Dogs are obsessed with you," to which he responded, "And the feelin is heckin mutual [sic]."
Besides posting loving snaps of animals (which we don't mind at all!), the actor has also graced his 9,000-something fans with a slew of selfies, promotional pics, and photos of his friends and family.
Catch David's performance as River in the Netflix series The Politician streaming now on Netflix.