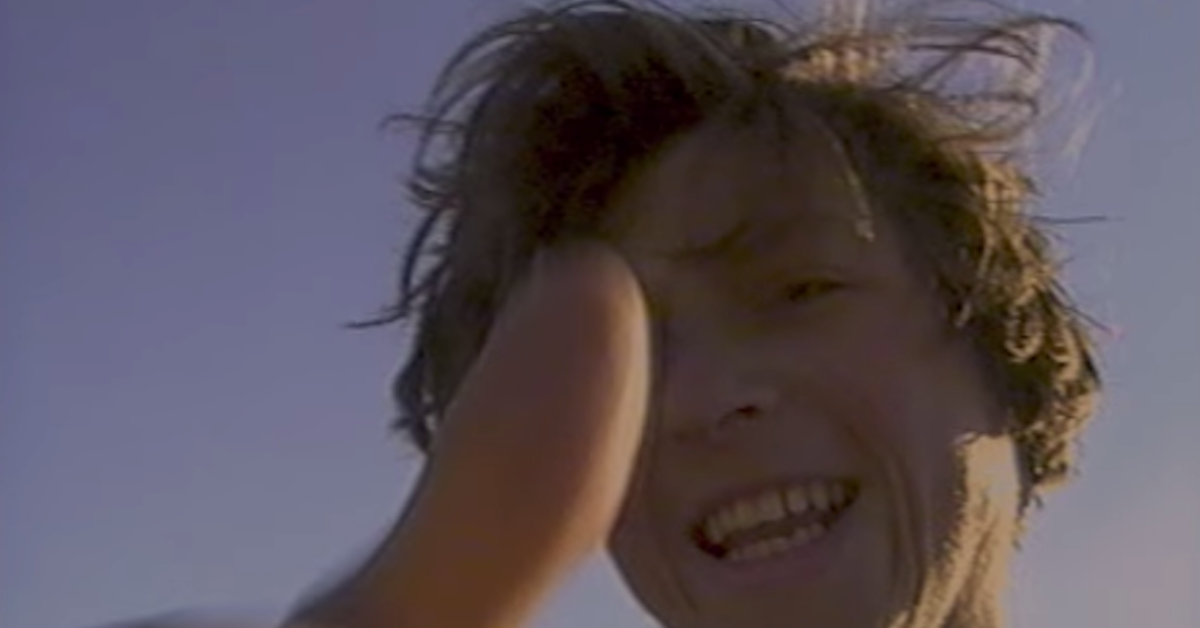 Netflix's Documentary 'Evelyn' Offers a Touching Portrait of Sibling Grief
*Warning: This article contains discussion of suicide.*
Award-winning documentary filmmaker Orlando von Einsiedel just released his latest project, Evelyn on Netflix.
Article continues below advertisement
Evelyn documents the touching five-week journey on foot that the von Einsiedel family takes 13 years after the death of their brother, Evelyn.
But how did Evelyn von Einsiedel die? Keep reading to find out.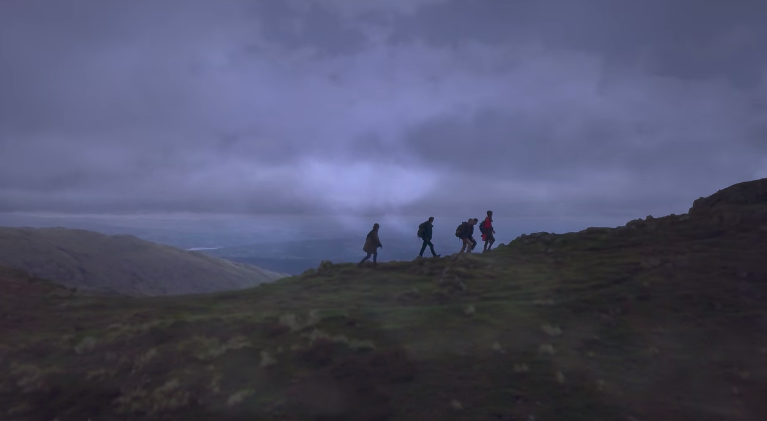 Article continues below advertisement
Evelyn on Netflix shows a family processing their brother's death — but how did he die?
Evelyn offers a rare, personal glimpse into the life of British filmmaker Orlando von Einsiedel, who's best known in America for his political documentaries, including The White Helmets and Virunga, which earned Orlando several international film awards, including Academy Awards and nominations.
When we meet him at the opening of Evelyn, he's set out to process the untimely death of his brother, the eponymous Evelyn, which happened in March of 2005 and "left a void that's never healed."
Article continues below advertisement
Along with his sister Gwennie and brother Robbie, the family embarks on a five-week journey on foot (walking was one of Evelyn's favorite activities) in order to unpack and mourn the death of their brother, which no one in the family has been able to address. "I can barely manage to say his name," Orlando touchingly admits.
Over the course of the five-week walk, the three siblings are joined for shorter amounts of time by their mother, then their father, then some cousins and friends of Evelyn's, and additionally meet several passersby who are moved by the von Einsiedel's family project.
Article continues below advertisement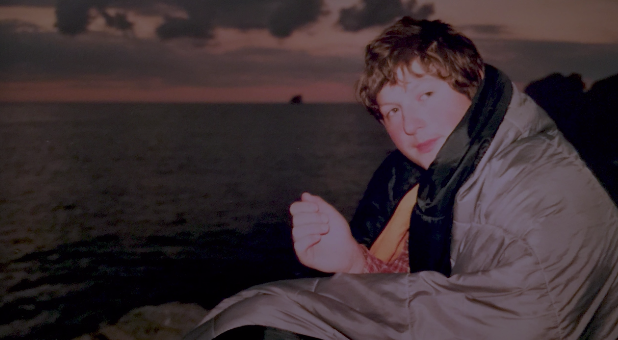 And the tone of the film, which features footage from their walks along national parks in Scotland, including Cairngorms, Loch Lomond, and the Trossachs, is quite meditative as it seeks to offer a catalyst for the surviving family members, rather than uncover some "truth" or mystery around their brother's death.
Article continues below advertisement
But we do learn, especially from the siblings' parents, how traumatic the day of Evelyn's death was for them. According to mother Harriet, known to the family as "Beta," Evelyn "seemed absolutely fine until 17 or 18," the age at which "he had a terrific downfall."
That's when Evelyn's mother began to notice that he seemed incredibly depressed, which led him to take a gap year and live in Namibia. During the beginning of his time in Africa, Evelyn "seemed perfectly happy for a while," Beta shares.
Article continues below advertisement
"And then all of a sudden all his happiness that he faxed through to all of us disappeared," she says, and Evelyn "became a monster that we couldn't understand."
Evelyn had attempted suicide once before successfully completing it, and that's when doctors, as Beta tells it, "decided it wasn't depression" he was struggling with, but rather schizophrenia.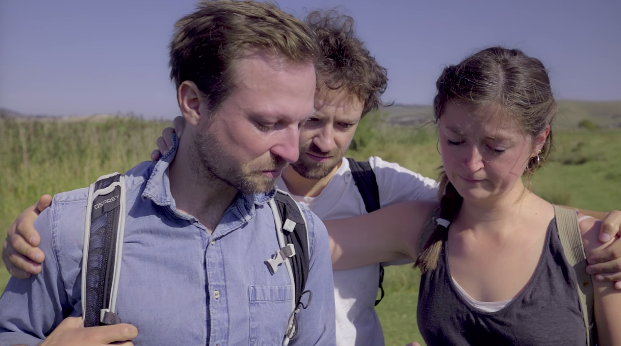 Article continues below advertisement
When he finally did die at the age of 22, after years of battling mental illness, the subject of mental health was something the siblings found hard to swallow. And that's why the portrait that Evelyn offers is so intimate and genuine, and such a beautiful perspective into the lives of people who have been affected by the suicide of loved ones.
The film also offers a timely breakthrough into the conversation surrounding suicide. How to process and speak about suicide? A long walk with the people we care about can be a good place to start.
Evelyn is now streaming on Netflix.