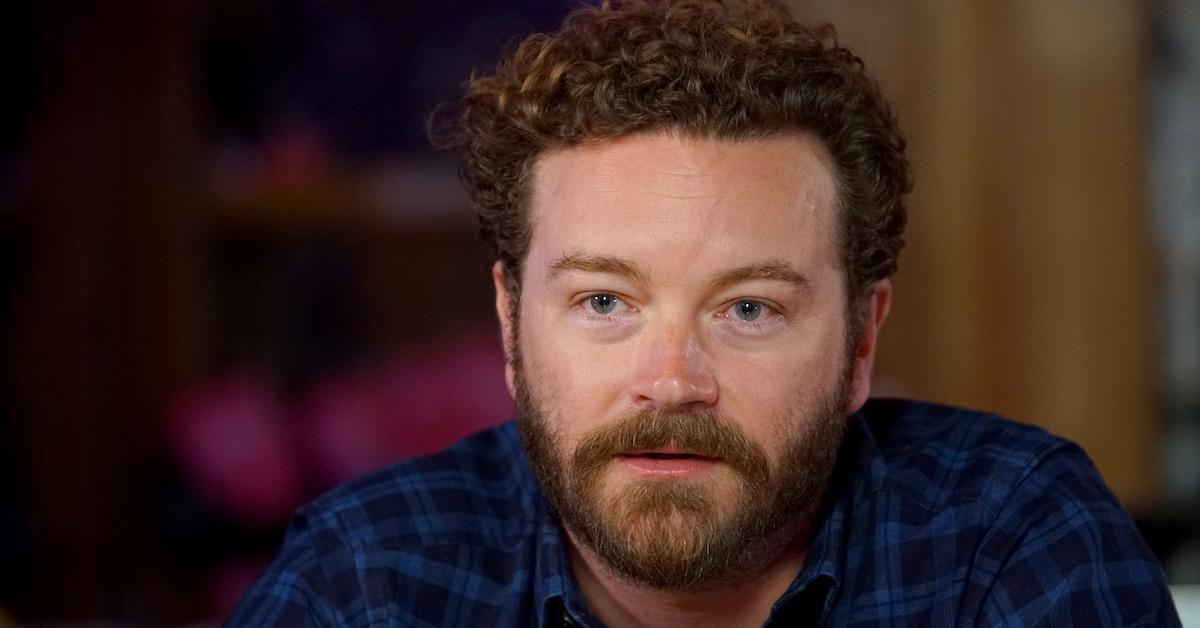 Here's Why Danny Masterson's Rooster Probably Won't Be Back on 'The Ranch'
The first half of the fourth and final season of The Ranch hit Netflix Sept. 13, and as fans of the comedy get ready to say goodbye, they're probably wondering if there's a path for the return of Rooster. The older brother to Ashton Kutcher's Colt last appeared in the finale of the first half of Season 3 (aka Part 5), and in the start of Part 6, he is presumed dead.
Article continues below advertisement
However, no body was ever found, so even though there has been a memorial service, there has always been a path for the writers of the series to bring Danny Masterson back to the show. However, it seems pretty unlikely, given the circumstances of his departure from the show.
Here's why Netflix had Rooster leave The Ranch.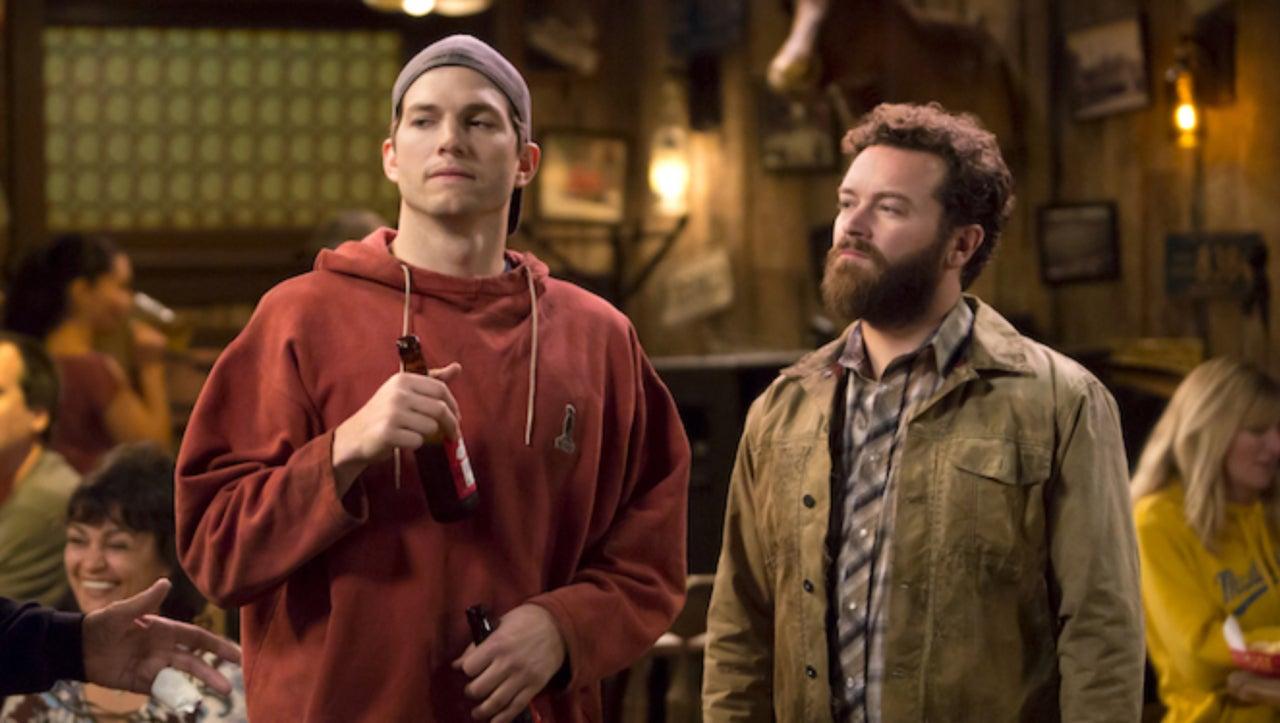 Article continues below advertisement
It sounds like the decision to write Masterson's character out of the show was out of the hands of the show's creators and producers and came from Netflix itself, in the wake of sexual assault allegations against Danny Masterson. At least four women have accused the actor of sexual assault, rape, and domestic violence when they were romantically involved with Masterson.
One of Masterson's accusers filed a police report as early as 2004 regarding an incident in 2003, but no charges were ever filed. In 2016, an LAPD investigation opened up after three separate women came forward with various allegations. At least one of the women reported she was drugged and raped while unconscious, and the case has been referred to the district attorney, although no charges have been filed to date.
Article continues below advertisement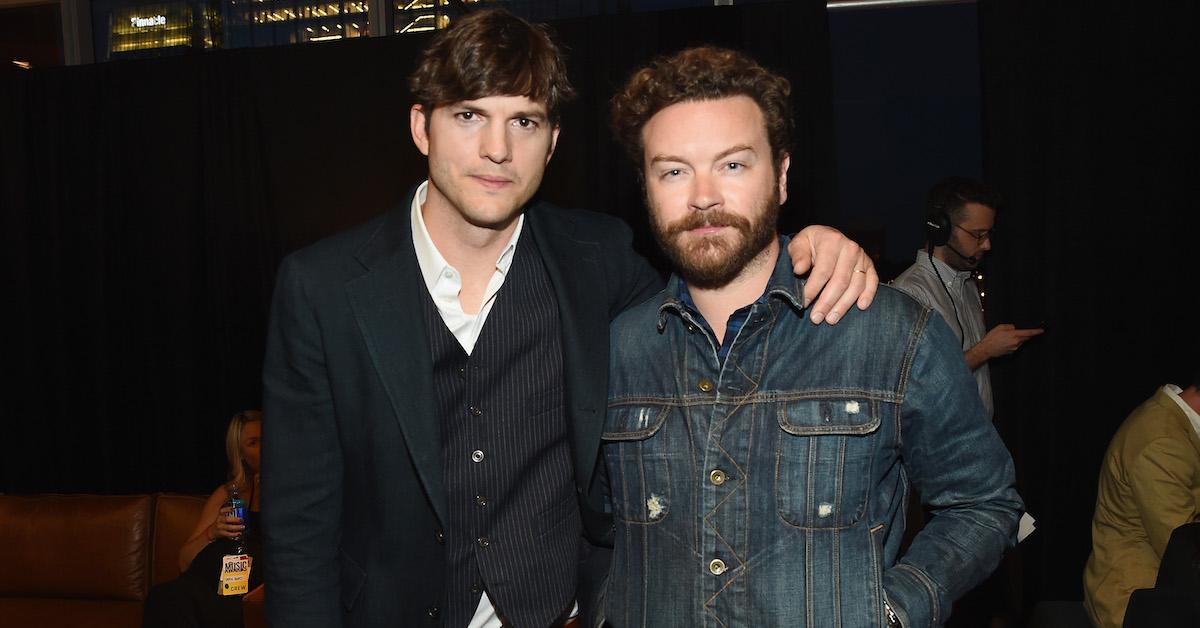 But the public nature of the scandal and the number of accusers was enough for Netflix to demand Masterson's dismissal from the show. In a statement at the time of his firing, the former That 70's Show star said he was "obviously very disappointed in Netflix's decision to write my character off The Ranch" and added that he continues to deny the "outrageous allegations" leveled against him.
Article continues below advertisement
In addition to the LAPD investigation, Masterson's accusers filed a lawsuit in August 2019 against him as well as the Church of Scientology (of which Masterson is a longtime member) and the church's leader, David Miscavige, for covering up and enabling the actor's abuse of women for years.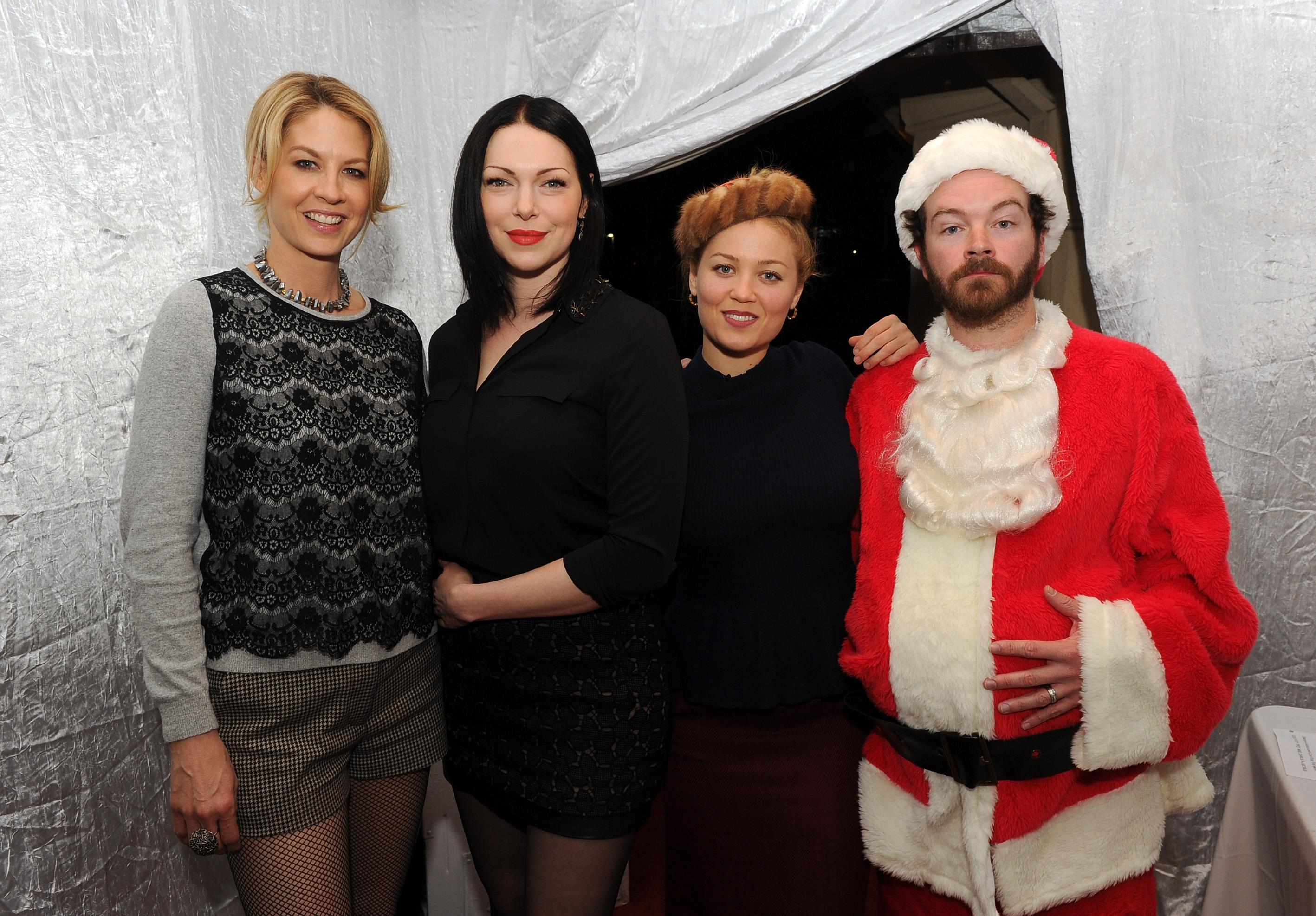 Article continues below advertisement
The plaintiffs in the civil case include Masterson's ex-girlfriend, former model Chrissie Bixler, Marie Bobette Riales, and two more women who remain unnamed. In addition to the allegations against Masterson, they accuse the Church and its leader of false imprisonment, kidnapping, stalking, libel, slander, invasion of privacy, human trafficking, and workplace violations.
With the severity of that civil case and an open criminal investigation, there's almost no way Netflix would open itself up to the fallout that would inevitably come if they were to allow Masterson to return for the show's finale.
If you need a refresher, here's what happened to Rooster on The Ranch.
Article continues below advertisement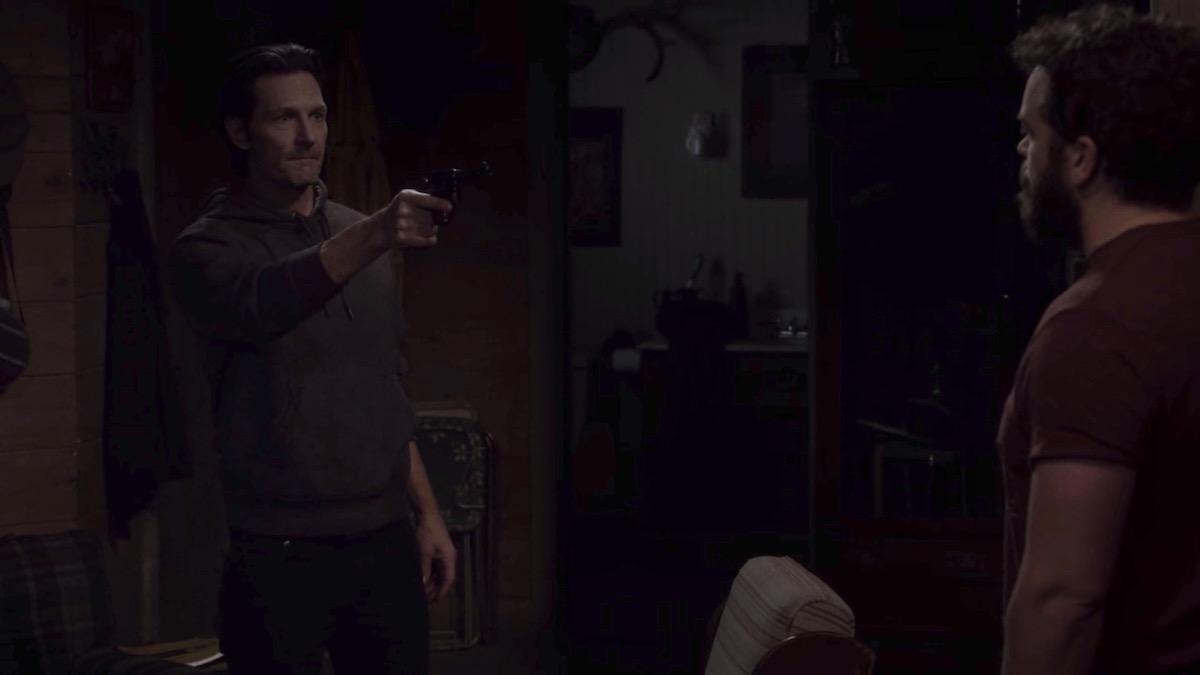 In the finale of Part 5, Mary's jealous ex-husband, Nick, held Rooster at gunpoint and ordered him to leave town or put his entire family at risk. After being missing for several days, authorities tell the Bennetts they found Rooster's motorcycle at the bottom of a ravine. That leads Colt to conclude that his brother faked his death to get Nick off his tail.
Article continues below advertisement
However, Colt eventually comes to accept that his brother is dead — and this season will see the hot-headed rancher dealing with that a little, especially in the final episode of Part 7. Warning, there are spoilers ahead!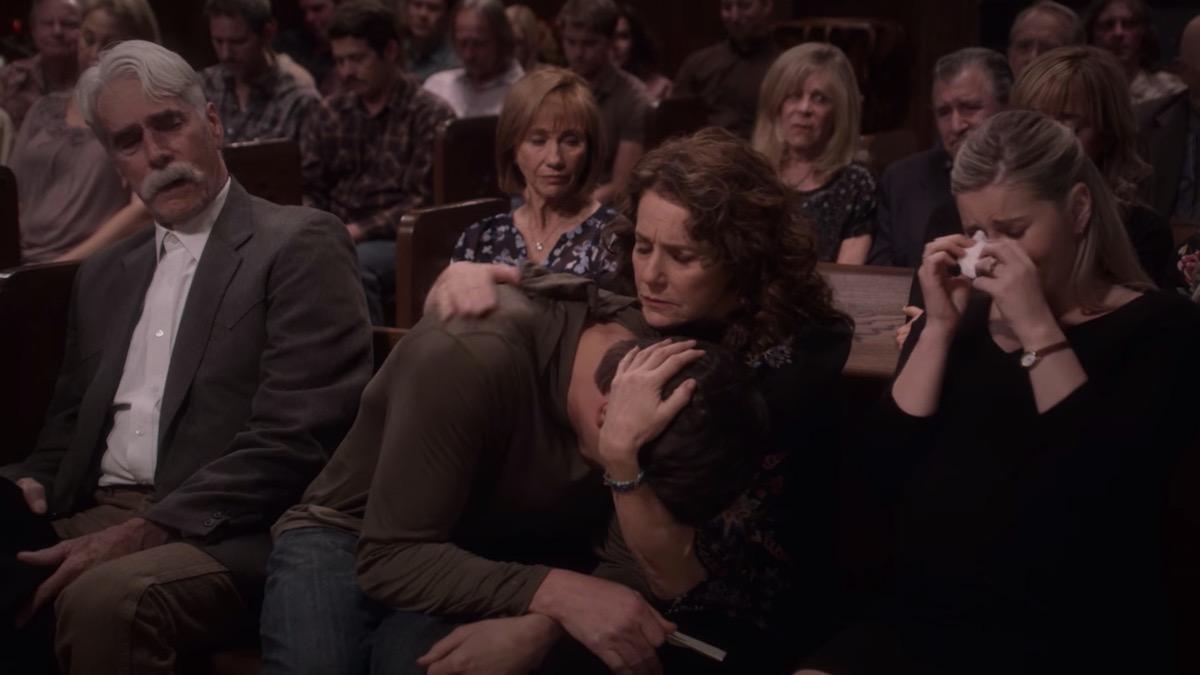 Article continues below advertisement
In episode 10 of Part 7, Colt and Beau find out Nick's back in town and shacked up with Mary, who doesn't exactly seem to be with him willingly. Near the end of the episode, Colt takes off to confront Nick. In the final scene, Nick arrives home to his trailer, says, "What are you doing here?" and a gunshot is fired. Viewers will have to wait until Part 8 drops in 2020 to find out what happened.
Of course, you can't entirely rule out the possibility that Rooster is alive and has come out of hiding to kill Nick, but it seems more likely Beau, Colt, or Mary (or one of the many other people who wouldn't mind seeing Nick dead) pulled the trigger.