Leah Remini Will Continue to Expose "The Cult" of Scientology Even Though Her Show Is Ending
Why is Leah Remini's show ending? The actress reveals her reasons for pulling the plug on 'Scientology and the Aftermath.' What we know.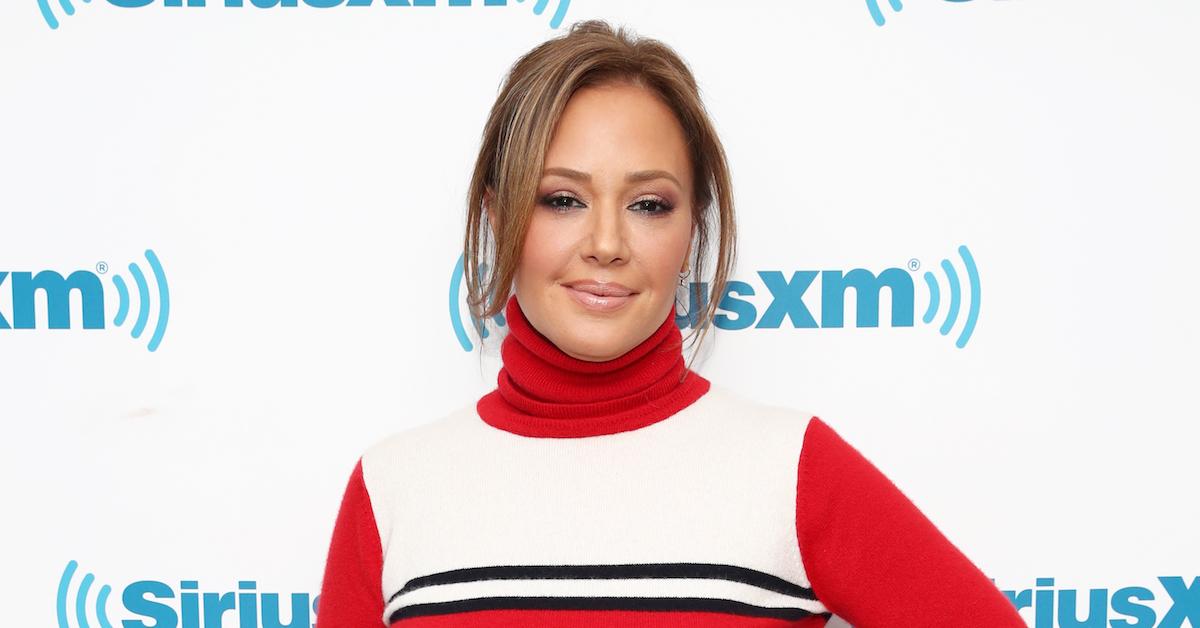 The August 26 episode focused on the recent lawsuit filed against actor Danny Masterson and the Church of Scientology, causing many viewers to question why the show is going off the air when the organization continues to get hit with high-profile accusations. Thankfully, Leah has an answer for us.
Article continues below advertisement
Why is Leah Remini's show ending?
The actress made it clear that she won't stop speaking out against Scientology, a religion she belonged to for over 30 years before breaking all ties in July 2013.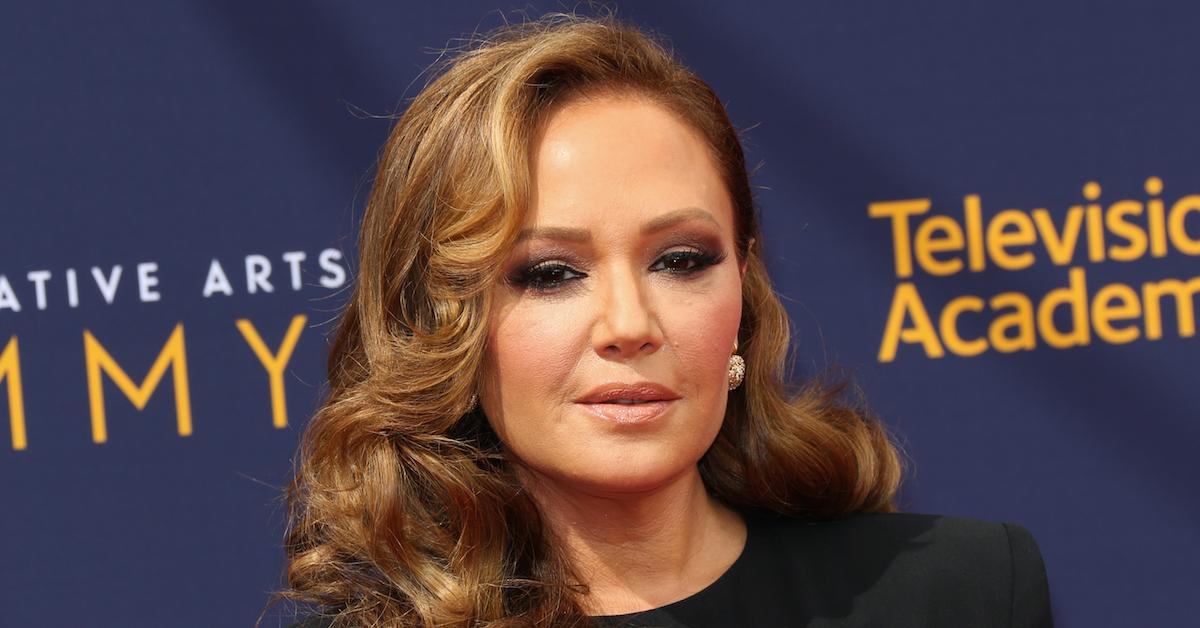 Article continues below advertisement
"I don't want to give anybody the idea this is the end," Leah shared in a recent interview with EW. "I never saw it as a program that would need more than a season. When more people came forward, we felt compelled to tell those stories… Scientology's response to their speaking out compelled us to continue the series."
But, the 49-year-old acknowledged, the show's format and the fact that it aired on A&E limited what the team behind Scientology and the Aftermath was able to accomplish.
"When it comes to Scientology, people are scared to go up against [the organization] because they understand this is a sinister cult that's vindictive and evil, and they will come after you and victims," Leah explained.
"It's hard for [co-host] Mike [Rinder] and I to sit back and not be active," she continued. "I can't sit around and listen to somebody tell me they were molested and raped or physically abused, mentally abused… I can't do this work without truly doing something about it."
Article continues below advertisement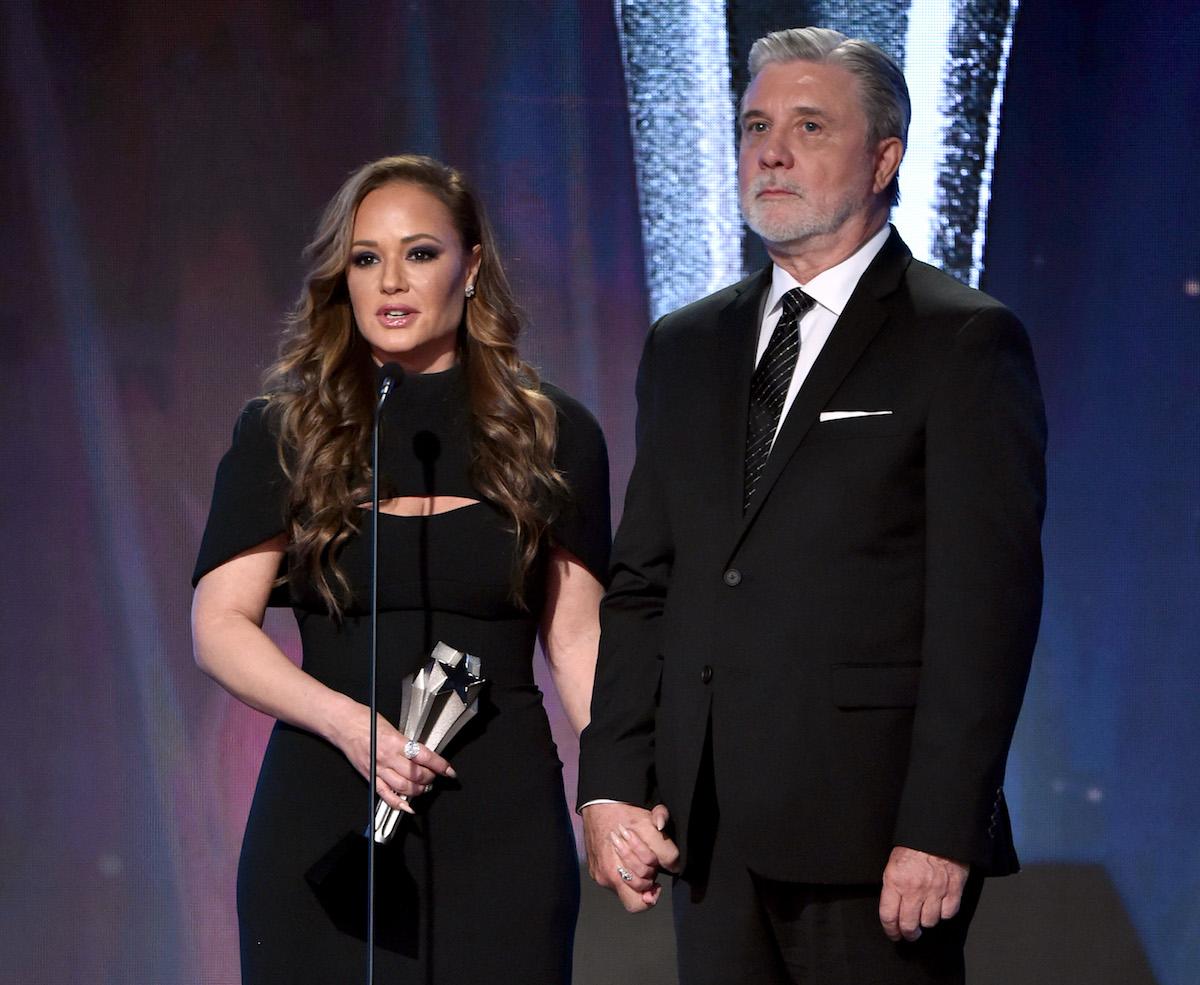 Leah hinted that another project connected to Scientology and the Aftermath is coming soon.
Though she didn't give away too many details, Leah confirmed that she is working on something new with Mike. "Our audience is as enraged as we are. They want to see this cult stopped," The King of Queens alum told EW.
Article continues below advertisement
"We don't have $3 billion at our disposal to have a knockout punch so quickly, but we're hoping this next phase we will be more active in taking action," she added. "[Scientology's] little celebration party will be short-lived, I can tell you that."
Before Aftermath's finale, Leah revealed in an Instagram post that two women — former Scientology member Amy Scobee and her mother Bonny Elliott — inspired the series and will continue to influence her fight moving forward.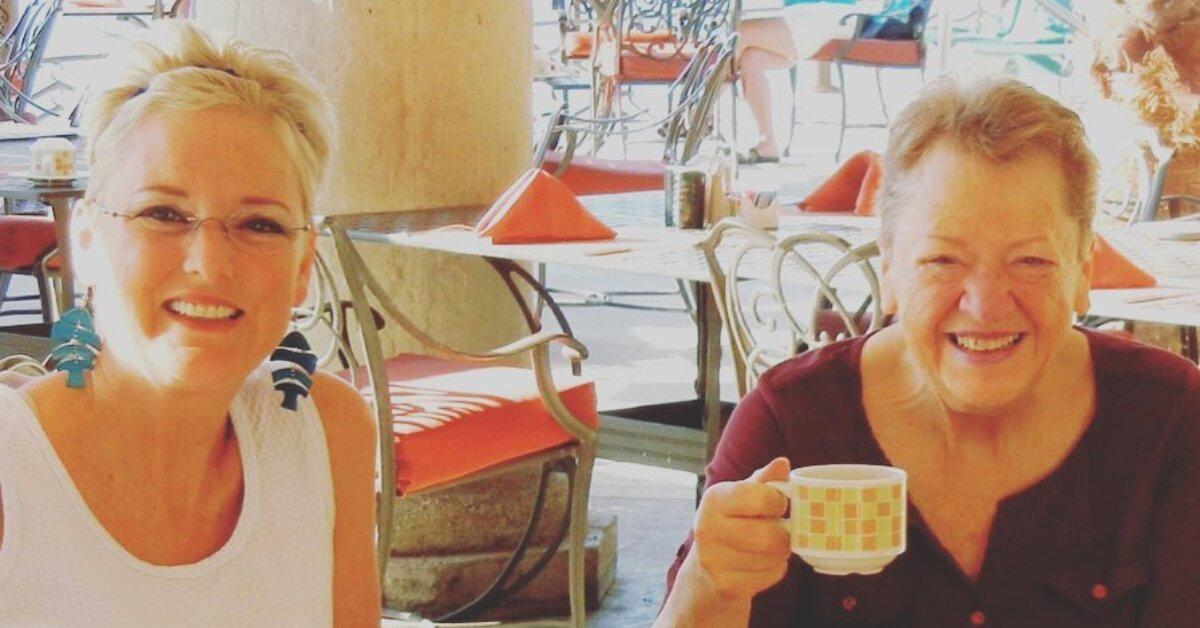 Article continues below advertisement
"They fought against Scientology's abusive practice of Disconnection, which has been tearing families apart since the 1950s," Leah wrote. "Bonny passed away before we aired. I hope she is watching us from above and that we made her proud. Thank you to all of our brave contributors who are taking a stand against The Cult Of Scientology."
Under the post, several of the author's social media followers expressed how the show has impacted their lives. "I'm a Jehovah's Witness and the special you did on them save[d] me," one fan commented. "You are sending ripples out into the world that will turn into tidal waves."
Whatever Leah decides to do next, we'll be watching.