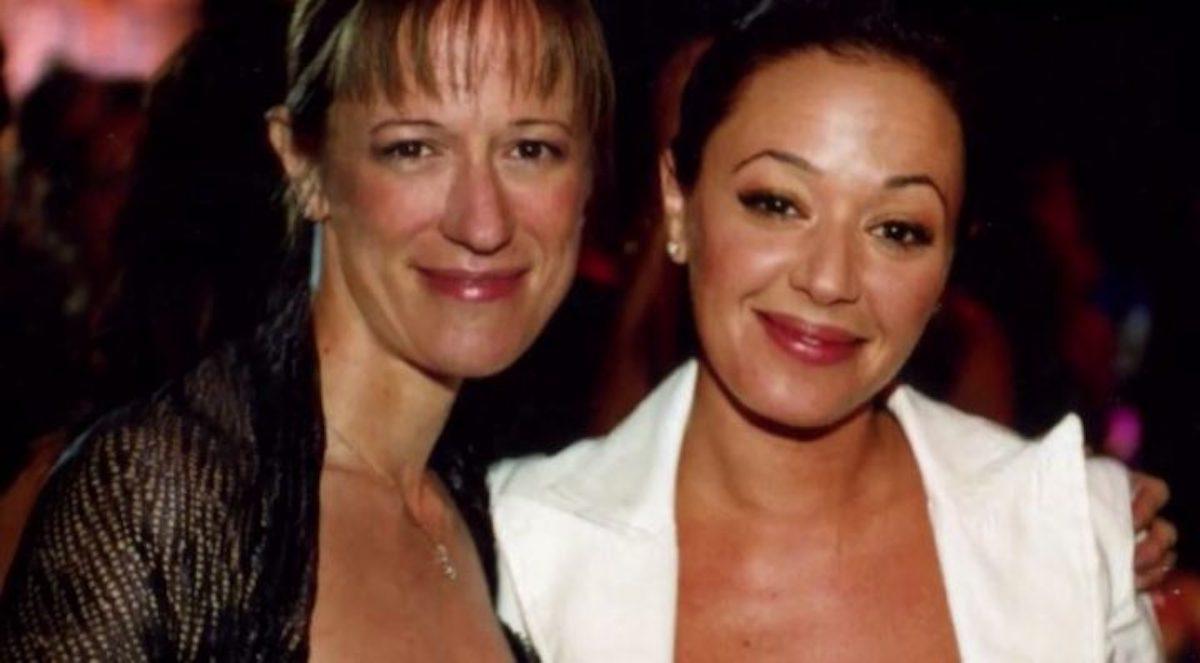 Where Is Shelly Miscavige? Leah Remini Searches for Her Friend, Unseen for a Decade
Leah Remini hasn't seen her friend in 11 years, and neither has anyone else. So where is Shelly Miscavige today and is she alive?
Leah Remini's A&E series, Scientology and the Aftermath has spent the better part of two seasons discussing the abuses and harassment ex-Scientology members have endured since leaving the organization, but this season the former Kevin Can Wait actress is digging into some of the unsolved mysteries of the secretive religion, like where their money goes. Another mystery, one which sparked Leah's separation from Scientology, is this: What happened to Shelly Miscavige?
Article continues below advertisement
First off, who is Shelly Miscavige — and have there been recent sightings?
Shelly is the wife of Scientology leader David Miscavige, who is chairman of the board of Religious Technology Center. This company controls all the copyrights and trademarks associated with Scientology's intellectual property. Before L. Ron Hubbard passed away in 1986, David was right hand man to the founder and had become the de facto leader as early as 1980.
David and Shelly (born Michele Diane Barnett) met as members of the Commodore's Messenger Organization, which is an elite group within Sea Org, the most rigid and revered arm of the Church of Scientology. They married in 1982 and Shelly became David's assistant. She became essentially the first lady of the organization, always appearing at David's side until 2007.
Friends of hers, most notably Leah, became worried before that final public appearance, when Shelly wasn't present at the wedding of Tom Cruise and Katie Holmes in 2006.
Article continues below advertisement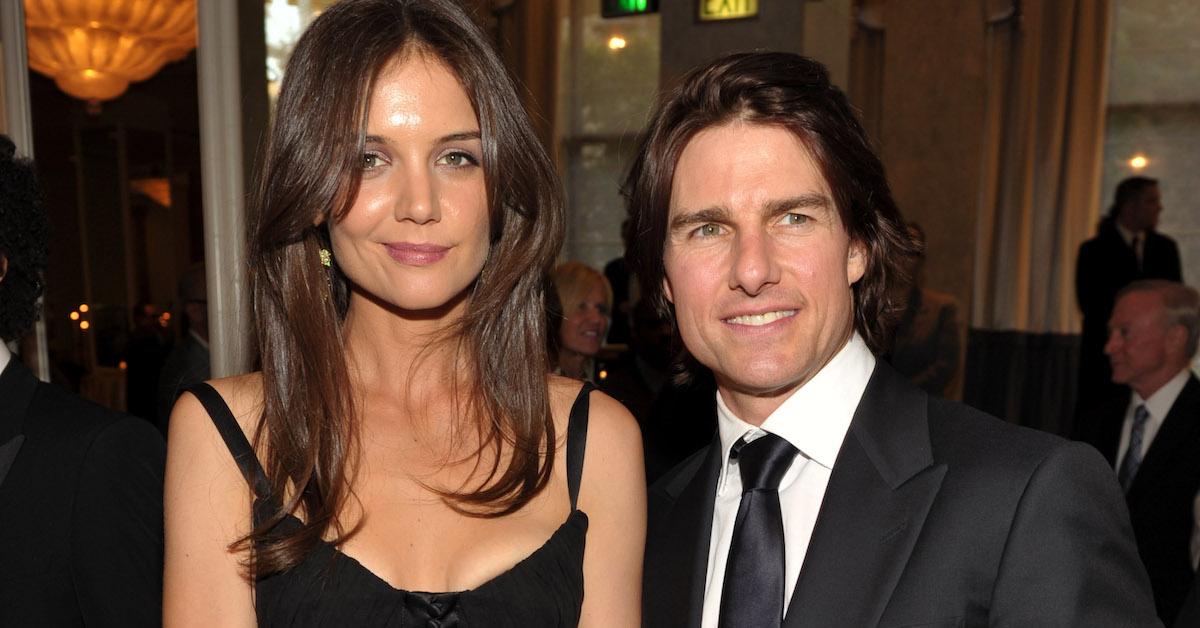 In fact, that absence — and Leah's questions about it — brought about the beginning of her break from the church. She has said before that it started when she asked why Shelly was missing out on "the wedding of the century" (especially in Scientology circles) and was told to shut up and mind her own business.
She did not mind her own business. Upon parting with the church in 2013 and after getting the runaround for years in response to questions about her friend's whereabouts, Leah left and filed a missing persons report.
Article continues below advertisement
Los Angeles Police Department detectives say they "made contact with" Shelly and closed the case. However, this hasn't satisfied Leah, who wonders if Shelly is being held against her will or otherwise being silenced and kept from people with whom she was once very close. "There's still answers that I need." she said in a 2016 special about Shelly. "I do not know that she is alive. I do not know that she's not being held against her will.
"I do not know these things and so if the church produces her, by bringing her to an event — even if she went on a program and said, 'Hi, Leah Remini. Go f--k yourself,' I'd be happy to know that she was alive."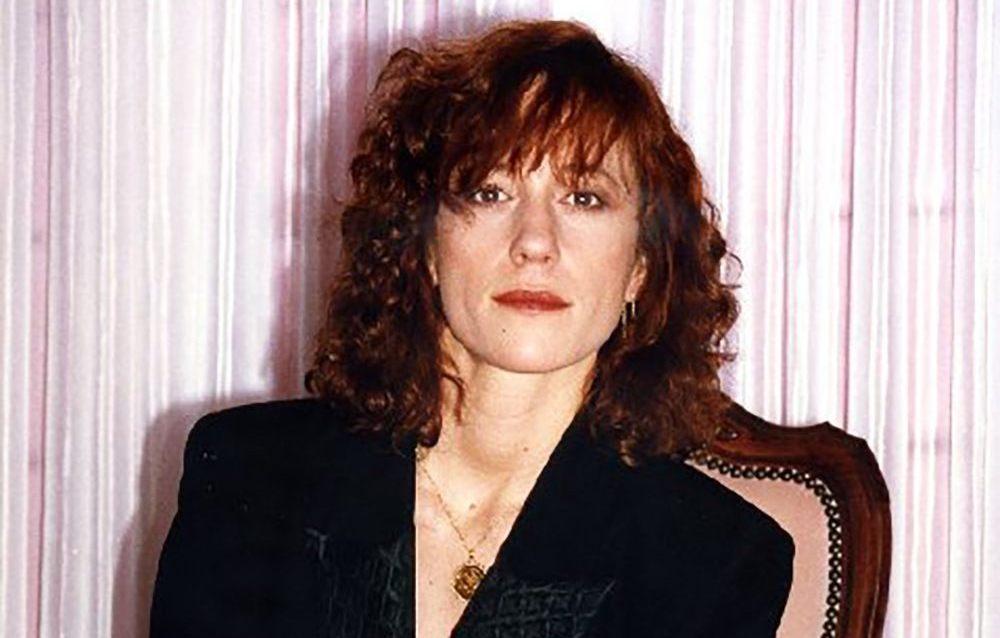 Article continues below advertisement
Where do friends think Shelly is now — is she alive?
Mike Rinder, Leah's co-host who left Scientology in 2007, had said before that Shelly was residing for some time at a church property near Lake Arrowhead, adding, "She was sent there when she displeased David Miscavige." He says the last time he and Shelly spoke, she asked about whether her husband was wearing his wedding ring when Mike saw him last.
Why would she be worried about that? Well, because multiple sources say Shelly did something huge that pissed off her husband in 2006.
A Vanity Fair profile on Shelly's disappearance cites multiple sources who claim it all started when her husband, David, asked her to take on a reorganization of Sea Org leadership structure in 2006. The "Org Board" project was a source of constant struggle between the couple and David rejected every draft she presented. Then, while he was away in Los Angeles, she released her Org Board without David's approval.
Former Sea Org officer Marc Headley (who appeared with his wife in a Season 1 episode of Scientology and the Aftermath), claims Shelly had been stripped of her duties and had a handler keeping tabs on her when she attender her father's funeral in 2007. However, it's worth mentioning Marc would probably not have gotten this information firsthand. By that point, the Headleys had left the church and he had been deemed a Suppressive Person, so it's unlikely he would have been permitted to attend the service.
Article continues below advertisement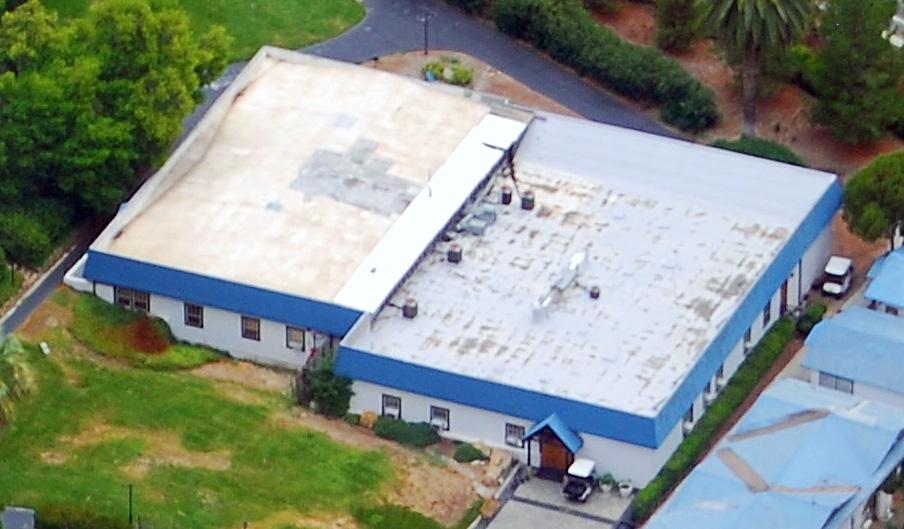 Since then, speculations about Shelly's well-being have been all over the map. Some ex members believe she was in "The Hole" (pictured above), a facility within the Gold Base in Gilman Hot Springs, CA. It's reportedly about as pleasant as it sounds and former members claim it's where high-ranking members are sent for punishment and humiliation for perceived transgressions. Others think she was sent away to the Lake Arrowhead property Mike mentioned.
Some even speculate she has passed away of cancer which, by the way, is a disease Scientologists believe is caused by Body Thetans. Those are the entities Scientologists believe they "clear" through auditing.
As for the LAPD's claim that they made contact with Shelly in 2013, their statement didn't specify what kind of contact they made, and whether they had a face-to-face conversation with someone whom they positively IDed as Shelly Miscavige. Leah has made it clear she won't rest until she gets verifiable proof of life for her friend.
Watch Leah Remini: Scientology and the Aftermath Tuesdays at 9 p.m. on A&E.