What Is Scientology's Gold Base? An Explainer on The Religion's Key Orgs
What is Gold Base? If you're a fan of 'Scientology and the Aftermath,' you may be curious what ex-members mean when they refer to Gold, Flag, and Sea Org. Here is a complete explainer on key orgs in Scientology.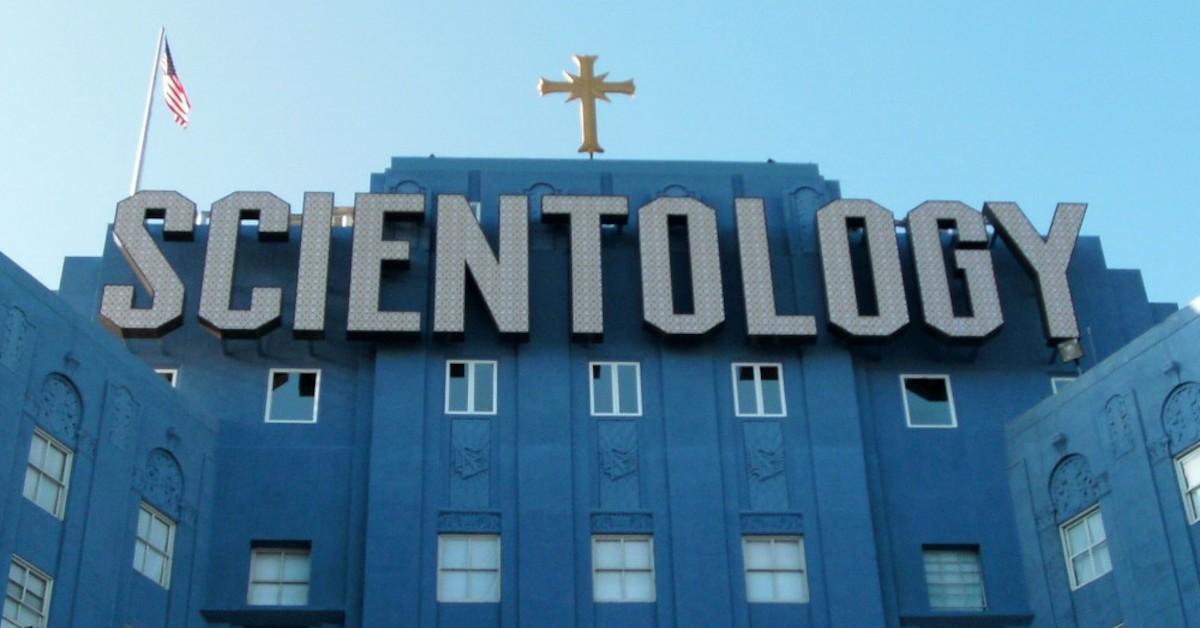 If you're just a casual watcher of Leah Remini's Scientology and the Aftermath and not obsessed with the cult-like religion like yours truly, it can get a little confusing when Leah, co-host Mike Rinder, and their ex-Scientologist guests talk about their experiences.
They often use a lot of the "church" jargon, which includes abbreviations for concepts, terms, and locations important to parishioners.
Article continues below advertisement
Tonight's episode revolves around Gold Base, which is referred to quite often on the show. If you're scratching your head wondering what that means, here is a brief explainer on the key "orgs" in L. Ron Hubbard's religion.
What is Gold Base and where is it?
Gold Base, which is sometimes just called Gold, refers to the international headquarters for the Church of Scientology. What gets confusing is that there is another org called "Flag," which is called the "worldwide spiritual headquarters" of Scientology. More on that later.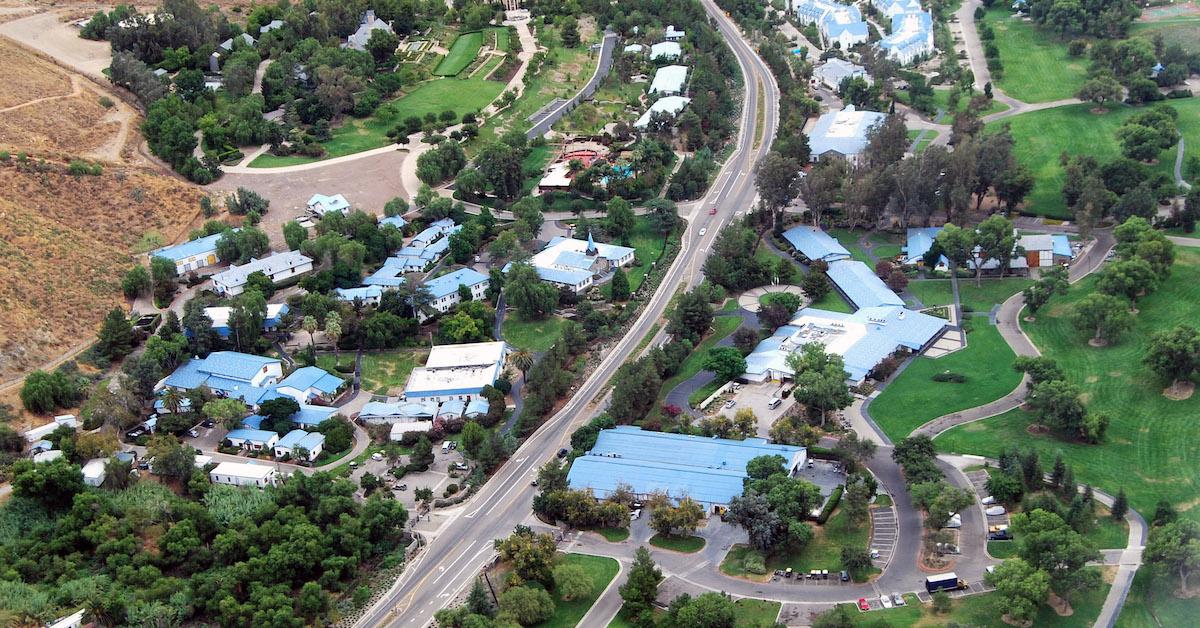 Article continues below advertisement
Gold houses the Religious Technology Center, the non-profit established by current church leader David Miscavige to protect L. Ron Hubbard's assets and oversees all trademarks and copyrights for Dianetics and other Scientology course materials.
The building is in a very secluded area of unincorporated Riverside County near Gilman Springs. It's nearly equidistant from San Diego and Los Angeles, California in the desert area just west of the San Bernardino National Forest and Coachella.
Some people also refer to Gold as "Int" short for International HQ. The church acquired the Gold property in 1978. The one-time vacation resort went bankrupt and sold for an undisclosed sum.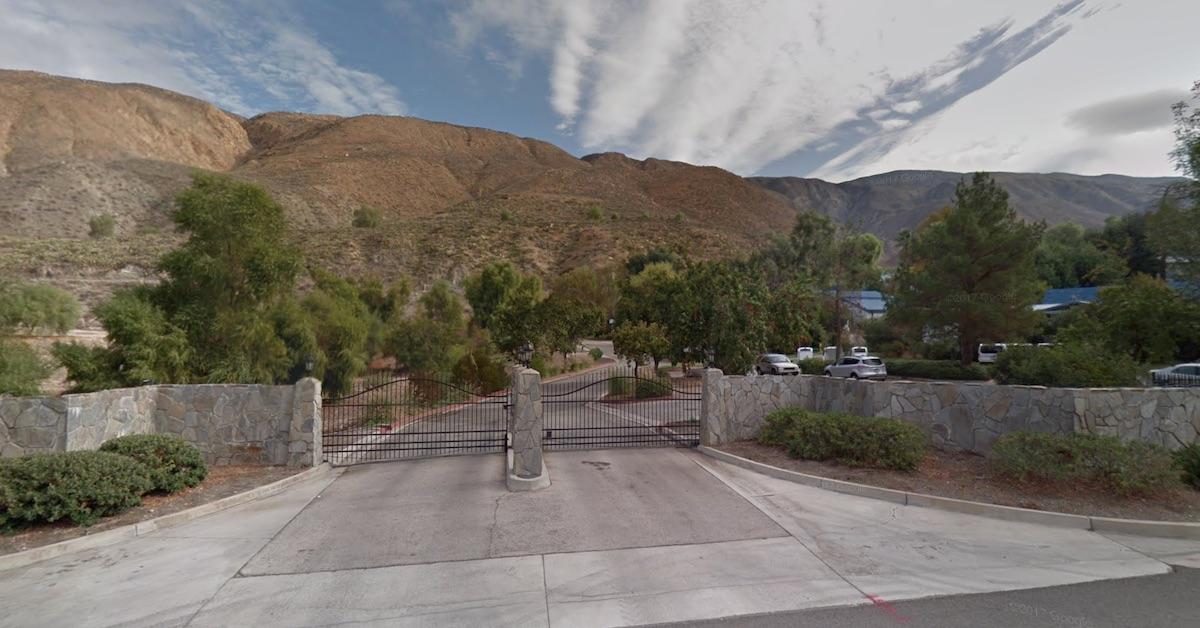 Article continues below advertisement
The heavily guarded complex is where Miscavige and other senior members of the organization live and work, and it's also the site of their media production studio, Golden Era Studios. They produce video materials including training films, promotional spots, and lectures.
The land-based leadership for Sea Org is also based at Gold. This is where Leah, as a member of Sea Org's Commodore's Messenger Org, came to know Shelly Miscavige.
Gold is the alleged location of "The Hole," as well. Leah and Mike have referred several times on the show to this place, a complex of double-wide trailers where David Miscavige allegedly sends misbehaving higher-ups for punishment and reprogramming.
So, then what is Flag?
Article continues below advertisement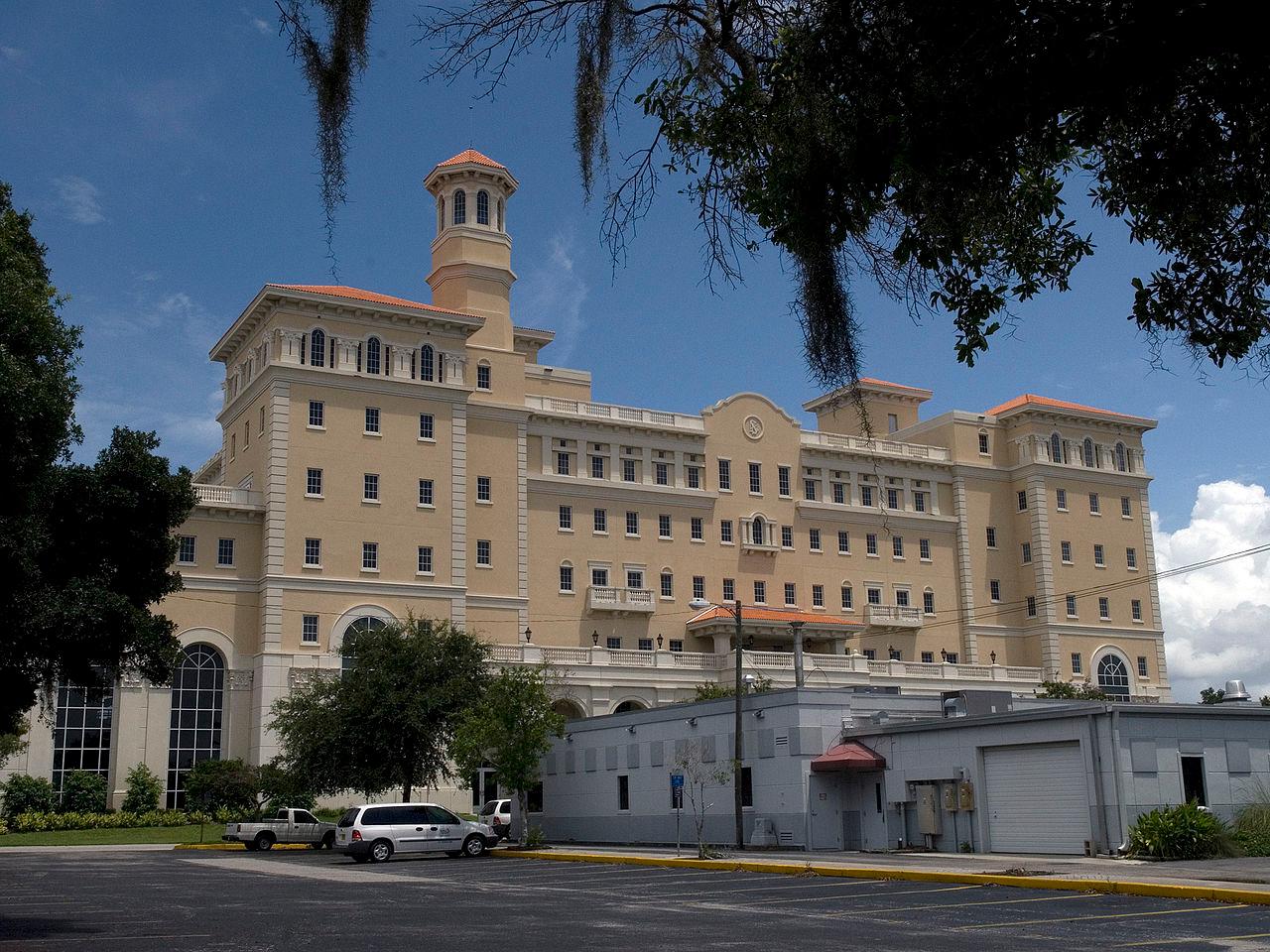 Flag stands for "Flag Land Base" and refers to two buildings in Clearwater, Fl. The first, formerly the New Fort Harrison Hotel, was purchased by the Church in 1975 and served as the religion's second headquarters for the church after Hubbard was forced to abandon Saint Hill in Susex, England to avoid international extradition for fraud.
Fort Harrison is connected to the Flag Building via a skybridge, and the complex is used largely as a training center for parishioners studying higher level OT (Operating Thetan) courses.
Article continues below advertisement
Ex members also said Flag was the location where Sea Org members accused of "serious deviations" were sent to perform forced labor in the Rehabilitation Project Force (RPF).
Many members who leave the Sea Org are charged with a "freeloader's debt," and the RPF is where they're sent to work off the tens and hundreds of thousands the church says they owe for their room, board, and training during their time in Sea Org — even though the actual wages they receive in Sea Org are almost nothing.
And what is Sea Org exactly?
Sea Org is the elite arm of the Church of Scientology and operates within these two bases as well as aboard the church's two ships, the Apollo and the Freewinds.
The latter ship is the only place high-level practitioners can complete OT VIII. Both ships are staffed by Sea Org members, who famously sign a billion-year contract and work for room and board, Scientology courses, and a very (and I mean very) small stipend.
Article continues below advertisement
A billion-year contract might sound insane to some, but Scientologists believe they will be reborn and, if they get high enough in their training, will be able to access memories from their past lives when they're reborned and be able to return to Sea Org to continue their work.
What are Ideal Orgs?
The latest type of organization within Scientology is called an Ideal Org, and there are several throughout the world. In 2003, David Miscavige began pushing for establishing the church within opulent, often historic buildings.
Mike and Leah allege that this practice has two purposes. First, they create the illusion to devotees that the church is becoming so popular that there is a demand for centers all over the globe. Second, the buildings provide a way for the church to funnel the church's liquid assets into something that won't get them in trouble with the IRS.
Catch Scientology and the Aftermath Tuesdays at 9 p.m. ET on A&E.