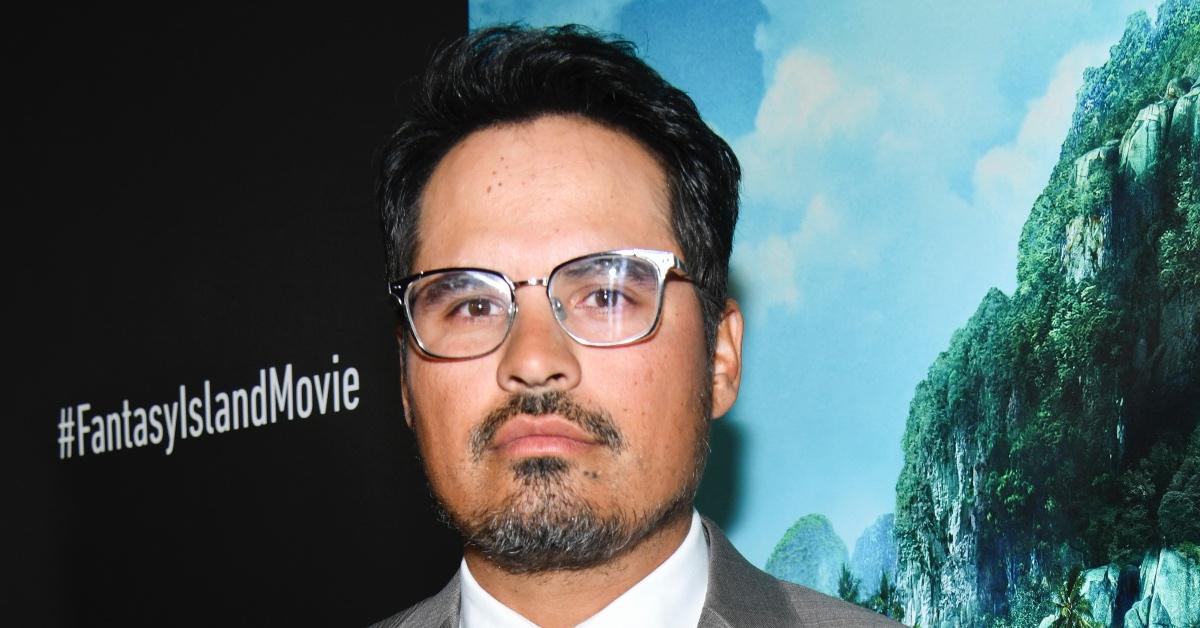 'Ant-Man' Star Michael Peña Claims Scientology Helped Improve His Acting
Actor Michael Peña is well known for his work as Scott's former cellmate Luis in Ant-Man and Ant-Man and the Wasp, but he's also appeared in films such as Tower Heist, Gangster Squad, The Martian, and Secret Headquarters. The actor got his start in Hollywood in 1994, but his breakthrough performances didn't come until 2004 with the Oscar-winning films Million Dollar Baby and Crash.
Article continues below advertisement
Many actors in Hollywood, including the likes of Tom Cruise, Elisabeth Moss, and John Travolta, are members of Scientology, a church that was created by science fiction writer L. Ron Hubbard in the 1950s. Is Michael Peña also a member? Keep reading for what he's said about his beliefs.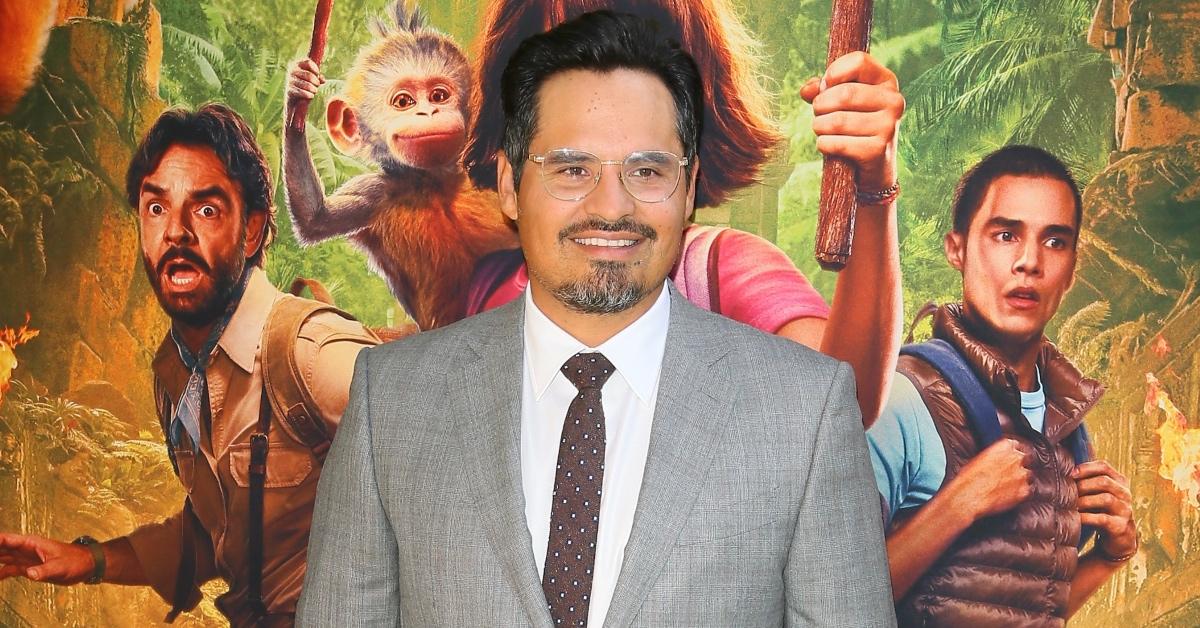 Article continues below advertisement
Is Michael Peña a Scientologist?
Scientology is an undoubtedly controversial practice, with documentaries such as Going Clear: Scientology and the Prison of Belief and former member Leah Remini's Scientology and the Aftermath alleging the church's policies are steeped in abuse and manipulation. Some have even referred to Scientology as a cult, but Michael Peña's opinion is on the positive side.
In 2016, Michael Peña spoke to The Guardian about his acting career, explaining that he joined Scientology in 2000 after concerns about his drinking habits. He said, "I wasn't an alcoholic, but I was doing it too much." He credits the detox Purification Rundown with helping him stay on the straight and narrow. "And then there was the next thing, and the next thing. For me, it isn't religion like a belief; it's practical things you do."
Article continues below advertisement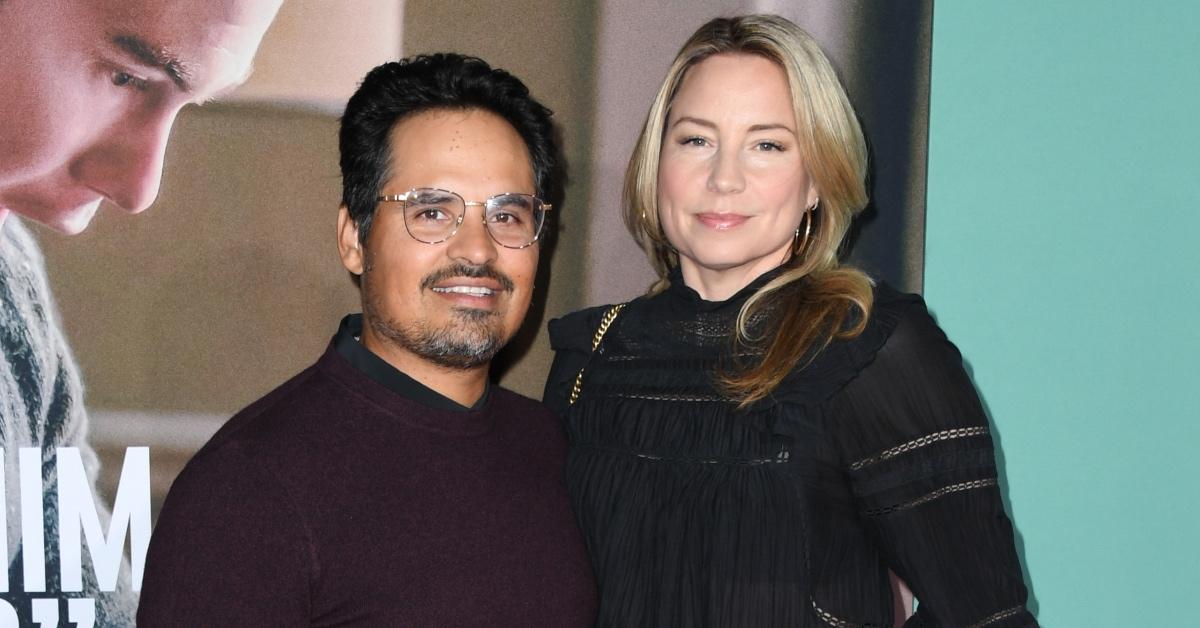 Michael also credited the Scientology program Study Tech with helping his reading skills, and, by association, his career. "[Study Tech] made me a better actor because I felt like it helped my understanding of scripts."
When asked if he had heard of the controversy surrounding Scientology, Michael put it bluntly: "Yeah, but I don't read that stuff."
Article continues below advertisement
Is Michael Peña married?
In 2006, Michael married Brie Shaffer. The duo share one son, Roman, who was born in 2008. Speaking to Entertainment Tonight in 2018, Michael explained how being a father helped inform his acting in the show Narcos: Mexico, where he played DEA agent Kiki Camarena, who had three children.
"It makes you more cautious. Like, even the way that I drive now is a little more cautious," he said.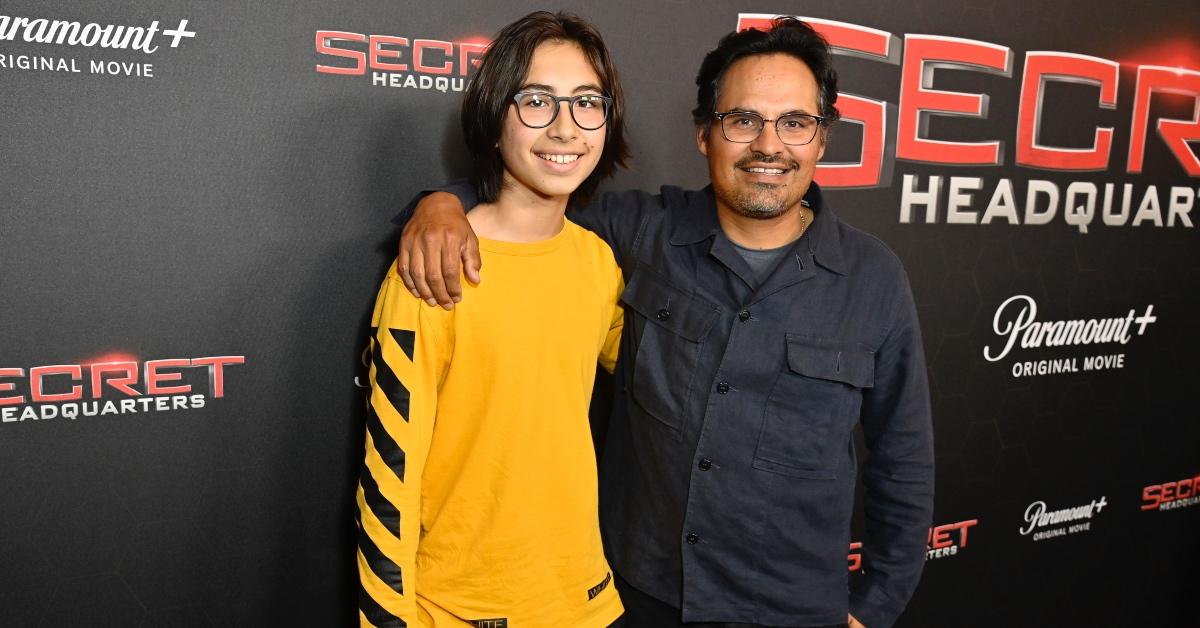 Michael added, "You get the feeling of potential loss, like you don't want your kids to grow up without a parent. So, you sort of take that into consideration whenever you're close to danger or what not."
It sounds like many of Michael's experiences have informed his current acting career, be it Scientology or becoming a father.