Why Is 'The King of Queens' Star Leah Remini on 'So You Think You Can Dance'? She's Responded to the Backlash
'The King of Queens' star Leah Remini sits on the judging panel for Fox's 'So You Think You Can Dance.' Fans want to know, why her?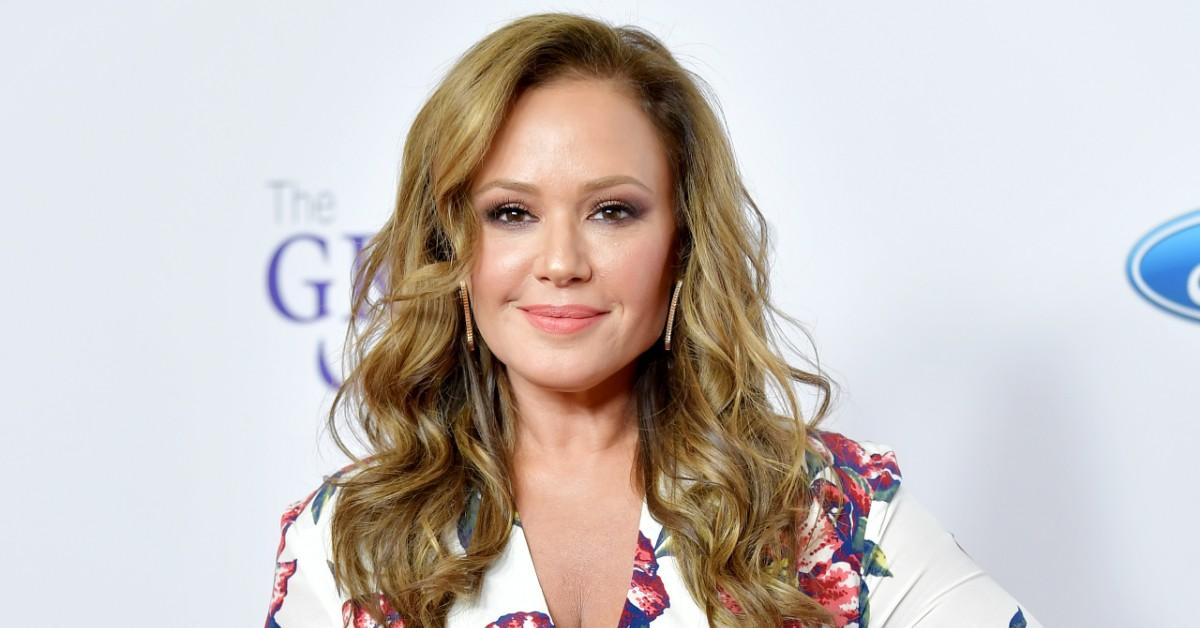 Of the many, many competition reality shows dotting the television landscape, Fox's So You Think You Can Dance is one of the longer-lasting ones. For those who don't know, SYTYCD follows skilled dancers as they perform a variety of styles of dance — from contemporary to jazz to ballroom — to earn a spot in the SYTYCD studio and be crowned "America's best dancer."
Article continues below advertisement
Season 17, which premiered on May 18, 2022, advertised itself as a "refreshed," "revived," and "reinvigorated" version of So You Think You Can Dance. Part of its fresh, new feel comes from its sparkling new panel of judges. America's Ray of Sunshine, JoJo Siwa, hip hop dancer and choreographer Stephen "tWitch" Boss, and Emmy-winning star of The King of Queens Leah Remini (who replaced Emmy- and Tony-nominated actor Matthew Morrison mid-season after misconduct allegations) sit on the judge's panel, and their chemistry is stunning.
And out of said judges, it's not hard to figure out who stands out like a sore thumb. While the "Boomerang" singer and tWitch are known for their dance skills and have made a career out of them, Leah is more known for her acting and for her activism regarding Scientology. So, where does she fit in in the world of dance? Don't worry, she has plenty to say on why she was chosen as a judge.
Article continues below advertisement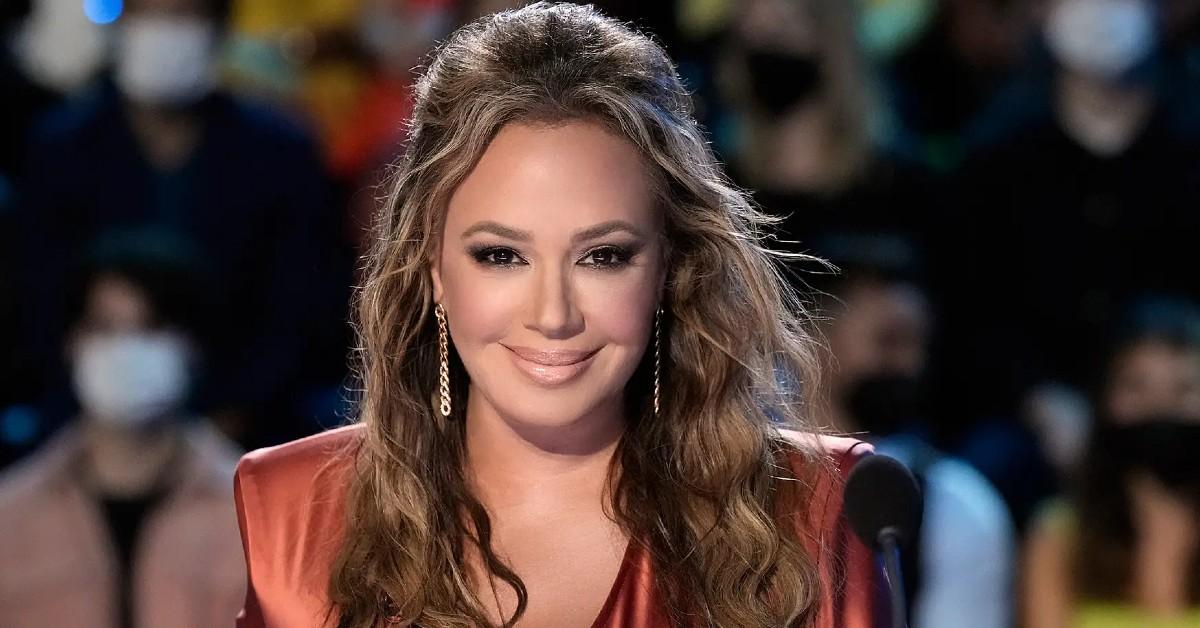 Leah Remini swears that "dance is [her] life."
Sometimes we turn our passions into a career, and sometimes they remain our hobbies. Though we assume Leah still adores acting, she allows dance to be her own sacred hobby.
"Some people are saying that I have no right to be serving as a judge on a dance competition show. Here's what I have to say to them," the actress wrote on TikTok after receiving backlash for her spot on the SYTYCD judging panel.
Article continues below advertisement
It seems that many people want to know why she's judging on So You Think You Can Dance, and, honestly, her response is amazing.
"Like, why not?" she asks in her TikTok. "'Why is Leah Remini judging a dance show?'" she mocked with a laugh. "Because I am!"
She made sure to give us the Italian pinched fingers when she said this.
Article continues below advertisement
"I love dancing, and I've been ballroom dancing — I've got my own dance studio. I've been taking ballroom, cha-cha, rumba, jive — like I do it all," Leah said.
Well, there you have it. She's no pro, but she's a seasoned dancer nonetheless. "I'm having a great time. I'm not even there as a dancer! I'm there as someone who just enjoys dancing, who enjoys the performance. I'm an actress, I'm a performer, so it's about performing. That's what I'm judging," she continued.
To finish her speech off, Leah said, "Just let me enjoy it."
Season 17 episodes of So You Think You Can Dance air Wednesdays at 9 p.m. EST on Fox.