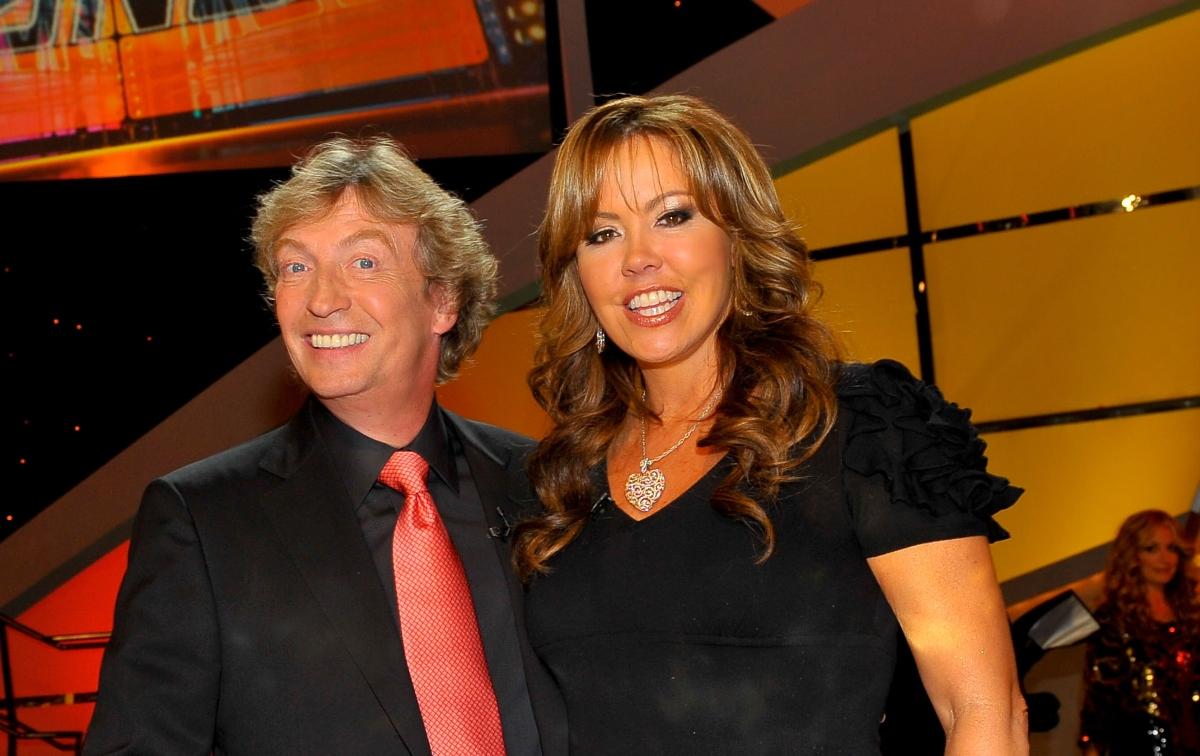 Why Did the Judges Change on 'So You Think You Can Dance'?
So You Think You Can Dance is easily one of the most fun reality competition shows to watch. Look, we love a classic like American Idol, but there is only so much standing on a stage alone with a mic in hand that we can take. We need energy. We need pizazz. We need people bending their bodies in alarming ways that will absolutely catch up with them someday if they don't stretch out first. We need dance!
Article continues below advertisement
The sassy dance contest returned in 2022 after nearly a three-year hiatus that was largely driven by the COVID-19 pandemic, and it got a little nip and tuck while on break. The biggest change fans saw in Season 17 was a whole new panel of judges. So, why did the judges change on So You Think You Can Dance? Let's high kick this answer into gear.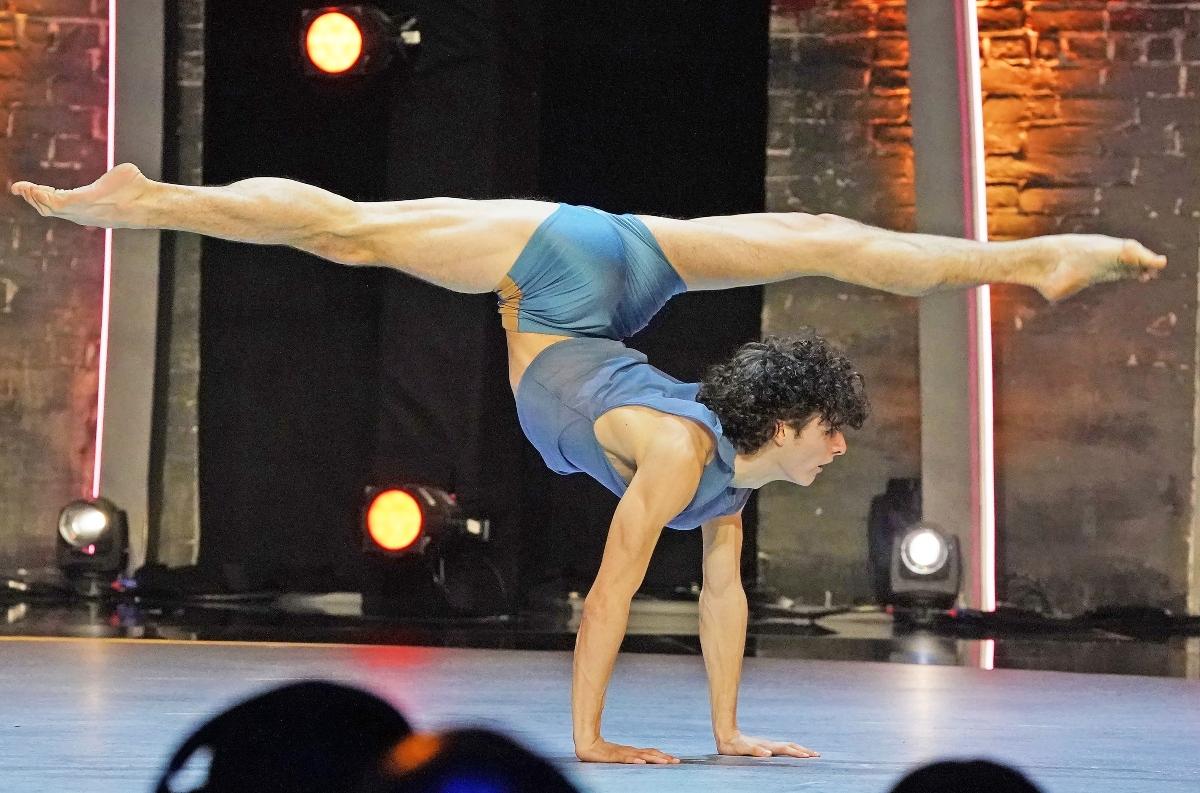 Article continues below advertisement
Why did the judges change on 'So You Think You Can Dance'?
Before we tour de basque in the pure joy that is the return of our favorite dance-themed competition show, we need to pop and unlock the reason for the changing of the judge guards. So You Think You Can Dance leapt onto the small screen in 2005, and has had a steady rotation of judges ever since, except for one man: show creator Nigel Lythgoe.
For 16 seasons, Nigel had been the one person consistently judging the show he started. He even has a signature phrase of "Cue music," which lets us know things are about to get down. Unfortunately, we don't have all the details regarding Nigel's absence from the show, beyond what he tweeted in March 2022.
"I am so thrilled that America's young aspiring dance talent will get to work with some of our greatest creative choreographers," wrote Nigel. "On a personally sad note, I have not been asked to be on the judging panel this season. I don't know who will be saying 'Cue Music' but I wish them well."
Article continues below advertisement
Nigel isn't the only familiar face we won't be seeing on the show. Longtime judge and former ballroom dance champion, Mary Murphy, is also no longer judging So You Think You Can Dance. Mary dipped in and out as a judge, but spent a total of 11 seasons letting dancers know they needed to do things like keep their shoulders back (honestly, we could all use this advice).
Article continues below advertisement
Mary's response was a bit more diplomatic than Nigel's. In an exclusive interview with EW, Mary said, "Of course, I'm greatly saddened that I am not coming back to So You Think You Can Dance, but I'm so excited the show is coming back to create some more magic." It only gets more supportive and sweet from here.
"To all the dancers, I love you! Can you even imagine the talent pool for this season?" Mary asked. She then added, "I can't wait to see all the new kids, because Mama Mary will always be watching. I hope you do too! Keep on dancing through life!"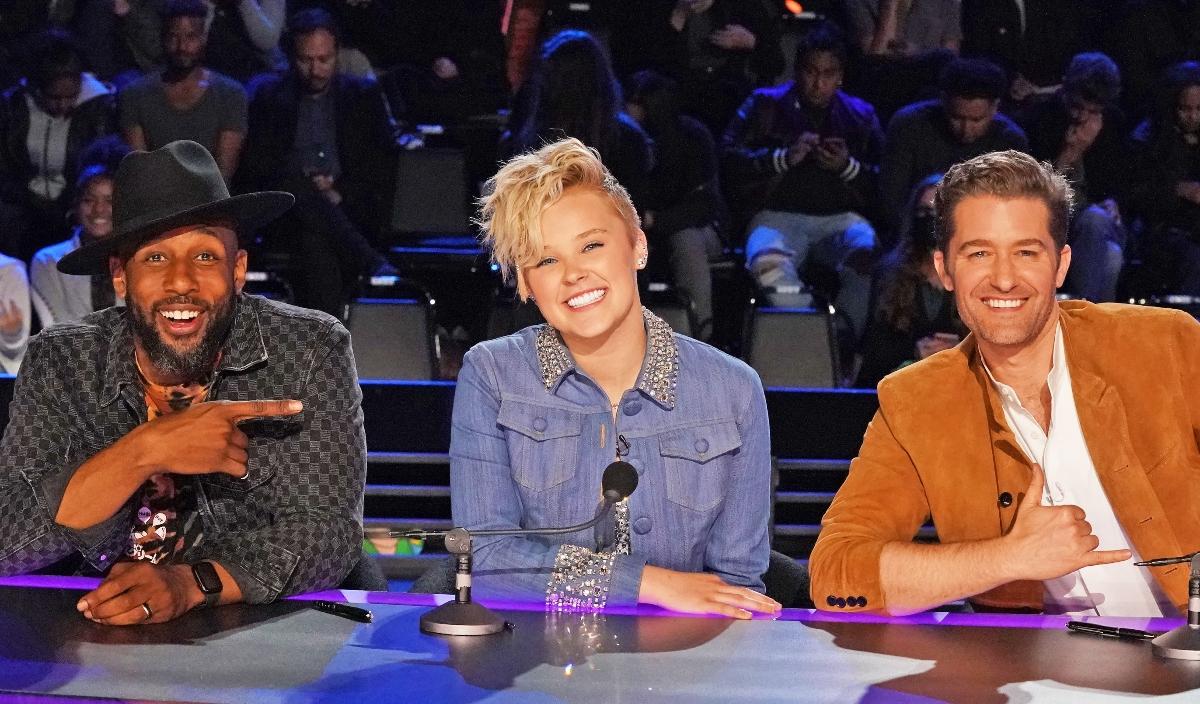 Article continues below advertisement
Who are the new judges on 'So You Think You Can Dance'?
It feels as if the new panel of judges has definitely gotten a more diverse, inclusive upgrade. Slipping into the judgy hot seats initially for Season 17 were Glee's Matthew Morrison, former So You Think You Can Dance judge and dancer Stephen "tWitch" Boss, and teen sensation JoJo Siwa, whose dancing background includes both Dance Moms and Dancing With the Stars.
Part-way through Season 17, Matthew announced his departure from SYTYCD and was replaced with Leah Remini as a judge. Leah previously appeared on Season 17 of Dancing with the Stars alongside Tony Dovolani; they finished in fifth place.
Article continues below advertisement
Change is never easy and, at times, can feel as if it's not possible at all. Luckily for So You Think You Can Dance, a new crop of judges is something fans of the show should be quite used to by now. It's always important to bring a fresh perspective into competition shows, especially if the point of views are coming from people who hail from various age groups, backgrounds, and bring their own talents to stage (adjacent). Even if you're disappointed about the new judge regime, remember this show is really about the dancers, and they are coming to piro-win.
So You Think You Can Dance airs on Wednesdays at 9 p.m. EST on FOX.