Nigel Lythgoe Has Said Goodbye to 'So You Think You Can Dance,' But Why?
Fox's So You Think You Can Dance is one of many competition shows that has become iconic in its own right. Talented dancers are able to showcase their skills in front of the industry's elite, while a highly-revered panel of judges help these performers shine and perfect their skills. It's a win-win! Plus, performers have the chance of winning $250,000, a cover article in Dance Spirit, and the title of America's Favorite Dancer.
Article continues below advertisement
Over the years, many judges have come and gone, but none have made quite an impression like show creator, Mr. Nigel Lythgoe. Maybe it's the accent, or maybe it's Nigel's witty charm — either way you look at it, we can always count on Nigel to breathe life into the performers. And while Nigel has been with the show since its inception 2005, it appears that the vivacious 72-year-old has said goodbye. So, why did Nigel leaving So You Think You Can Dance? Here's everything that we know.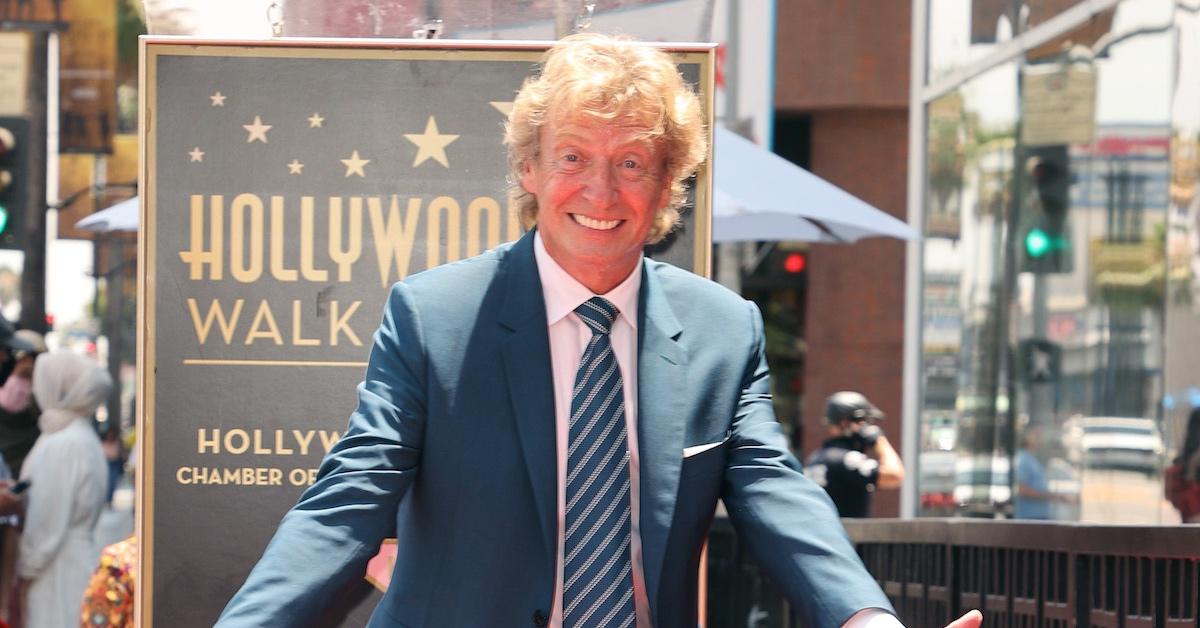 Article continues below advertisement
Nigel Lythgoe left 'So You Think You Can Dance' after not being asked to return.
The end is officially upon us. Even though So You Think You Can Dance has returned with Season 17 after a nearly two-year break due to COVID-19, Nigel is not in his coveted judge's chair. So, what gives? Nigel took to Twitter to share the news before the Season 17 premiere.
In a March 4, 2022 tweet, Nigel shared that he will not be returning to the show and fans are devastated.
"I am so thrilled that America's young aspiring dance talent will get to work with some of our greatest creative choreographers. On a personally sad note, I have not been asked to be on the judging panel this season. I don't know who will be saying, "Cue music," but I wish them well," Nigel tweeted.
Article continues below advertisement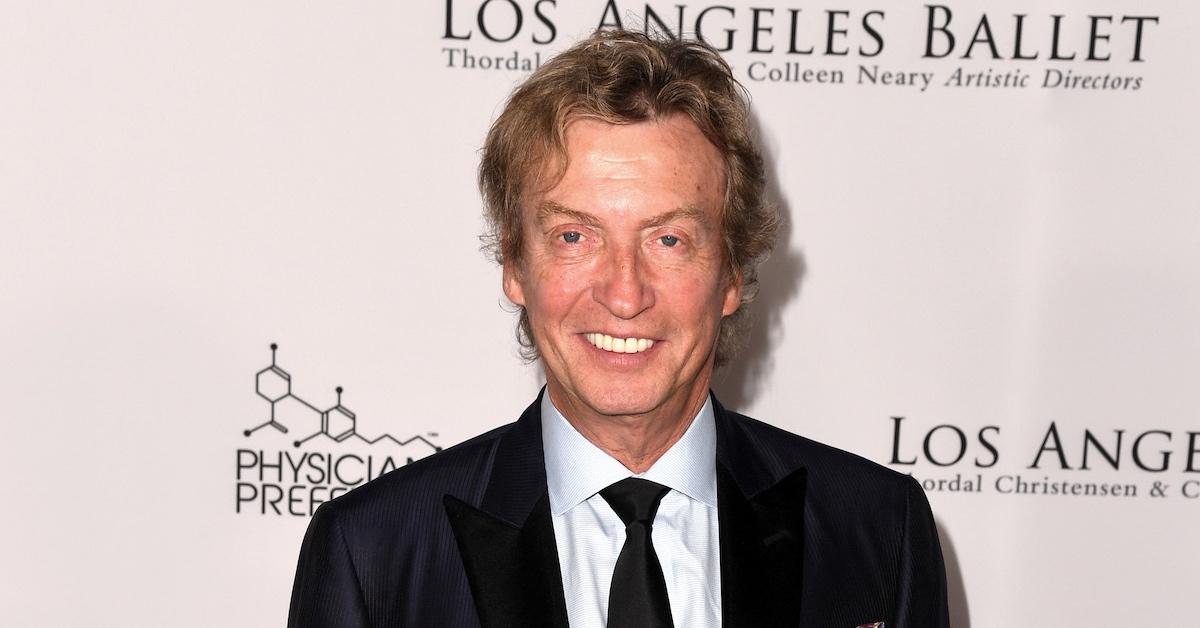 Of course, many fans flooded Nigel's tweet reply section for more answers.
"Surely there must be a mistake! Have you checked your spam folder?I am thrilled that it's coming back, but you have been the one constant," one fan replied.
"I will not support the @FOXTV show without its co-creator as a judge. I wish all the contestants luck, but am not interested in a show that has turned its back on the soul, brains, and backbone of the show," another user replied.
Article continues below advertisement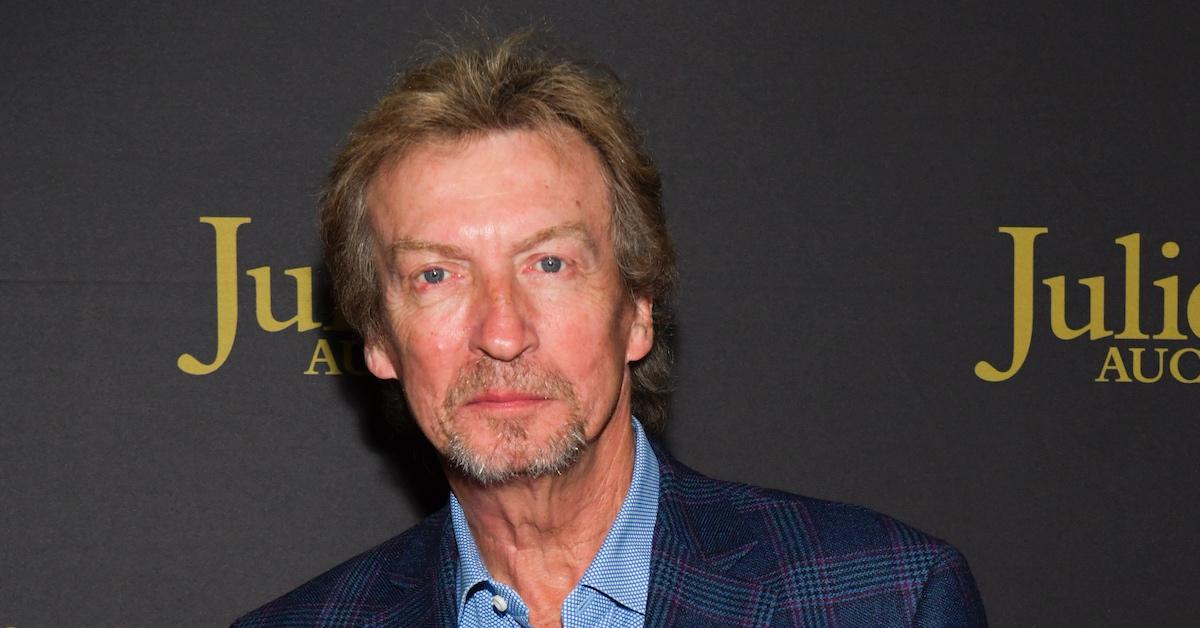 Apparently, Fox has been relatively quiet about Nigel's departure as TVLine revealed the reps have yet to respond for comment.
Article continues below advertisement
'So You Think You Can Dance' fans are upset about the new judges.
Although Nigel is out, fans were hoping to see some old judges including choreographer Mia Michaels, singer and dancer Paula Abdul, or pop star Jason Derulo return to the judges panel. However, the Season 17 premiere was the complete opposite.
Fans were shocked to see that our favorite judges have been replaced with JoJo Siwa, Matthew Morrison, and Stephen "Twitch" Boss." And naturally, some pushback ensued online. Many people shared their hope that these judges will be temporary, while others shared that the show is missing Nigel's expertise.
We'll definitely miss the energy Nigel brings and his signature phrase "cue music." Hopefully, Nigel will return to the small screen very soon.
Catch new episodes of So You Think You Can Dance Wednesdays at 9 p.m EST on Fox.