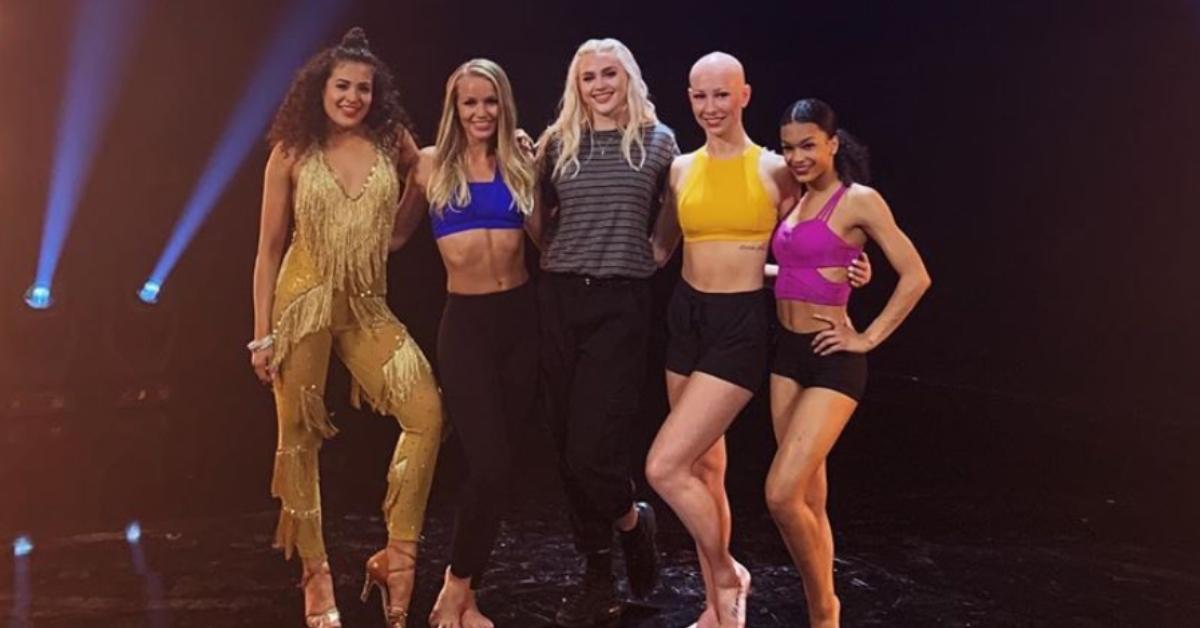 Meet the Top Five Girls on Season 16 of 'So You Think You Can Dance'
Get to know the top 5 girls on Season 16 of 'So You Think You Can Dance' ahead of the live shows. Check out their Instagram and more.
On the July 29 episode of So You Think You Can Dance, the judges were forced to make a difficult decision and cut five female dancers.
With many standout performances, the top 5 girls were announced at the end of the episode: Anna Linstruth, Madison Jordan, Mariah Russell, Sophie Pittman, and Stephanie Sosa.
The top 5 girls on So You Think You Can Dance are seriously talented.
Season 16 has certainly been intense for these dancers hoping to be crowned the champion of SYTYCD. After pushing their bodies and dance abilities to new levels at The Academy, these give have moved on to the next stage of the competition.
Ahead of the live shows, here's what you need to know about your top 5 girls on So You Think You Can Dance.
Article continues below advertisement
1. Anna Linstruth: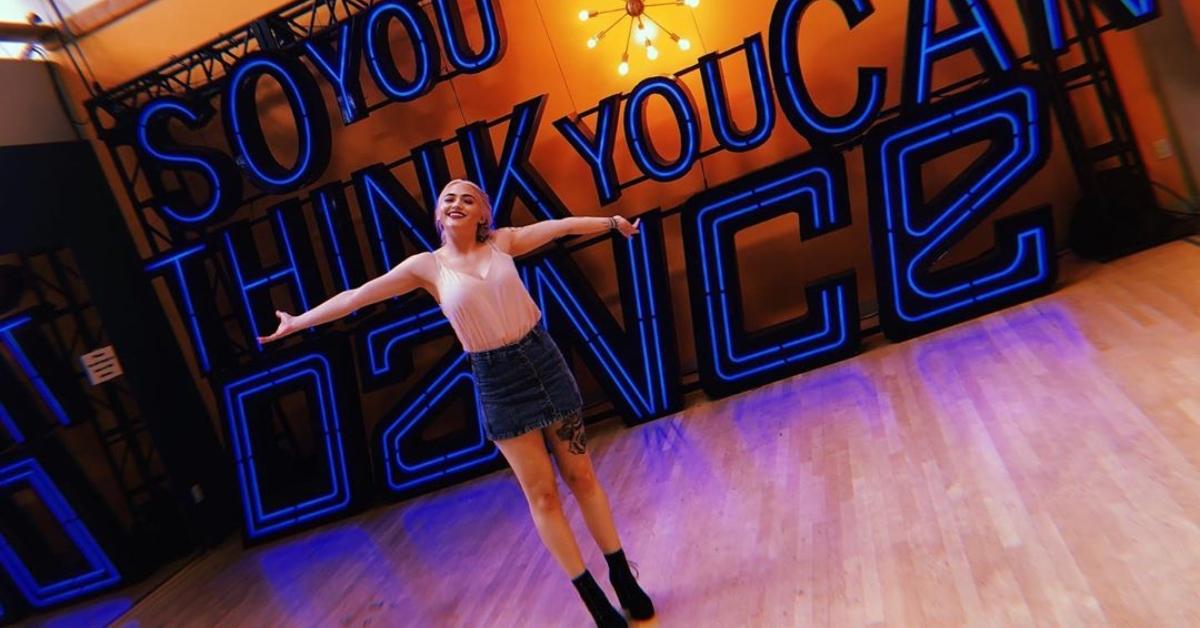 As the only female hip-hop artist remaining in the competition, Anna Linstruth has wowed the judges with her ability to tackle other routines outside of her signature style. The west coast-based dancer is currently signed with talent company MSA Agency.
If you follow the contestant on social media, you know she is constantly sharing freestyle videos. Most recently she captioned a dance video of herself, "Could've sworn the last thing you told me... is we're way better off as friends." We definitely can't wait to watch Anna on the live shows!
2. Madison Jordan: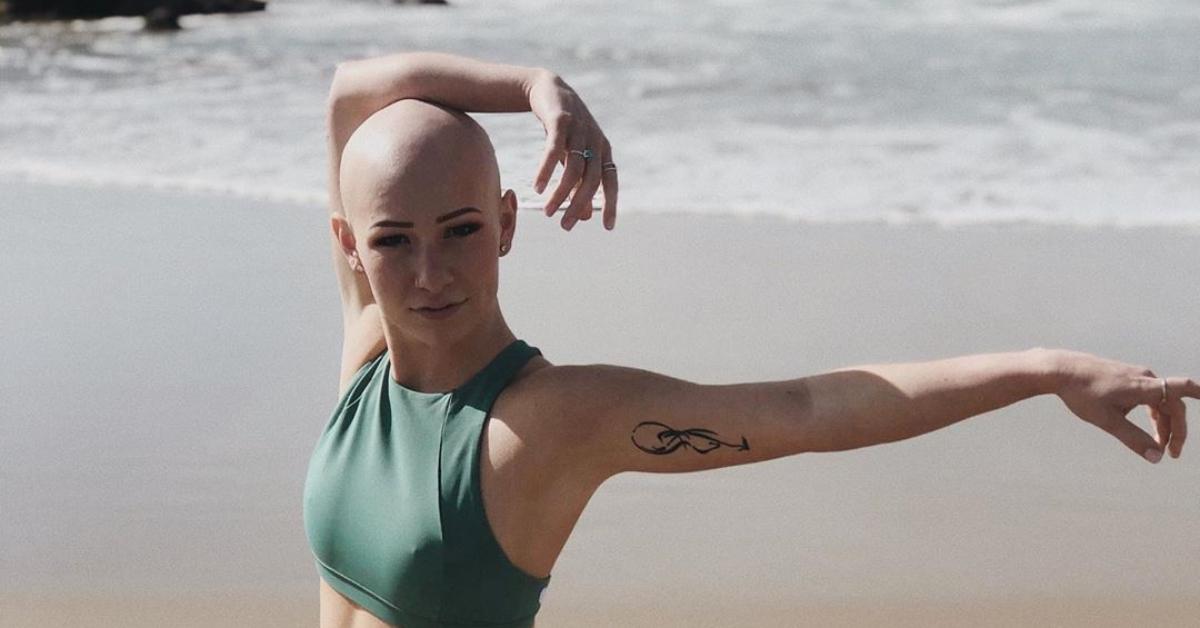 Since her audition, Madison Jordan has become a fan-favorite on this season of SYTYCD. The contemporary dancer has been very open about living with alopecia and how dance has helped her through life. Her boyfriend Jarrod Tyler Paulson auditioned for Season 16, and though he did not make it to the live shows, he's still super supportive of his girlfriend.
"I always knew it from the start you would make it babe. You got the will, the drive, and talent to go all the way. No matter what happens I'll be by your side cheering and being so goddamn proud to be around such a talented beauty!" he captioned a recent snap of the pair on Instagram. Madison's talent has certainly blown us away!
Article continues below advertisement
3. Mariah Russell: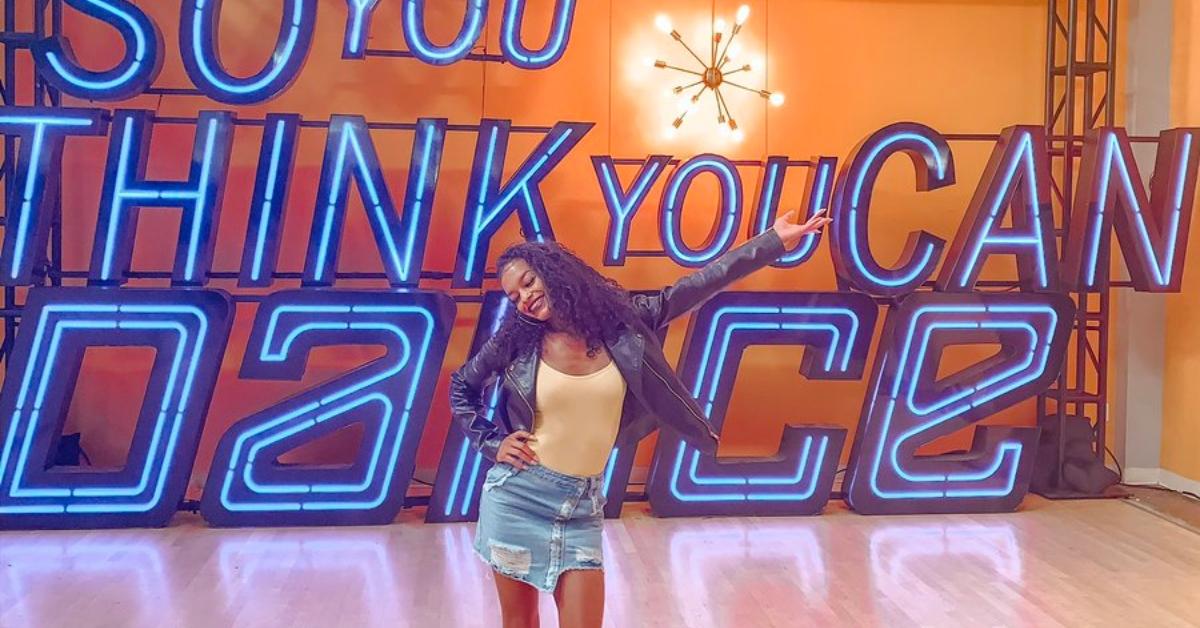 Contemporary dancer Mariah Russell has made quite an impression with her killer technique and acrobatic skills. You saw that flip she did, right? Mariah is super active on Twitter and regularly retweets fans' support. She also has been open about her personal life on social media, recently revealing that her dad is up for parole next month.
"My dad just called me and told me he's been watching me on the show and how proud he was. My day is made. He brought tears to my eyes," she wrote. Adding, "I've been praying every day that my dad gets released and he just told me he goes up for parole Sept. 11, God please. I'm ready to see my dad again. Prayers for him!!"
Article continues below advertisement
4. Sophie Pittman: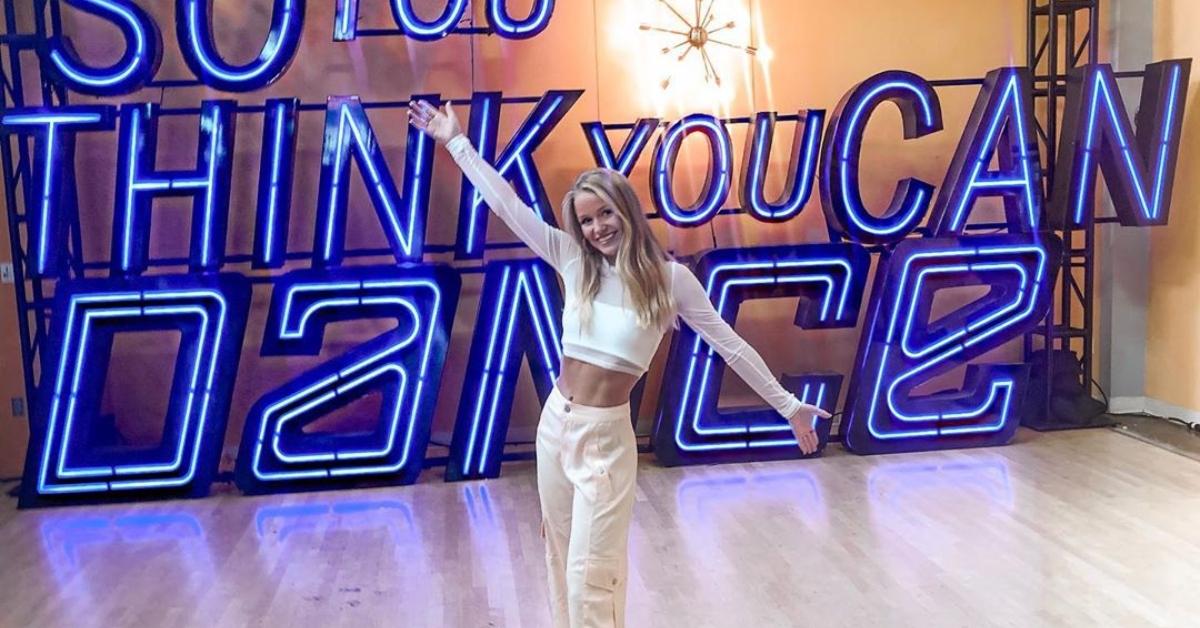 While many of Sophie Pittman's friends are college bound, the Tennessee native has just graduated from high school and has moved to L.A. in hopes of furthering her dance career. Well, making it into the top 5 girls on SYTYCD will definitely be a boost to her resume.
The contemporary dancer has trained in multiple styles and has impressed the judges with her ability to tackle the numerous difficult routines. If you follow Sophie on Instagram, you'll see she regularly posts personal pics of her friends and family, videos of herself dancing, and gorgeous modeling shots.
Article continues below advertisement
5. Stephanie Sosa: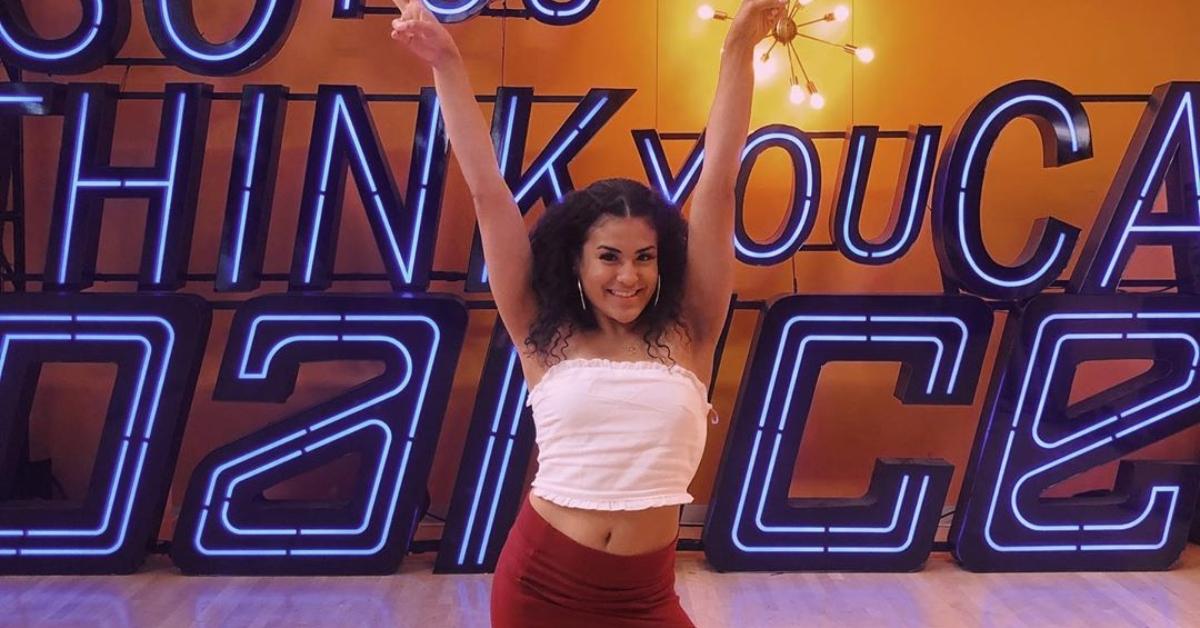 Stephanie Sosa, ballroom powerhouse from Utah, made it into the top 10 after being cut from the competition last year before the top 20. She is currently signed with Bloc Talent Agency and will appear on High School Musical the series on the Disney Channel this November.
"I'm in tears writing this because these people and this journey has been one of the most amazing six months of my entire life and forever has changed me as a person," she captioned a cast photo. "We laughed, cried, and rejoiced together and I will never forget all the memories we made. Can't wait to see what comes next #wildcats forever."
Watch new episodes of So You Think You Can Dance on Mondays at 9 p.m. ET on Fox.