Dancer D-Trix Is Back on 'So You Think You Can Dance' — But This Time as a Judge
Here's what you need to know about 'So You Think You Can Dance' Season 16's newest judge Dominic Sandoval aka D-Trix — read the details here.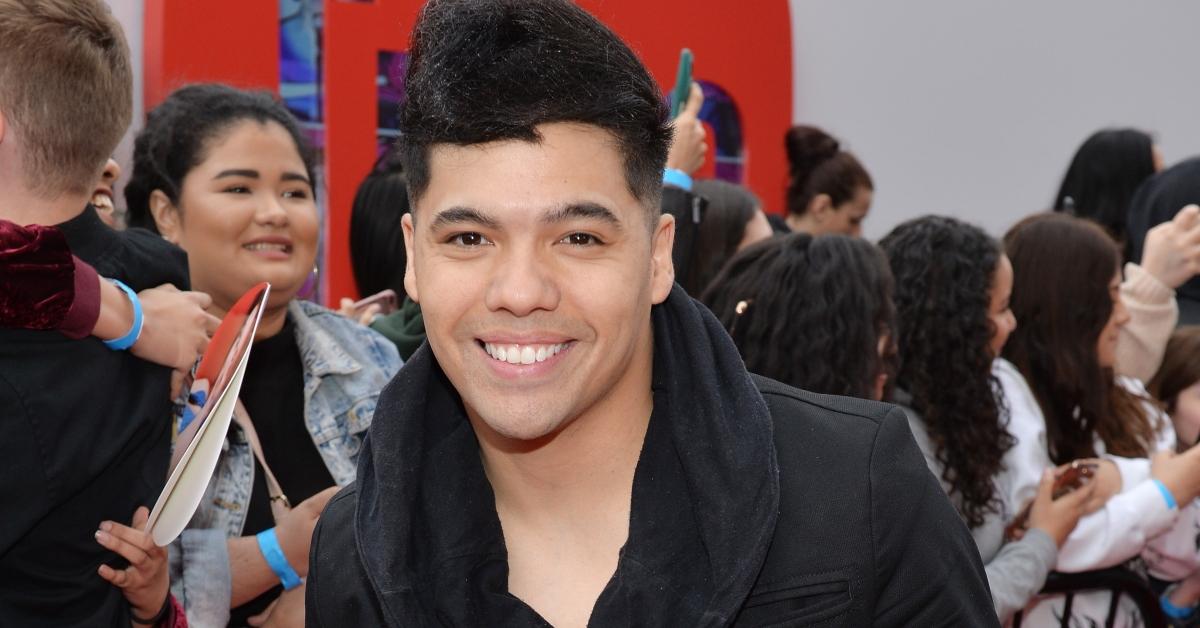 Season 16 of the popular dance competition series So You Think You Can Dance is back with an all new cast of talent. Skilled dancers compete in all genres of styles, including contemporary, tap, hip-hop, ballroom, and more.
Article continues below advertisement
The Emmy Award-winning show is sure to be full of entertainment and fierce competition. Returning to the judging table is Nigel Lythgoe and Mary Murphy, as well as Lady Gaga's choreographer Laurieann Gibson. One familiar face that will be joining the cast this season — but on the other side of the judges table — is STYCD alum D-Trix. Here's what you need to know about the newest judge.
D-Trix is familiar with the So You Think You Can Dance stage.
Dominic Sandoval aka D-Trix appeared on Season 3 of the popular Fox dance series in 2007, becoming well-known for his hip-hop style, before being eliminated in the top 8. Before audiences met the 33-year-old on the hit show, the dancer was honing in his craft. D-Trix reportedly started dancing at age 13 and would perform at NBA and WNBA games.
Article continues below advertisement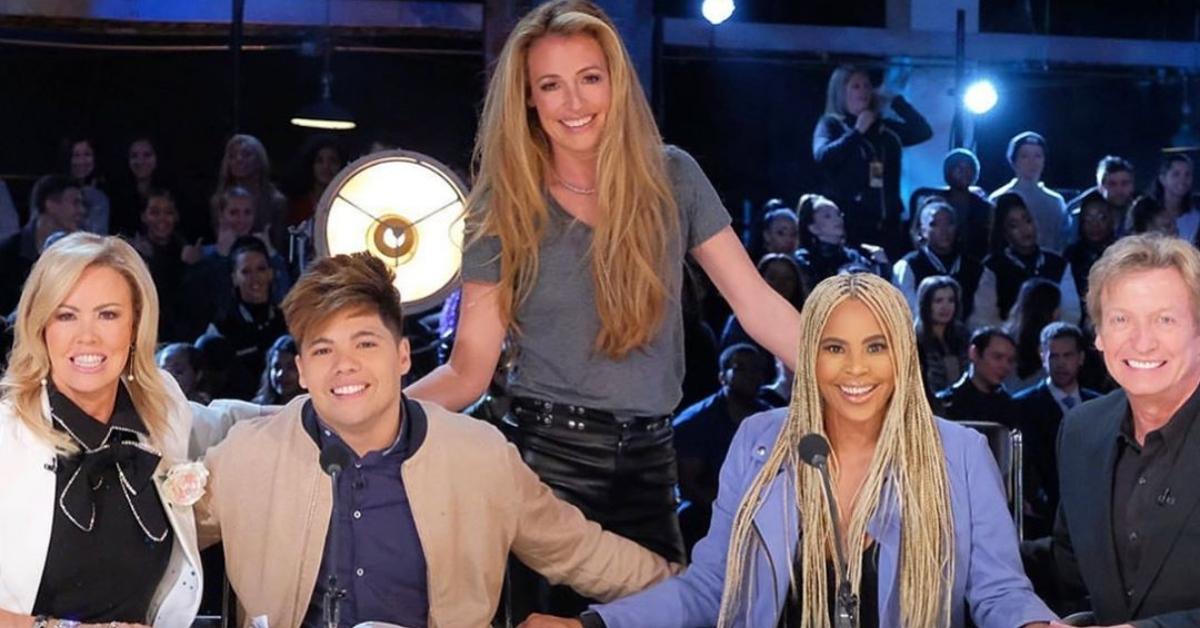 Since making his mark as an early cast member on SYTYCD, D-Trix went on to compete on MTV's America's Best Dance Crew, where he won, and ultimately became a judge. His post-show success continued as Dominic danced for a slew of celebs, including Snoop Dogg, Usher, and Pitbull.
Aside from dancing and his hosting gigs, the breakdancer also dabbled in a film career, appearing in Freakdance and Alvin and the Chipmunks: The Squeakquel.
Article continues below advertisement
Now, D-Trix is back on the competition series, but this time he's deciding these dancers' fates.
"Being on the other side of the competition is a lot easier physically! I'm reliving a lot of the moments that the dancers are going through," he said in an interview with Dance Spirit ahead of the Season 16 premiere. "It's been really exciting to be able to give a voice to the dancers' perspective. If I were competing again, I'd want to hear tips from someone who's been through it."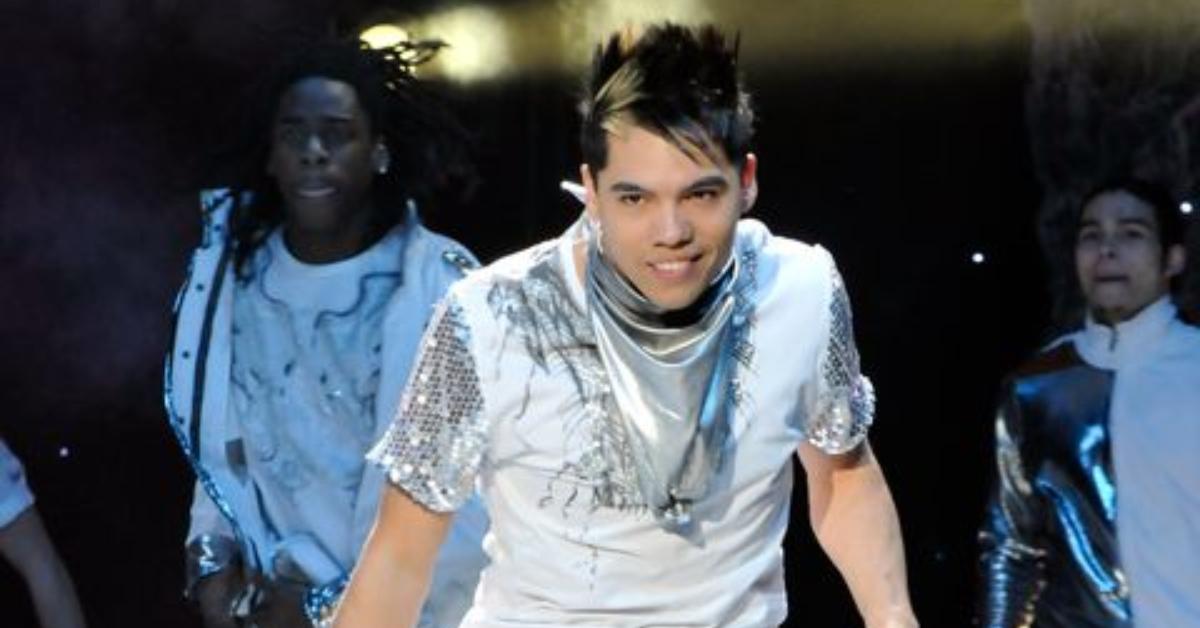 Article continues below advertisement
Being a judge on SYTYCD is a dream come true for D-Trix. 
We're excited to watch D-Trix judge the reality competition, and ahead of the season premiere the dancer expressed his gratitude for the huge opportunity, writing on Instagram, "Before 2005, a dream for a dancer was to make a living by dancing for an artist... And although those are all awesome things, it wasn't till [SYTYCD], where you were finally able to make a living dancing for yourself."
Dominic continued to thank his fellow judges, adding, "And I'm humbly honored to help you find America's Favorite Dancer on Season 16! Everyone tune into So You Think You Can Dance this season, you're in for a treat!!!"
Article continues below advertisement
Dominic is dating a very popular YouTuber...
If you follow this dancer/choreographer on Instagram, than you know he's in a relationship with Bethany Mota, 23. The YouTube star rose to fame for her beauty and fashion videos. Dominic and Bethany regularly post photos about their relationship on social media.
"Me and my best friend. Who I am also crazy in love with and get to call my boyfriend, lover, and super hero," Bethany captioned a snap of the two.
Article continues below advertisement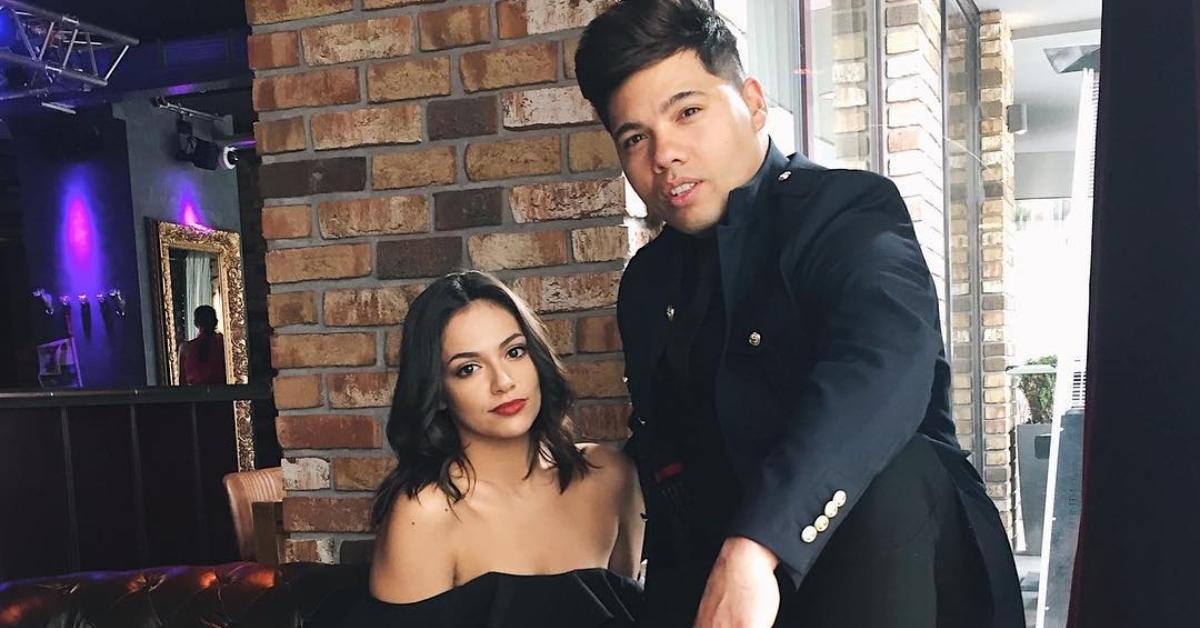 D-Trix has echoed similar sentiments, captioning a pic of the two earlier this year, "You're my soulmate, lover, and best friend. I love flying with you. I love how everywhere we go is another opportunity to create our playground." Basically, they're #CouplesGoals.
Watch the Season 16 premiere of SYTYCD tonight at 8 p.m. ET on Fox.