Alyssa Edwards Is About to Steal Hannah Brown's Thunder on 'The Bachelorette'
Drag queen Alyssa Edwards is totally stealing Hannah Brown's thunder on 'The Bachelorette.' Here's what you need to know about her.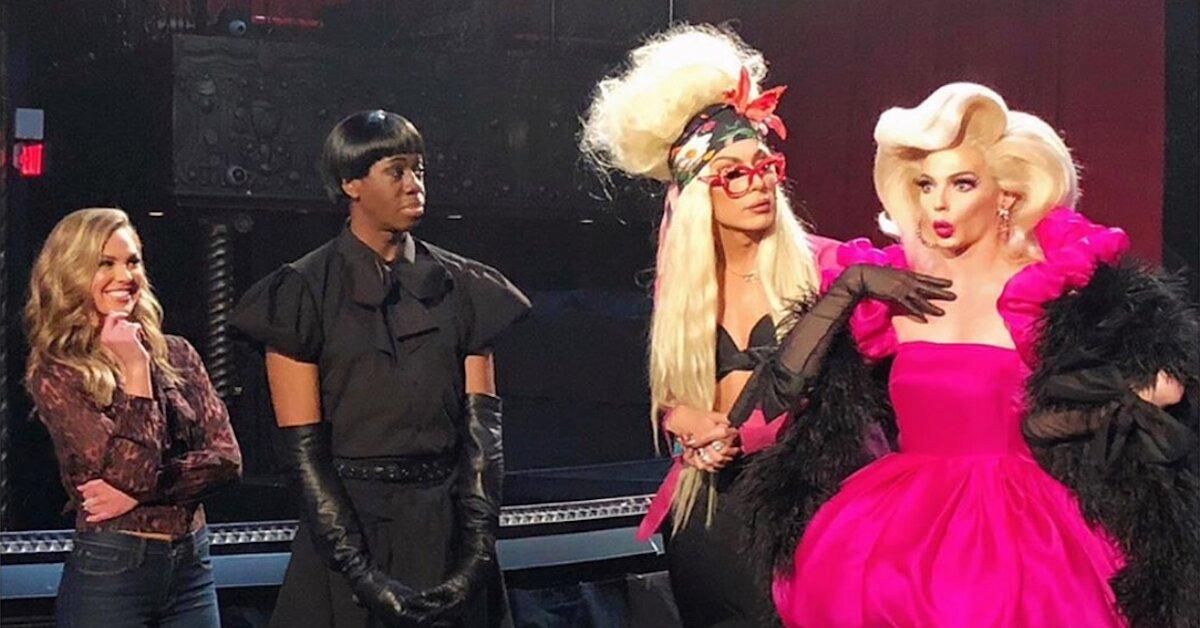 We're only one episode in to Season 15 of The Bachelorette, but former Miss Alabama USA, Hannah Brown, is going to have to compete for attention with another type of queen this week.
RuPaul's Drag Race alum, Alyssa Edwards (whose real name is Justin Dwayne Lee Johnson), appears on the reality dating show in Episode 2 to help judge the "Mr. Right" beauty pageant, which takes place during the first group date of the season.
Article continues below advertisement
Fellow drag queen, Alaska Thunderf--k, and former America's Next Top Model runway coach, Miss J. Alexander, will join Alyssa in ranking eight of the 22 men currently competing for Hannah's heart. Here's what you need to know about the feisty performer as she makes her Bachelorette debut.
Alyssa came in 6th place on RuPaul's Drag Race.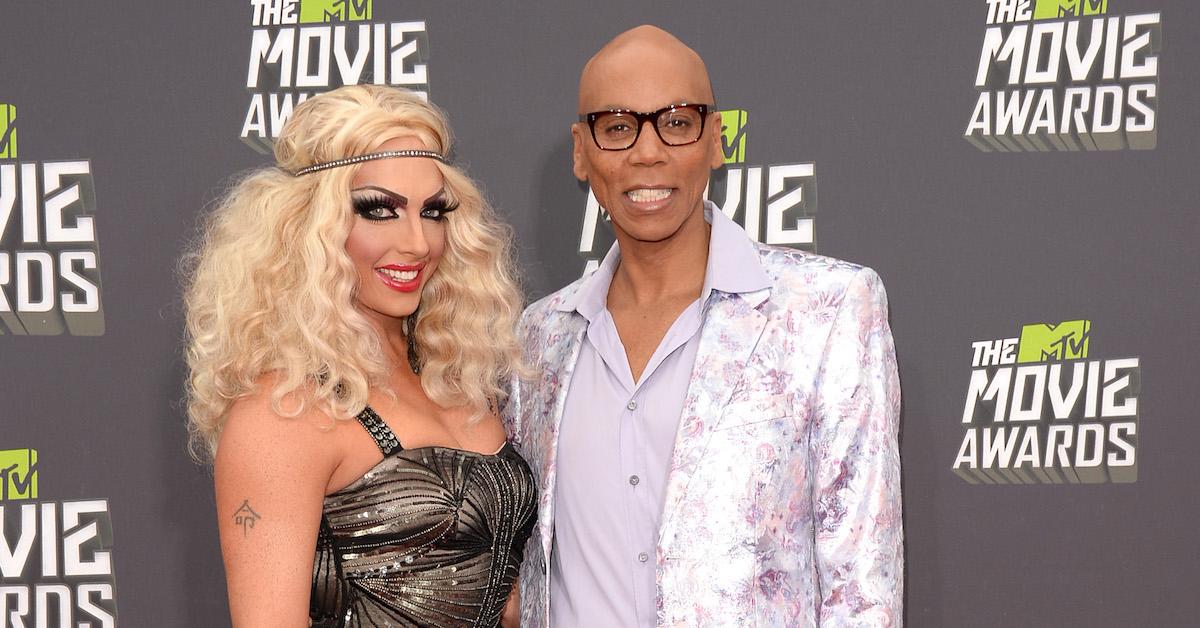 Article continues below advertisement
The 39-year-old may not have taken home the crown in Season 5 — or on Season 2 of All Stars — but she's accumulated quite a fan base in the six years since her TV debut. Alyssa boasts 1.4 million followers on Instagram and has partnerships with brands like Smirnoff and TAZO.
In an interview with Esquire, the entertainer credited her gay uncle for recognizing her talent from an early age. "He was just like, 'He's gifted. We need to get him involved in dance, because he picks up this stuff really quickly,'" Alyssa recalled.
"I would stay after and watch the other classes, and I would kind of do the choreography on the side. And then I would go home and I would make up my own dances with my sisters. That's kind of where it all began."
Article continues below advertisement
Alyssa has a controversial history with pageants.
Nearly a decade ago, the Texas resident was stripped of her 2010 Miss Gay America title for business dealings that conflicted with her obligations to the organization. AKA: She missed one too many appearances.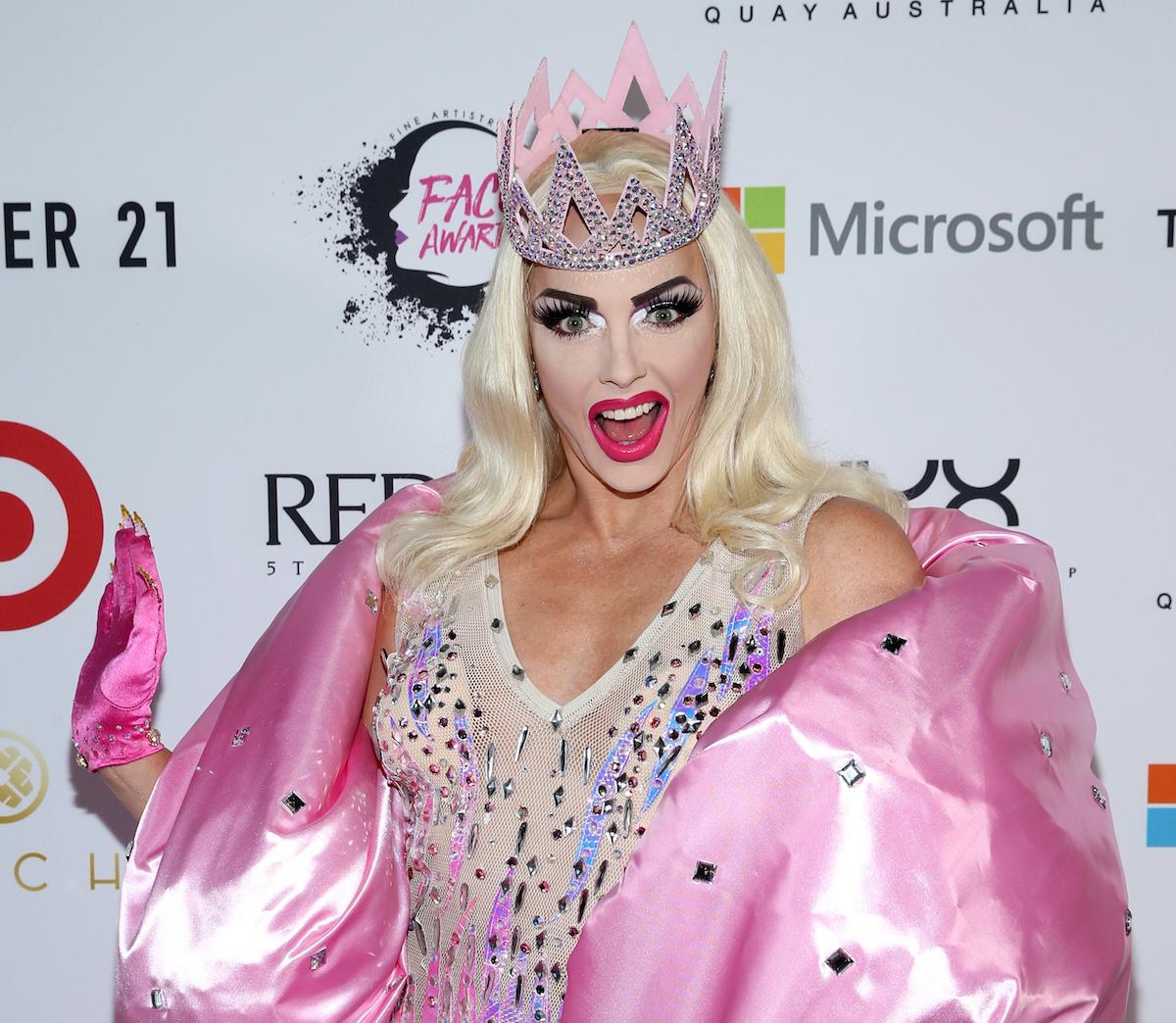 Article continues below advertisement
Her duties were handed over to the runner-up, Coco Montrese, who would later appear with Alyssa on RuPaul's Drag Race. According to multiple reports, the controversial queen also lost her title of All American Goddess the same year.
Alyssa landed her own Netflix show in 2018.
Dancing Queen focuses on the performer's day job: owner and artistic director of Beyond Belief Dance Company in Mesquite, Texas. In the studio, it's Justin who runs the show.
"Alyssa stays up in her room, and I put on my dance-teacher hat," Justin shared in a chat with Vanity Fair. "So I don't really have the time or the energy [to deal with drama]."
Article continues below advertisement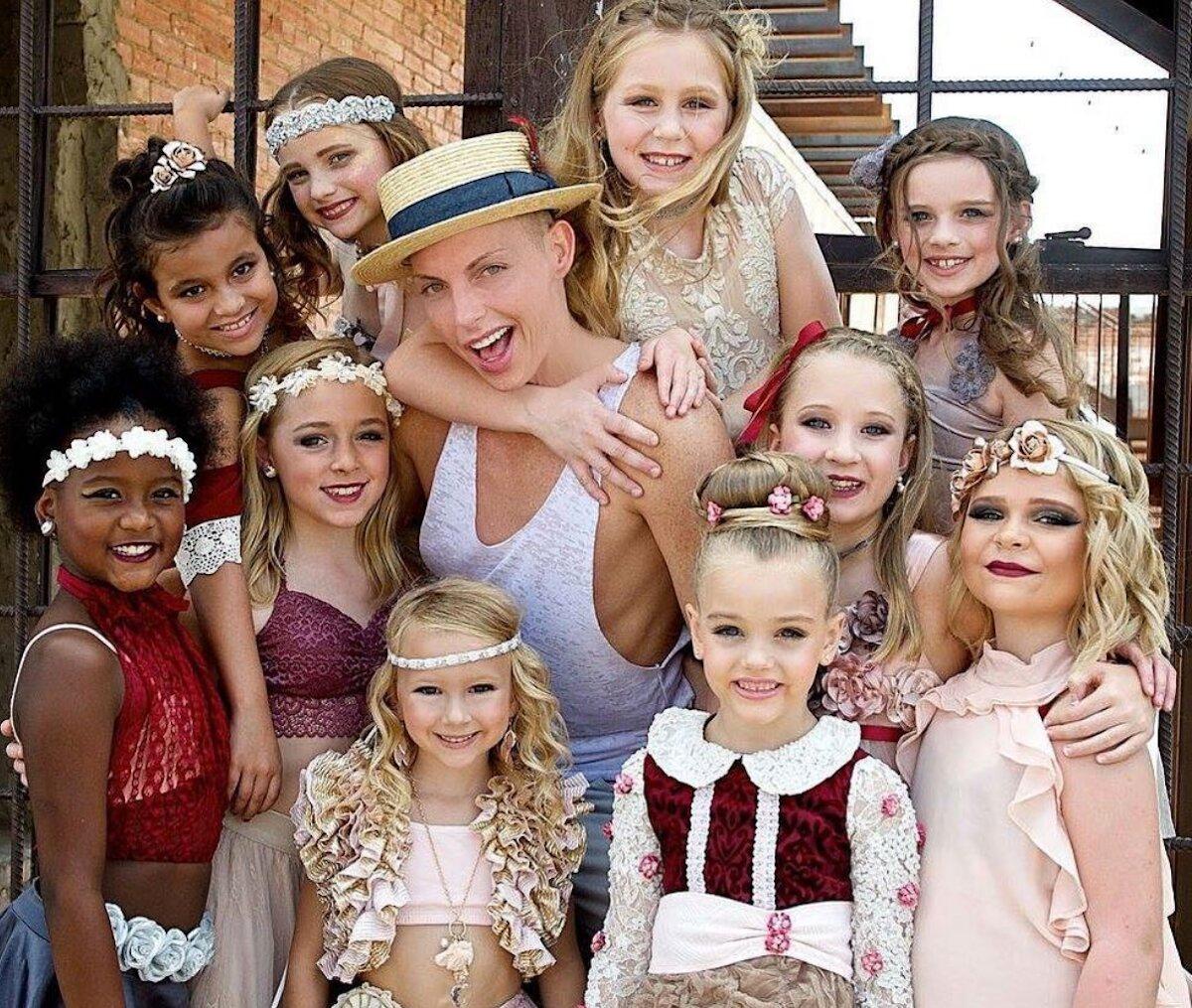 He added, "We've all gotten to know Alyssa — this is now taking you into the life of the man behind the mask. Under the dress, and behind the door of my home and the walls of the studio. My family life."
Justin said it's important to note that Dancing Queen is a docuseries, not a produced reality show like RDR. "What you see is what was really going on," he told EW. "I just said, 'Look, I'm going to be myself. I'm going to show up, I'm going to do what I do, and I'm going to allow you guys to stand in the corner, but you have to stay far back because it can get action-packed!'"
Catch Alyssa on The Bachelorette tonight, May 20, at 8 p.m. ET on ABC.