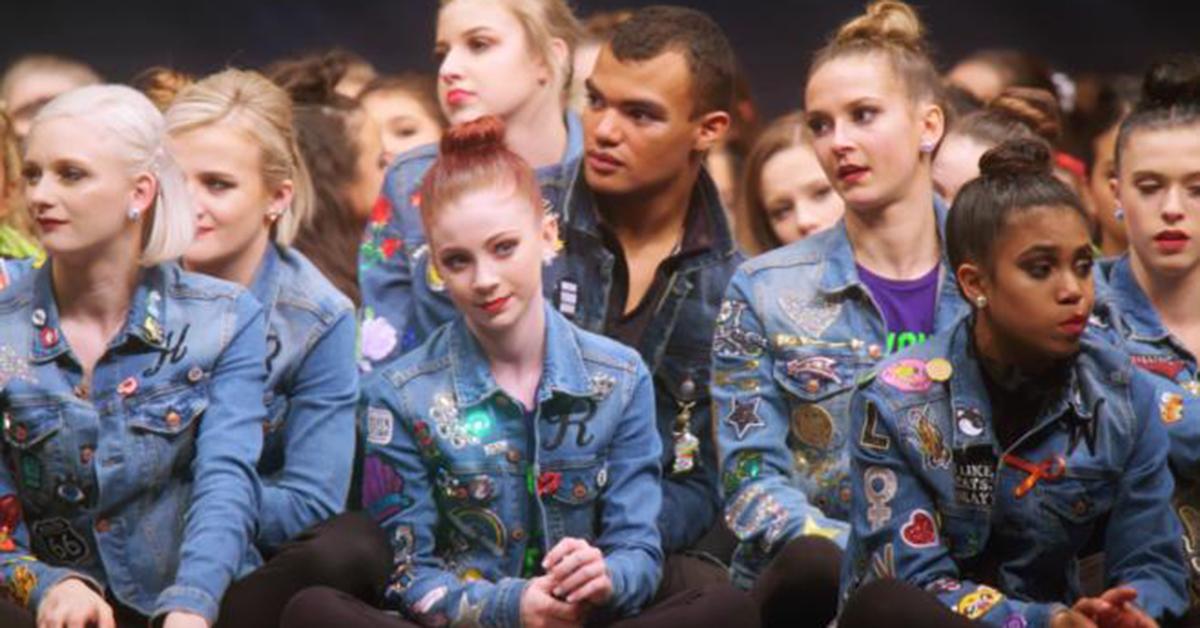 Sorry, But the 'Dancing Queen' Cast Steals the Spotlight From Alyssa Edwards
If you're skimming through Netflix, looking for the next series to binge-watch, and come across Dancing Queen — do yourself a favor and click play. No, the Netflix reality series has nothing to do with Abba's pop hit. Instead, it is a Dance Moms and RuPaul's Drag Race mashup we didn't know we needed. Starring on the show is Justin Johnson, better known as Alyssa Edwards.
Over the course of eight episodes, viewers follow along as Justin spends his days at his Beyond Belief Dance Studio, preparing for (and dominating) dance competitions, and his nights fully transformed as Alyssa Edwards, drag queen extraordinaire. Along the way, you learn more about Justin's childhood in Mesquite, Texas, and are introduced to a cast of dance instructors, the next generation of So You Think You Can Dance contestants, and stage moms that are beyond competitive.
Honestly, we love Alyssa Edwards, but these kids (Gabe and Willow, we're looking at you) and dance moms are the best part of the show. And just in case you were wondering, we are Team Marcella. Keep scrolling to meet the cast of Dancing Queen — and follow them on Instagram ASAP.
Article continues below advertisement