Sorry, But the 'Dancing Queen' Cast Steals the Spotlight From Alyssa Edwards
How to follow the cast of Netflix's 'Dancing Queen' — including Marcella and Gabe — on Instagram.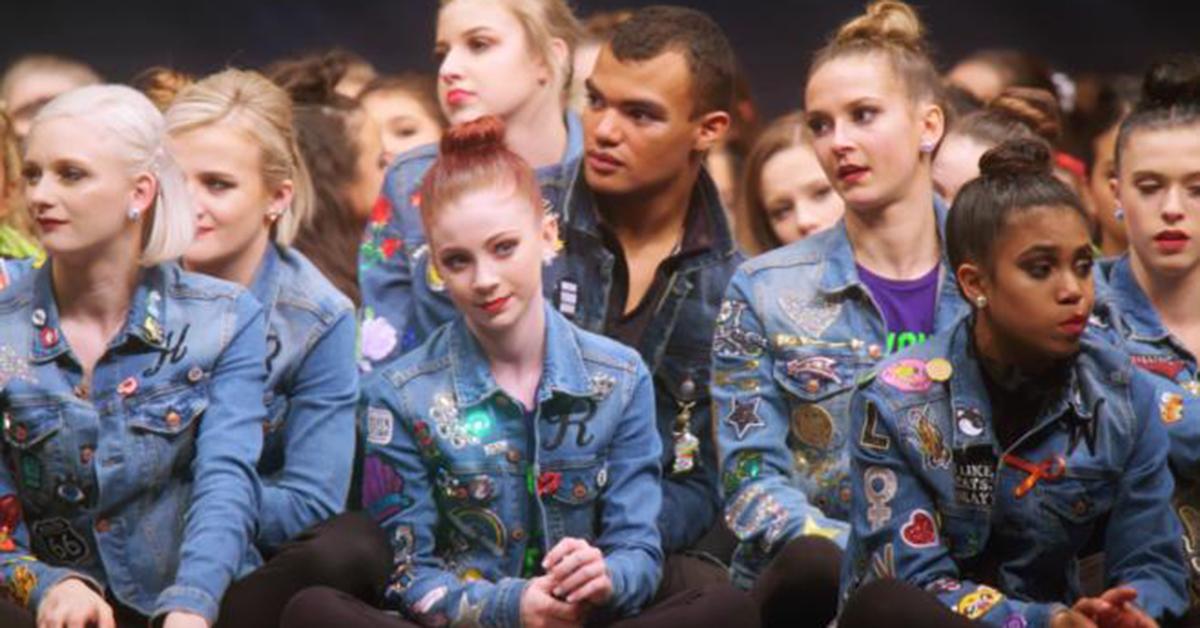 If you're skimming through Netflix, looking for the next series to binge-watch, and come across Dancing Queen — do yourself a favor and click play. No, the Netflix reality series has nothing to do with Abba's pop hit. Instead, it is a Dance Moms and RuPaul's Drag Race mashup we didn't know we needed. Starring on the show is Justin Johnson, better known as Alyssa Edwards.
Over the course of eight episodes, viewers follow along as Justin spends his days at his Beyond Belief Dance Studio, preparing for (and dominating) dance competitions, and his nights fully transformed as Alyssa Edwards, drag queen extraordinaire. Along the way, you learn more about Justin's childhood in Mesquite, Texas, and are introduced to a cast of dance instructors, the next generation of So You Think You Can Dance contestants, and stage moms that are beyond competitive.
Honestly, we love Alyssa Edwards, but these kids (Gabe and Willow, we're looking at you) and dance moms are the best part of the show. And just in case you were wondering, we are Team Marcella. Keep scrolling to meet the cast of Dancing Queen — and follow them on Instagram ASAP.
Article continues below advertisement
Marcella Raneri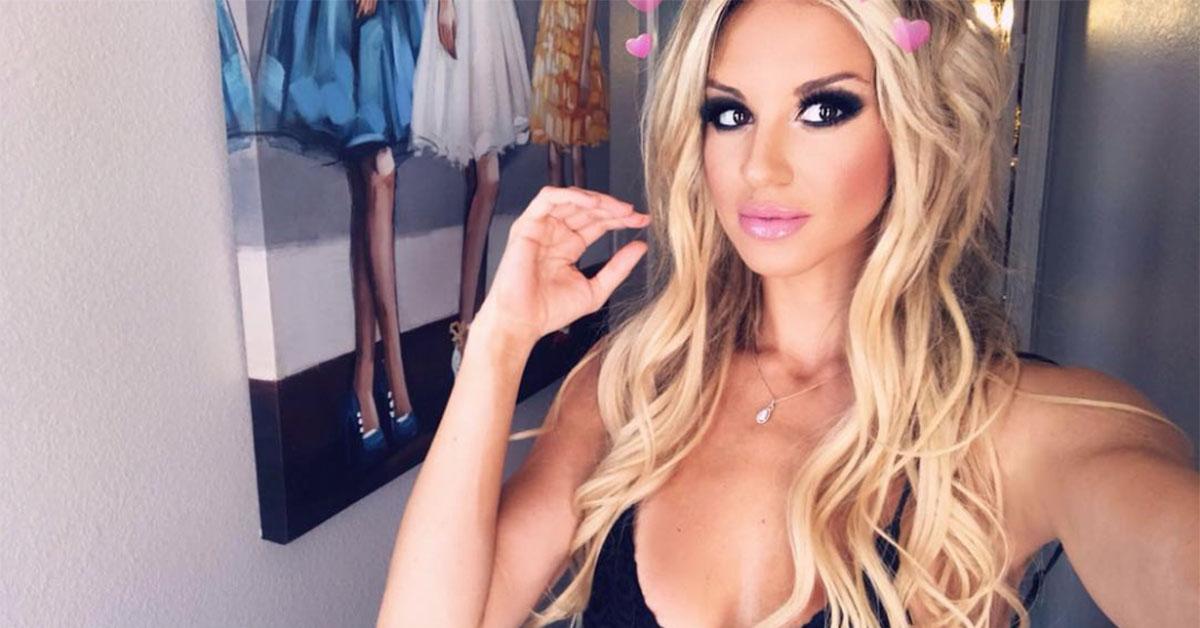 To say the mini dance moms were not a fan of Marcella would be an understatement. After Justin and his assistant director decided their youngest dancers weren't ready to travel to LA to compete, the moms decided to unfairly place the blame on Marcella. And fans quickly came to her defense on social media. "Marcella's beautiful. I think half the reason those hags went so hard for her was pure jealousy," one viewer wrote before another added, "The worst part was honestly the mothers with the Marcella situation. So nasty of them to get rid of her like that. Marcella's and Alyssa's call to not allow the minis to LA was the right one, but I guess dance moms gotta drama." #JusticeforMarcella
Instagram: @marcellaraneri
Dawn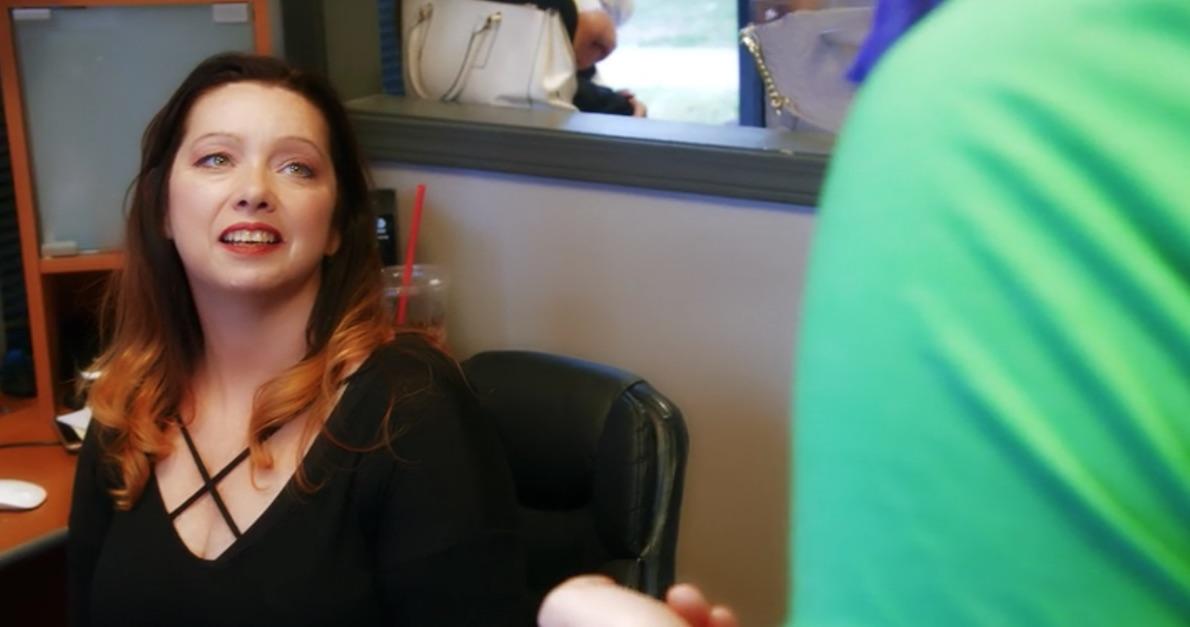 As the manager of Beyond Belief Dance Company, Dawn is Justin's right-hand woman at the studio and beyond. Justin appreciates Dawn's input so much, she was the one he turned to when it came time to purchase his first home in Texas. Unfortunately for Dancing Queen fans, Dawn's Instagram page is private.
Instagram: @dawnlealrobbins
Article continues below advertisement
Celeste Robbins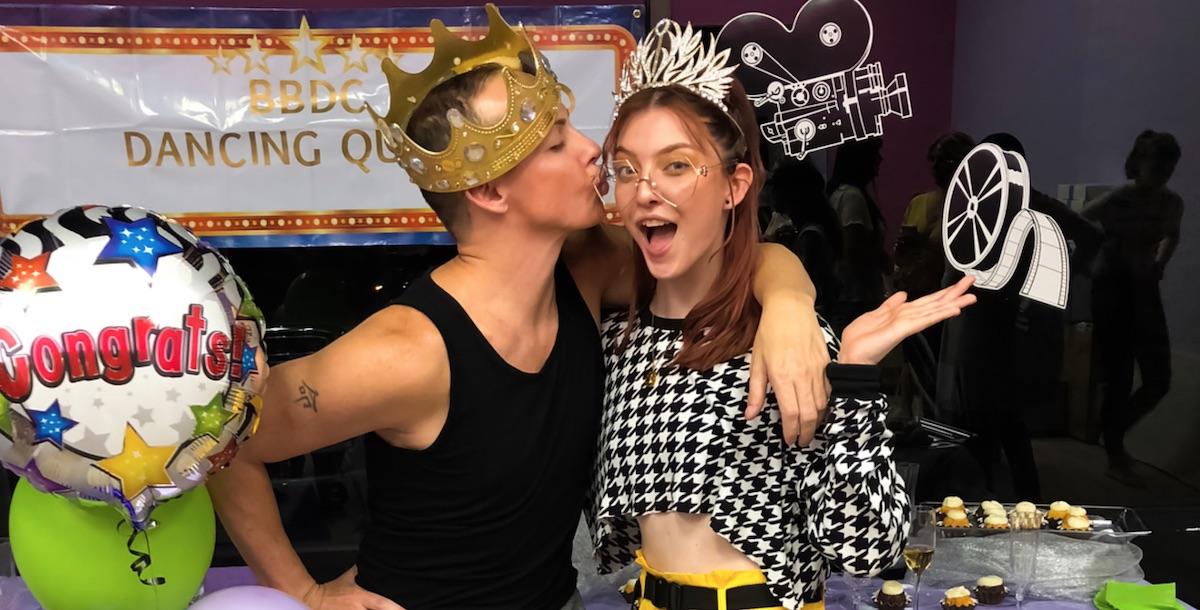 Celeste's commitment to BBDC is so serious, she flies from Boston, where she goes to school, to the Texas-based studio to choreograph dances with Justin every weekend. However, one of her classmates claimed on reddit that Celeste lied about her schedule. "I go to school with her in Boston. She missed a whole semester to go film and they just gave her passing grades for her classes," @DmKola wrote. "A lot of us were a bit bothered." Whatever the case, we admire Celeste's ambition.
Instagram: @celestialrobbins
Article continues below advertisement
Kelly and Ainsley Epton, 7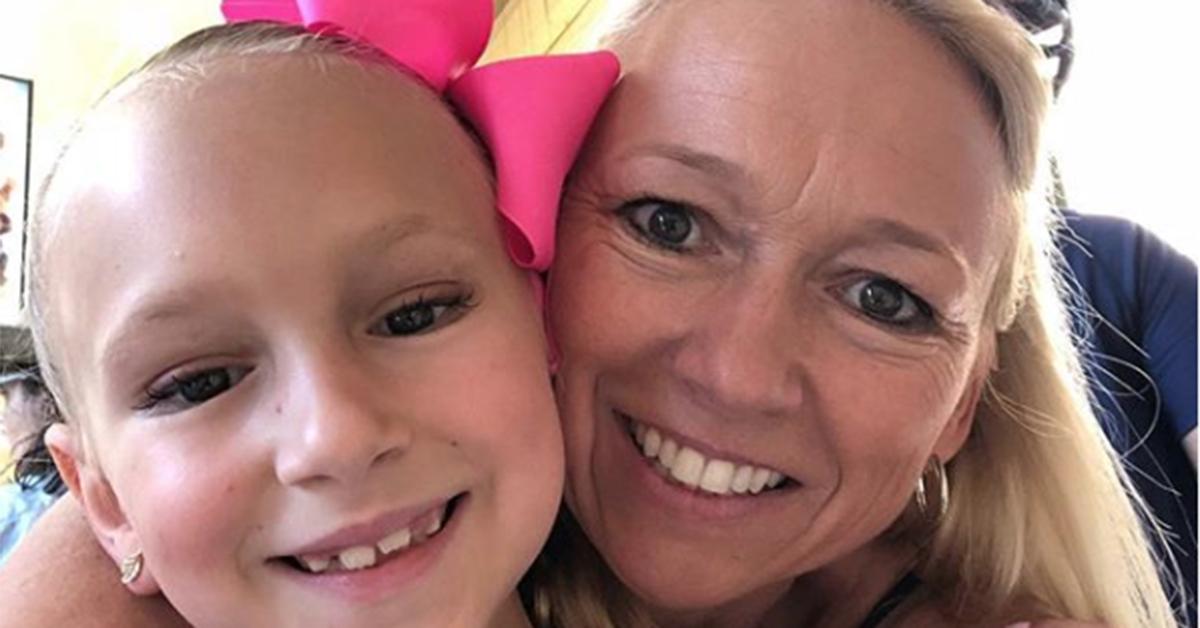 As the leader of the dance moms, Kelly Epton led the revolt against Marcella — and brought the drama to each and every rehearsal and dance competition. Her daughter Ainsley seems to have inherited her mother's spunk and we can see why she is one of Justin's favorites.
Instagram: @ainsleythedancer
Article continues below advertisement
Willow Dubose, 17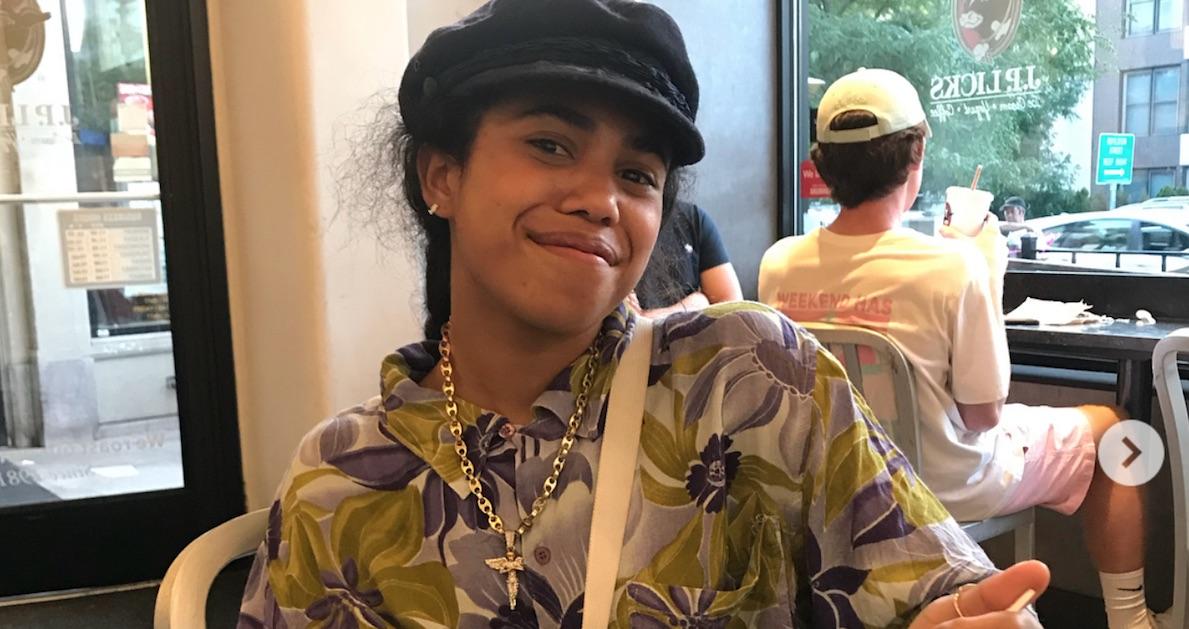 Clearly the star of Beyond Belief, Willow has been working with Justin since the age of 3, and while she has officially aged out of the studio, she achieved her goal and is studying dance at the Boston Conservatory.
Instagram: @willowdubose
Article continues below advertisement
Gabe Flowers, 17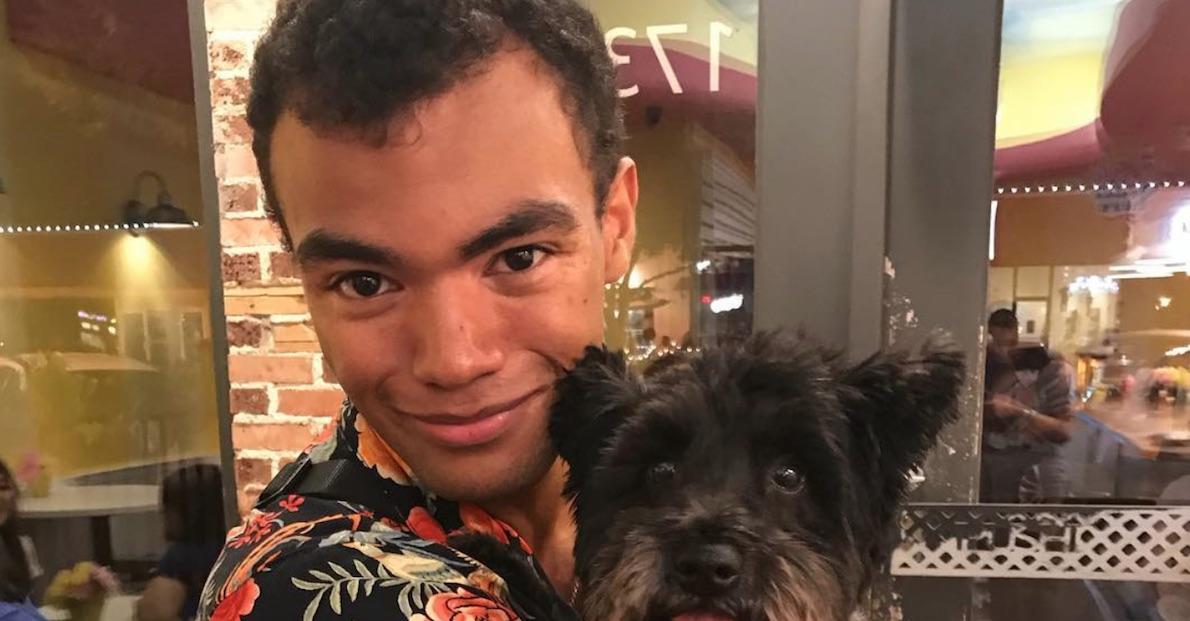 Gabe was also in his final year at Beyond Belief Dance Company during the filming of Dancing Queen — but he made it very clear he plans to dance professionally upon graduation. "Beyond Belief has molded me into the person I am today," Gabe said on the show. "When I become a professional dancer, I hope I make them all proud."
Instagram: @gabe.flowers
Article continues below advertisement
Riley Canterbury, 15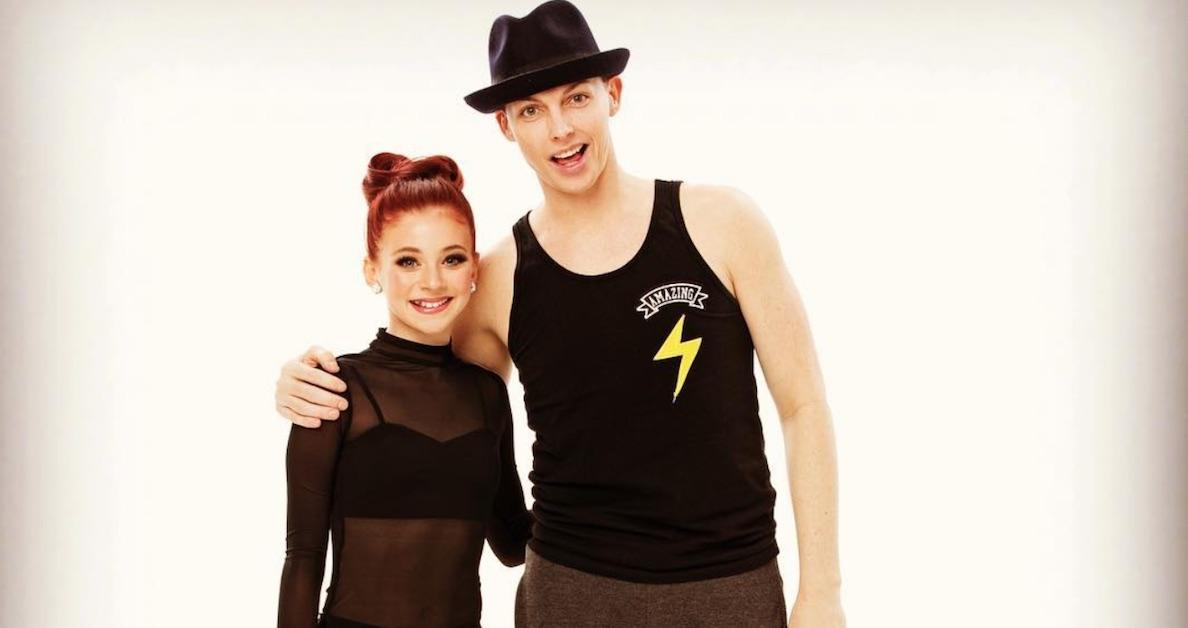 Riley went from a blonde to a redhead on the Netflix series — and won trophy after trophy at all the dance competitions. It's no surprise she is a favorite of Justin's and viewers. "Riley is the Maddie Ziegler of Dancing Queen," one fan tweeted. Another added, "So here's my feelings on @alyssaedwards_1's Dancing Queen. First and foremost, thank you for giving us a look into your private life. You are an inspiration. I respect you so much more. Second, I stan Riley's red hair, and J.J. needs more screen time next season." Same.
Instagram: @rileycdancer
Article continues below advertisement
J.J. Garza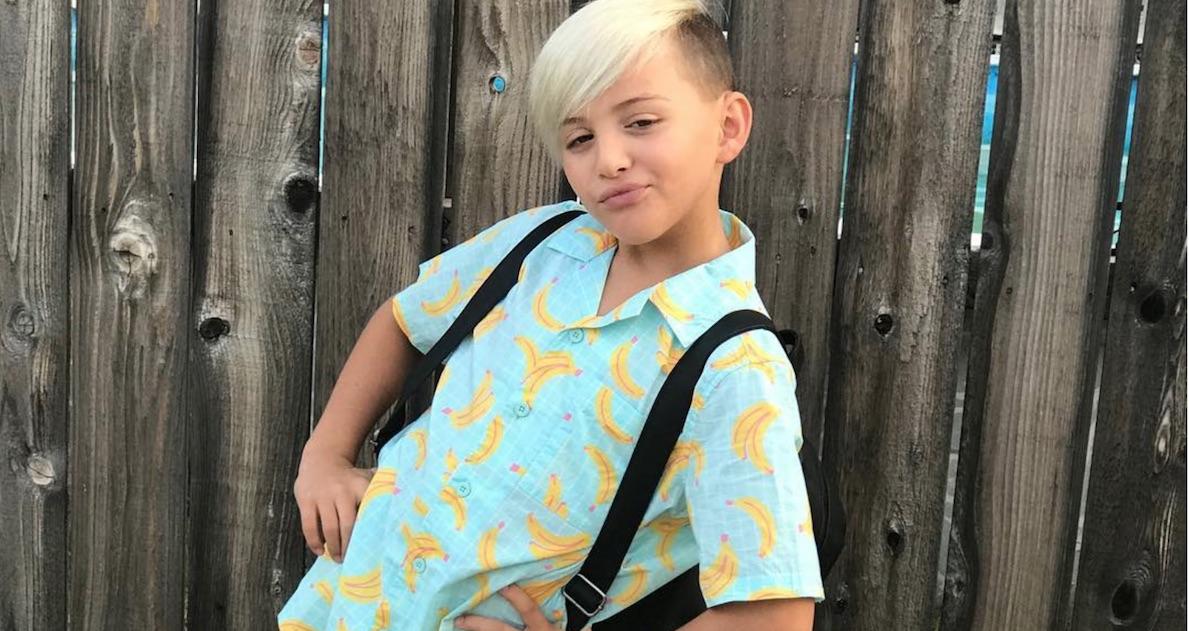 We couldn't get enough of J.J. during his ice cream performance — and it is no surprise that Justin sees himself in the mini dancer. "J.J.'s got it all," Justin said on the show. "Oh, I can not wait to see what his future holds for him. Although I see my mini me, Justin Johnson, in a million years, could have never been that at 9 years old. I was too afraid to be that. My father suppressed what I wanted to be."
Instagram: @jjgarza0229
Article continues below advertisement
Anjie and Leigha Sanderson, 10
Anjie Sanderson is mom to two Beyond Belief dancers, Kiana and Leigha — who suffers from spina bifida. More recently, Leigha underwent another surgery and her mom shared an update with fans on social media. "Thank you to everyone who prayed or was thinking of Leigha yesterday. She is in her room and the surgery went well," Anjie wrote.
Instagram: @anjies5
Instagram: @leigha_dancegirl
Article continues below advertisement
Kiana Sanderson, 16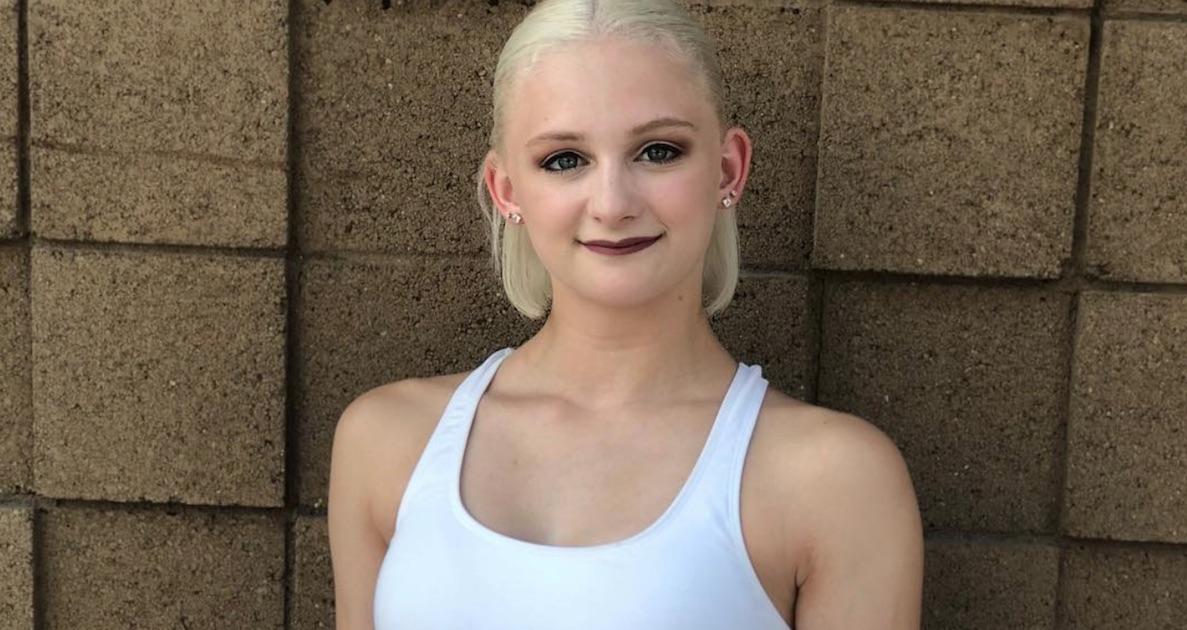 Kiana struggled with choreography throughout most of the season — but came back at the end to take home a second place prize at the final competition of the year. SPOILER ALERT: Unfortunately, we'll have to wait until Season 2 of Dancing Queen to find out if Kiana makes Justin's elite company.
Instagram: @kiana.sanderson
Article continues below advertisement
Makenna Wallace, 15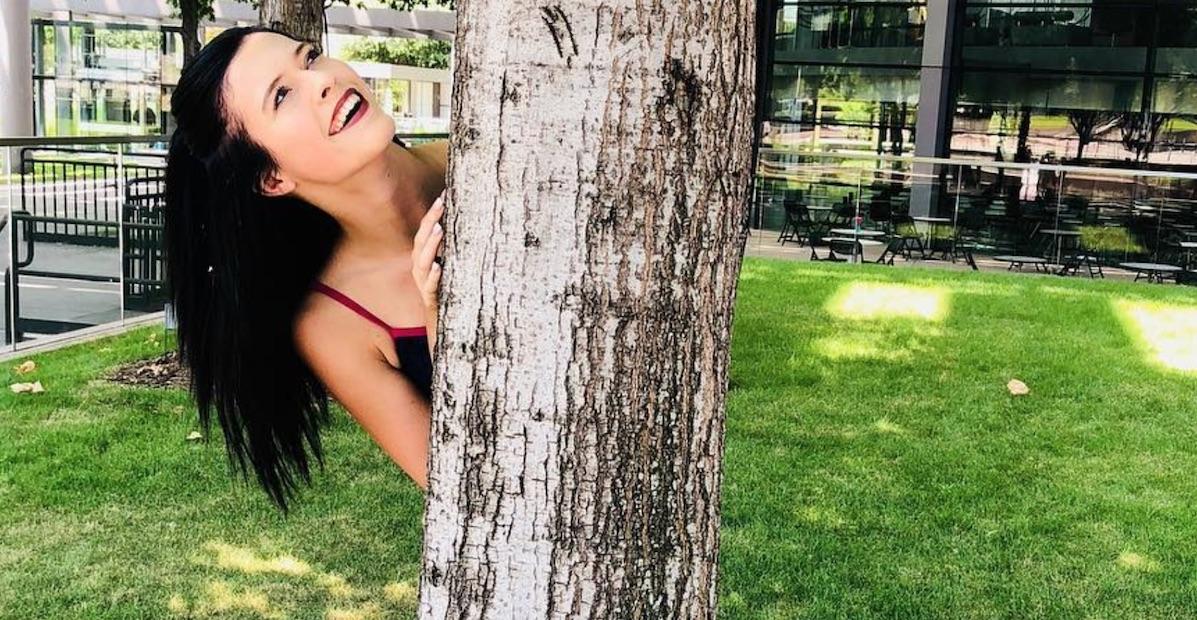 Also competing for the final spot in Justin's elite company is Makenna — and she's up against Kiana. We wouldn't want to be in Justin's shoes, especially after getting to know Makenna's protective mom.
Instagram:@makennalwallace
Article continues below advertisement
Brooke Ricketts, 14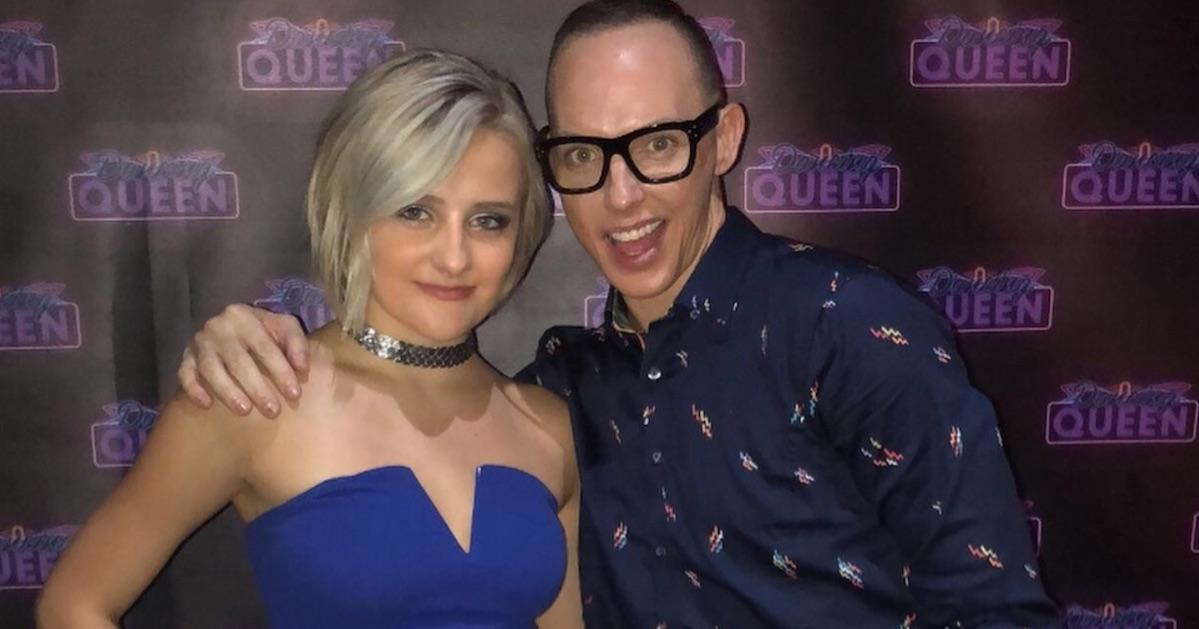 Brooke was the victim of an unfortunate music error at one of her dance competitions — resulting in her losing five points and not placing. However, Dancing Queen viewers are still fans of the petite blonde. "I keep crying at Dancing Queen!!! When Brooke did her front aerial without touching the floor? Wept," one fan said of her performance. Another added, "Brooke is truly the Dancing Queen."
Instagram: @brookericketts_
Article continues below advertisement
Josie Jacks, 15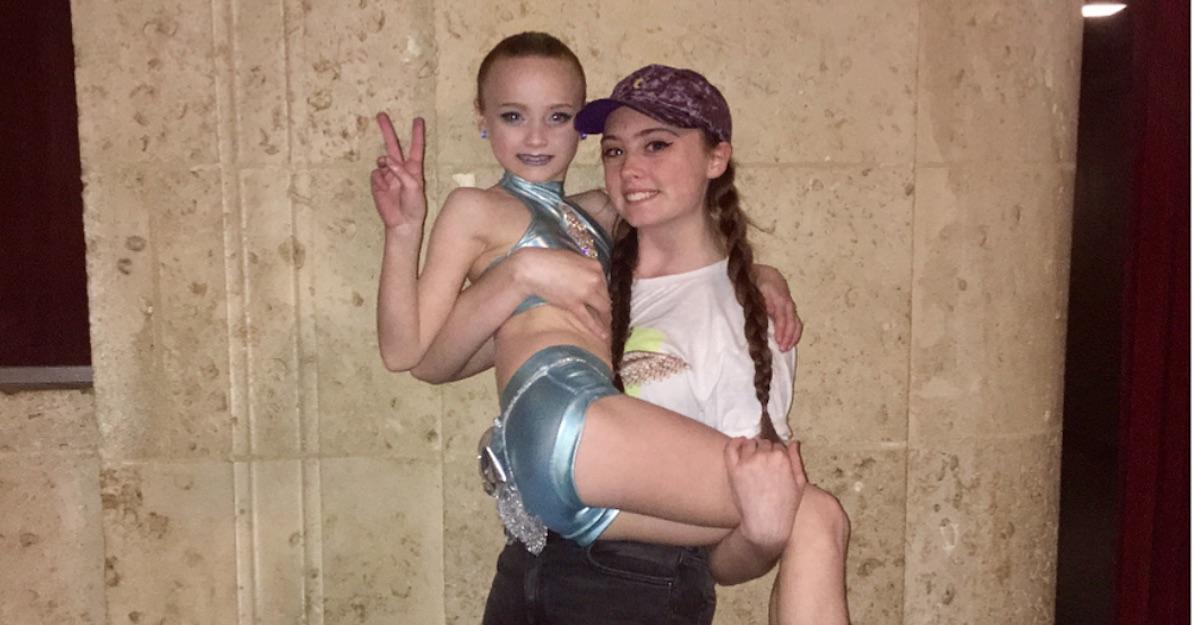 Josie opened up about how dance helps her amid her struggle with Bipolar II Disorder. And while she did not make the traveling company this season, she is always there to support her little sister, Sophie.
Instagram: @josie.jacks
Article continues below advertisement
Robbie and Neil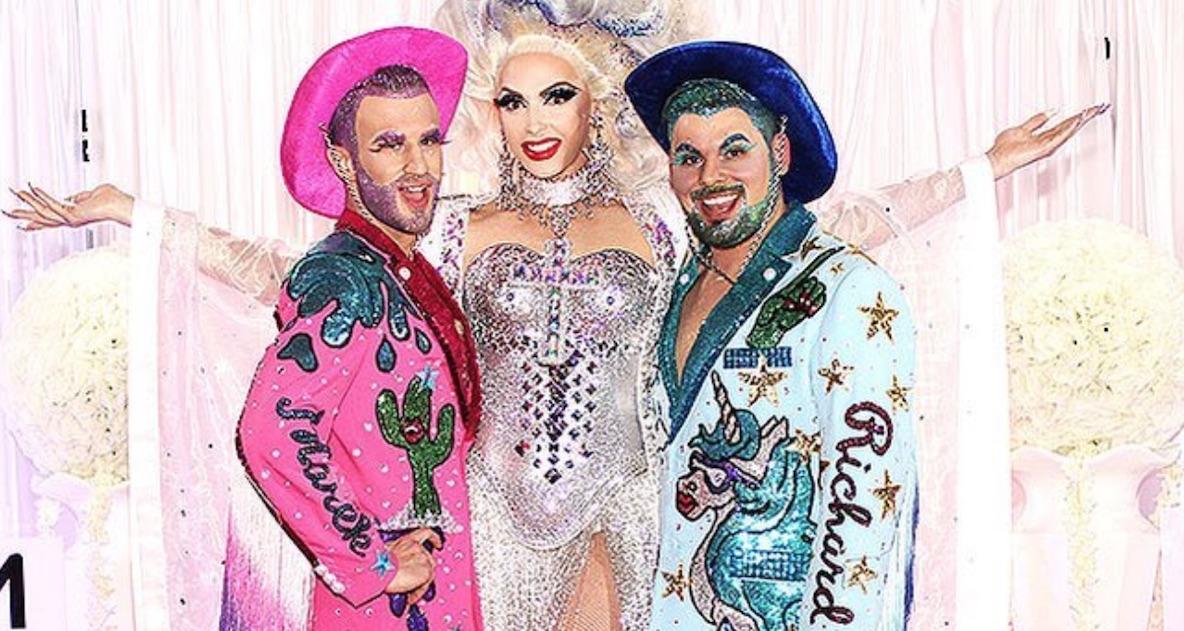 Designers Neil Marek and Robbie Richard have worked with Alyssa Edwards for years — and had their wedding officiated by the drag queen on the very first episode. Or as Alyssa described it, "I never thought that I would be in full drag, holding a holy rhinestone Bible, marrying two men. And what a wonderful world we live in where now we have that opportunity." Amen.
Instagram: @marekrichard