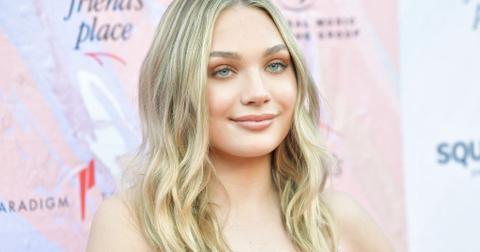 What Happened to Maddie Ziegler From 'Dance Moms'? She's Basically Taking Over the World
By Gina Vaynshteyn
So, where is Maddie Ziegler now?
Since Dance Moms is coming back for Season 8, many are wondering where the teen superstar is now, and what she's up to. She definitely hasn't slowed down, that's for sure. After touring with Sia in North America and Australia throughout all of 2016 and 2017, she released a memoir titled The Maddie Diaries, which became a New York Times Bestseller. She also appeared in the 2017 movie The Book of Henry as character Christina Sickleman. As of now, she has 13 million followers on Instagram and 1.4 million on Twitter, and she updates both social platforms regularly.
Her Twitter account is where we learned about her newest project: Steven Spielberg's West Side Story. Retweeting Deadline back in April, Ziegler tweeted, "beyond grateful and excited!" According to Deadline, Ziegler has been cast as part of the Jets, and filming starts this summer.
But that's not the only movie Ziegler is involved in.
On May 27, Sia announced (via a Twitter response) that her and Ziegler's musical movie project (called Music) is coming out October of this year. Ziegler is playing a teenager who has autism, while Kate Hudson will star as Ziegler's drug-dealing sister.
Ziegler also has a fashion collection.
Of course the 16-year-old isn't going to stop at just two movies, a modeling career (in 2018 she modeled for Tiffany & Co.), and publishing novels (besides her memoir, Ziegler is writing a trilogy of novels for tweens—the books are about the life of a young dancer, naturally). The actress/model/dancer/author also has a fashion collection called "Maddie."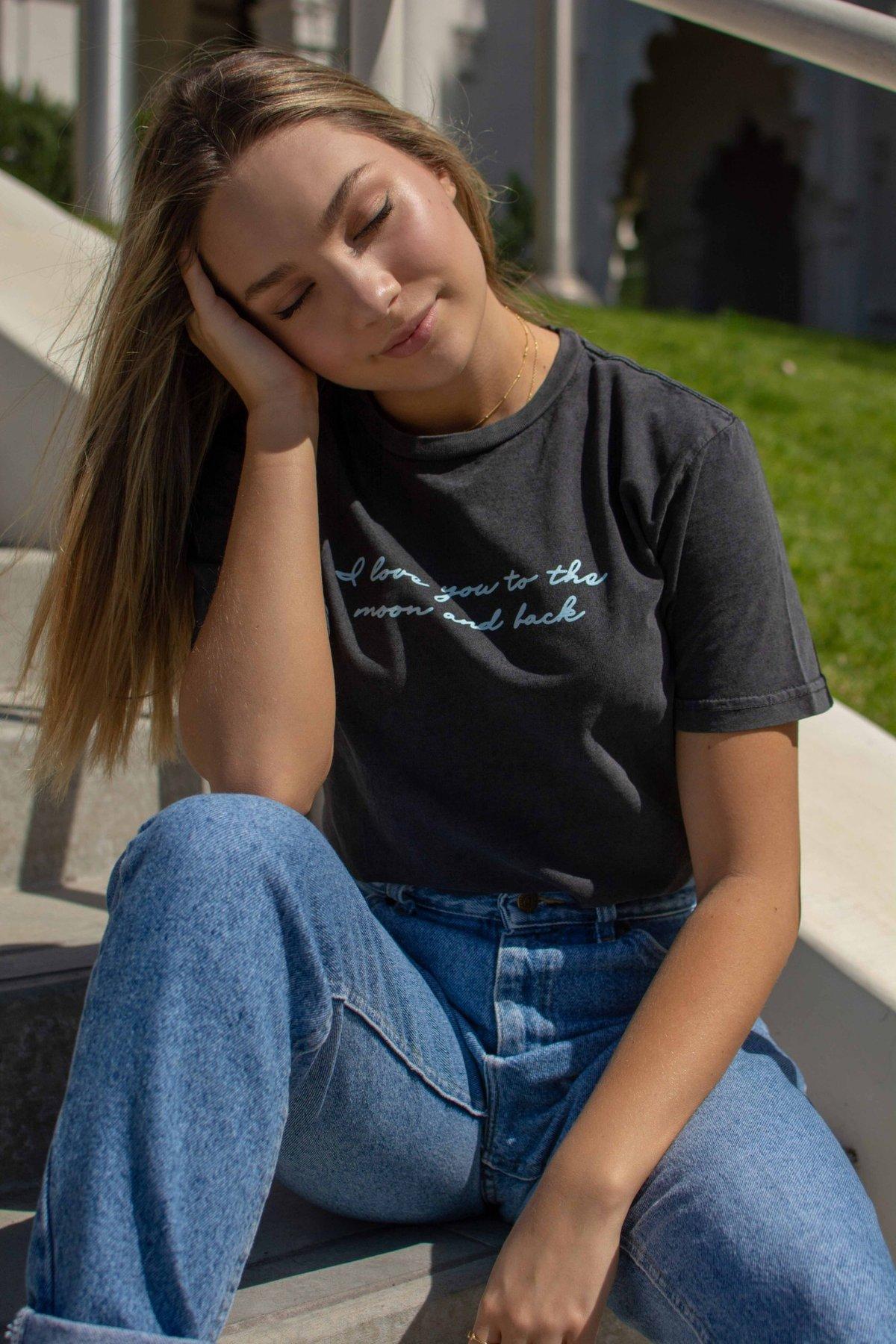 Ziegler and Sia are still making music together.
The music video for "LSD-No New Friends" featuring Labrinth, Sia, and Diplo dropped April 16 of this year, and it's just as bizarrely delightful as the music videos you've seen Ziegler in before. She even wears Sia's iconic wig and bow (it's just Trix yogurt-colored blue and pink).
Honestly, Ziegler is everywhere.
And this Michael Dameski dance video "Fire on Fire" (by Sam Smith).
What is Ziegler's net worth?
When you're constantly taking on project after project and working with high-profile geniuses like Sia and Kate Hudson, it's a no-brainer you're going to end up just fine. According to Cheat Sheet, Ziegler is worth $5 million. Not too shabby, girl!
It's safe to say that Ziegler is still dancing (and acting, modeling, writing, and a head of a fashion line), just not on Dance Moms. She's all grown up and taking over the world, one choreographed dance at a time.
Dance Moms Season 8 premieres June 4, 9/8 p.m. Central on Lifetime.