13 People Explain What Life Is Like After Viral Fame
Here's how your fave viral stars have been handling life after their 15 minutes were up.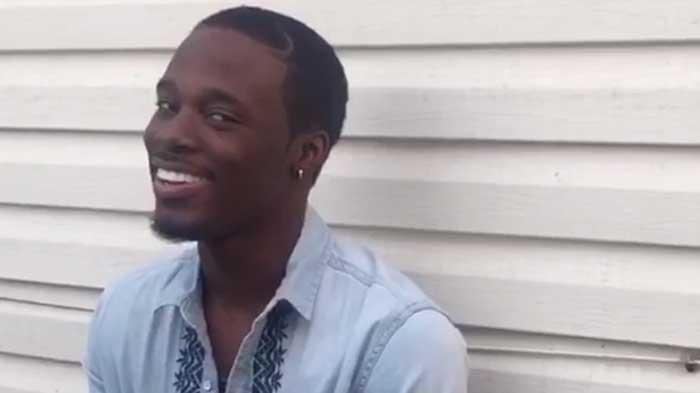 Becoming accidentally famous can be a blessing and a curse. Just ask Antoine Dodson, Prison Bae, or even Miss South Carolina. They've all experienced what it's like be famous overnight, and for many of them, life post-fame has its setbacks. Here's how viral stars handled the limelight after their 15 minutes were up.
Article continues below advertisement
1. Batkid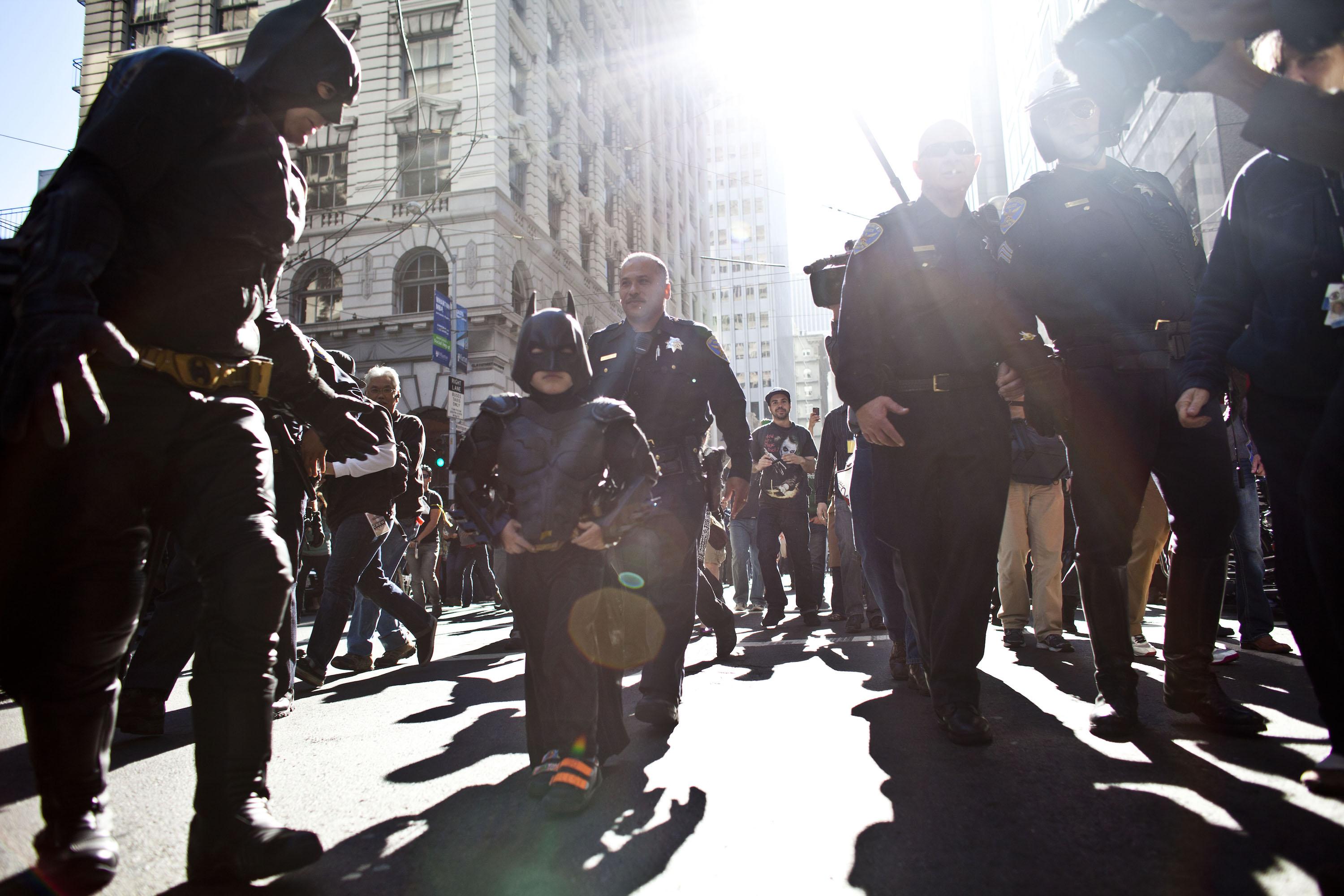 Remember Batkid? In 2013, 5-year-old leukemia patient Miles Scott saw his wish of transforming San Francisco into Gotham come true, thanks to Make-a-Wish Foundation.
With the help of roughly 13,000 people, Miles became Batman for a day and got to save Gotham from a staged bank robbery, a villainous penguin, and even received keys to the city from San Francisco Mayor Edwin Lee. His jam-packed day melted hearts around the world and garnered praise from then-President Obama himself. Miles' inspiring story of battling leukemia and saving the city from bad guys even got made into a 2015 documentary, Batkid Begins.
Today, Miles is a healthy 10-year-old who's been making headlines lately for defeating cancer. What else could one expect from Batkid? According to Make-a-Wish, Miles is now a normal fifth grader who "loves science and robotics." He plays Little League baseball and helps out on his family farm, like a typical kid. His mother Natalie wants to pay it forward to the Foundation and become a wish granter for other sick children.
While Miles might seem like a normal fifth grader today, he'll always be Batkid to San Francisco and to the internet.
2. Miss South Carolina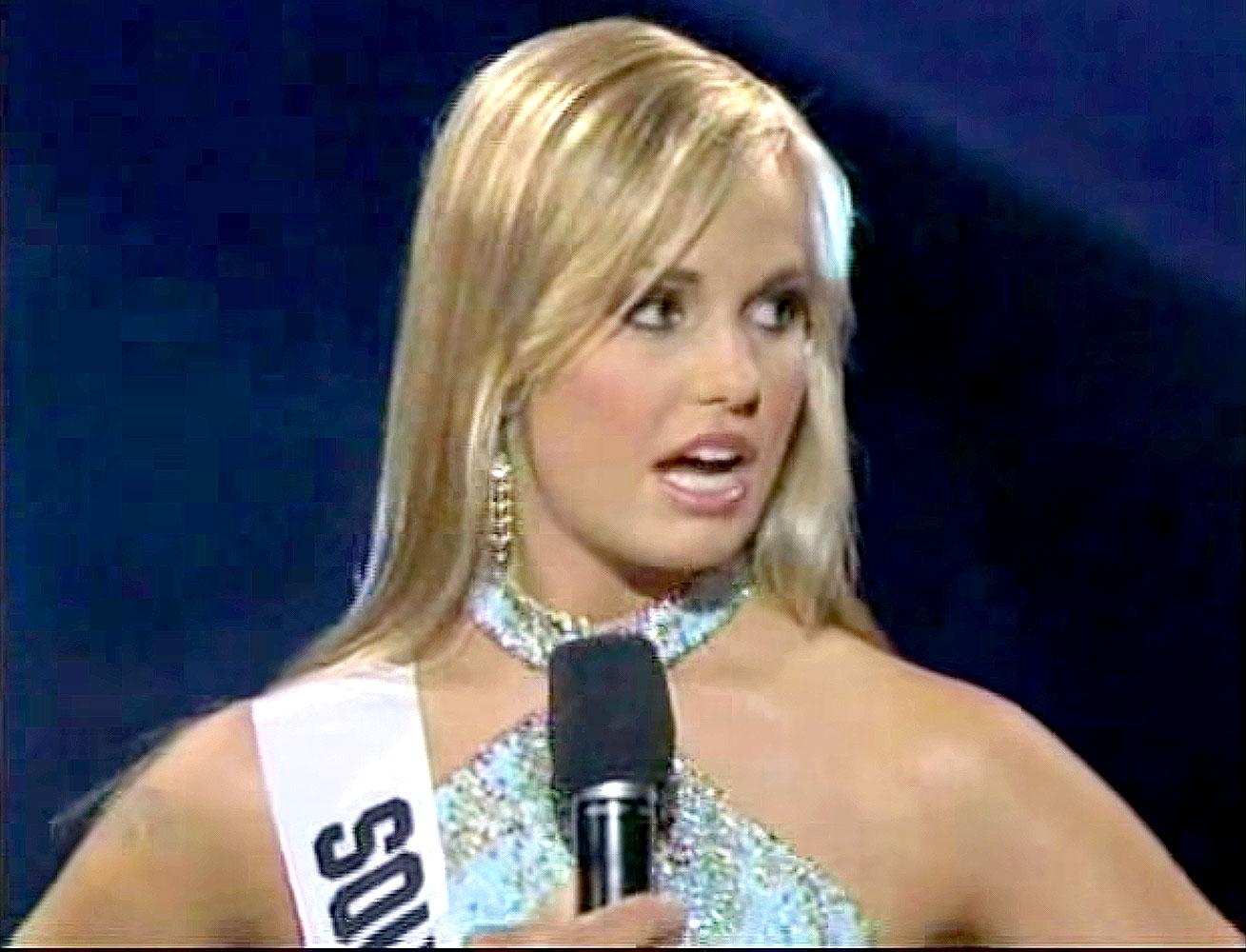 Back in 2007, Caite Upton completely bumbled an answer during a Miss Teen USA pageant. Her video was viewed millions of times as people poked fun at her stupidity. Needless to say, but dealing with the fame wasn't easy, and at one point she even considered suicide.
"I lost a lot of close friends over it — people I'd been friends with since I was 10, people I grew up playing soccer with," she told New York Magazine. "One group of girls took me to this party at the University of South Carolina, and I walk in, and the entire USC baseball team surrounded me and bashed me with the harshest, meanest comments I had ever heard. And somebody once put a letter in my parents' mailbox about how my body was going to be eaten alive by ants and burned in a freak fire. And then it said, in all caps, GO DIE CAITE UPTON, GO DIE FOR YOUR STUPIDITY. That's the kind of stuff people would say to me for two years."
Since then, Caite has gone brunette to keep people from recognizing her. She tries not to talk about her infamous video much.
Article continues below advertisement
3. Success Kid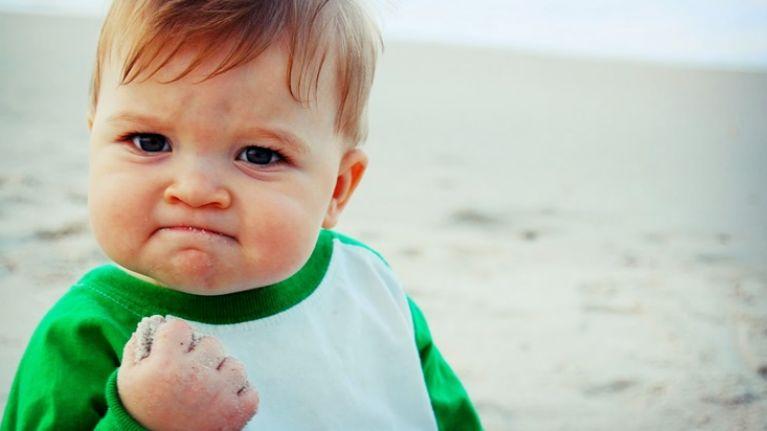 Since 2010, Sammy Griner's face has been used in countless memes thanks to his adorable and determined face. After spreading across the internet for years, in 2015, Sammy, put his viral fame to use when he set up a GoFundMe to raise funds for his dad's operation. Once people realized the fundraiser was for "success kid," they donated more than $100,000, which was more than enough money to save his dad's life.
Today, although Sammy is happy about his fame, he doesn't make media appearances and doesn't like to be on TV. "I'm really happy that I'm famous because I'm glad that people like it, I'm glad it makes people happy when they're sad," he told The Daily Mail in 2016. "I'm also really happy that I still have a dad."
Article continues below advertisement
4. Prison Bae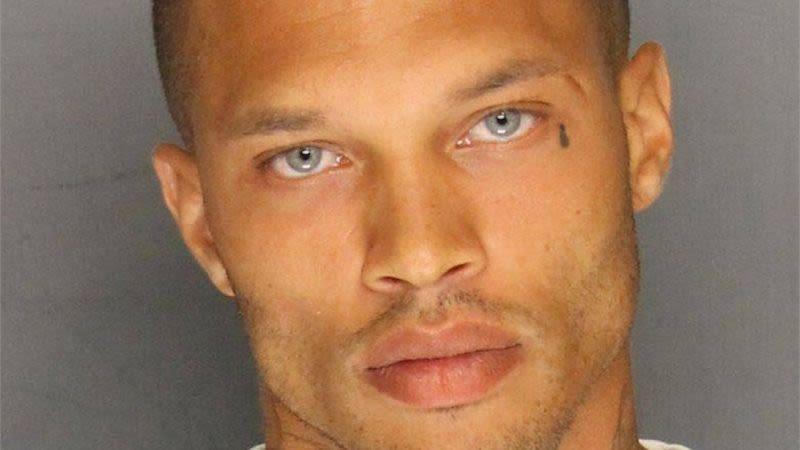 When Jeremy Meeks was arrested for carrying a weapon, his attractive mugshot made him an instant celeb, with the internet nicknaming him "prison bae" and "hot felon." While in prison, Jeremy was offered a modeling contract and began working the moment he was released. He now models for Philipp Plein.
"The 'Hot Felon' label is a blessing and a curse because it was the thing that gave me the opportunity to change my life for the better," he admitted to The Mirror. "But the look on my face in that picture is me in my mind thinking: 'I won't be able to put my son to bed tonight or take him to school tomorrow morning'. It was sadness and regret."
Although he wasn't proud of his mugshot, he's currently laughing all the way to the bank. In 2017, he divorced his wife and is now dating Topshop heiress Chloe Green.
Article continues below advertisement
5. Why You Always Lyin' Guy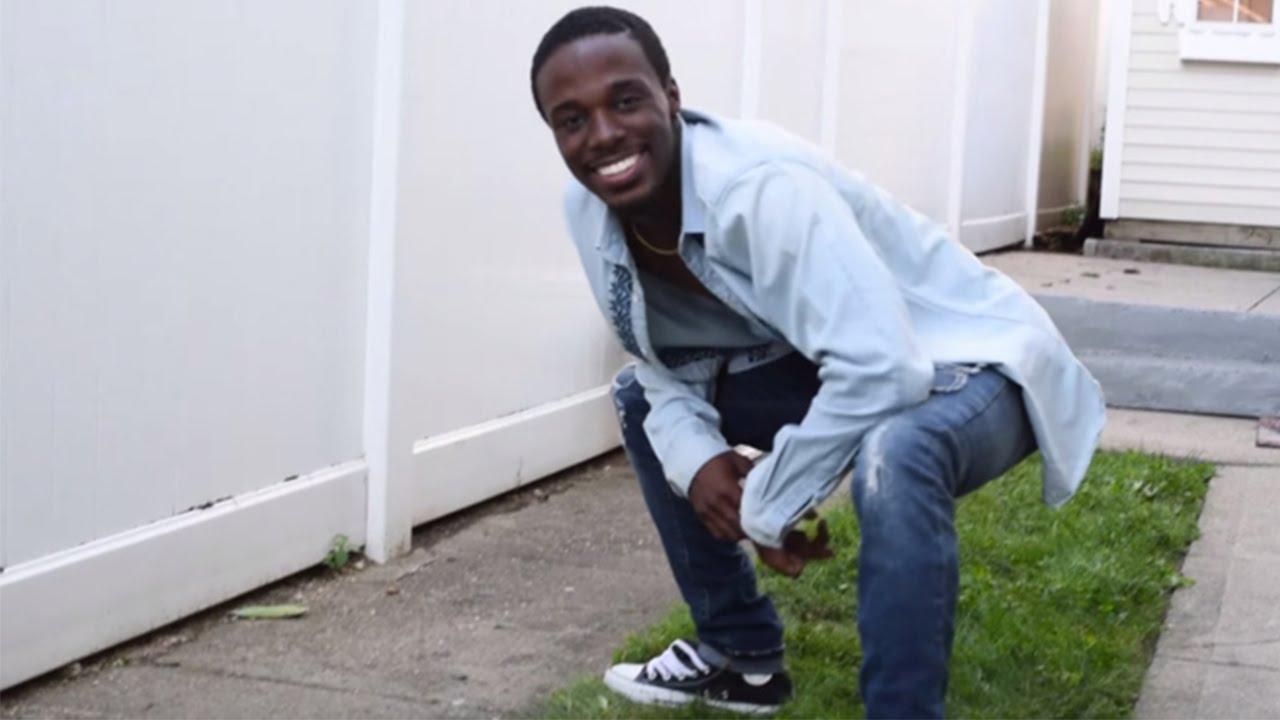 In 2015, Nicholas Fraser uploaded a Vine of himself remixing Next's "Too Close" with different lyrics. He uploaded the video and became an instant celebrity, appearing on TV shows and even going on a club world tour. "I couldn't really go outside, I couldn't really do regular things anymore," he admitted earlier this year. "People were trying to take photos of me. I always dreamed about [being famous], but I never knew what it would be like to actually be here."
As for his life now, he says fame has its ups and downs. Although he loves being popular, all the fame made him lose his girlfriend.
"I'm not gonna lie, it's lit," he said. "You feel like the Tooth Fairy, Santa Claus, the Easter Bunny, all of these people put together. Everybody is just so happy to see you. But the negatives of it, it's just like, they don't care about anything else. 'Sing that song, do that dance, where the toilet at, where the shirt at, why you not wearing the shirt?' And it's like, 'Come on, why are you talking like that, man?'"
Article continues below advertisement
6. JK Wedding Entrance Dance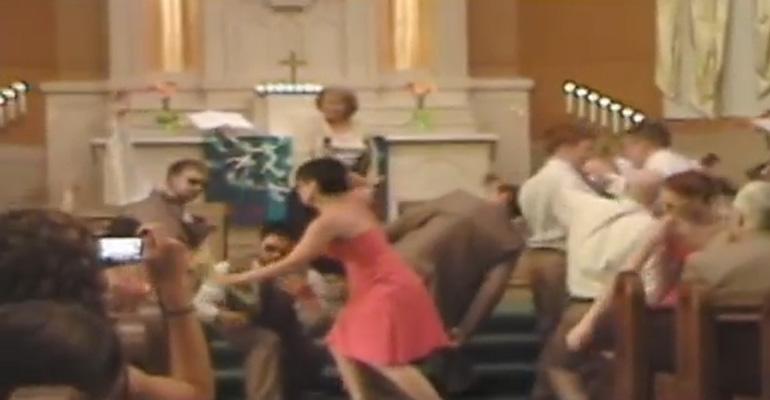 Back in 2007, a viral video of a wedding party making an epic ceremony entrance took the internet by storm and was even spoofed on The Office. However, Kevin Heinz and Jill Peterson, the bride and groom in the video, wanted little to do with the fame that came with it.
"We rode it for a few days. But then we sort of hit this point where we had to make a decision — we either need to get on this internet-sensation train, or turn off our cell phones and hide in the basement," Jill told New York Magazine in 2015. "So that's what we ended up doing. We really turned off our phones and sent an email to family and friends, who were getting hounded also, that said, 'We're going to try to shut this down collectively.'"
Despite the unwanted fame, they decided to leave the video up to drive traffic to their website that raises money for the Sheila Wellstone Institute, an anti-domestic-violence activist group. "Every time we think about taking the website down, we realize that we still get donations all these years later, which is really neat," Jill said. "I think we're past $60,000 or so now."
Article continues below advertisement
7. Ridiculously Photogenic Guy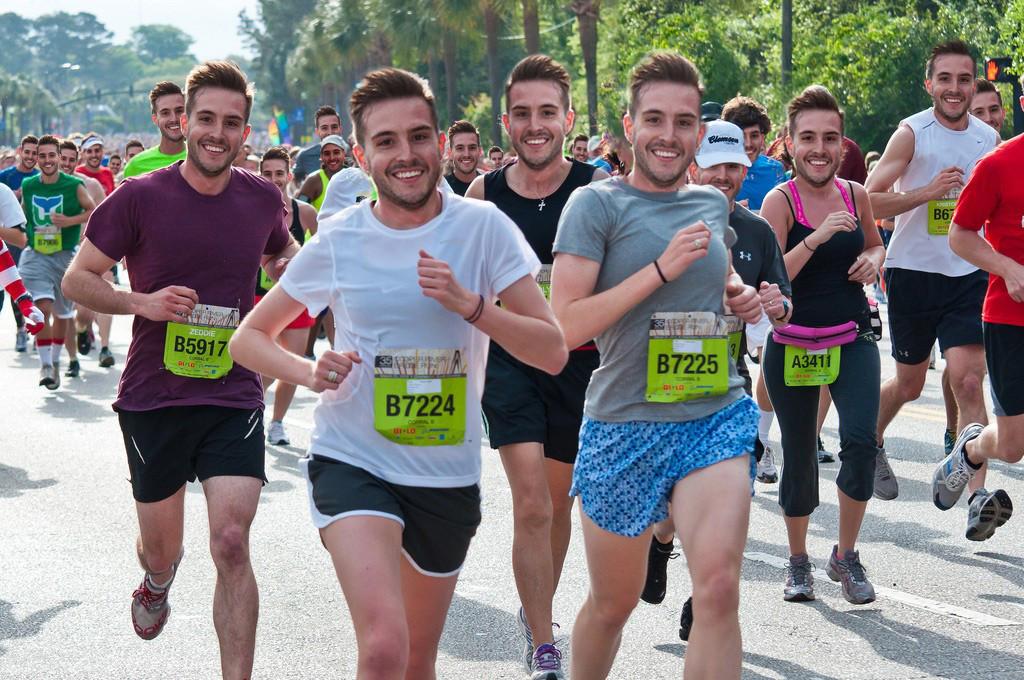 In 2012, a picture of Zeddie Watkins Little running a marathon made the rounds of Reddit when someone coined him as "ridiculously photogenic guy." Zeddie ignored most of the attention but did make a brief appearance on Good Morning America during the height of his fame and did a Reddit AMA. Although he admitted to finding the fame "funny and surreal," he stopped looking at all his meme iterations. "It felt weird looking at a billion pics of myself," he wrote in his AMA.
Over time, his fame gradually diminished. "I still had a few weird run-ins, though," he wrote in a 2016 essay. "For example, I was waiting for takeout one day in a Polish restaurant and a lady screamed, 'I saw you in the newspaper in Poland!' Since then, it's been pretty much life as usual. In fact, no one's noticed me in more than a year."
Article continues below advertisement
8. "Charlie Bit My Finger"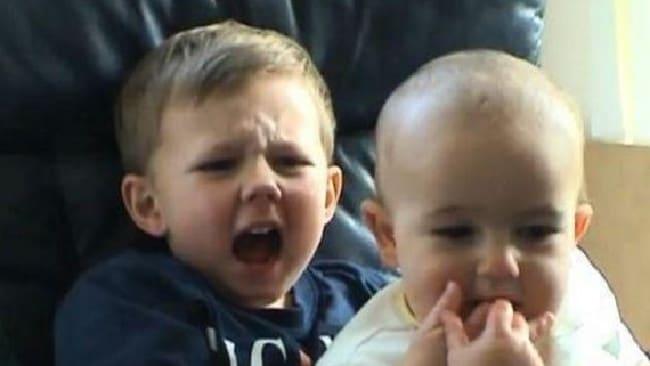 This innocuous 2007 clip is one of the first viral videos. In it, Harry, then three, has his finger bitten by his one-year-old brother, Charlie. Today, both brothers are preteens and have made a large chunk of money from the video.
"All four boys go to a nice school, which we pay for," the boys' father said in 2015. "What the video has done for us is redefine normal. Coming home from school and having an interview on Skype is normal... We view everything with YouTube as a hobby. Life comes first, but one weekend we might be filming a commercial. People know about you when you meet them."
Although the boys' dad seems content with fame, Charlie has admitted to finding the attention "scary" sometimes.
"It feels like they're spying," he said in same interview.
Article continues below advertisement
9. Antoine Dodson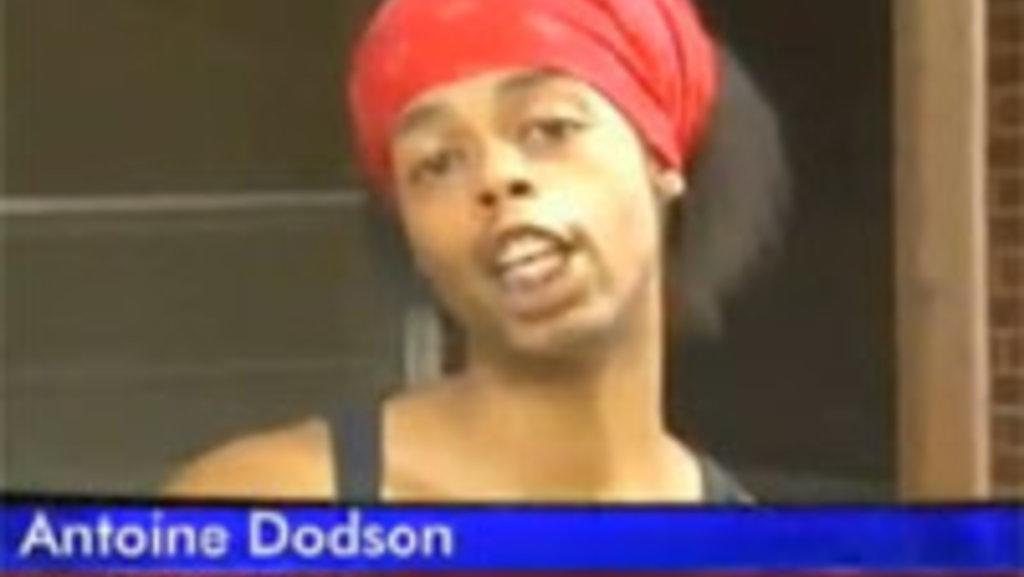 You know the video. The fact that it was later turned into a music video made it even more popular. As for Antoine, he became the unlikely star of an otherwise horrific incident. He rode the fame for a while and made enough money to move his family out of the projects, but after moving to LA, he quickly started to hate the attention. "I called my mama, I was like, 'I'm just scared everywhere I go, there's cameras following me, they're taking flashes through my windows,'" he said earlier this year as a part of BET's "Life After Viral" series. Today, he's moved back home and is now a dad.
Article continues below advertisement
10. David After Dentist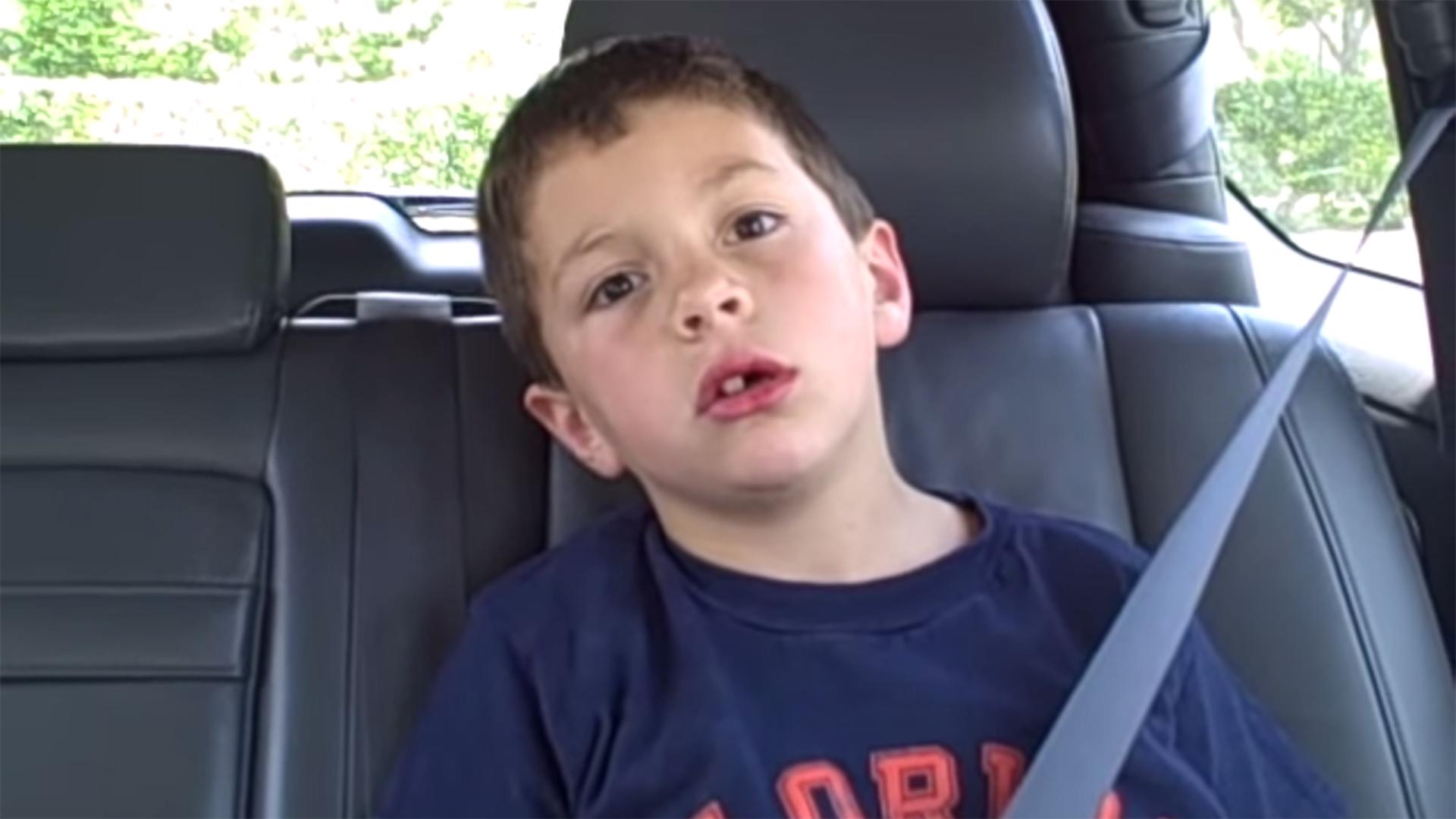 In 2009, a video, taken by his dad, showed David rambling while heavily anesthetized after leaving the dentist. Since then, David has stayed out of the spotlight, letting his dad deal with all the interviews and publicity.
"The media frenzy...it's overwhelming," David's dad said in 2015. "I don't regret doing it. I will say that moving forward, as David gets older and this thing continues to follow us, it does give me pause to think about when we should just turn all of this over to him, because he's going to be an adult. And how are we going to navigate that? You know, he's a teenager now, so he's very sensitive to attention to himself — he's a little bit shy. Though there are times where, if it's a celebrity and they want to engage with him — especially if it were Tim Tebow or somebody like that — I think he would want to pull out the card."
Article continues below advertisement
11. Chewbacca Mom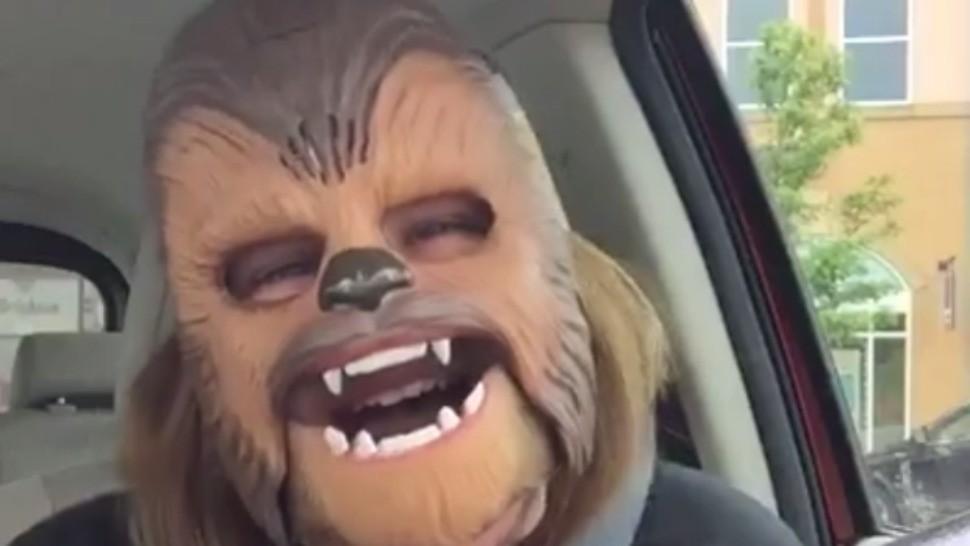 In 2016, Candace Payne went viral when she uploaded a video to Facebook Live of herself trying on a Chewbacca Mask. Unlike others on this list, she loved every moment of being famous and used every last second of her 15 minutes, making tons of money through sponsorships, gifts, and even winning free trips to Disneyland. But that still wasn't enough for the mom. In 2017, she released a memoir and started showing off her singing chops on her Facebook account.
"I just remember being alone in my kitchen face down on the floor bawling my eyes out," she told Parade about her viral fame. "I knew somehow early on this was a piece of my destiny waiting for me. I don't take that lightly. I see it as this incredible opportunity that I don't want to waste."
Article continues below advertisement
12. Talia Jane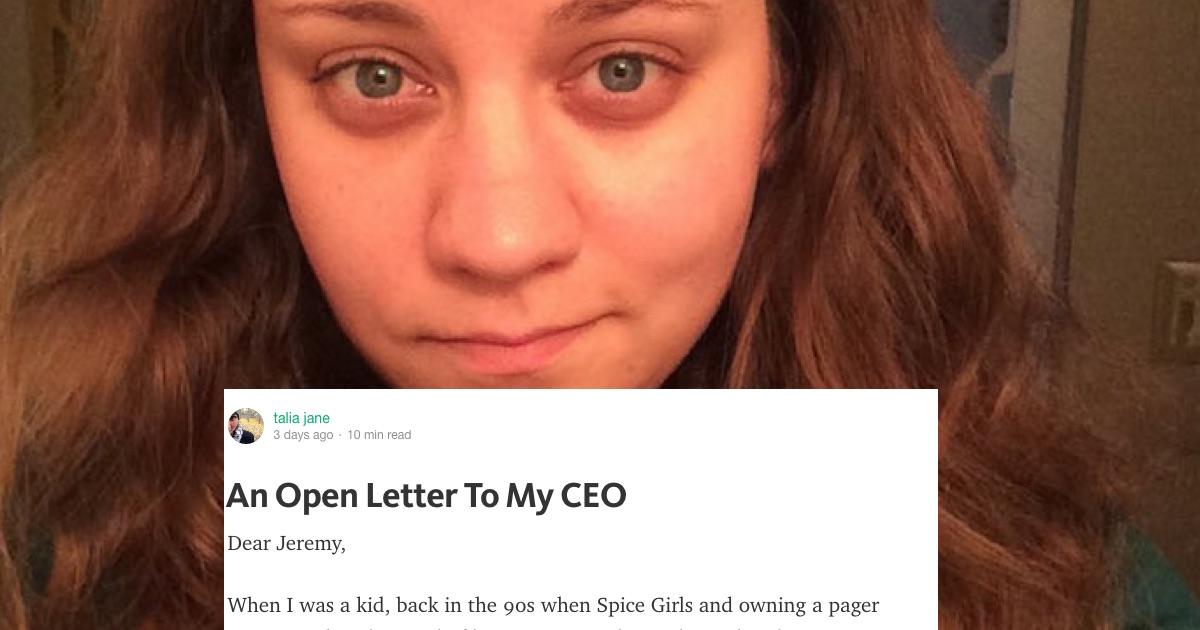 Back in 2016, she went viral after writing an open letter to her boss, the CEO of Yelp, accusing him paying employees low wages. The media quickly picked up the story, making her essay go viral. Unfortunately, she was fired from her job and got backlash from people who thought she was being a "spoiled millennial."
"I was scared because I was like, 'Holy !@#. How am I supposed to buy groceries or leave my apartment because someone might recognize me?'" she told Uproxx about her viral fame. "The local news put up a terrible selfie of me, a really big selfie like, 'Look at this chick who says she was crying in the bathtub because she couldn't afford to eat.'"
Although she said the intense scrutiny was hard to deal with, all the attention died down over time.
"I think the best advice I can give is to just embrace it, the good and the bad, and hunker down because it'll be over. You'll feel a lot lighter once that spotlight is off of you."
Article continues below advertisement
13. Carly Findlay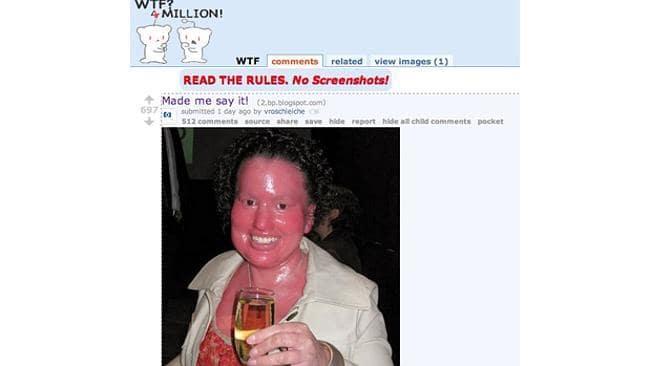 Back in 2014, a photo of the blogger and appearance activist, who suffers from a skin condition, was ridiculed on Reddit. She defended herself via a post on her blog, causing the entire event to go viral.
"Here's the thing about going viral: it also makes you feel out of control," she wrote in an essay. "While I do my best to keep aspects of my life private from my blog and social media, those who know me were excited to see me on a website they read and would say things like, 'She works with me,' or, 'She comes into my shop all the time,' inadvertently disclosing more of my personal details than I intended to. This happened a lot after Reddit."
Even after the original 2013 post, the picture kept getting shared, spiking traffic to her blog again in 2015. "It's a story that won't go away."
Today, Carly still writes on her blog and even has a book out.
"Viral attention doesn't last long," she aid. "For about a week I was that red woman who took on Reddit trolls. And for the rest of the year I was that woman that they'd maybe seen somewhere before."