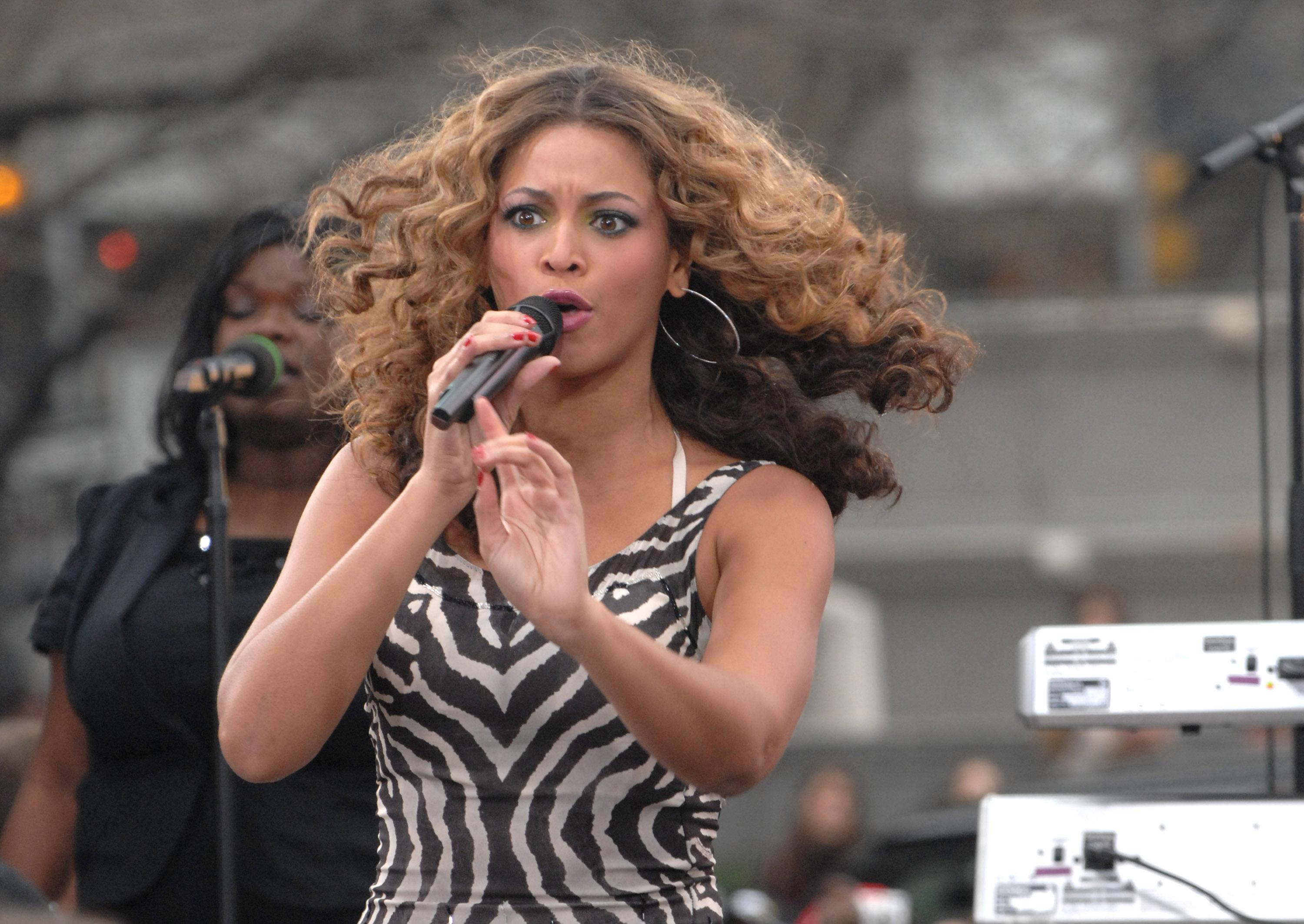 9 Celebs Who Tried to Scrub Embarrassing Moments From the Internet
Nothing dies on the internet, but that still doesn't stop celebs from thinking they can hide their cringeworthy moments from the public. Unfortunately, whenever famous people try to do this, they inadvertently attract even more attention to the thing they were trying to hide. Psychologists even gave it a name: the Streisand Effect. The term is named after Barbara Streisand and her unsuccessful efforts in suppressing photos of her mansion. In the end, her need for censorship simply inspired more people to look up pictures of her house, which are available on the internet because, duh, it's the internet! You can't fight it, celebs.
Below, a few more examples of famous folks who tried (and failed) at hiding embarrassing blunders.
Article continues below advertisement