9 Celebs Who Tried to Scrub Embarrassing Moments From the Internet
Nothing dies on the internet, but that still doesn't stop celebs from thinking they can hide their past embarrassing moments from the public.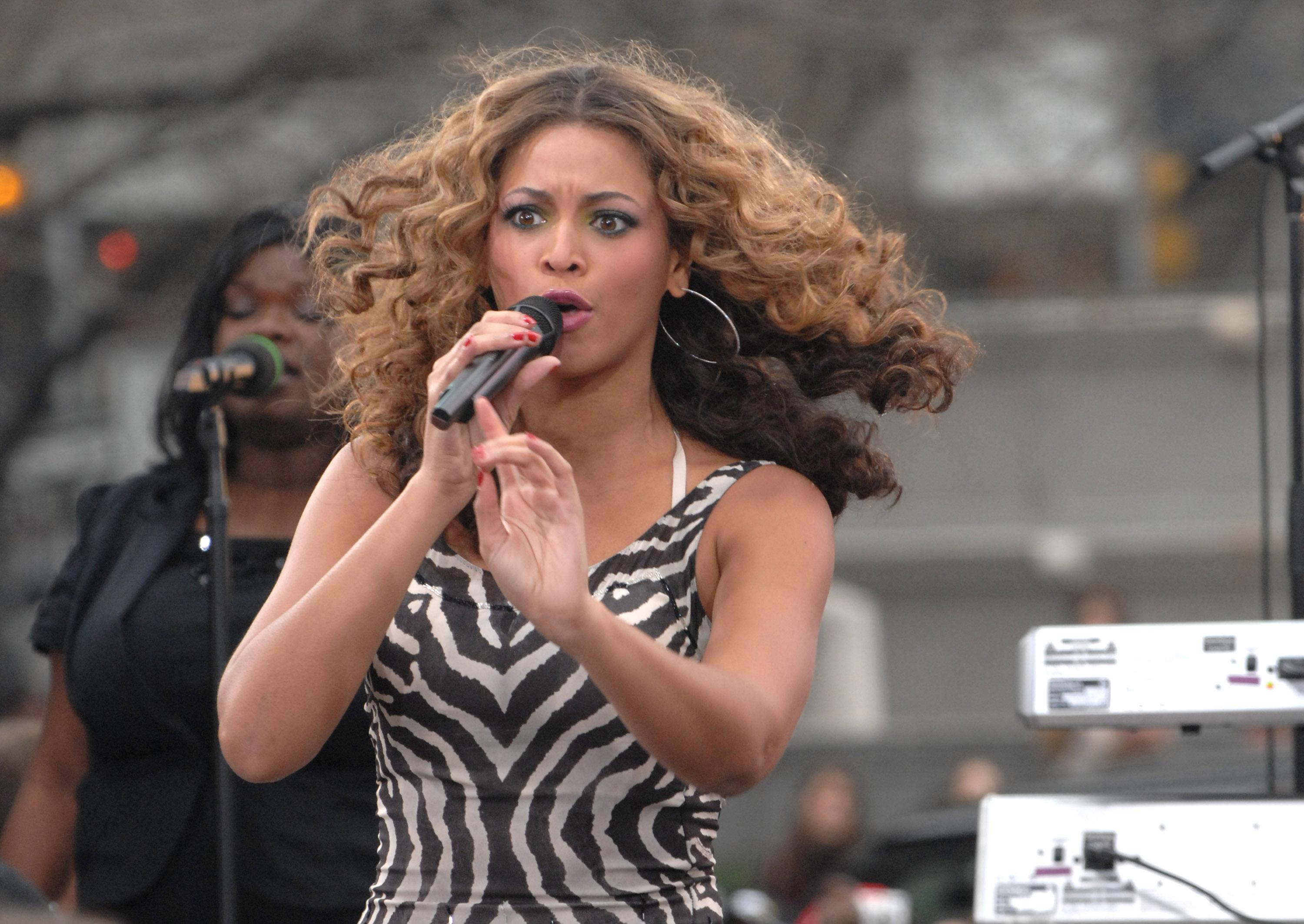 Nothing dies on the internet, but that still doesn't stop celebs from thinking they can hide their cringeworthy moments from the public. Unfortunately, whenever famous people try to do this, they inadvertently attract even more attention to the thing they were trying to hide. Psychologists even gave it a name: the Streisand Effect. The term is named after Barbara Streisand and her unsuccessful efforts in suppressing photos of her mansion. In the end, her need for censorship simply inspired more people to look up pictures of her house, which are available on the internet because, duh, it's the internet! You can't fight it, celebs.
Below, a few more examples of famous folks who tried (and failed) at hiding embarrassing blunders.
Article continues below advertisement
Lady Gaga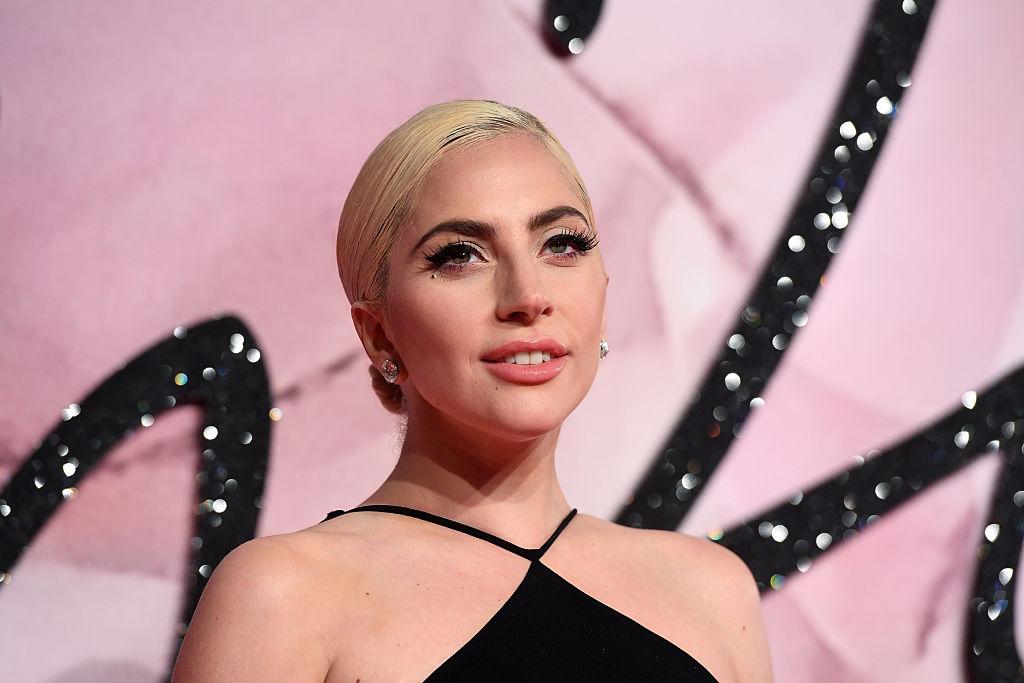 From eccentric pop singer to movie star, Lady Gaga has gone through several iterations throughout her career, but one era she's not that proud of happened before she was famous. Back then she was just Stefani Germanotta, a brunette who played mediocre pop rock in bars without any of the pizazz she would later become known for. Back in 2010, a box of old CDs, demo tapes, and DVDs of her "old" era went up for sale at an auction. However, a few days before the items were to be sold, Gaga's team swooped in and purchased the entire lot for "an undisclosed amount." But owning all the evidence of her humble beginnings wasn't enough, and they eventually leaked onto the internet anyway.
Kanye West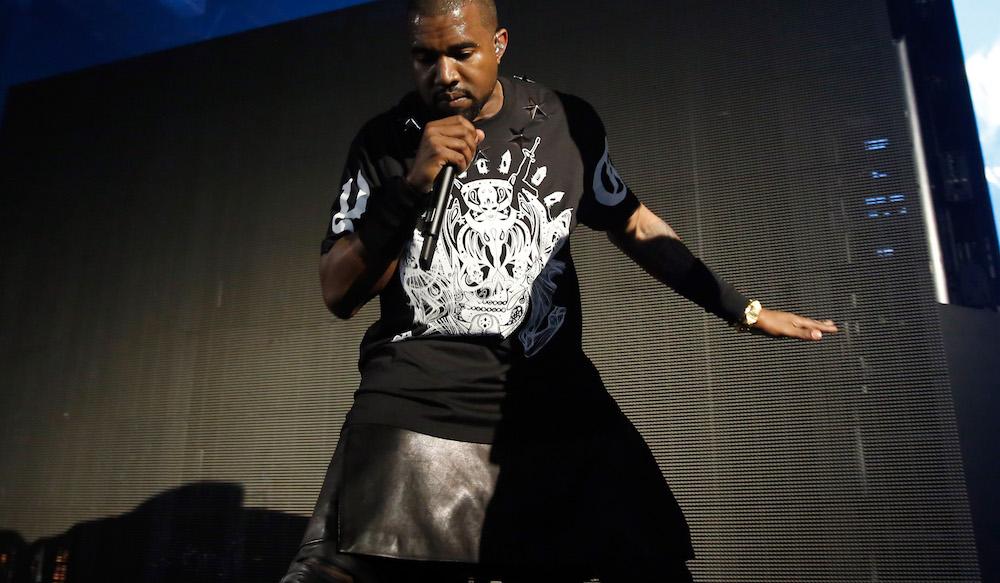 In 2013, Kanye boldly wore a leather kilt as a fashion-forward statement. However, after getting clowned by his rapper buddies, particularly by MC Lord Jamar who called the skirt "deplorable," Kanye had second thoughts. He then tried to get Getty Images to remove all pictures of him wearing the kilt. In the end, his actions didn't matter as photos of him had already circulated across the web.
Defeated, Kanye wrote an essay in 2015 where he owned up to the infamous skirt. "I paid my dues when I had to wear a kilt in Chicago, and friends would say, 'What's your boy got on?'" he wrote. "But there are warriors that have killed people in kilts in the past. Who gets to decide what's hard and what's not hard?" He actually makes a good point.
Article continues below advertisement
Axl Rose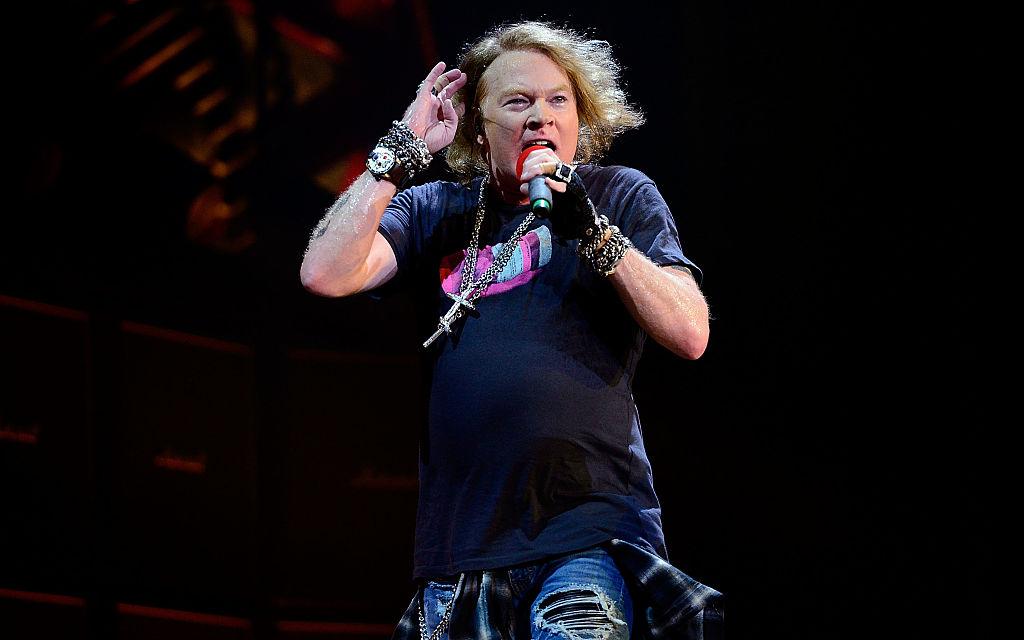 The Guns N' Roses frontman used to be a hottie back in the day, but hey, age happens. Today, he's not exactly in tip-top shape, which the internet decided to poke fun at back in 2016 when they turned him into a meme. All across reddit and Twitter were pictures of Axl accompanied with snarky text like, "Welcome to the jungle, we have lots of pie!" Understandably peeved, Axl tried to get Google to remove the images. Needless to say, his efforts didn't work.
Article continues below advertisement
Beyoncé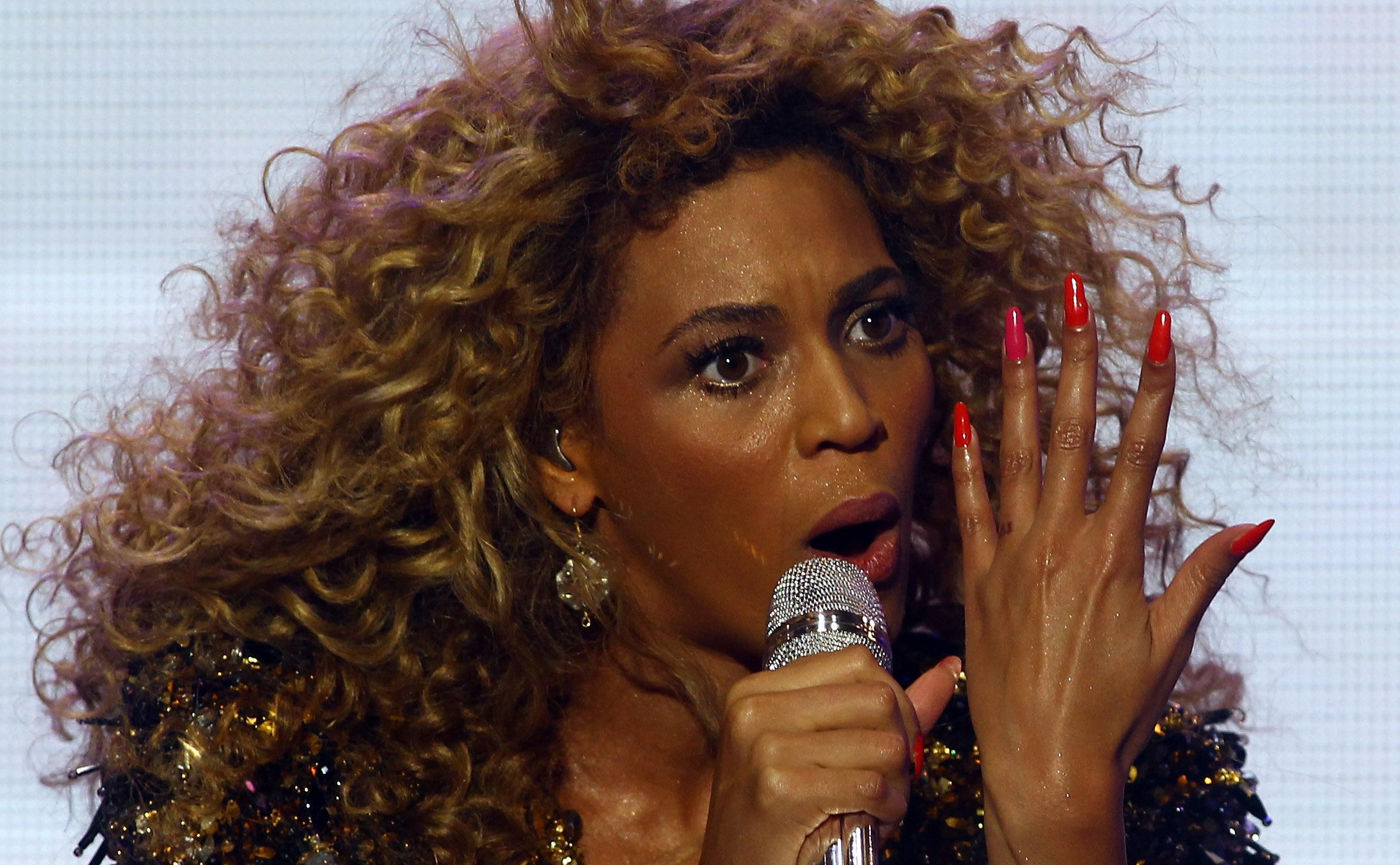 Back in 2013, after Beyoncé gave a fierce performance at the Super Bowl, Buzzfeed published a listicle of a bunch of photos from the show. However, Bey didn't approve of seven unflattering photos included in the article, and so she had her publicist ask Buzzfeed to remove the images. They didn't. As the pictures made their way about the web, being turned into memes, Bey's team tried again, this time reaching out to Getty Images. Although Getty obliged and took the photos down, her diva-esque motivations simply encouraged fans to turn those images into a meme. Ironically, if her publicist hadn't sent that email, most people probably wouldn't have even noticed those pics.
Article continues below advertisement
Ben Affleck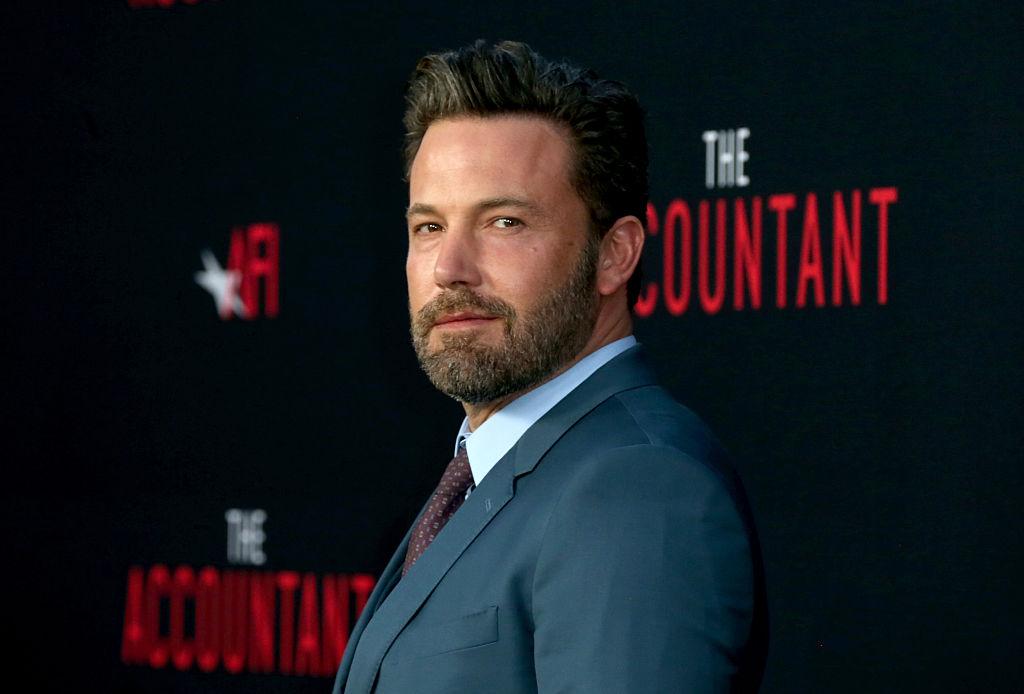 When Ben appeared on Finding Your Roots, a PBS show where celebs traced their family history, he discovered that his ancestors owned slaves. Awkwarrd. Embarrassed, Ben asked the show to edit that part out and focus on a different ancestor instead. The show obliged, but emails between him and PBS producers were uncovered during the Sony email hack. In them, Sony chairman Michael Lynton and executive producer Henry "Skip" Gates Jr. argued back and forth over the ethics of editing the show to Ben's demands. In the end, they decided to do it as long as "no one knew" about it. Of course, once the leak hit the internet, everyone knew, and Ben had to issue an apology.
Article continues below advertisement
Tom Cruise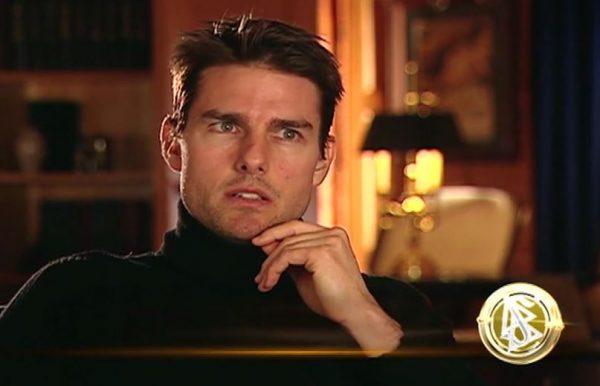 In 2008, an infamous video of Tom ranting about his fanatical love for Scientology leaked onto the internet. Both Scientologists and Tom's team tried to suppress the video from leaking, which only fueled people's curiosity. Once Gawker published it, it spread across the web faster than they could stop it. And that wasn't the only video they tried to stop. They also tried to scrub this video of Tom bizarrely saluting a portrait of L. Ron Hubbard, too.
Article continues below advertisement
Charlie Puth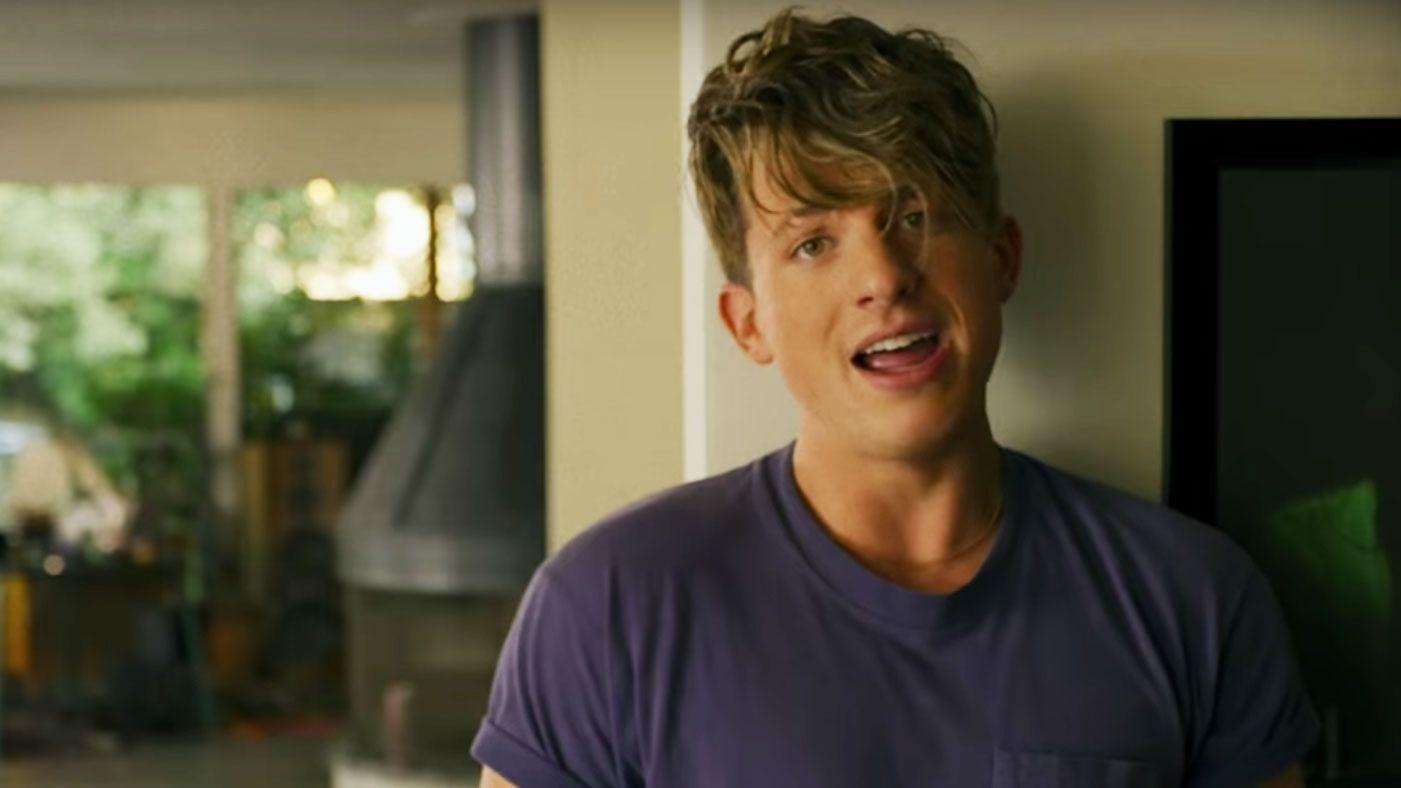 Although he's a No. 1 artist today, with hits like "We Don't Talk Anymore" and "The Way I Am," before making it big, Charlie was a YouTube teen who uploaded videos of himself singing goofy rap songs and getting hit in the face with a pickle. After he became famous, those embarrassing old videos mysteriously disappeared — until 2015 when one interviewer confronted him about his embarrassing past. "I forgot that I [made those videos]," he laughed in the interview. "I hope I never see that again."
Article continues below advertisement
Renée Zellweger and Matthew McConaughey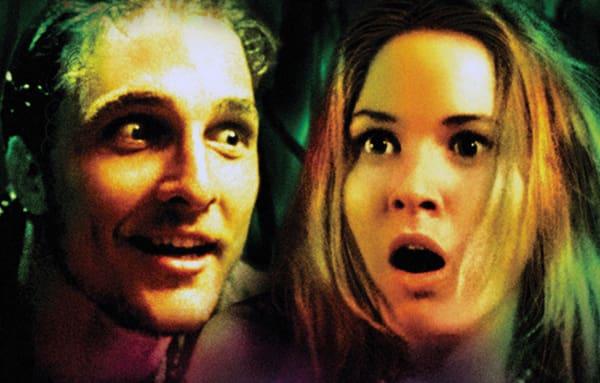 Both actors might be A-list stars today, but back in 1994 they were a couple of nobodies starring in the cheesy horror film, Texas Chainsaw Massacre: The Next Generation. But before the movie was released, something funny happened — both Renée and Matthew made it big. Reportedly, Columbia Pictures chose to hold off releasing the film so that it wouldn't interfere with Jerry Maguire, while Matthew's agent tried to keep the film out of theaters entirely. Although the movie eventually had a very limited release in 1997, the general consensus from the rumor mill was that both Renée and Matthew were intentionally trying to bury the film because they were embarrassed by it. However, in 2016, Renée denied the rumors and said she was "grateful" for the role.
Article continues below advertisement
Kate Middleton's brother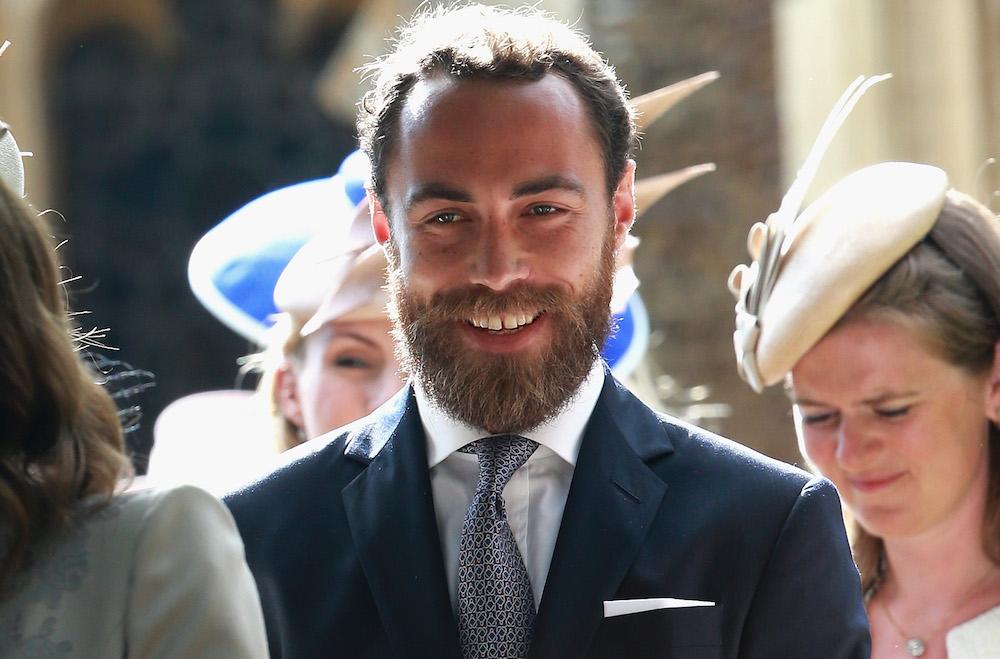 Sure, you might not care about James Middleton, but considering he is connected to royalty, it was a little scandalous when shirtless (and pantless) photos of him leaked on the internet. He pretended to be a lawyer to get the pictures removed, but it sadly didn't work.
Womp, womp.