Make-A-Wish Recipients Describe What the Experience Is Like
Ever wonder what Make-a-Wish is really like? People who've been through the program explain.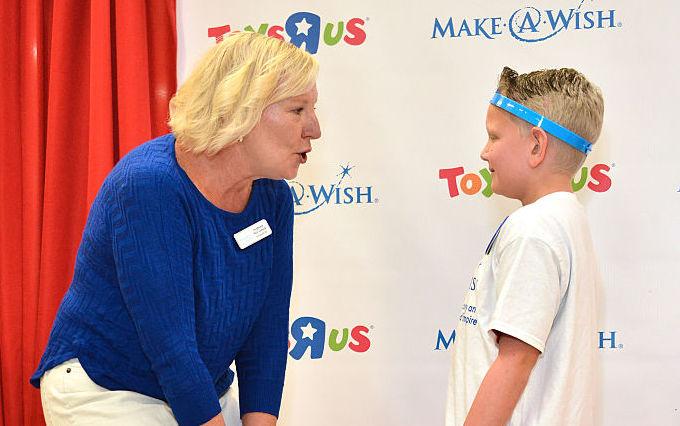 1. So, Will Clark is canceled.
2. Yeah, we'd probably go for the Great Barrier Reef too.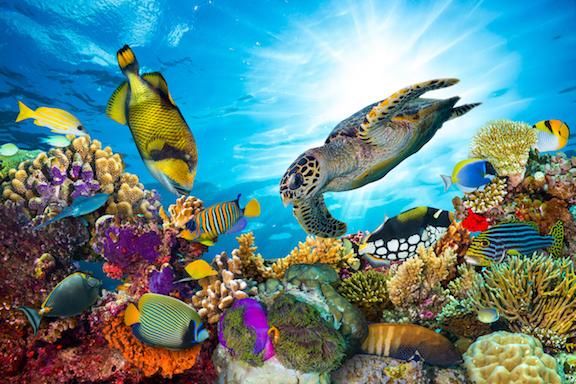 3. Two very different celebrity encounters.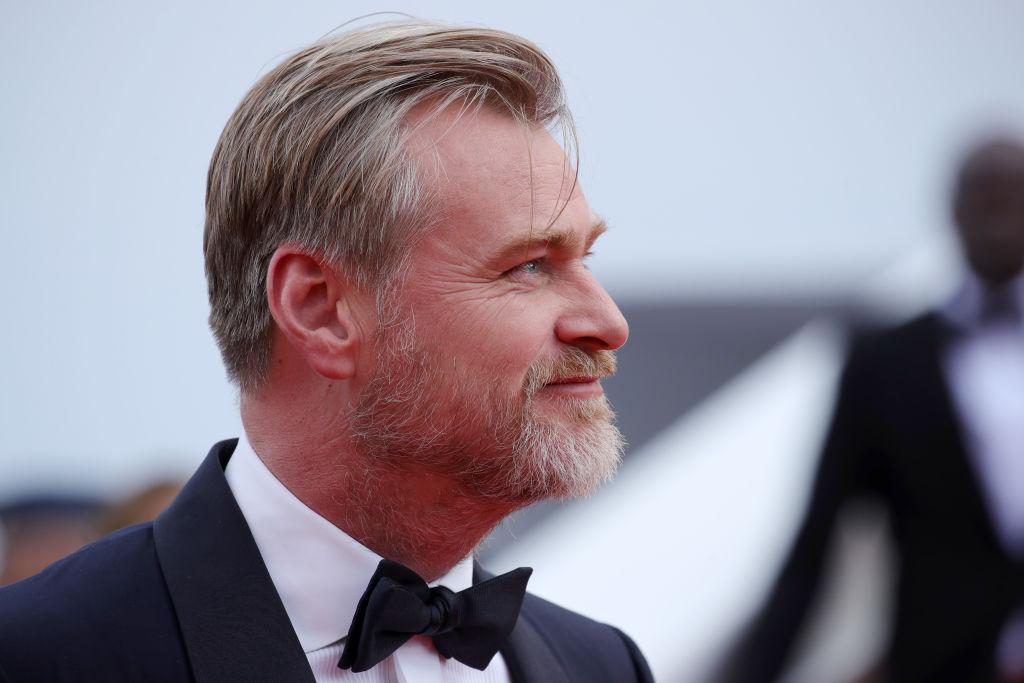 4. The whole Schwarzenegger family!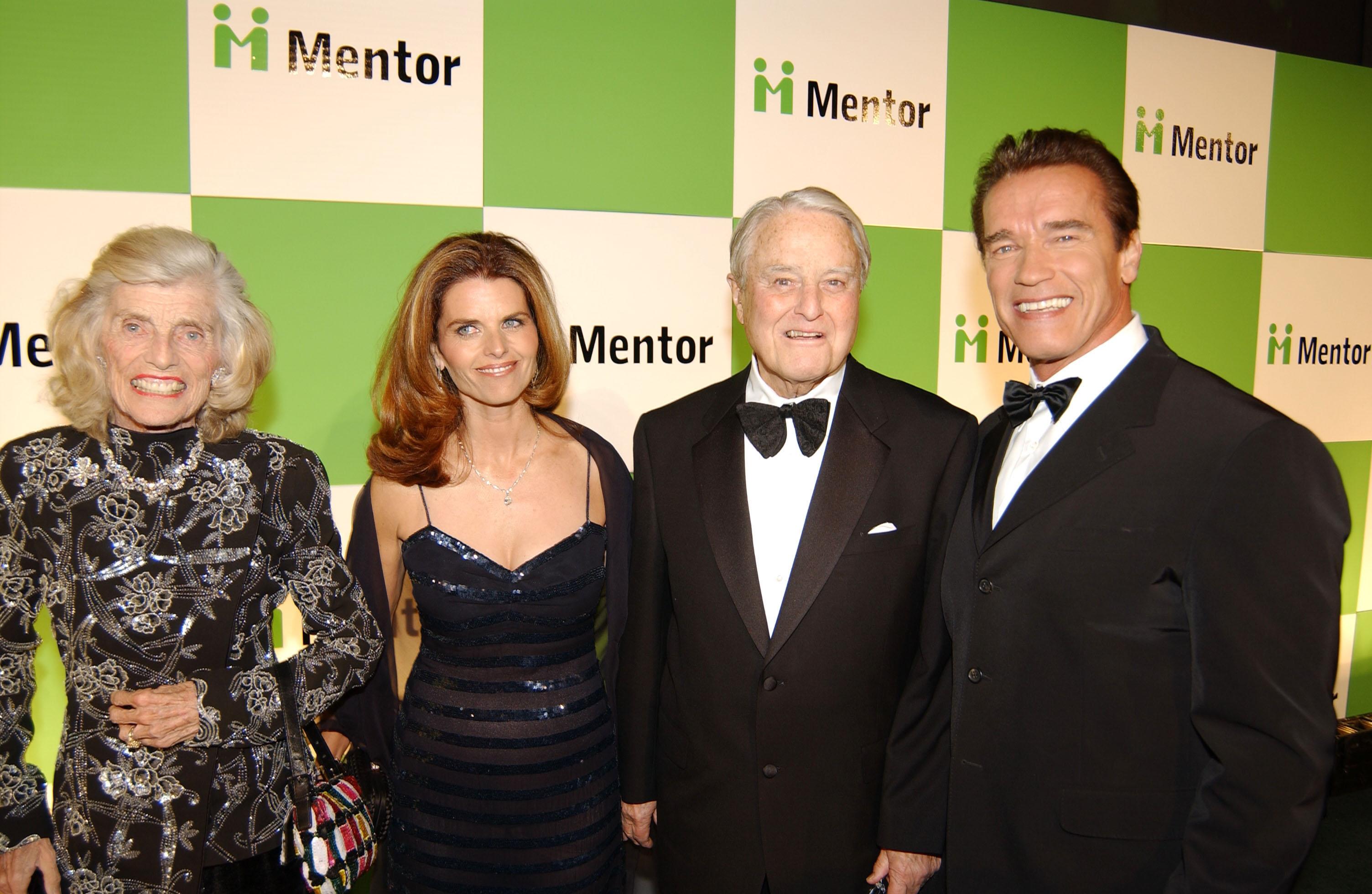 5. The most selfless wish.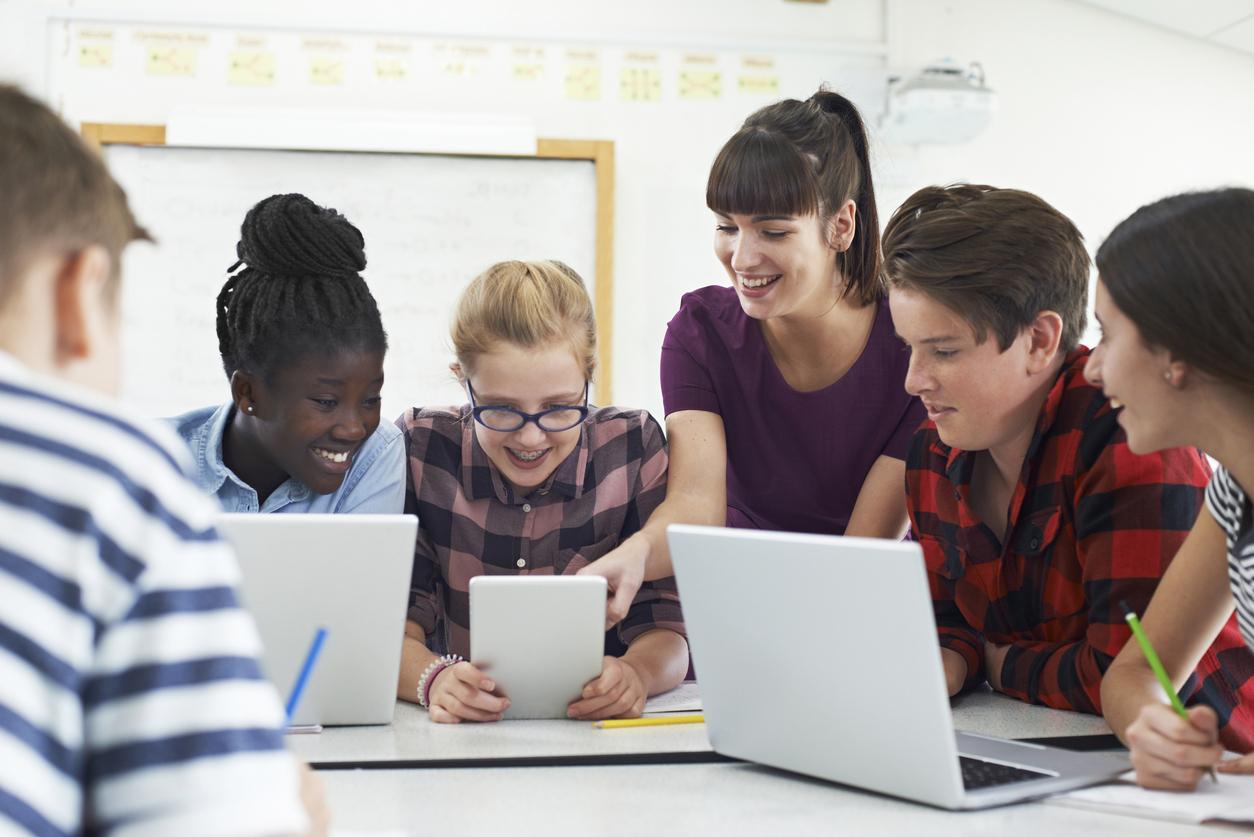 6. Make-a-Wish finds a way to make the wildest dreams come true.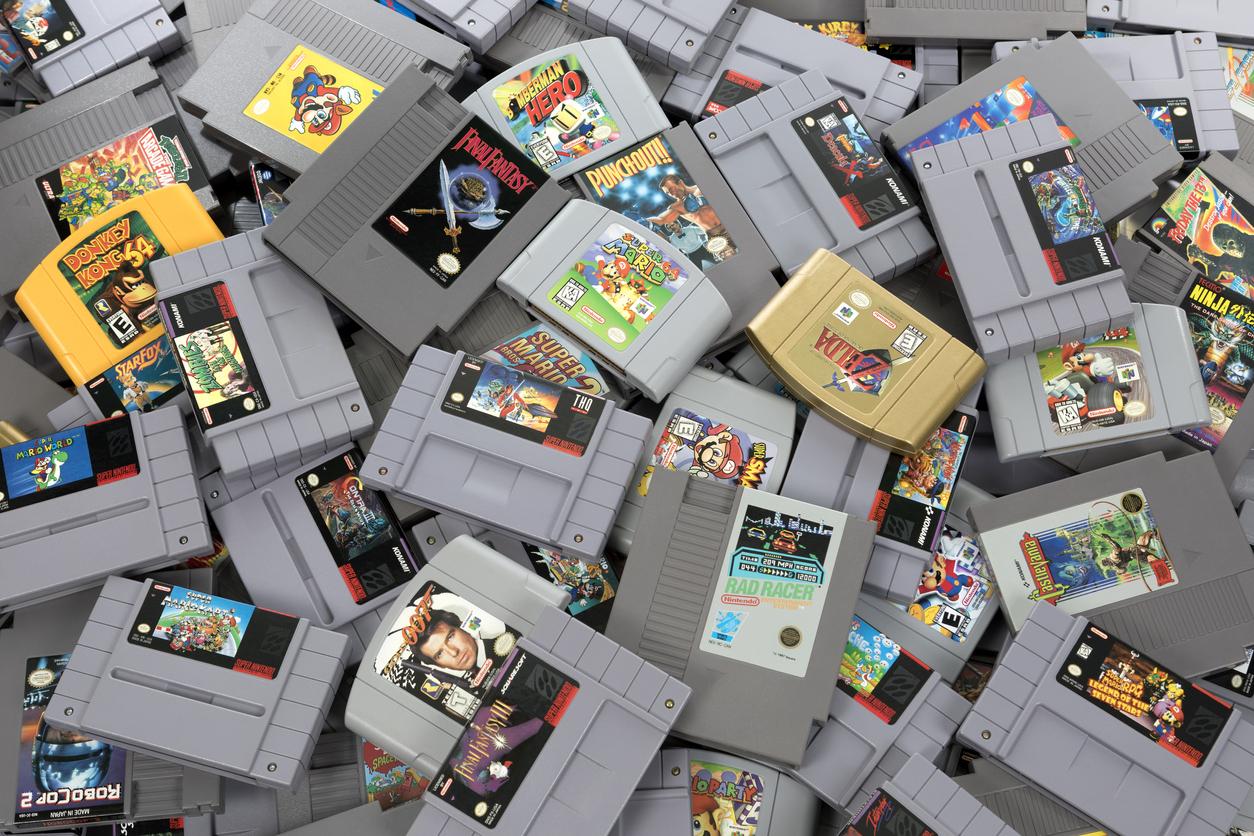 7. Even with simple wishes, the foundation goes above and beyond.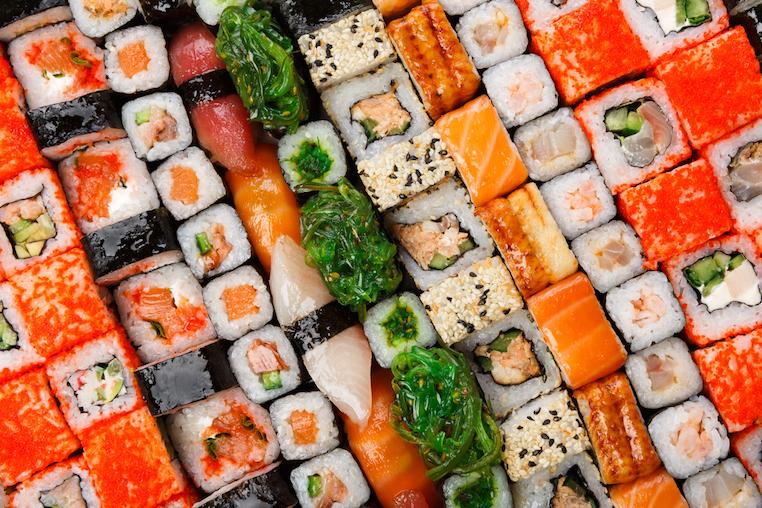 8. These selfless Wish Kids melt my heart.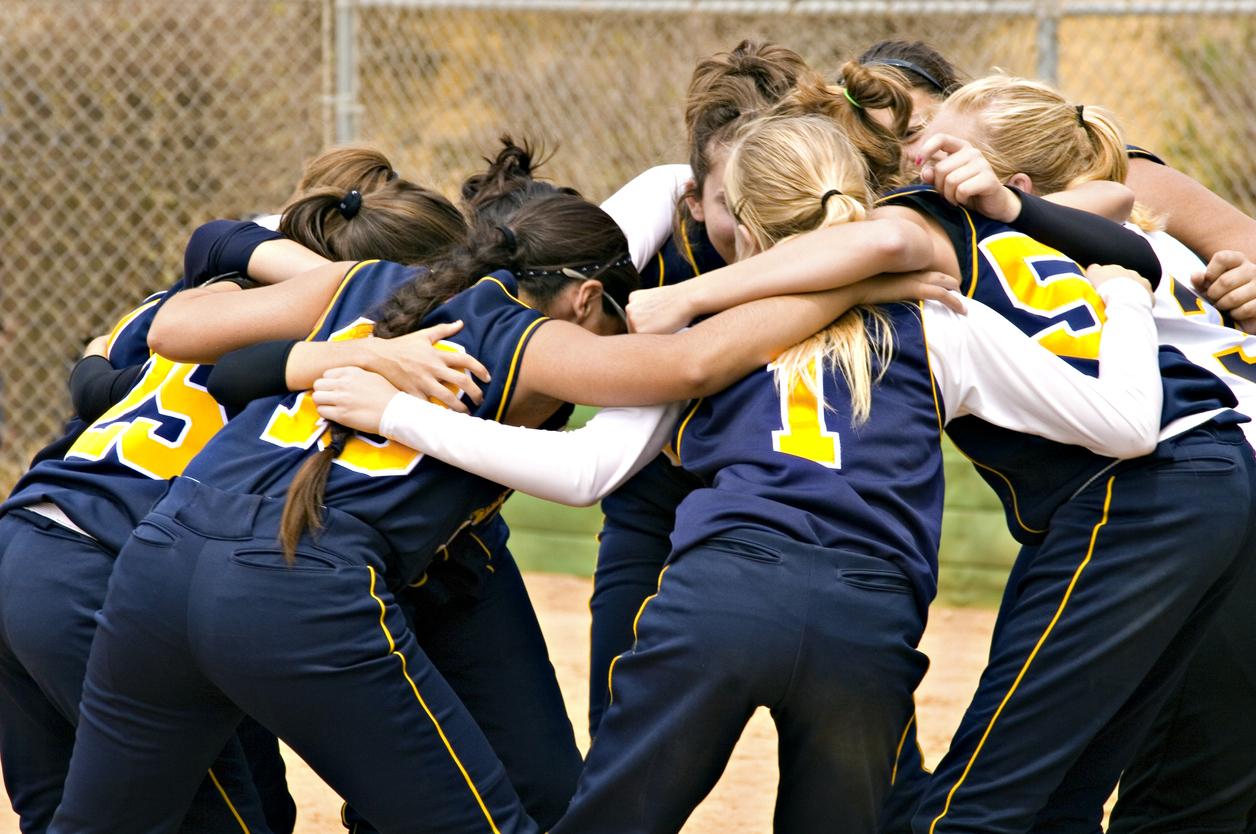 9. This person's been on both sides of the Wishes.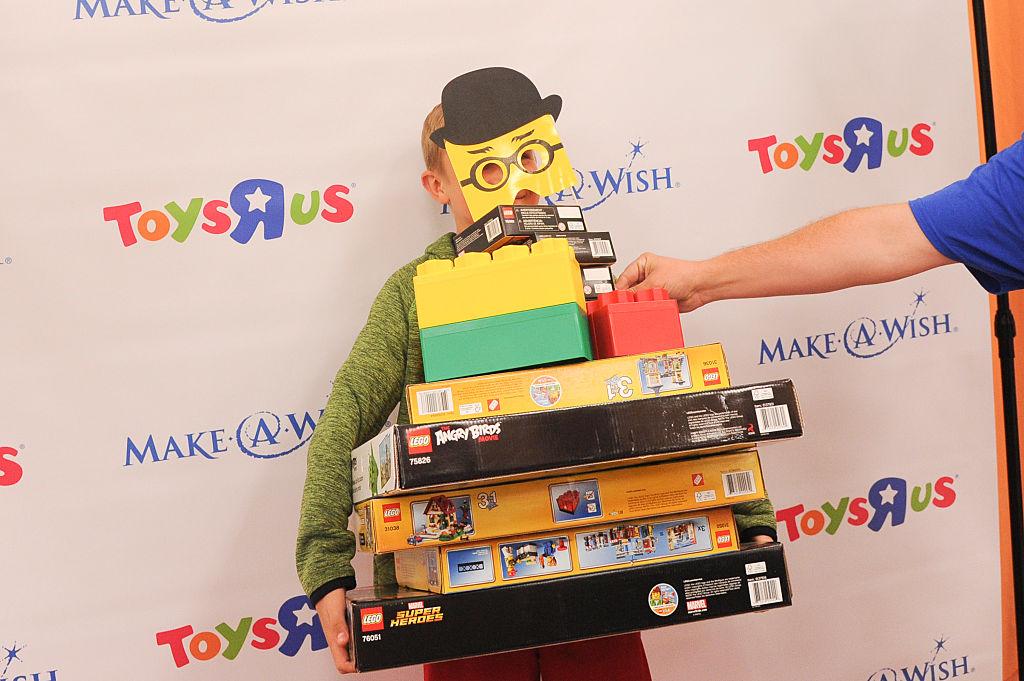 10. Penthouse suite on Waikiki!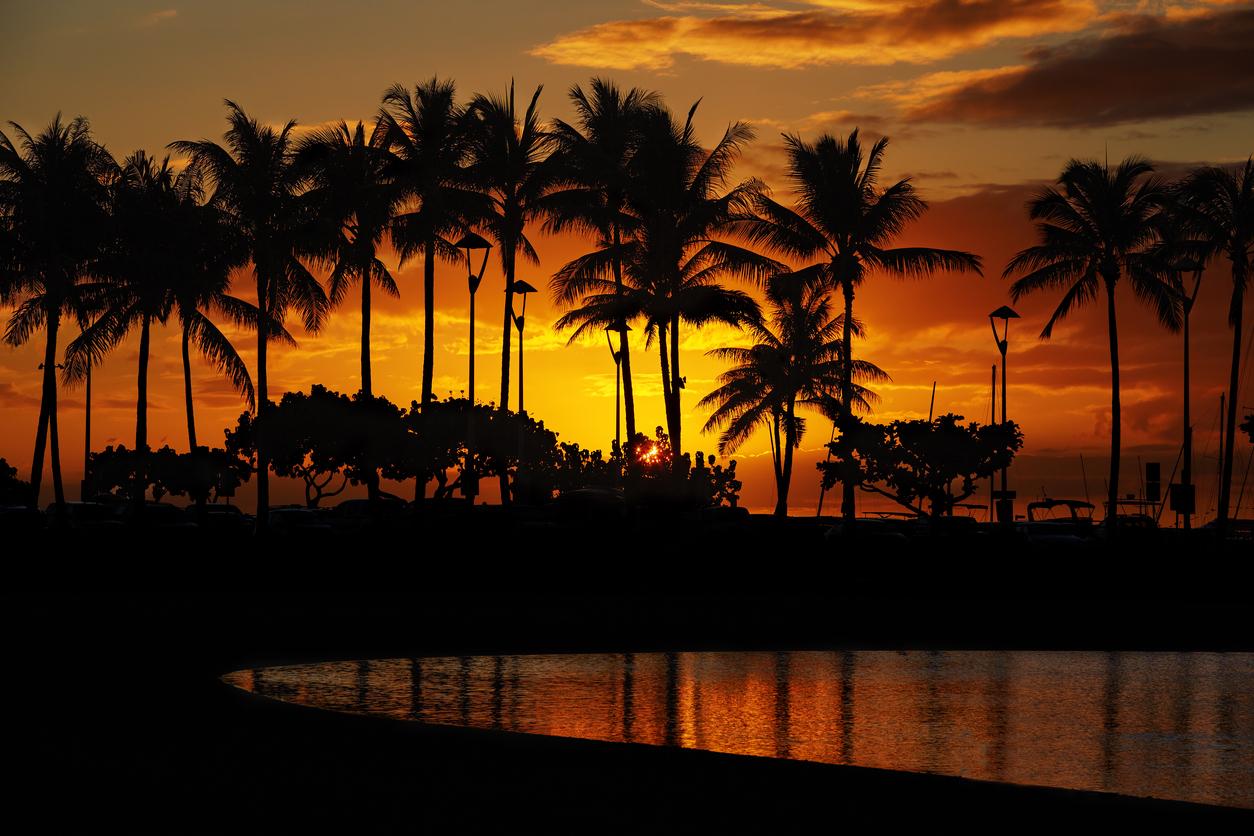 11. It sounds like they really pay attention to the kid.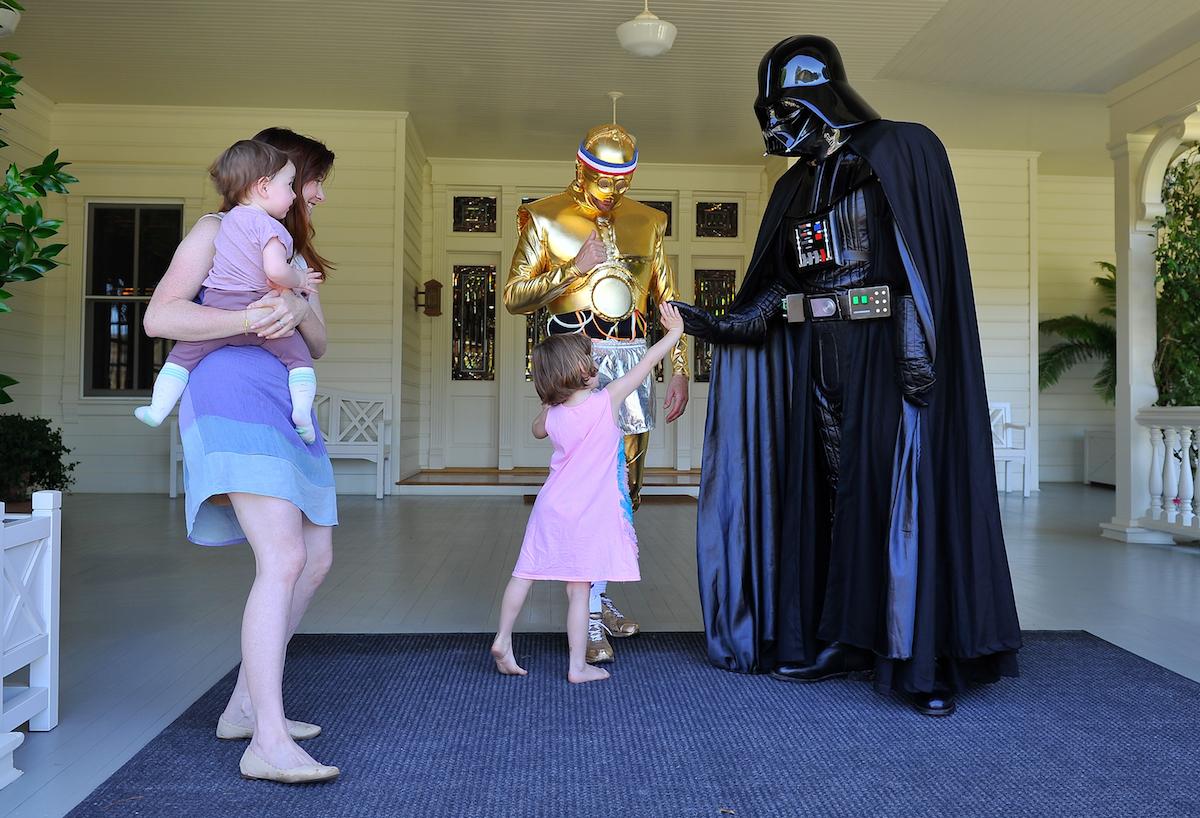 12. OK. Weezer is also canceled.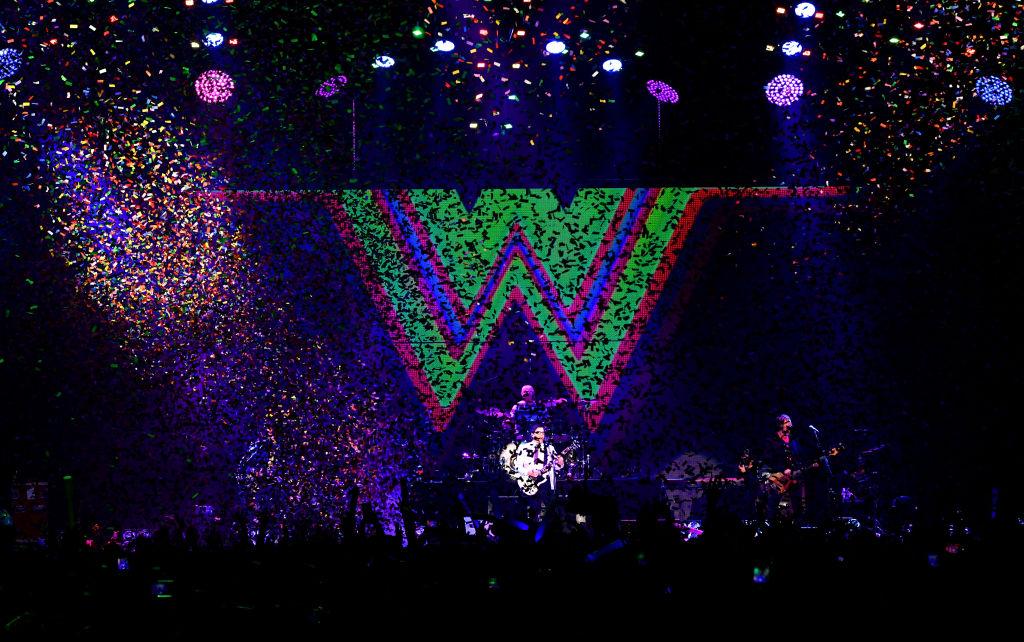 13. Even when they can't grant the Wish Kid's first choice, they more than make up for it.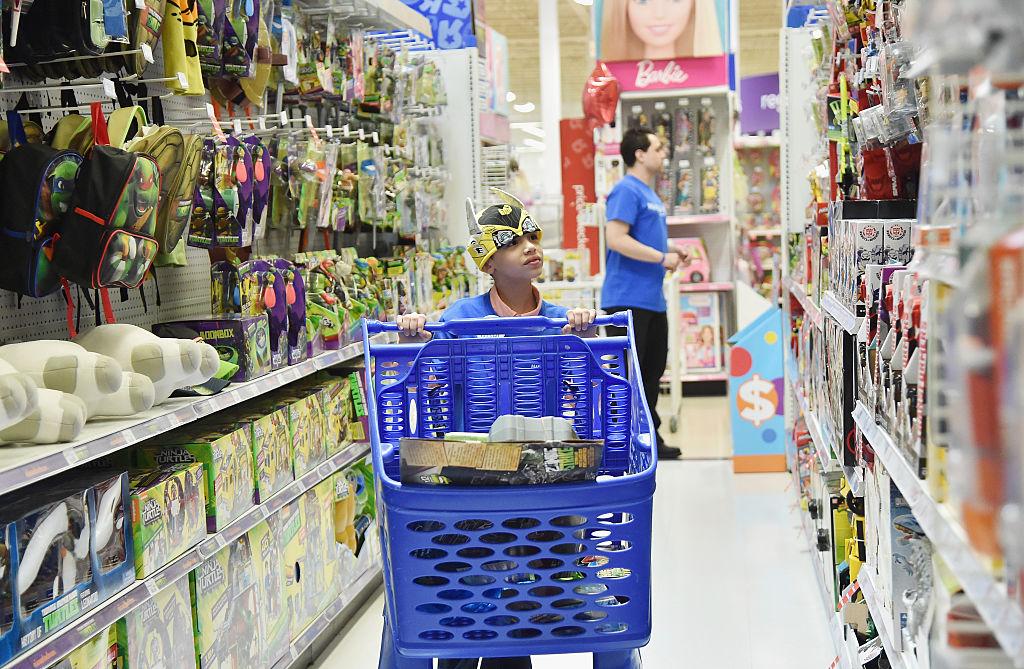 14. True dedication.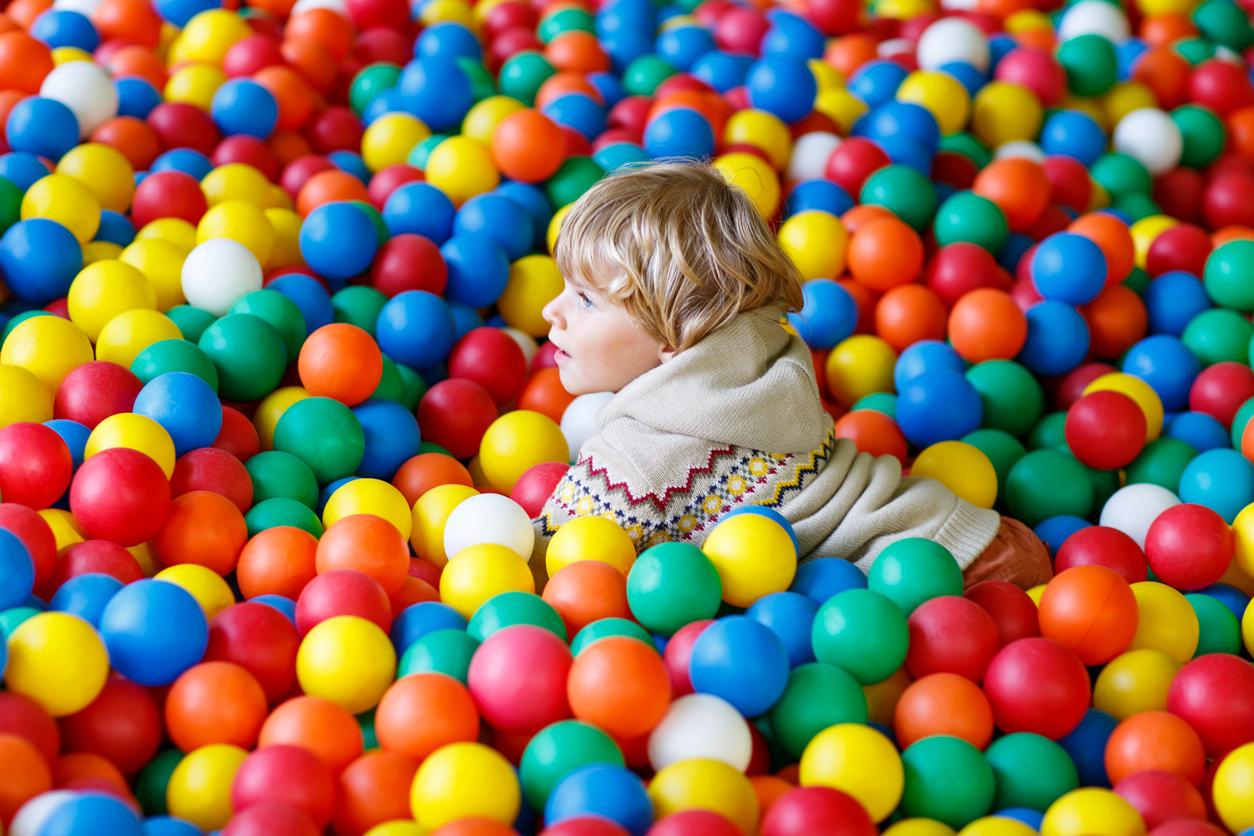 15. They'll even shell out cold hard cash.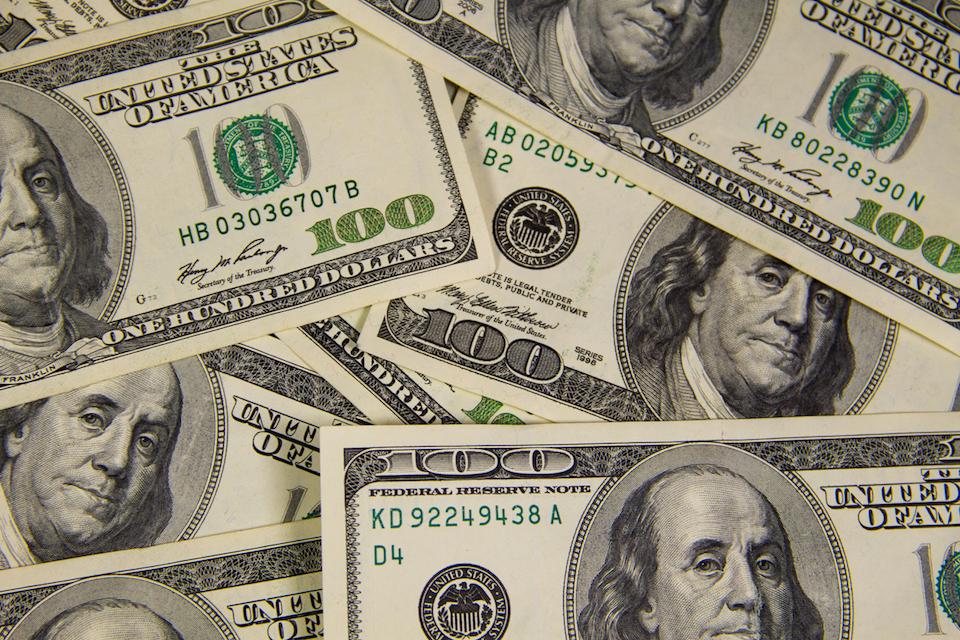 16. What a truly incredible organization.