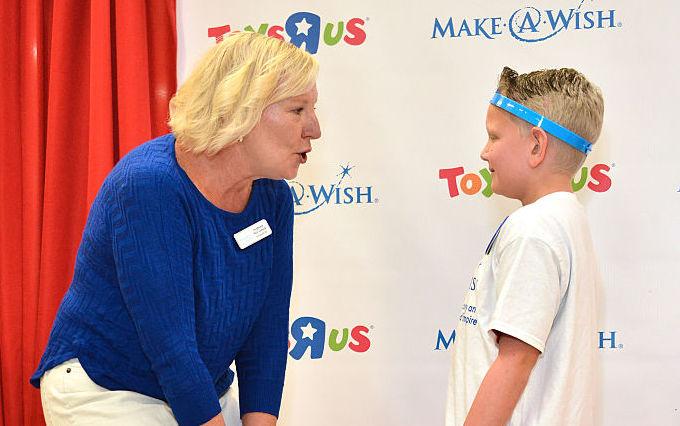 Make-A-Wish Recipients Describe What the Experience Is Like
Most of us have heard of Make-a-Wish Foundation, the non-profit organization that arranges special experiences for children with critical illnesses. We've seen the kids on TV, meeting and greeting their favorite celebrities, and we've seen them in line for amusement park rides, especially at Disney World, where Wish Kids even have their own resort called Give Kids the World.
But have you ever wondered what it's like for kids to choose their adventures and get sent on these unforgettable excursions? Because children's conditions don't need to be terminal to catch the attention of the foundation, several people who went through the program as children share what their experiences were like.
A recent thread on reddit had people talking about their own memories of Make-a-Wish. If you've ever been curious what goes on behind the scenes of the foundation, read on for 16 stories of Wish Kids who've been through the program.
Article continues below advertisement