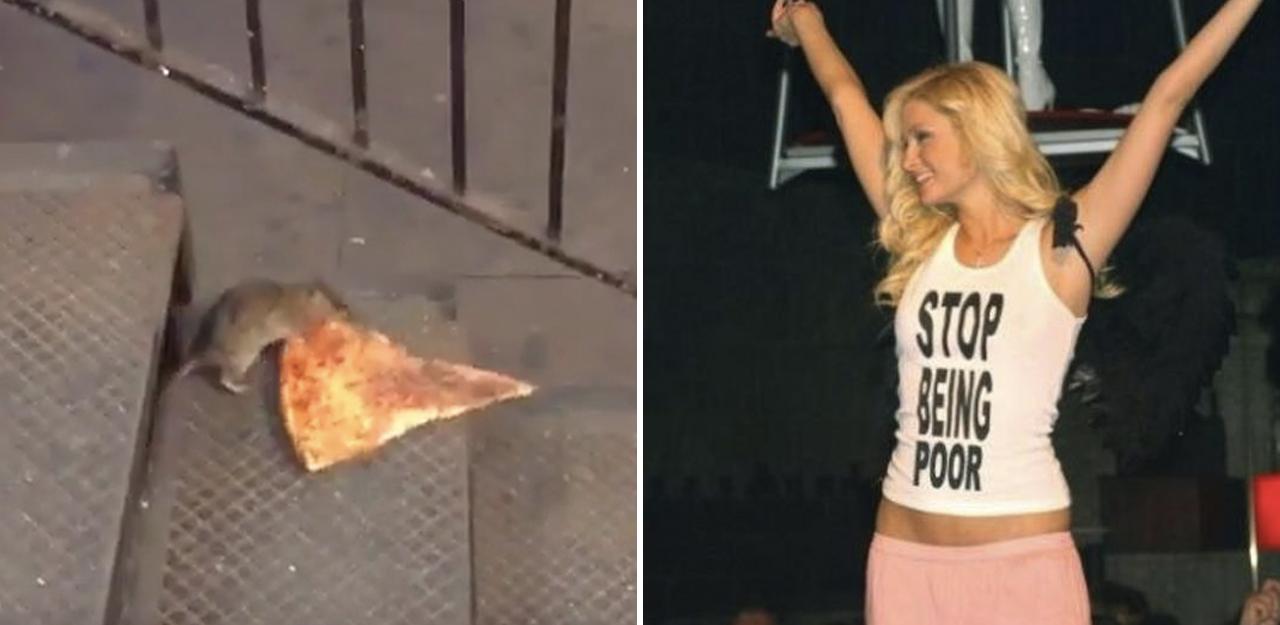 These Popular Viral Stories Have One Thing In Common — They're 100% Fake
You can't trust everything in your Facebook feed. Thanks to, ahem, certain events from the past two years, people are finally becoming more aware of how easy it is to make fake memes, create Internet hoaxes, and spread mistruths. But hey, it's 2018 now. You'd think we'd be a lot savvier by now when it comes to not falling for videos that were obviously produced by some marketing company.
Article continues below advertisement
But you'll be surprised how many of the biggest viral stories from the past few years were completely fabricated or even outright hoaxes — and yes, we fell for all of them. Below, a few viral stories you had no idea were fake.