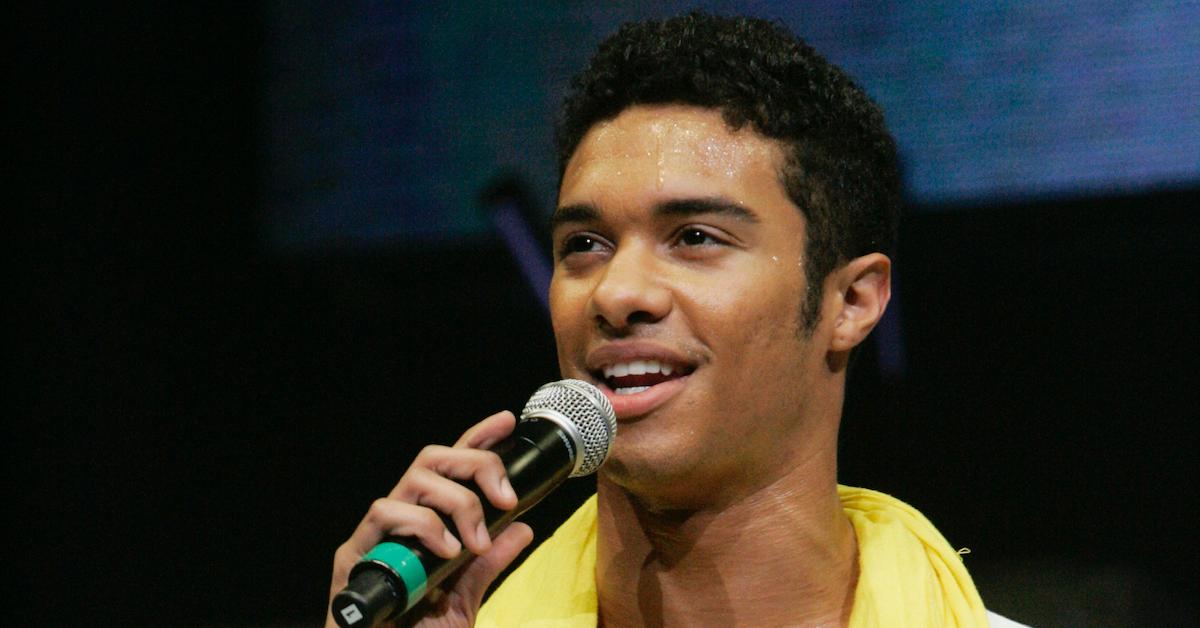 What Happened to Danny Tidwell? The 'So You Think You Can Dance' Star Was Only 35 When He Died
Longtime fans of Fox's So You Think You Can Dance were heartbroken to learn that a former contestant on the dancing competition has died. Danny Tidwell was only 35 at the time of his death on March 6 — but at the time the news first broke of his passing, it wasn't immediately clear what happened to him.
Article continues below advertisement
In the days that followed, however, more details about Danny's untimely death slowly emerged. Let's take a closer look at what happened to him, along with the legacy that he's left behind. Because right now, the dancing community is seriously heartbroken.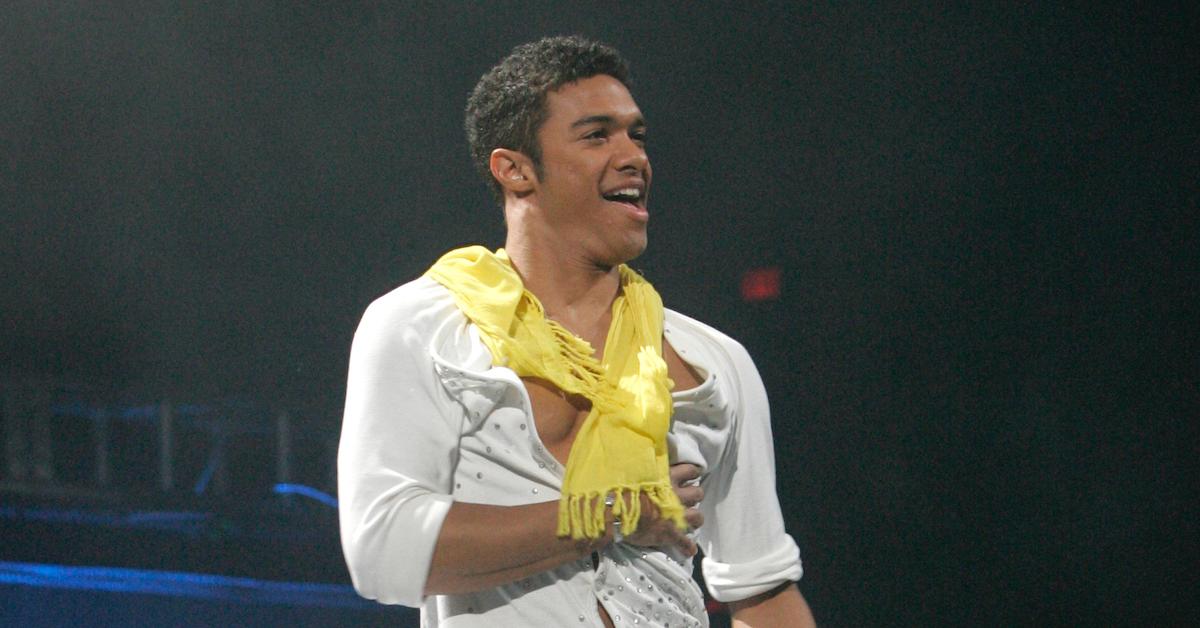 Article continues below advertisement
Who is Danny Tidwell?
Danny's primary claim to fame is, of course, the time he spent on So You Think You Can Dance. Back in 2007, he was named the runner-up on Fox's third season of the dancing competition — behind Sabra Johnson. The late dancer was a member of the American Ballet Theater.
"When I was younger, I got into a lot of trouble. Getting the opportunity to dance really got me out of that," he said during SYTYCD.
Originally, Danny was from Norfolk, Va., and competed when he was 22 and danced contemporary style. The late dancer trained at the Kirov Academy of Ballet of Washington before training with his adopted mother.
Article continues below advertisement
What happened to Danny?
Article continues below advertisement
"I'm devastated that my Danny, the love of my life, my beloved friend, the artist, the talented angel, fierce mind, legendary dancer, my now late husband, Danny Tidwell died last night in a car crash while his friend was driving him home from work," David wrote next to a series of photos of Danny through the years. "He had such an impact on the dance world, life gave him so much to deal with from a young age."
Article continues below advertisement
Danny's brother, Travis, also confirmed his death via Instagram.
Danny was adopted by Travis' mother, Denise Wall, when he was 12, according to The New York Times. On March 7, Travis — who is also dance show's choreographer — confirmed the news on Instagram.
"My heart is broken. Yesterday I lost a brother. And we all lost a gift," he wrote alongside I'm not ready. But I never think I will be. Because I can't believe this is real. I can't believe you're gone. You were more than my brother. You were my inspiration. I idolized you growing up. Wanted to dance just like you. Wanted to be you!" Travis wrote.
Article continues below advertisement
His touching tribute continued: "I wish I could jump in your arms again like we used to when we were kids and onstage dancing. We will all remember the joy and passion you brought to everyone you came in contact with through out your journey. A journey cut to short. You are a legend. And I love you so much Danny. Rest In Peace my brother. I can't believe I'm even typing this. Please pray for my mom and my family during this difficult time."
Cleary, Danny's passion for and command of dancing has made a lasting impression. Our thoughts go out to his friends, family, and fans as they continue to mourn his untimely passing.