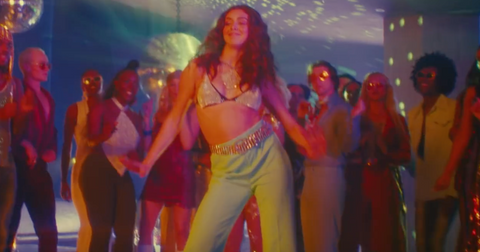 Doja Cat Does the TikTok Dance in Her New Video "Say So," and the Internet Is Obsessed
By Gina Vaynshteyn

Feb. 27 2020, Published 9:43 p.m. ET
Doja Cat is here to bless our Thursday with her new '70s-inspired music video for "Say So" — sparkly disco dresses and trippy rainbow trails included. The video, which follows Doja Cat seducing her cutie repairman in various psychedelic outfits, features a viral dance that originated on TikTok, and the TikTok community (as well as the entire world, pretty much) is obsessed. Toward the end, Doja Cat takes it to the dance floor in a Saturday Night Fever fashion, where she breaks out into the famed TikTok dance routine.
Article continues below advertisement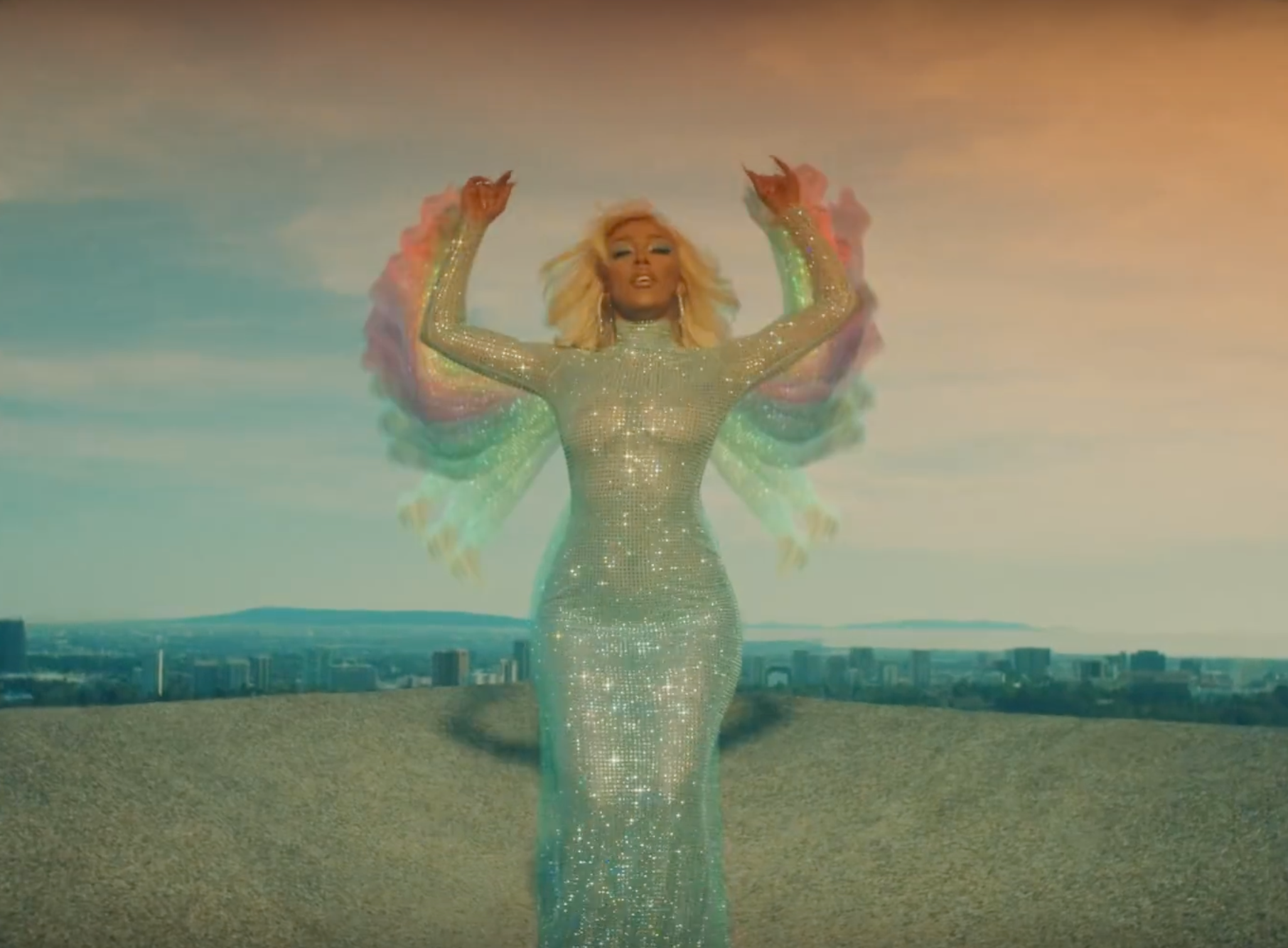 Who originally created the TikTok dance? Meet Haley Sharpe.
The creator of the dance in "Say So" is TikToker Haley Sharpe, who actually makes a cameo in Doja Cat's video. Haley (yodelinghaley) has 1.2 million followers on TikTok, over 41 million likes, and more than 500 videos to date. She originally posted the "Say So" dance back in December, 2019.
Article continues below advertisement
Here's what we know about Haley: She's 17 years old, was born in Huntsville, AL, and introduced herself to the internet by uploading a video that chronicled her time at a school trip to Disney World back in February 2019, before she became TikTok famous. What really jumpstarted her internet fame is her TikTok video where she dances to "Smooth Criminal" by Michael Jackson.
Article continues below advertisement
She's a natural performer, and placed as best breakout artist in the NUVO Dance Convention competition back in March, 2019. The NUVO Dance Convention HQ is located in North Hollywood, CA, and teaches all types of dance, including jazz, ballet, hip-hop, and more.
Article continues below advertisement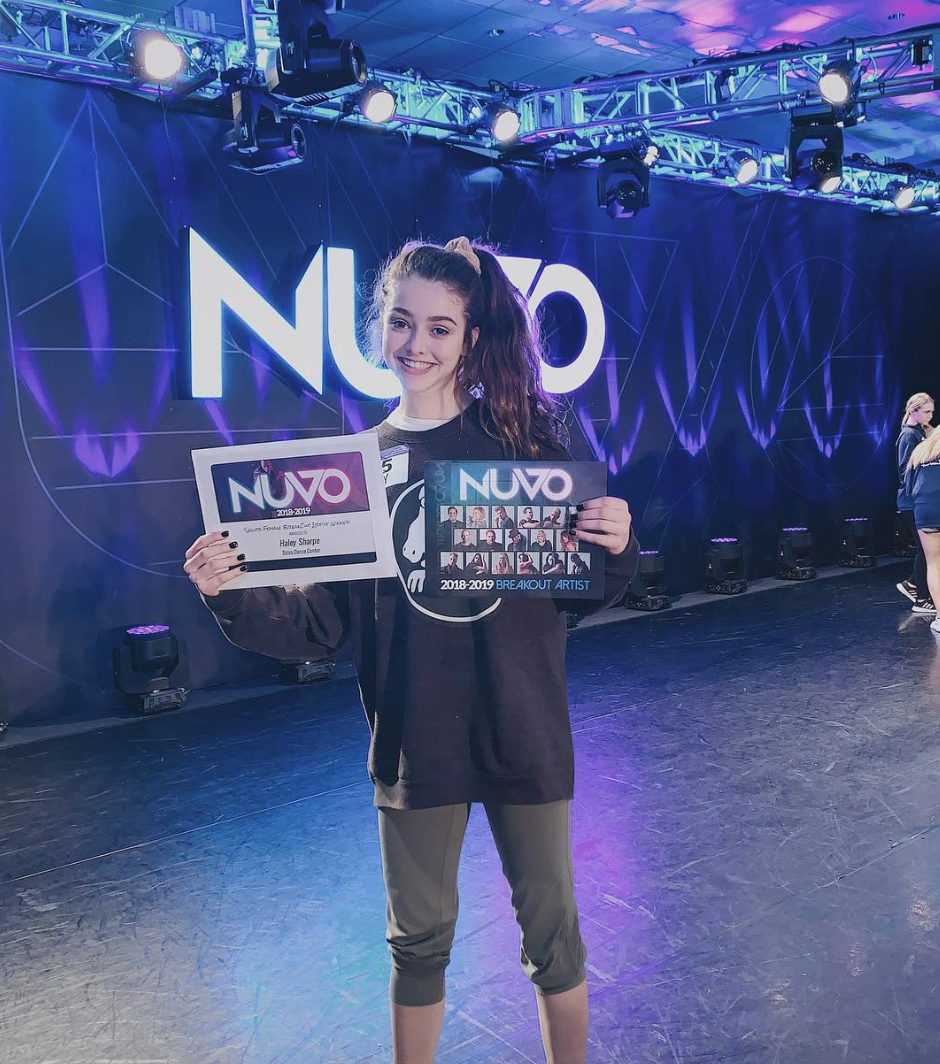 The TikToker either is or was in a cheerleader in high school. Haley posted a photo of herself and a friend to Instagram back in September 2019. She wrote, "that means you haven't known the triumphs and defeats, the epic highs and lows of high school football. but you will. #riverdale" in her caption.
Article continues below advertisement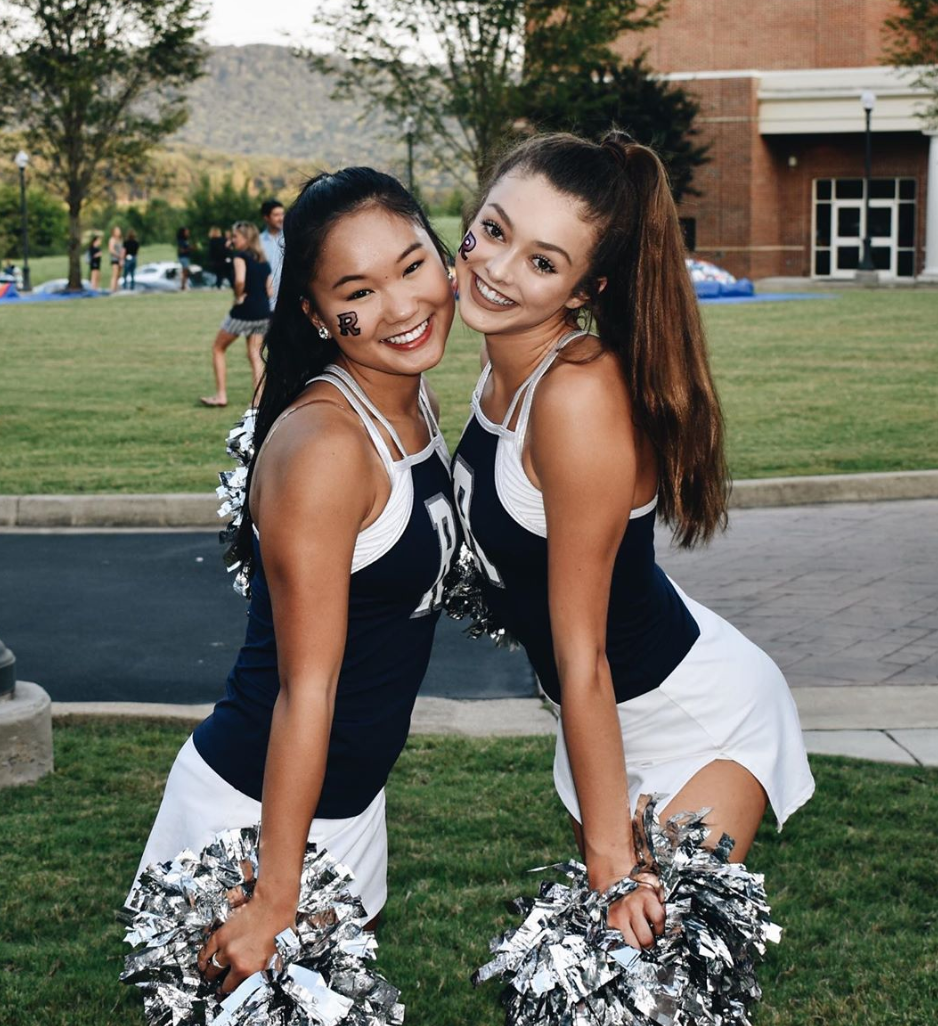 Haley most recently uploaded a pic of her and Doja Cat from the "Say So" video. "WOW!! thank you SO MUCH @dojacat for having me in the Say So music video. you're amazing!! this is unreal and it was just such a dream AHH (for everyone asking, i didn't pet the tiger," Haley wrote in the caption.
Article continues below advertisement
A little less than a year ago, Haley was a bit reserved about her TikTok fame. She told Vox, "I didn't really like that people were finding out, since I never asked for everyone to know about it. It's cool, but it's also weird to think I'm sitting here and somebody out there — more than somebody — is watching my videos right now. Constantly somebody is watching one. That's so weird for me."
Article continues below advertisement
And not just watching, but imitating, too. Her "Say So" dance caught fire, and other famous TikTokers/influencers like Charli D'Amelio and James Charles posted their own versions.
Article continues below advertisement
Twitter is in love with with Haley's dance being featured in Doja Cat's "Say So" video.
Not only is the video super fun, but it's rad that Doja Cat gave credit where credit is due. The internet can be such a fun place, you guys!
Article continues below advertisement
doja cat's new video for 'say so' is such a fucking serve omg every wig, every look, and she even recreated the tik tok dance i'm obsessed these screencaps don't even do her justice she really ate that pic.twitter.com/IeRlZVfvC6

— ✨ (@itsdmc) February 27, 2020
Article continues below advertisement
You can watch the full video for "Say So" here.
Warning: It's extremely catchy and we won't blame you if you can't help but break out into the "Say So" dance yourself. It's called "going viral" for a reason.
Follow Haley on TikTok here (where you can patiently wait for her to start the next new dance phenomenon).