Doja Cat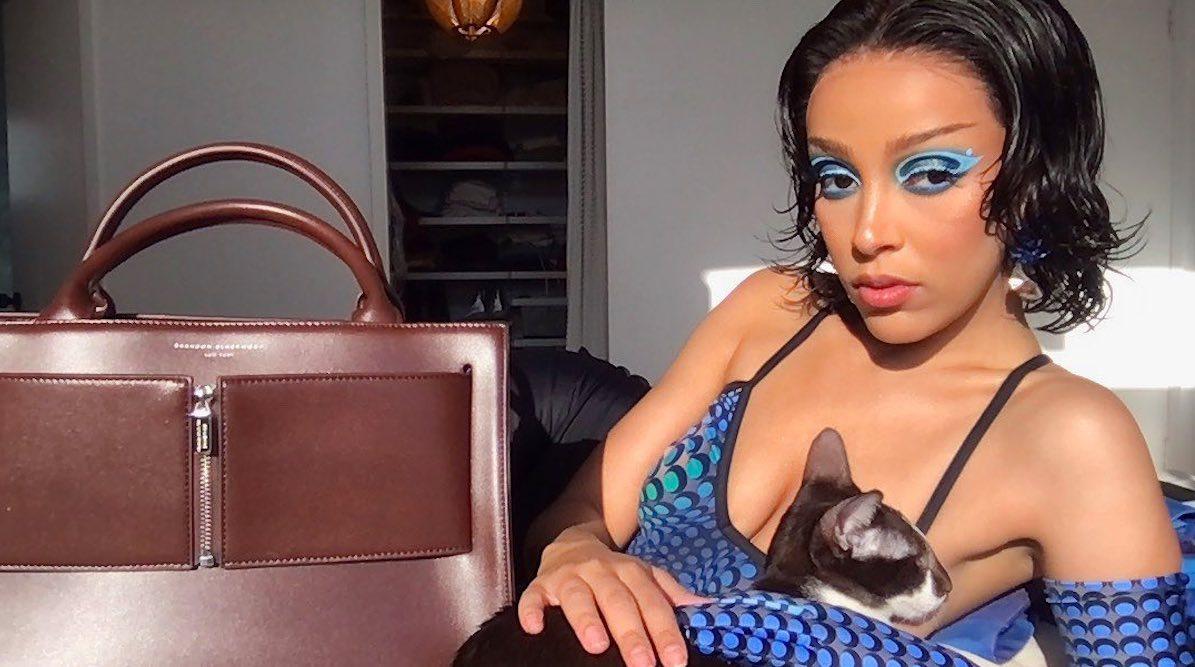 Singer and rapper Doja Cat began making music as a teenager on SoundCloud. At 17 years old, she signed a record deal with RCA Records, and released her debut EP "Purrr!" in 2014.
Her debut album, "Amala" was released in 2018, and her single "Mooo!" went viral. Her second album "Hot Pink" was released the following year and reached the top 10 of the Billboard 200 thanks to her hit song "Say So." She has gone on to collaborate with Ariana Grande, Megan Thee Stallion, and SZA.
Doja Cat has been nominated for three Grammys and won the MTV Video Music Award for Best New Artist. Doja has also been involved in several controversies linked to her social media — on Twitter for her usage of the f-word to describe Tyler the Creator, for a 2015 song that resurfaced in 2020 called "Dindu Nuffin," which is an alt-right term to victims of police brutality, and for using the n-word on a Tinychat chat room. She has since apologized and donated $100,000 to the Justice For Breonna Taylor Fund in 2020.
Along with music, Doja has appeared on the TV series, Dave. She is also the host of the 2021 MTV Video Music Awards.
Full Name: Amala Ratna Zandile Dlamini
Birthday: October 21, 1995
Relationship Status: Single (previously dated Jawny)
Instagram: @dojacat
Net Worth: $4 million
Fun Fact: Doja Cat moved to an ashram near Los Angeles at 11 years old and practiced Hinduism for four years.
Latest Doja Cat News and Updates