Fans Are Worried About Doja Cat After She Announced Tonsil Surgery
Fans are worried about Grammy-winning artist Doja Cat after she announced she needed tonsil surgery and cancelled her tour with The Weeknd.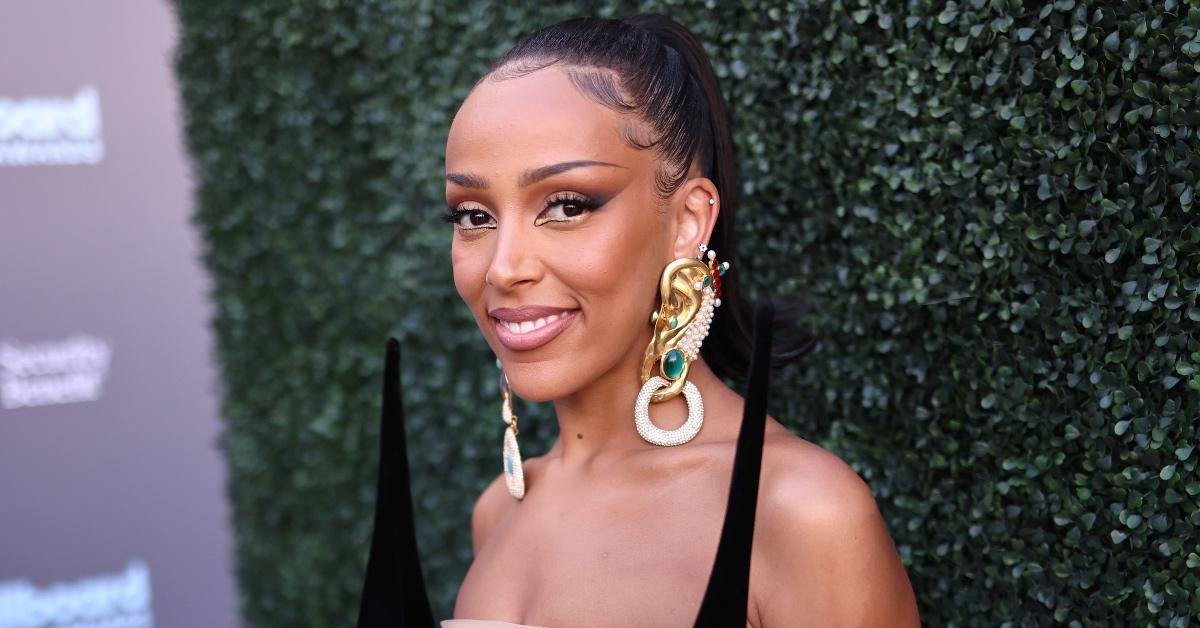 Singer and rapper Doja Cat has always kept her fans informed on what's going on in her life. Now, fans are concerned for her health after she announced on Twitter on May 19, 2022, that she was having surgery to remove an abscess from her left tonsil. Doja further explained her diagnosis and revealed another surgery on May 20.
Article continues below advertisement
Is Doja Cat okay? Here's what we know about her recent surgeries and her cancelled tours.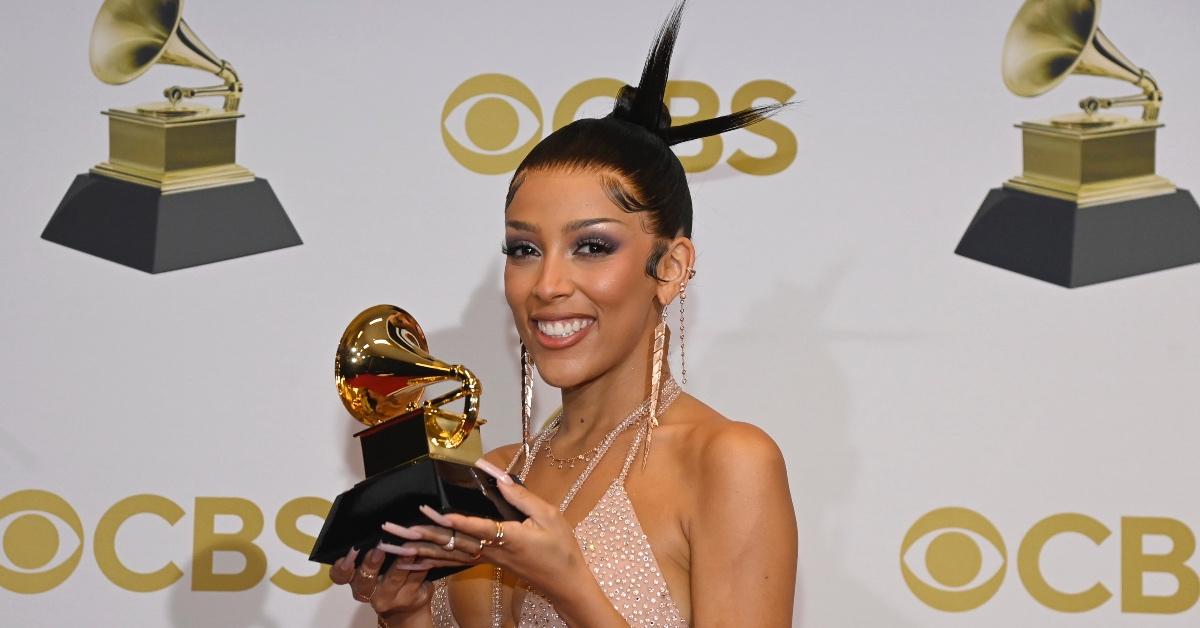 Article continues below advertisement
Doja Cat has undergone two surgeries on her tonsils.
In a series of posts on social media beginning on May 19, the "Say So" singer explained her current health situation. "My whole throat is f---ed so i might have some bad news for yall coming soon," she began.
"Nah so my tonsils got infected before BBMAs and i was taking f---n antibiotics but forgot that i was taking them and then i drank wine and was vaping all day long and then i started getting a nasty a-s growth on my tonsil so they had to do surgery on it today," she explained.
Doja described the process of treating her tonsil in a series of more graphic posts, concluding, "i cried and it hurt a lot but i'm ok." She then responded to a fan who asked if she would remove her tonsils altogether, and replied, "i'ma try and get em removed for sure very soon." Tonsil removal is a common procedure, however, singers who get their tonsils removed are required to be on vocal rest while they heal.
Article continues below advertisement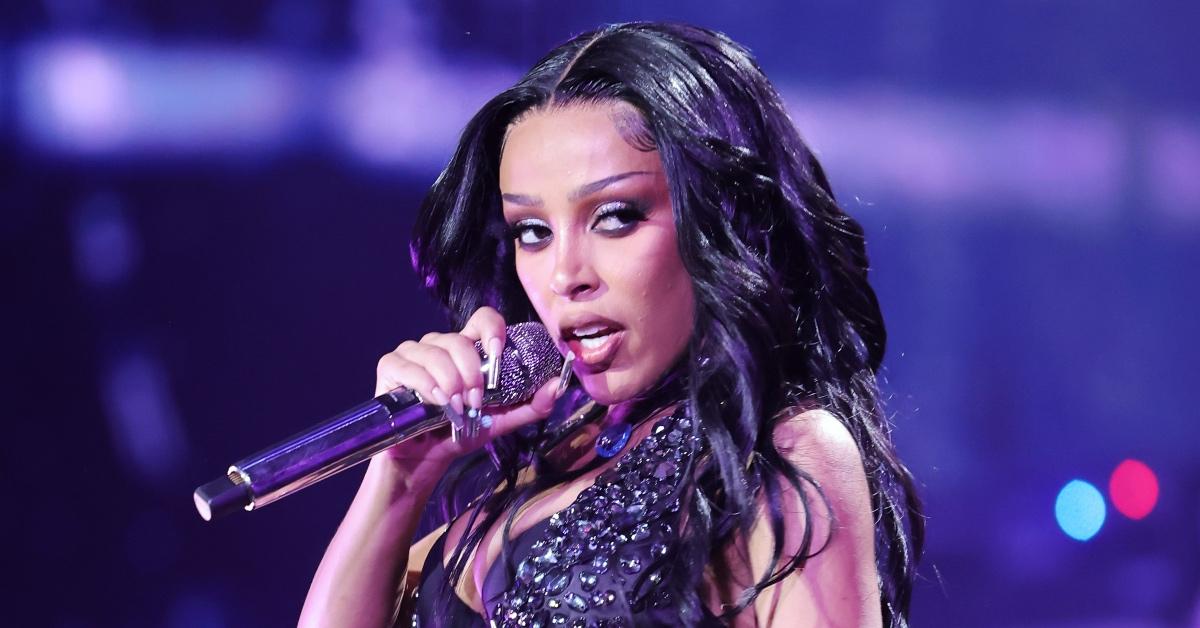 Another fan suggested she stop using her vape pen, and Doja explained, "I'm quitting the vape for a while and hopefully i don't crave [the pen] anymore after that." She elaborated that despite craving the nicotine in the pen, the idea of exposing her wounded tonsils to the "weird poisonous s--t" in the vape made her unlikely to use it while she was recovering.
Article continues below advertisement
However, when fans suggested Doja throw the vape away entirely, she had this to say: "Throwing them away just instills panic. I'm addicted but I'm not weak. I was literally staring at my vape today that normally i'd hit a thousand times a day and hit it two times instead. I'ma try to go cold turkey for now but hopefully my brain doesn't need it at all by then."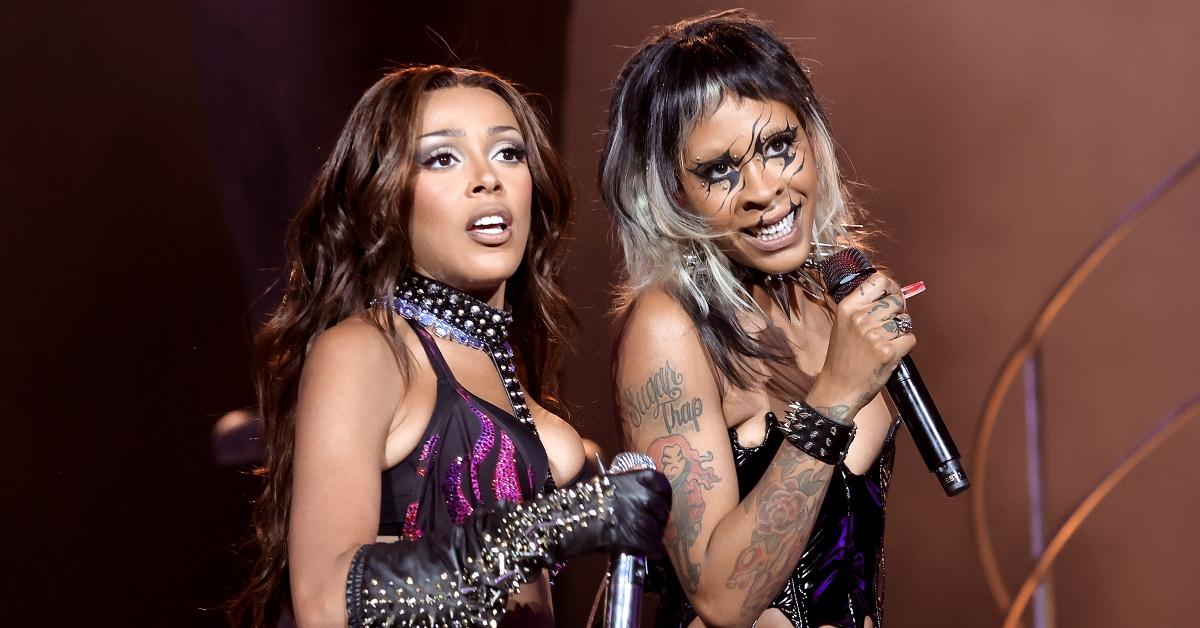 Article continues below advertisement
Sadly, on May 20, 2022, Doja had a follow-up announcement she also posted to her Instagram account. "Hi guys. I wanted you to hear it from me first. Unfortunately I have to have surgery on my tonsils ASAP. The surgery is routine but the recovery is going to take a while due to swelling. That means I have to cancel my festival run this summer as well as The Weeknd tour. I feel horrible about this but can't wait for this to heal and get back to making music and create an experience for y'all," she wrote.
While fans are sad they will not get to see Doja perform anytime soon, many have sprung into action wishing the "Woman" songstress a speedy recovery. Hopefully, she will continue to keep everyone updated via her social media accounts.