Doja Cat Has Set the Record Straight About Her "Demons" Song Controversies
After weeks of crriticism on social media, Doja Cat sets the record straight about the "Demons" controversy and says it's not what it seems.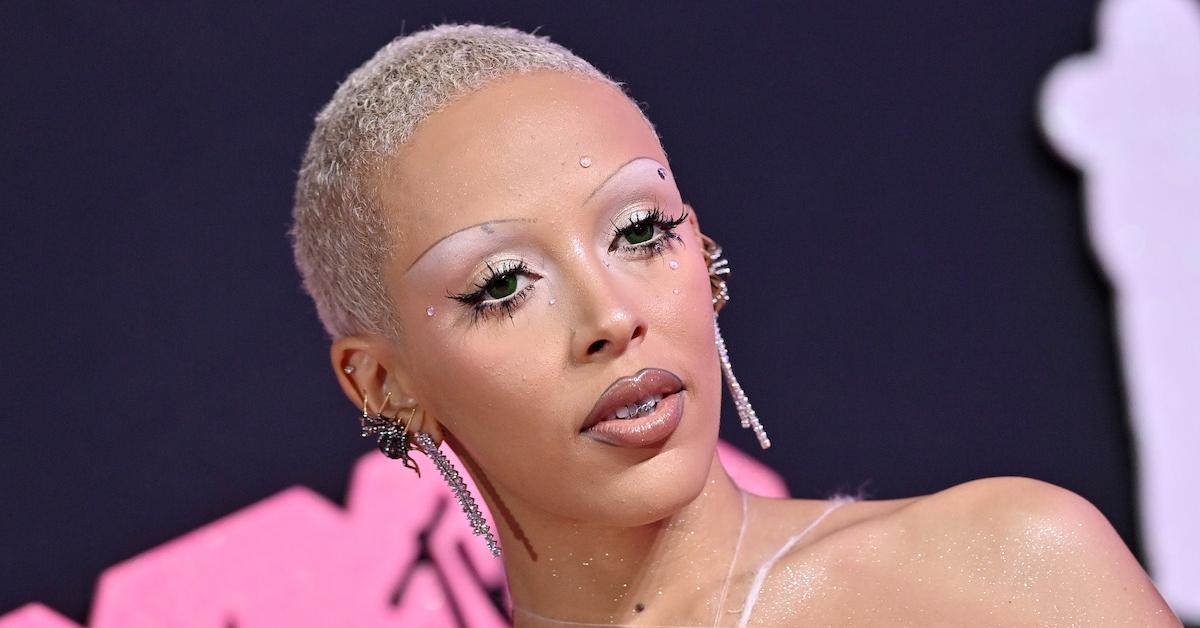 The Gist:
Doja Cat isn't concerned about criticisms regarding her "Demons" music video and imagery.
The rapper has clapped back at fans on social media.
Doja is sticking to her creative vision for the forthcoming "Scarlet" album.
Article continues below advertisement
Hip-hop fans would agree that Doja Cat's forthcoming project "Scarlet" is one of the most highly anticipated albums of 2023. The femcee has made it very clear that we are watching a new era unfold with the talent putting her rap skills on front street and leaning away from her traditional pop sound. That said, the first two singles of the album, "Attention" and "Paint the Town Red," have lived up to the hype.
Following the success of two singles, Doja has released her third song "Demons" with a music video. After digesting the lyrics, many folks believed that Doja was throwing shade at a few female rappers. Not to mention, the music video has sparked chatter about the entertainer embracing stan worship vibes, which of course has field controversy.
The rapper has finally decided to face the critiques and has put the issues to bed.
Article continues below advertisement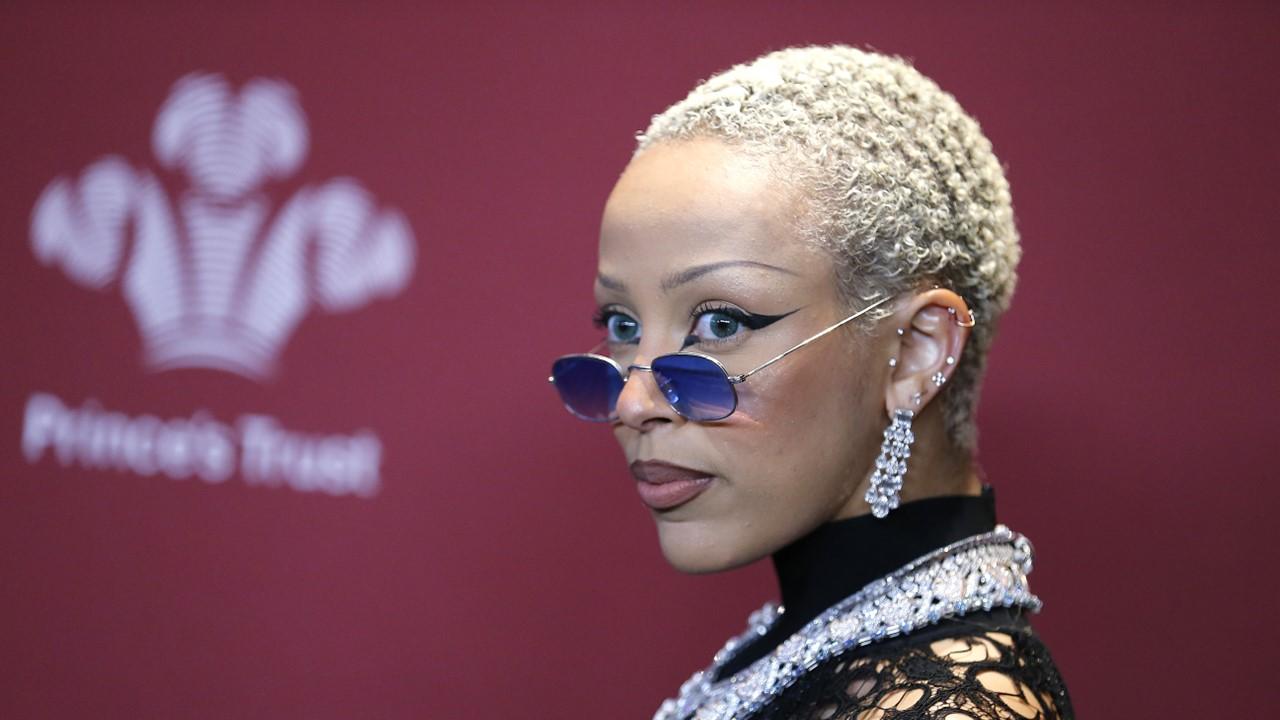 Doja Cat clarifies the "Demons" lyrics as she claps back at the controversy.
Unfortunately, the minute a female rapper seemingly throws shade in their music, fanbases are quick to speculate that they may be throwing shade at their fave. And of course, Nicki Minaj, Megan Thee Stallion, and Cardi B fans have had a mouthful to say.
And while the lyrics in "Demons" do point at Doja talking smack, the rapper said that it's not what it seems.
Article continues below advertisement
In a slew of Instagram Stories posted on Sept. 1, 2023, via gossip site The Neighborhood Talk, Doja finally set the record straight about her "Demons" track and rumors of her throwing shade.
Article continues below advertisement
"People don't wanna accept that I'm dissing them so they try to pin it on Cardi, Nicki, Meg, and every other female rapper. I don't diss rappers. I diss critics. Stay bored. Stay reaching," Doja said.
Doja continued, "I don't diss people I'm inspired by. I don't diss people I look up to. I don't diss people who don't harass and attack me every day. Y'ALL DO. She doesn't. They don't. Y'all are the problem."
In the third and final post, Doja made sure to make her feelings perfectly clear.
"TO BE 100 PERCENT CLEAR, because I know you all need me to talk REAL SLOW for you. I'm not dissing anyone but the f--king phonies in my comment section," Doja said.
And there it is ladies and gentlemen.
Article continues below advertisement
Doja Cat also clapped back at fans who shared their distaste for her "Demons" artwork and music video tease.
Baby, Doja doesn't care how folks feel about her music imagery. In late August 2023, Doja began promoting the song "Demons." And once fans took a look at the visual, many were displeased.
Article continues below advertisement
Fans wasted no time calling out the star and sharing their opinion about her "worshiping satan" and having a "demonic spirit." However, Doja quickly clapped back via Instagram Stories.
"Y'all so b---hmade you probably couldn't make it through an episode of 'Goosebumps', f--kin p--sies," the artist said via Hot New Hip Hop.
The critiques aren't new for Doja since she's been dealing with it since entering her new era. However, she's standing 10 toes down with her creative vision for the project.