Doja Cat's Album Art Was The Same As Chaver's -- Thanks To Dusty Ray!
Doja Cat has been accused of copying the artwork for her album, "Scarlet," from a German metal band. But artist, Dusty Ray, may be the one behind the mishap.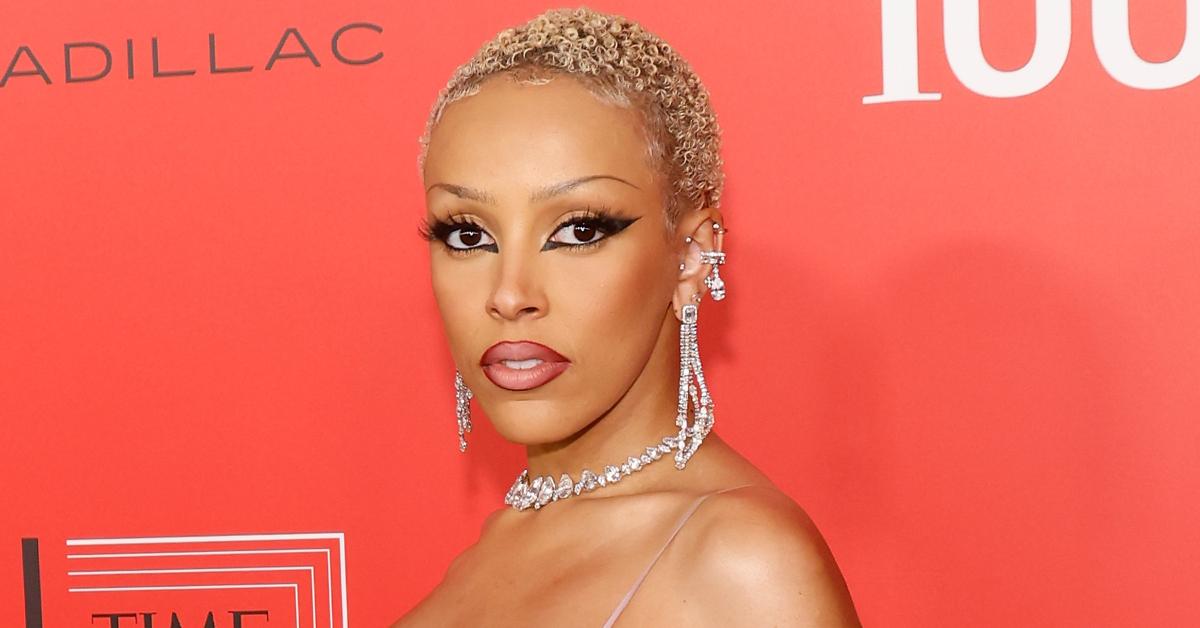 Rapper Doja Cat has found herself in more controversy, as some have suggested that the cover art for her album "Scarlet" was a copy of a design created by artist, Dusty Ray. Doja is no stranger to public backlash. She received flack for her first viral song "MOOO," which was released in 2018. Since then, Doja has skyrocketed into music stardom, landing Billboard Top 10 hits with her songs "Say So," "Kiss Me More," "Woman," and "Need To Know."
Article continues below advertisement
And while there's no denying the singer's musical talent, her behavior offstage has prompted concern from fans. On July 23, Doja took to Meta's Threads to shame her fans who referred to themselves as "Kittenz." "If you call yourself a 'Kitten' or f--king 'Kittenz' that means," she wrote, on her now-deleted account. "You need to get off your phone and get a job and help your parents with the house." Doja went on to suggest that her fans would not like her "in person."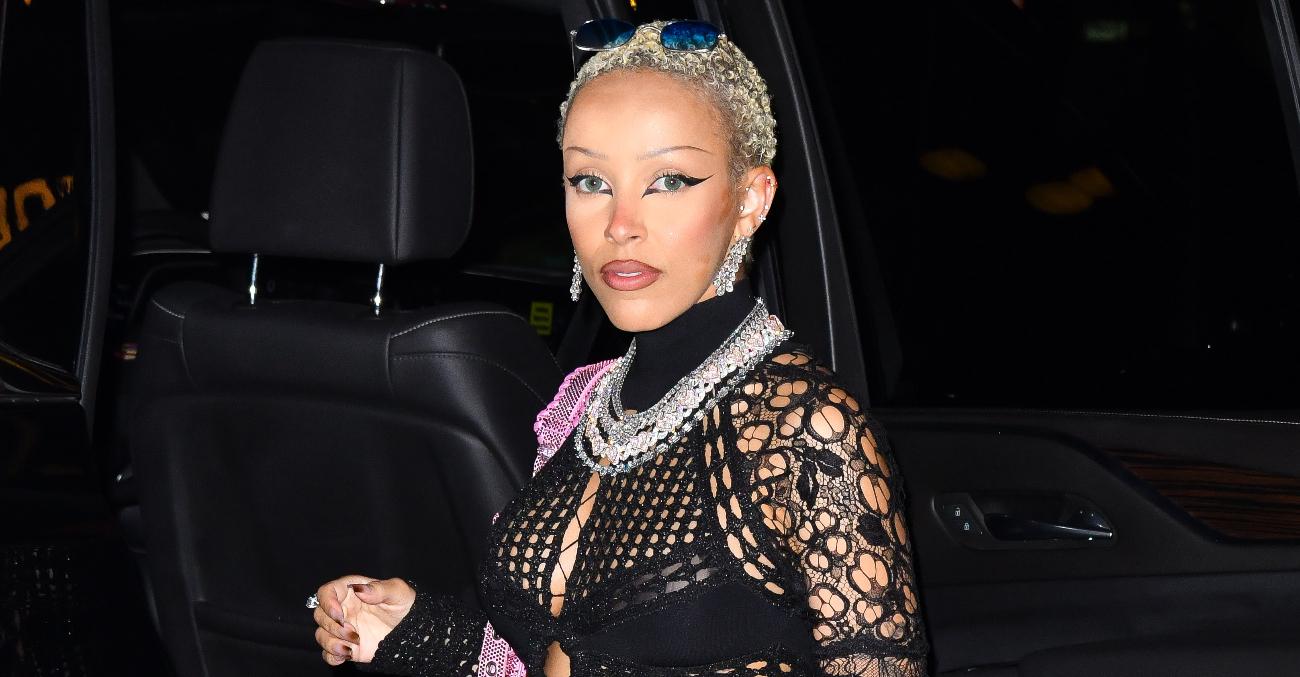 Article continues below advertisement
Unfortunately, the trouble with the Grammy-winning singer has worsened, as fans have now called her out for seemingly copying another artist. Here's a breakdown of the drama surrounding the cover art for Doja's album "Scarlet," which has since been changed.
Did Doja Cat copy artwork from another creator?
Doja Cat is set to release "Scarlet" on September 22, and fans are undoubtedly excited about the album. Shortly after Doja revealed the cover art for the album, some accused her of copying the album cover for Chaver's upcoming album "Of Gloom." However, Dusty Ray is the artist behind both pieces and the mishap appeared to be accidental. Following the backlash, Doja updated the art for her album, and the new artwork includes an image of two hand-drawn spiders with pearl-shaped bodies.
Article continues below advertisement
Upon revealing the new cover for "Scarlet," Doja did not address the controversy. She captioned the photo "SCARLET 9.22 (updated cover)," and fans immediately began to poke fun at the new artwork. "Me when a friend lets me copy his work and tells me to change something," one person commented. While another wrote, "Nothing scarlet about this??!!"
Article continues below advertisement
Dusty Ray, the artist behind the initial spider design, shared Doja's post on his Instagram Story as he also designed the new cover (per Vulture). Dusty also has the new design featured on his website, alongside his other artistic creations. Chaver has yet to publicly address the drama.
Article continues below advertisement
Doja would not have been the first musician with the same album art as another!
Thanks to social media, Doja was able to quickly change her Dusty-designed cover art to another image, but two others were not as lucky. In 1996, Fountains of Wayne released their self-titled debut, which featured an image of a young boy posing as a superhero while holding a white rabbit.
Weeks later, The Flamingoes dropped their debut project "Plastic Jewels," and it included the exact same photo. According to Stereogum, photographer Nick Waplington owned the image and licensed it to both bands without telling the other.