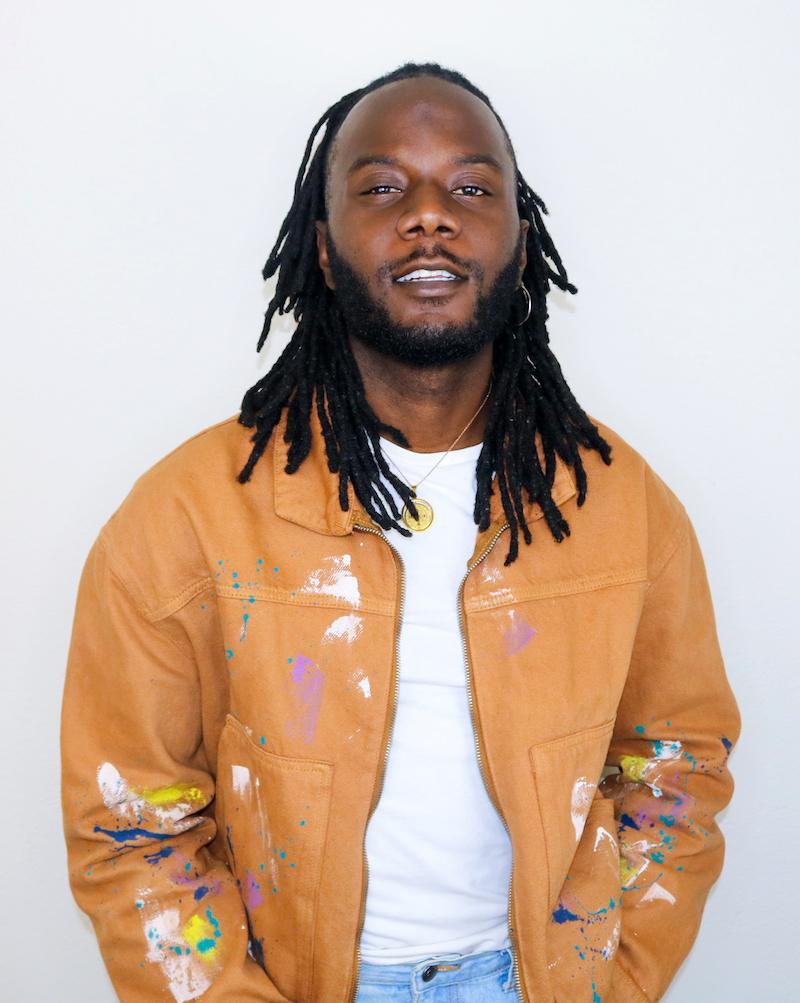 D.M.
Freelance Evening Writer
Location: Los Angeles, Calif.
Education: Temple University
DM has worked as an entertainment news broadcaster for nearly a decade. From terrestrial radio to national television, he has helped break and report some of the biggest stories in pop culture. Before joining Distractify, DM served as a writer for several publications. He currently works as a producer in Los Angeles, California.
More From D.M.