Doja Cat Reassures Fans After Shaving off Her Eyebrows on Instagram Live
Doja Cat recently debuted a new look on Instagram Live. Not only did she shave her head, but she also shaved her eyebrows off during the broadcast.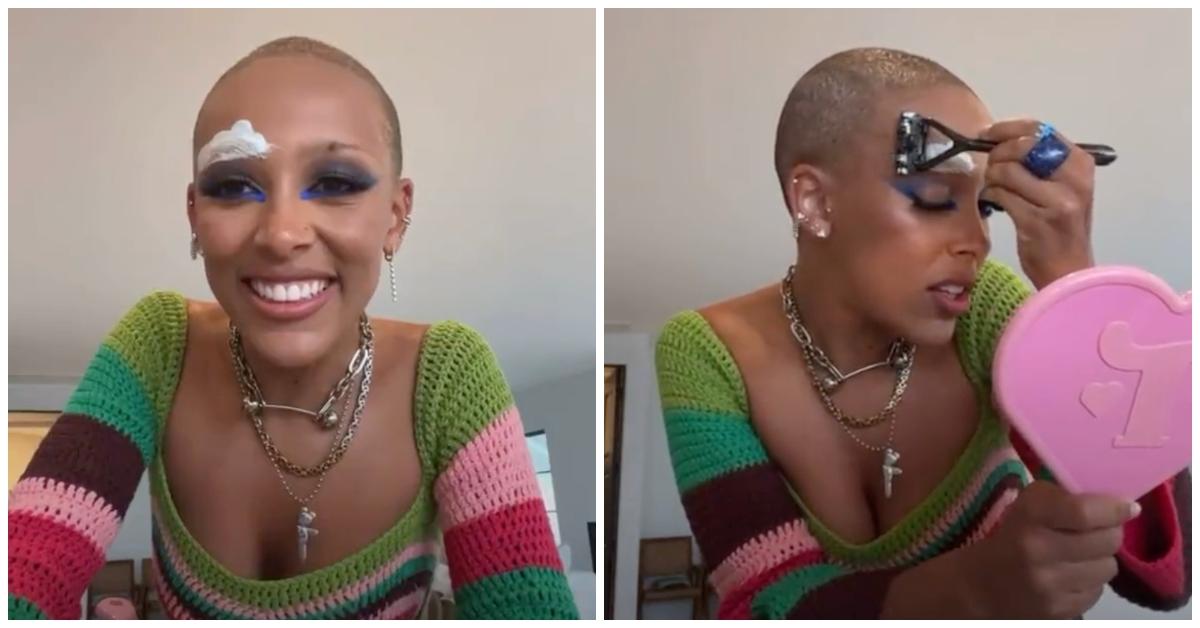 Let's be honest: Doja Cat should teach a masterclass on how to dominate the headlines.
From beefing with fans and declaring she's quitting music to feuding with Noah Schnapp after he shared screenshots of their private conversation regarding her crush on Joseph Quinn, the "Best Friend" rapper knows how to keep the public interested.
Article continues below advertisement
Now, the Grammy Award-winning artist is making waves with her fans after debuting a new look. Not only did she reveal her new buzzcut, but Doja Cat also shaved off her eyebrows on Instagram Live. Wait, what?! Keep reading for all the known details.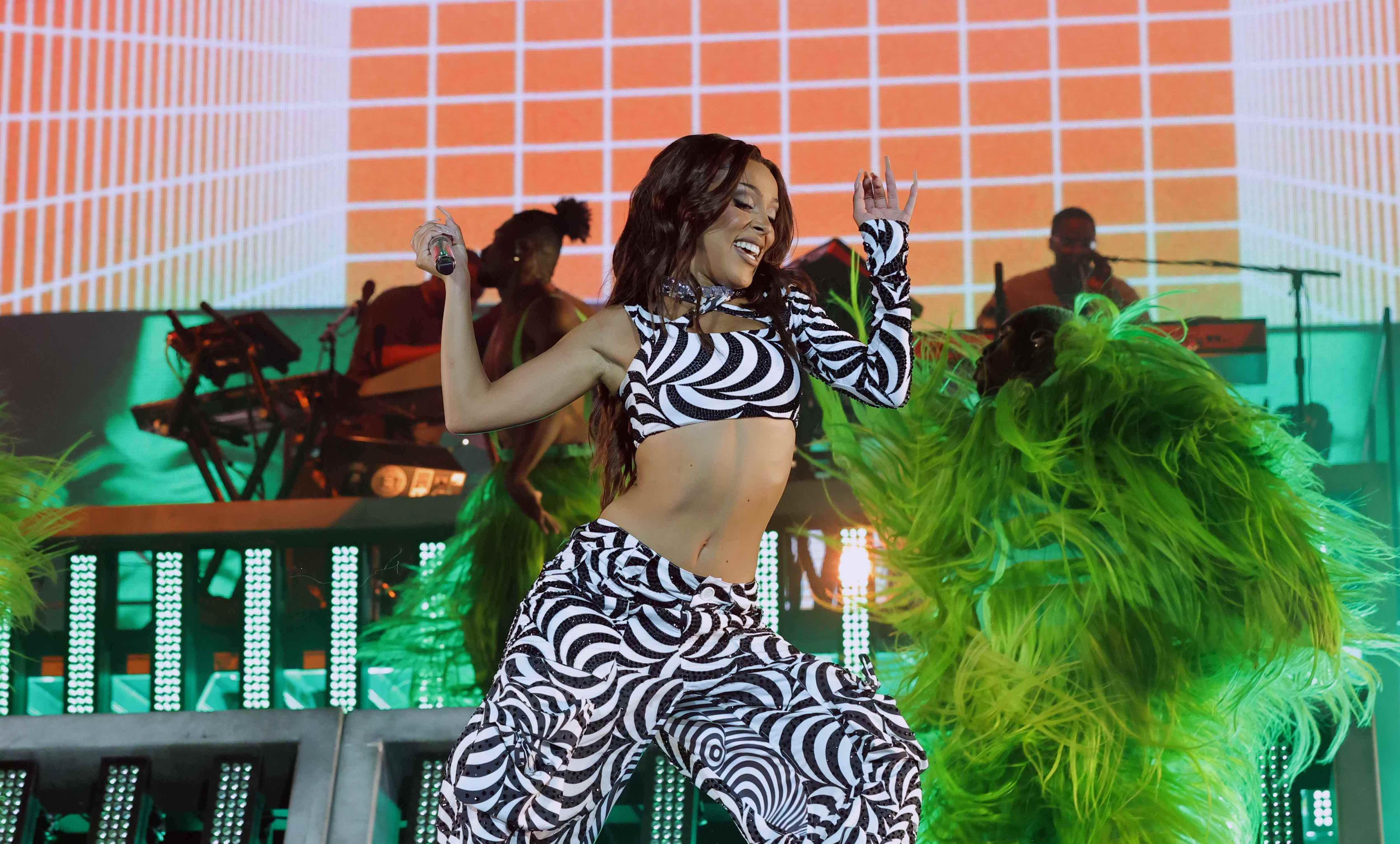 Article continues below advertisement
Doja Cat shaved off her eyebrows on Instagram Live.
On Aug. 4, the "Woman" vocalist hopped on Instagram Live to reveal her shaved head, but that's not all. No, Doja went even further and shaved off her eyebrows as her fans watched. Ugh — why would she do this?!
As it turns out, Doja absolutely loathes having hair.
"I feel like I was never supposed to have hair anyway," she admitted to the viewers. "I don't like having hair. I never liked having hair. I cannot tell you one time since the beginning of my life that I've ever been like, 'This is cool.' I just do not like to have hair."
Article continues below advertisement
Regarding the hair on top of her head, Doja Cat told the Instagram Live viewers that the maintenance was too much, especially when it came time to work out.
"I remember feeling so f--king just exhausted with working out," she noted. "Whenever I went to go train — I had a trainer at one point — and I'd be wearing wigs, and they would be getting tacky and retack because of the moisture, and then they'd start sliding and peeling off my head while I'd be doing this incredibly strenuous thing."
Article continues below advertisement
But now, the "Get Into It" singer said she feels so much more comfortable and at peace.
"I can't believe it took me this long to be like, 'Shave your f--king head,'" Doja shared. "You guys have seen me wear my natural hair out. I had, like, two eras where my hair would be out. I would straighten it. ... There was a moment where it was natural, and I don't even wear it natural 'cause I don't feel like it and it's just a f--king nightmare, dude. I'm over it."
"I'm really liking this," she concluded.
Article continues below advertisement
Of course, there were several fans that showed concern for Doja Cat and wondered if she was experiencing her very own Britney Spears 2007 meltdown where the "Toxic" songstress spontaneously shaved her head.
"But why did Doja Cat shave off her eyebrows like that? Lol, I hope she's OK," one fan wrote on Twitter. Another added, "Doja Cat gotta be going through some s--t to shave her head and eyebrows off."
Luckily, the 26-year-old rap powerhouse reassured her supporters and said she's "just fine." Doja confessed that she's been thinking of doing this for a while, and we're so glad she finally went through with it because she looks incredible!