Who Is 'Stranger Things' Breakout Star Joseph Quinn Dating?
Who is Joseph Quinn dating? Everyone's new favorite 'Stranger Things' heartthrob might be single! Here's everything we know about his dating life.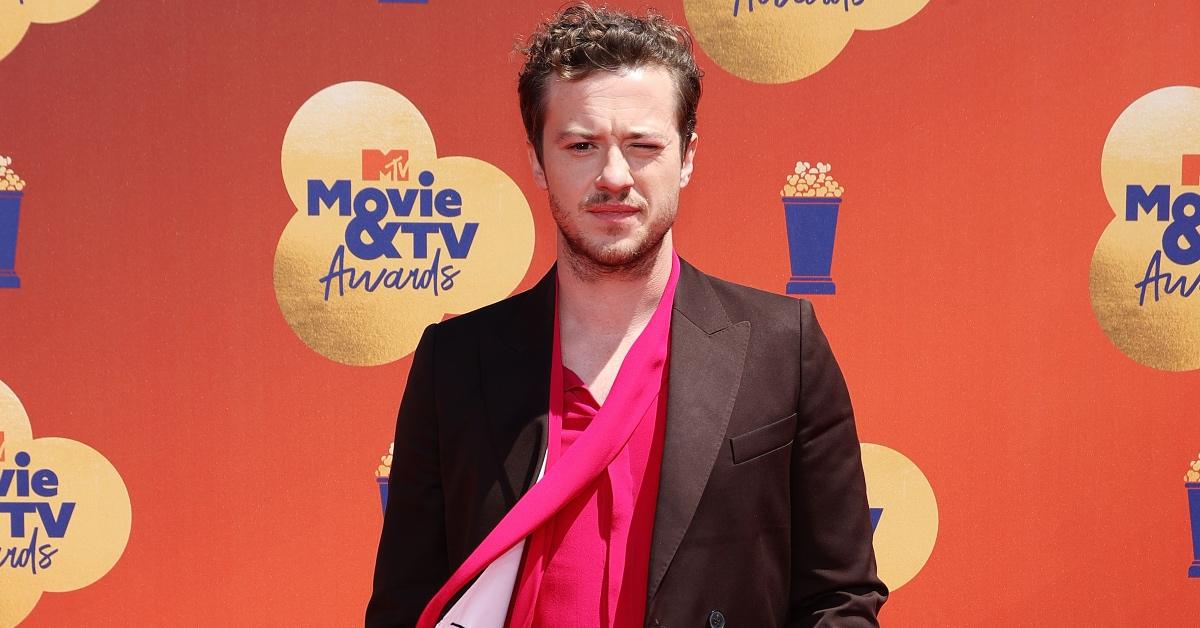 No one could have anticipated how quickly Stranger Things star Joseph Quinn's character, Eddie Munson, would rise to heartthrob status. Following Season 4 of the show, fans everywhere have started to wonder: Is Joseph Quinn dating anyone? Here's the scoop on his love life and the celebrity who is trying to slide into his DMs.
Article continues below advertisement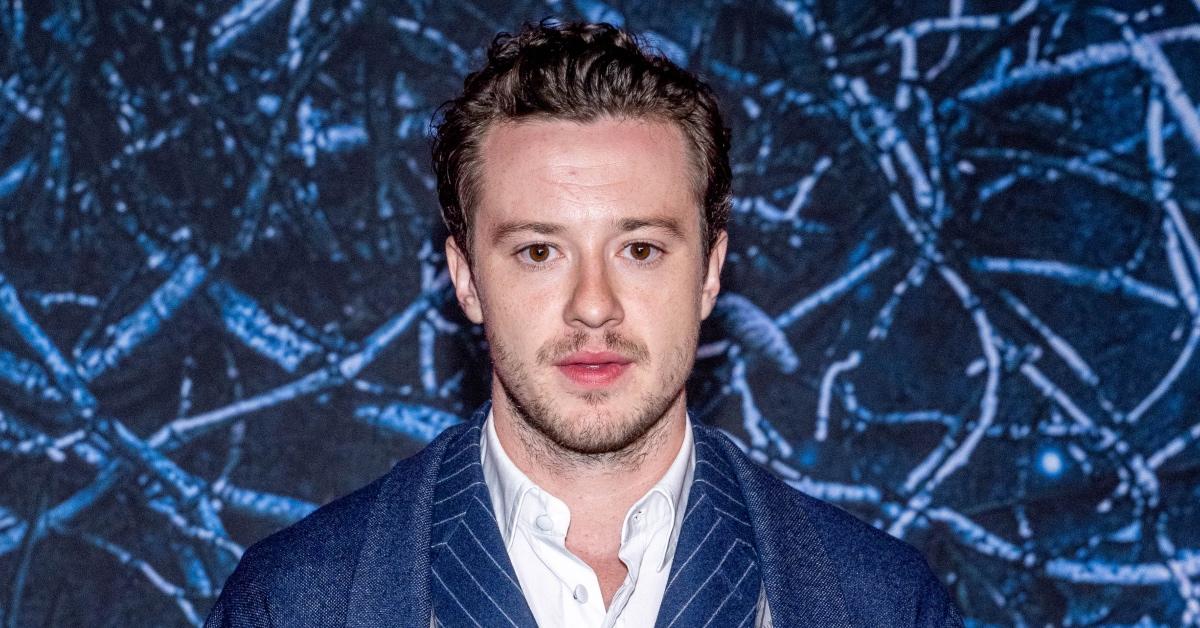 Is Joseph Quinn dating anyone?
Even though Joseph's character on Stranger Things, Eddie Munson, has only been on the show for one season, fans were immediately taken with Eddie and Joseph's acting prowess. Not to mention the Stranger Things-inspired earworm that became YouTube sensation "Chrissy Wake Up" has only skyrocketed Joseph to internet stardom.
Article continues below advertisement
Since making his Instagram account in May 2022, Joseph has gained nearly 4 million Instagram followers. However, Joseph told Vulture that he isn't the one managing his account, preferring to stay away from social media since his breakthrough. The photos on his social media feeds are all professional, promotional materials that don't give insight into his personal life.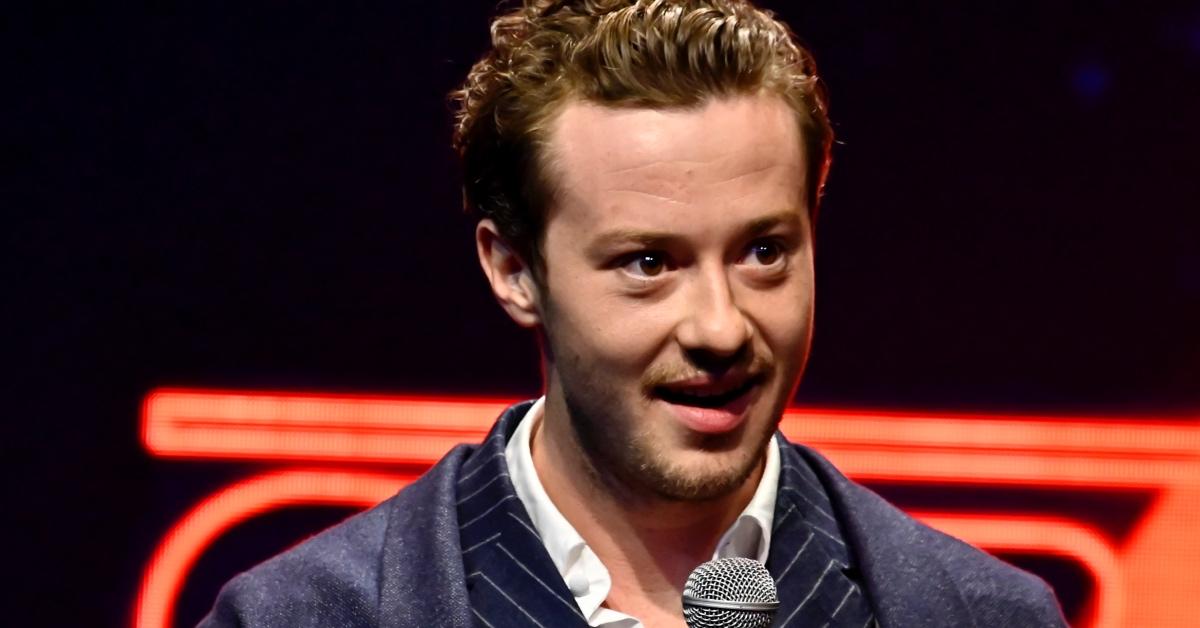 Article continues below advertisement
Due to a lack of personal photos, it might be safe to say Joseph is single. The other indicator that Joseph is single comes from his Stranger Things co-star, Noah Schnapp, who recently posted a revealing TikTok that left fans with a tiny glimpse into his dating life.
A viral TikTok shows Doja Cat wanting to slide into Joseph Quinn's DMs.
Despite Joseph being single, there are more than a few interested parties. On May 30, 2022, musician Doja Cat tweeted, "Joseph Quinn fine as s--t." Fans promptly lost their minds, but it seems like Doja wasn't done fawning over the Stranger Things actor. On July 6, 2022, Noah Schnapp posted a TikTok of Doja sliding into his Instagram DMs to ask (respectfully!) to be put in contact with Joseph.
Article continues below advertisement
In the screenshot of the DMs, Doja wrote, "Noah can u tell Joseph to HMU. Wait no. Does he have a gf?" To which Noah slyly replied, "Lmaooo slide into his DMs." When Doja replied she didn't think Joseph had a social media presence, Noah sent her the link to Joseph's Instagram account.
Noah's response seems to imply Joseph is single, further confirming what fans already suspected. Could this be the rise of a brand-new celebrity couple? Only time will tell.
In the meantime, you can catch Joseph Quinn in Stranger Things Season 4, which is now streaming on Netflix.