Jon Batiste and Doja Cat Are Some of the Artists Set to Win Big at This Year's Grammys
Can you influence the outcome of the Grammy Awards 2022, and if so, how? Fans want to know if they can help their favorite win big by casting a vote.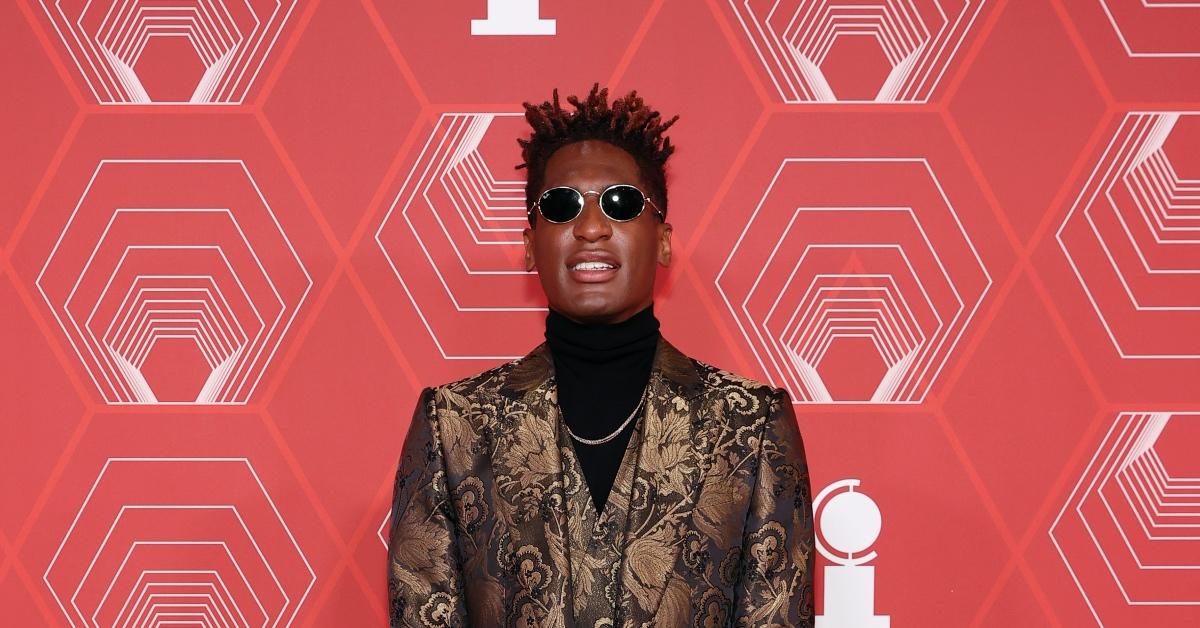 The nominations for the 64th Annual Grammy Awards were announced on Tuesday, Nov. 23, 2021, sending die-hard pop fans, rock aficionados, and many other music lovers into a state of unmediated frenzy.
It looks like there is a big night ahead for Jon Batiste, who received 11 nominations. He is closely followed by Justin Bieber, Doja Cat, and H.E.R., who received eight each, and Billie Eilish and Olivia Rodrigo, who got a "modest" seven. So, how do you vote for the Grammy Awards to help your favorite succeed?
Article continues below advertisement
Can you help your favorite artist succeed by voting ahead of the 2022 Grammys?
Unlike with the American Music Awards or the MTV Video Music Awards, fans who want to see their favorite artist succeed at the Grammy Awards have to rely on old-fashioned manifesting.
While some award ceremonies have designated categories for fans to vote in — like Billboard Music Awards' Top Social Artist Award and Top Collaboration Award — the same rules don't apply at the Grammys. Simply put: you can't vote.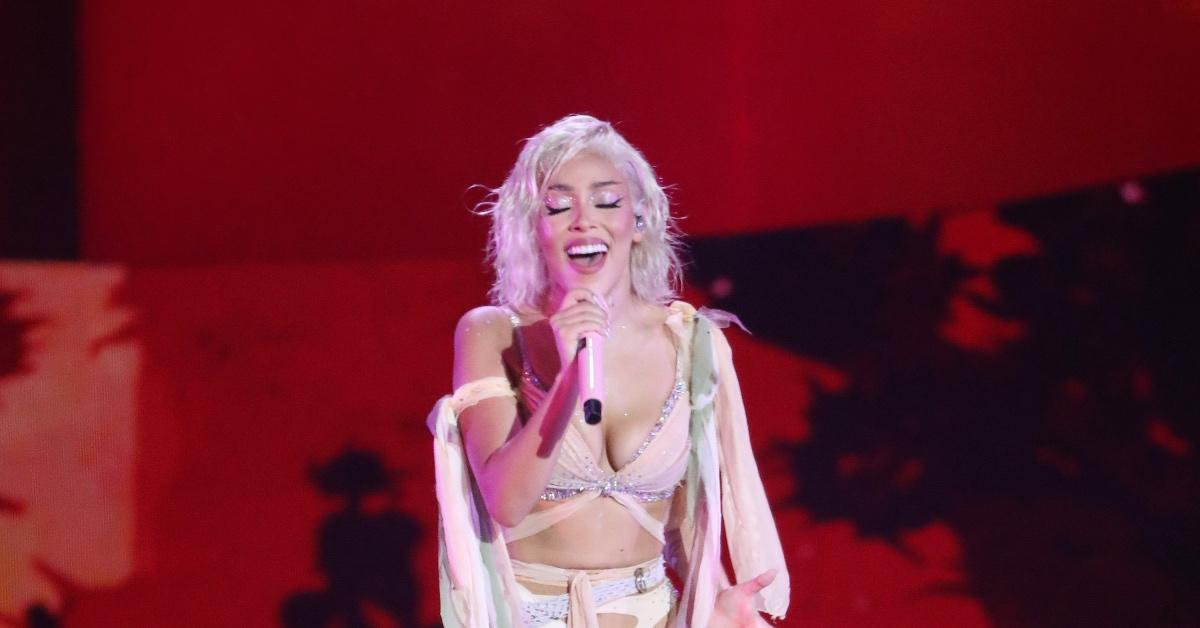 Article continues below advertisement
First held on May 4, 1959, the Grammy Awards allows the creme de la creme of the industry to come together and take stock of their incredible achievements. Presented by the Recording Academy, a prestigious organization that counts experts among its members, the Grammy Awards thrusts the work of the most successful musicians into the spotlight.
The organization underwent a large-scale overhaul in the summer of 2021, following the appointment of Harvey Mason Jr. as the CEO, and Valeisha Butterfield Jones and Panos A. Panay as the Recording Academy's co-presidents, per Variety.
Article continues below advertisement
As part of the reshuffle, the Recording Academy invited in more than 2700 new members. The step aims to combat ingrained bias and improve the voting process — for which the organization has received considerable criticism over the years.
The Weeknd made headlines after speaking out against the opaque voting system the Recording Academy has traditionally relied on. Of the new invitees, 48 percent identify as women, 32 percent are Black or African American, and 13 percent are Hispanic or Latino, Variety states.
Article continues below advertisement
Olivia Rodrigo, BTS, and Sarkodie are some of the artists fans want to see succeed at the 2022 Grammys.
While fans might not be able to vote, they are still coming up with prophecies on which artists will win big.
"Sarkodie will be a Grammy Award winner by the year 2022, not a Grammy-nominated artist, on God," tweeted @NezelSarkcess.
"Congratulations ᗷTS for being nominated in 2022 Grammy Awards. I want them to be winner by the year 2022, as they deserve," wrote @TithiSa64545121.
"Olivia Rodrigo aka Best New Artist Grammy Award 2022," posted @anafassuncao.
Article continues below advertisement
ABBA, Justin Bieber (as well as Daniel Caesar and Giveon, his collaborators on "Peaches"), and Doja Cat (along with SZA) are just some of the artists up for the Record of the Year Award. What's more, Justin Bieber, Doja Cat, Taylor Swift, and others will also have to battle it out in the Album of the Year category.
If the nominations are anything to go by, Tony Bennett and Lady Gaga's "Love For Sale" is bound to become an unforgettable album. BTS fans will also have every reason to tune in on Jan. 31, 2022, as the band is up for the Best Pop Duo/Group Performance Award.