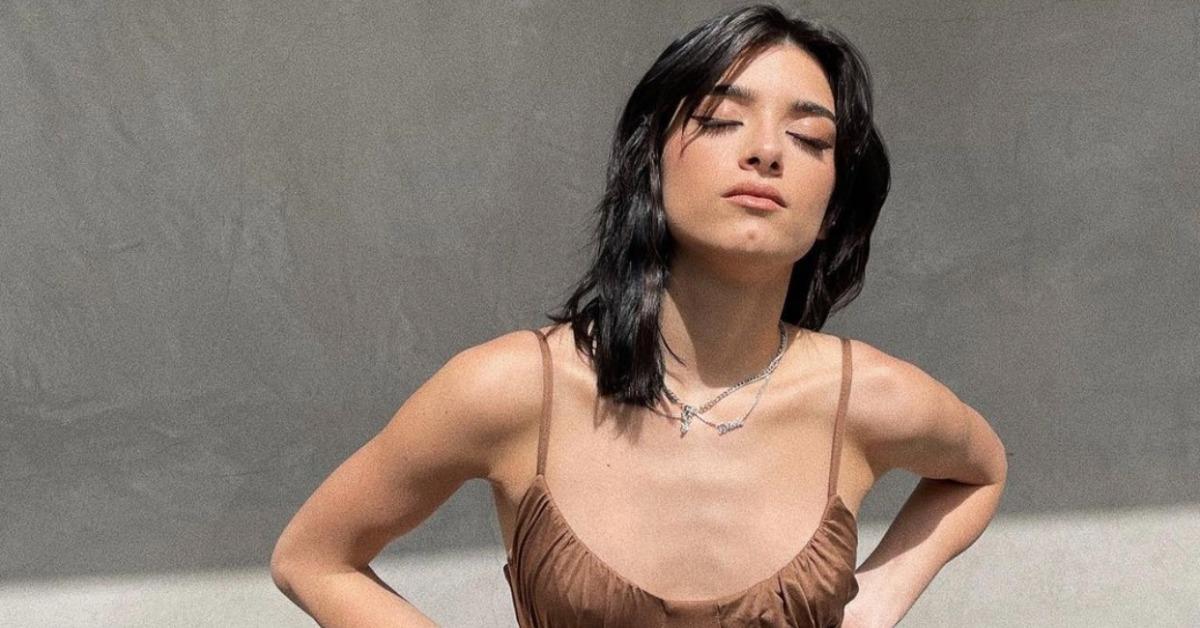 No, Dixie D'Amelio Isn't Performing at the 2021 Grammy Awards
During the tail end of 2020, one of the biggest rumors on social media was about the 2021 Grammys. Specifically, the claim that Dixie D'Amelio would be performing alongside Tekashi 6ix9ine.
Article continues below advertisement
Despite mixed reactions by fans (and even some celebrities) online, is Dixie actually performing at the Grammys alongside Tekashi? Here's what we know.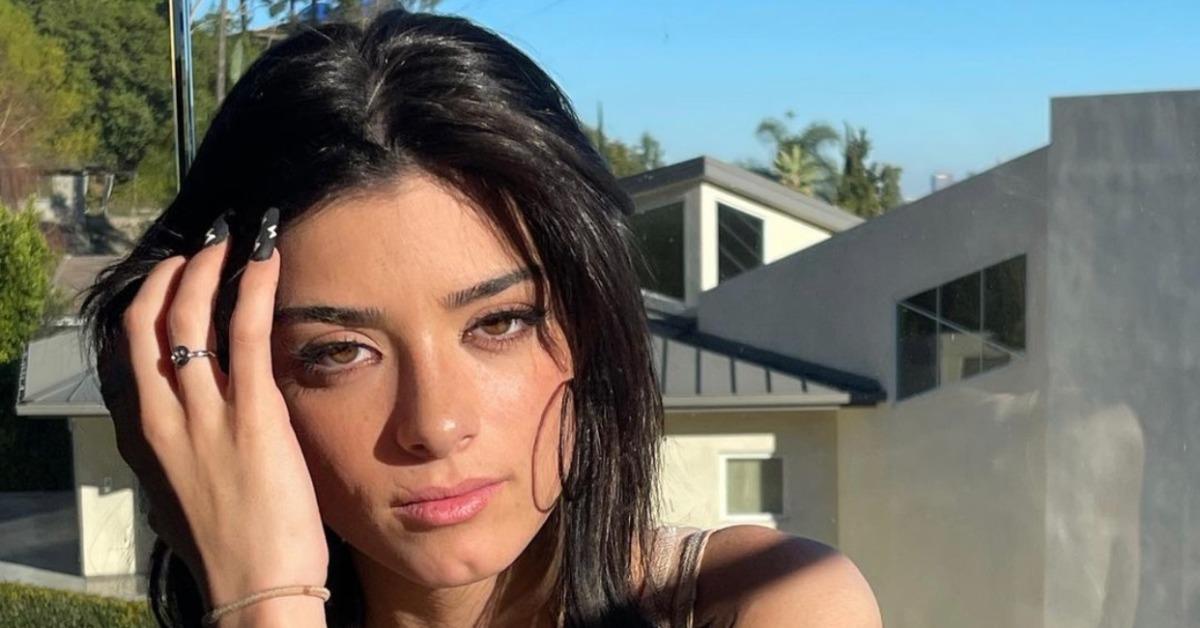 Article continues below advertisement
So, is Dixie performing at the 2021 Grammys? No, it was only an internet rumor.
Although there was some serious traction behind it, nonetheless the notion that Dixie would be performing at the Grammys in 2021 is only an internet rumor. Although some outlets reported the information as fact at the time, neither Tekashi nor Dixie were actually tapped for this year's awards.
The biggest reason for the cleverly photoshopped lineup gaining so much traction was because musician Anderson.Paak sharing the edited image on Twitter, garnering a wider reaction. By doing so, Anderson effectively made the rumor trend even further.
Article continues below advertisement
Dixie revealed that she has been getting some serious hate because of the rumor.
Initially feeding into the drama for the fun of it, Dixie took to her spam Instagram page to post stories about the incident:
"Oh my god I cannot wait for the Grammys," was her first message. Later, however, her tune changed. Clearly feeling the effects of the negative comments across her social media, the star wrote, "also why [the f--k] am I getting hate for a RUMOR. I'm tireddddd."
Article continues below advertisement
Although she won't in fact be taking part in the Grammys this year, by the tone of her initial messages about the rumor, it seems as though she'd be open to it. Dixie's career has sprung up quickly, but with a lot of support. With songs out alongside the likes of Wiz Khalifa and Dillon Francis, the social media star has been building a cult following for her music.
With that much momentum and drive behind her work, who knows? Maybe Dixie will finally truly join the Grammys lineup next year.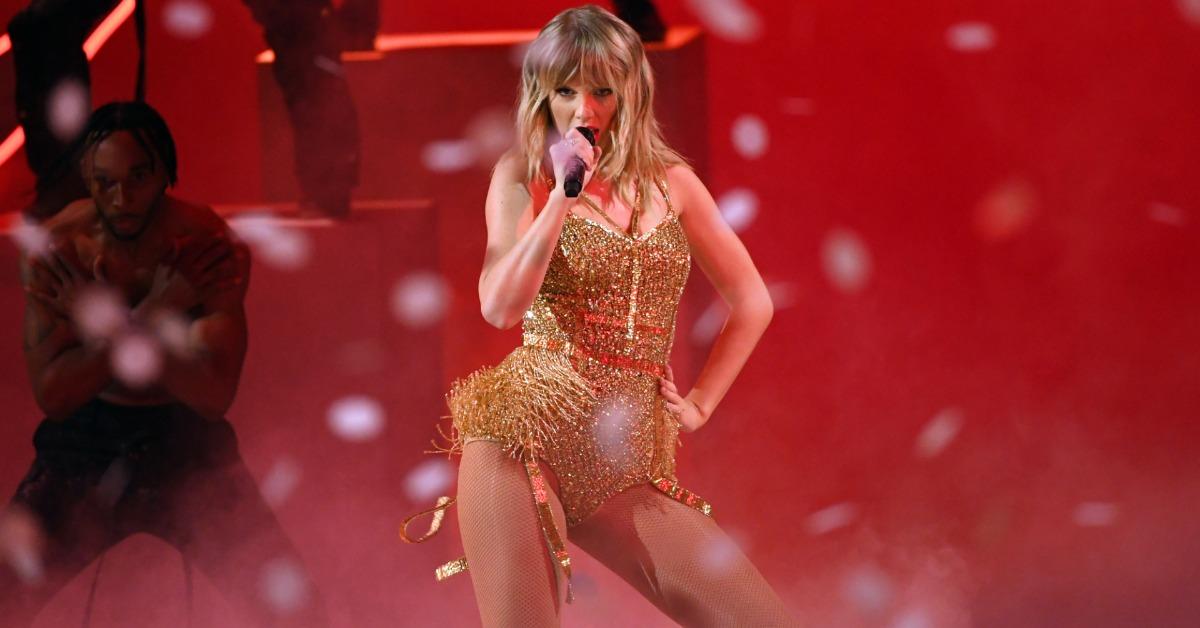 Article continues below advertisement
Who is actually slated to perform at the 2021 Grammys?
Although fans of Dixie and Tekashi might be upset to hear that neither are on this year's lineup, fear not because the real stars assembled for the 2021 Grammys are extensive to say the least.
Taking the stage alongside host Trevor Noah will be the likes of Taylor Swift, BTS, Dua Lipa, Billie Eilish, Megan Thee Stallion, Bad Bunny, Harry Styles, and even more of the industry's brightest stars.
Taking on a largely different format is a massive task for any award show, but the 2021 Grammys promise to be an amazing show despite coronavirus-related restrictions.
You can catch the 2021 Grammy Awards on Mar. 14, 2021, at 8 p.m. EST on CBS.