A TikTok Expert Explained Exactly How Charli D'Amelio Got Famous on the App (EXCLUSIVE)
How did Charli D'Amelio get so famous on TikTok? Alessandro Bogliari, the CEO of the The Influencer Marketing Factory, explained how it happened.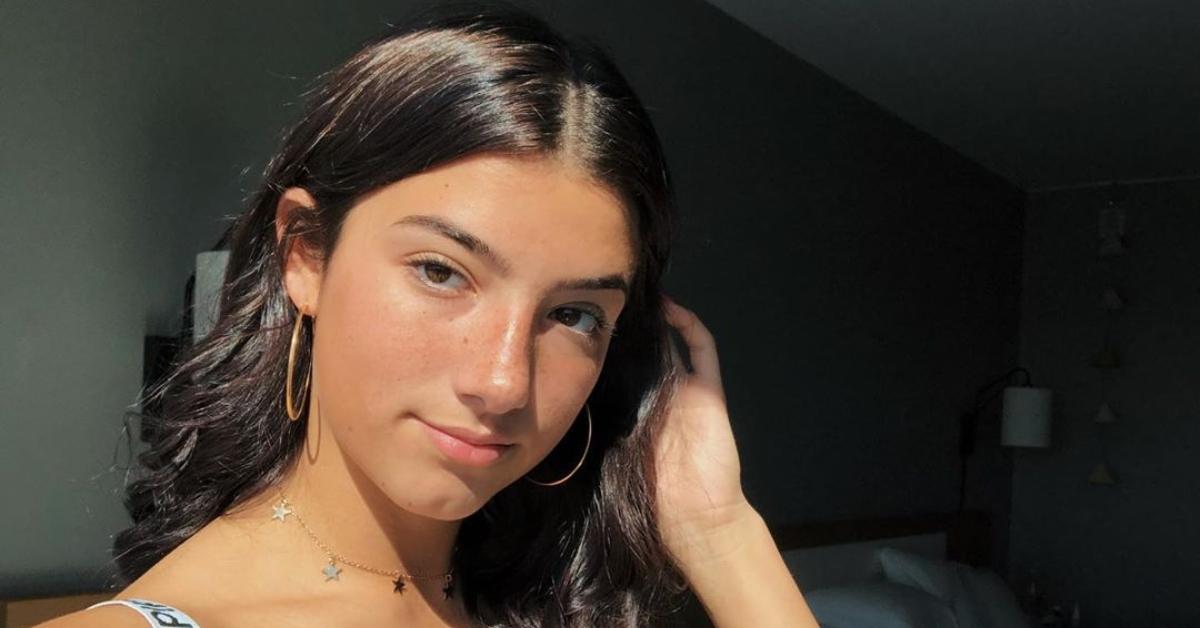 While the short video sharing app TikTok may seem like it's passed anyone who is not part of Gen Z behind, the app has become a marketing goldmine for companies and influencers. It was first launched outside of China in 2017, and within two years, it became the most-downloaded app in the U.S.
Article continues below advertisement
High schoolers around the world soon became TikTok stars — but no one rose to fame as quickly as 15-year-old Connecticut native Charli D'Amelio. By day, she was simply a high school sophomore. But once the final bell rang, she curated her TikTok content and amassed more than 17 million followers on the app. Known for her dancing videos, she gained more than five million followers in less than a week of having a channel.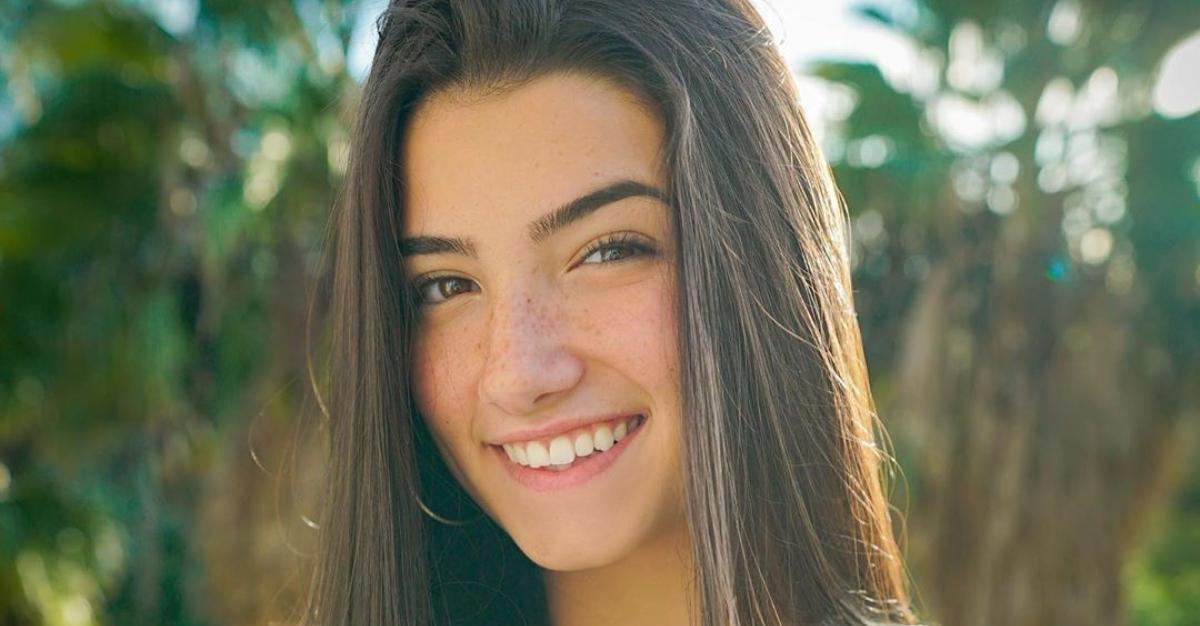 Article continues below advertisement
How did Charli D'Amelio get so famous on TikTok?
Charli D'Amelio isn't even old enough to get a driver's license, and she's already surpassed many celebrities and major companies with the amount of people she can reach on her TikTok channel. While TikTok has a treasure trove of users who appeal to the majority-Gen Z audience, Charli stands apart because she got so popular in such a short period of time.
Article continues below advertisement
Her rise to millions of followers in less than a week got the teenager headlines in the press, but nobody was really able to explain how Charli did it.
TikTok expert Alessandro Bogliari explained that Charli's rise can really be attributed to the perfect storm of elements: a little bit of luck, the right timing, consistency, and TikTok's algorithm.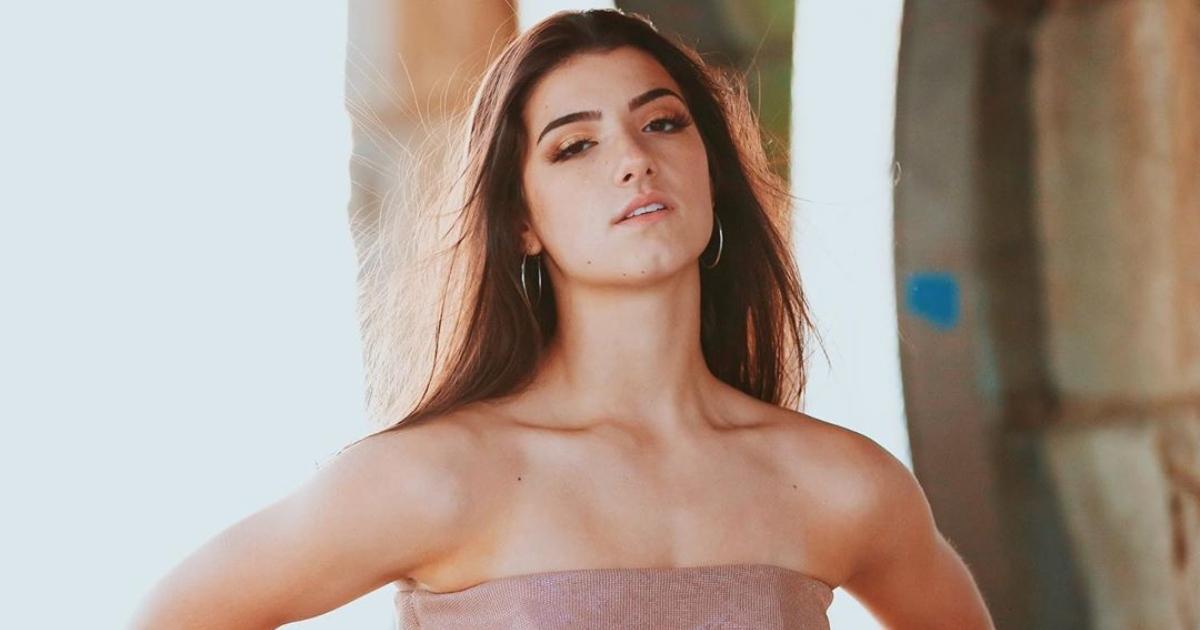 Article continues below advertisement
"With Charlie, she became this image of the perfect TiktoK girl dancing... It was trending because everyone was commenting, 'I don't understand the hype.' Then they went from [watching] her videos and to then making fun of themselves saying 'now I get it,'" Alessandro explains about how users made content about watching Charli's videos, which then got her more views..
"She was a bit lucky because people create trends and funny memes about something," Alessandro continues about how other TikTok users really aided Charli in promoting her channel. "She was good about being consistent, but she didn't really work on that, it just happened. That's what happens on TikTok."
Article continues below advertisement
Alessandro went on to discuss how TikTok is a different animal from Instagram. While one post can go viral on Instagram, TikTok users need to constantly be putting out new content in order to stay relevant, and to grow their following. A viral TikTok video can open a door, but it won't keep it open for very long.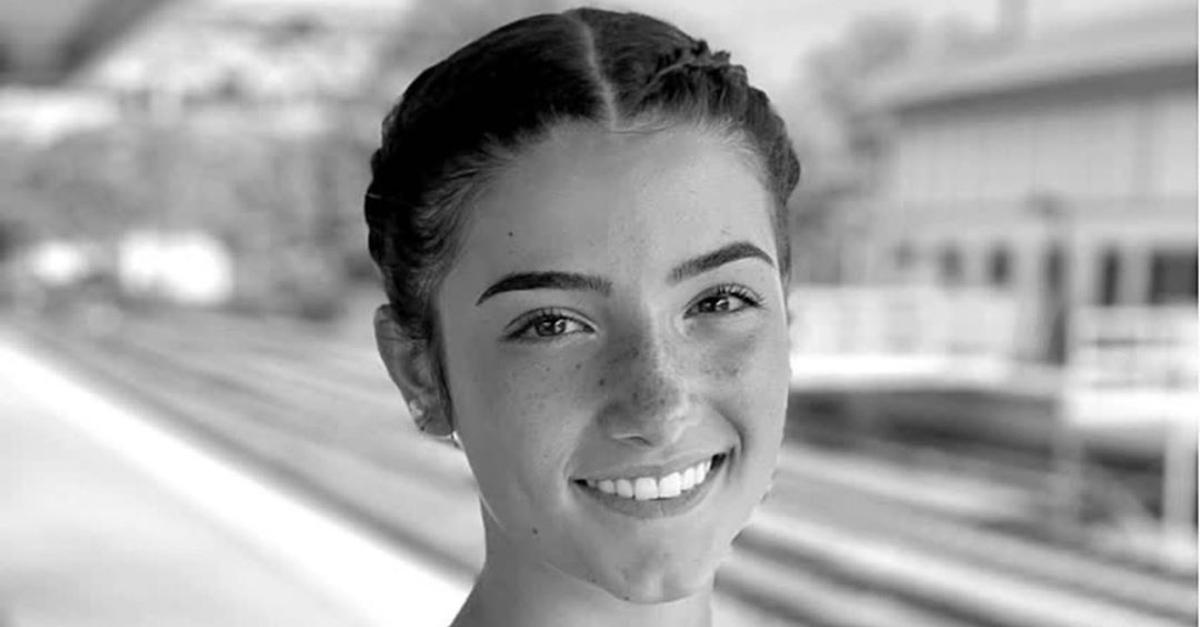 Article continues below advertisement
"You can get super popular because you're pushed there, and then because you are consistent," Alessandro says. "With Charlie, she's not doing anything so different from many others. But she was pushed through and then got popularity."
Once Charli started getting more views and responses from other users about her "hype," Alessandro says that her videos were then pushed to the "For You" page. That page, according to the TikTok expert himself, is exactly where TikTok users want to be.
"The 'For You' page can get you millions of followers," he says. If the person behind the channel actively posts, then they'll likely keep appearing on the "For You" page.
Article continues below advertisement
How do you get popular on TikTok?
In addition to using cross-promotion with other TikTok channels, Charli also grew her brand by using hashtags and by participating in dance challenges. Hashtags help link videos together, and allow a user's videos to get more exposure. This all helps with getting on the "For You" page.
While many people tried to deny the outreach that TikTok has by writing it off as an app that's for Gen Z and Gen Z alone, there's no denying now that video app can be lucrative for other companies.
Dance challenges change by the week, and are one of the easiest ways for a person's videos to go viral. While it may seem like the songs used as the backtracks in these videos were chosen at random, it's actually one of the main ways that music companies are promoting their catalog on the app.
Article continues below advertisement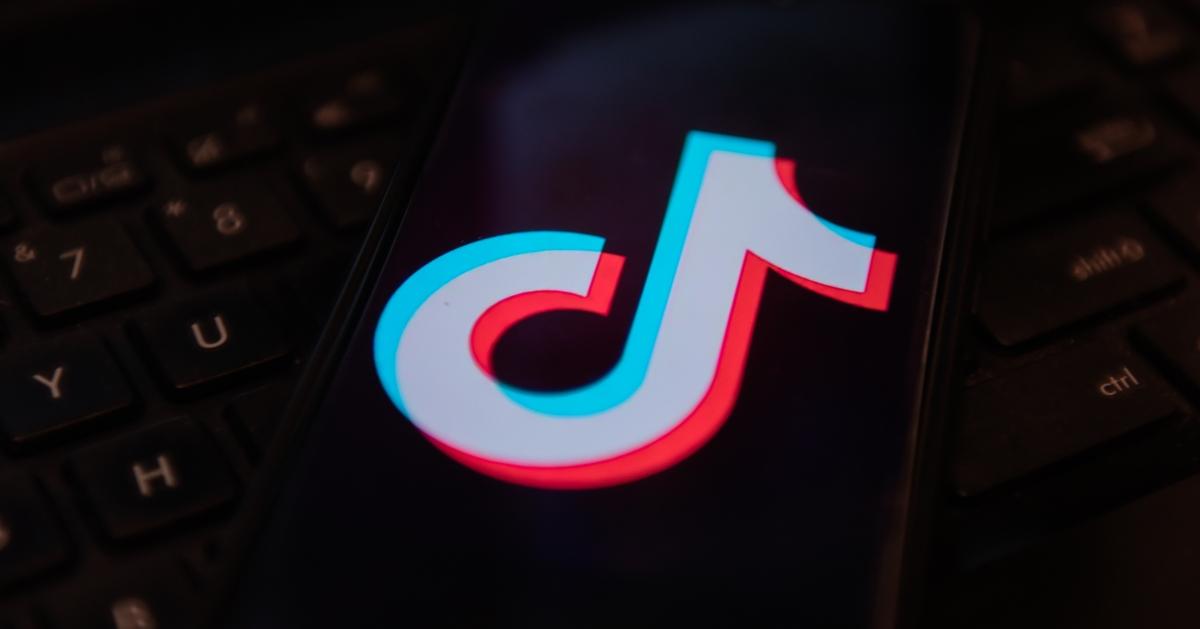 "We create a national challenge with a branded hashtag that is related to the song, artist, or playlist. You then select four to six TikTokers in our roster or that we know are ready, and try to create something that is funny. After a while, it then becomes viral, as does the song it's on," Alessandro explains. He said that the same technique is also done with promoting new apps.
For those looking to become TikTok stars, here's the shortlist: Be consistent, do dance challenges (even if you can't dance), and be one of those people who uses a bunch of hashtags on any given post. And also don't stay in the mindset that TikTok is just a Gen Z thing.