Charli D'Amelio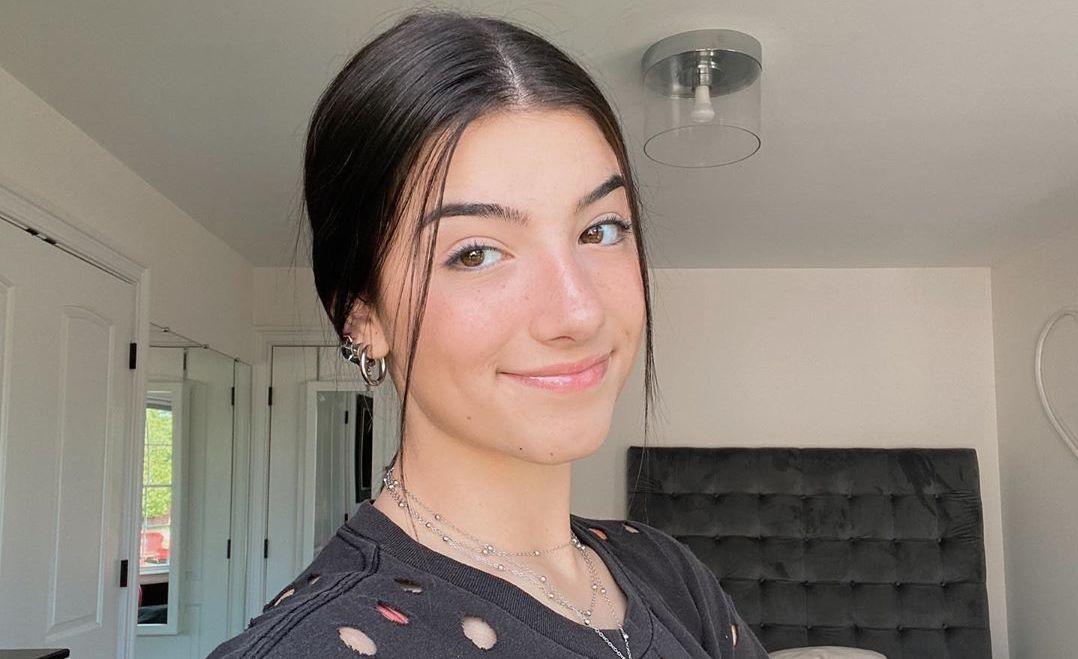 TikTok's most-followed account is actually run by 16-year-old dancer Charli D'Amelio. After starting her account in the summer of 2019, Charli quickly skyrocketed to be one of the most recognized faces on the app. With more than 70 million followers, she's become a name synonymous with the video-sharing app.
Formerly one of the Hype House's original members, Charli has given a new meaning to the typical overnight sensation.
Charli D'Amelio has been recognized mostly for her dancing on TikTok.
Charli is a lifelong dancer, exemplified by the content on her Instagram and other social media channels. This is what drew her to TikTok, which is best known for its fun and creative dances.
Most of Charli's videos are dedicated to her dancing, with her recreating the dances for her followers. In just one week, she managed to amass over five million followers.
A TikTok expert attempted to explain her rapid rise to fame, admitted that part of it was that Charli got really lucky, but overall she kept her content consistent.
"With [Charli], she became this image of the perfect TikTok girl dancing... It was trending because everyone was commenting, 'I don't understand the hype.' Then they went from [watching] her videos and to then making fun of themselves saying 'now I get it,'" TikTok expert Alessandro Bogliari told Distractify.
Charli's sister, Dixie D'Amelio, is also a TikTok star.
Many of Charli's videos feature some of her friends and family. Her older sister, Dixie D'Amelio, is also considered one of the app's most-recognized stars. At only 18, Dixie may have fewer followers than her sister, but their fame is largely shared.
Like many social media influencers, Dixie has used her platform to launch some of her other creative pursuits. In late June, she released her first single, titled "Be Happy." She also started her acting career starring in the YouTube series Attaway General, to some mixed reviews.
Charli and Dixie were formerly part of the TikTok collective known as the Hype House, though they departed in May 2020.
Chase Hudson (aka LilHuddy) used to date Charli.
One of the most famous TikTok relationships was arguably Charli's short-lived romance with fellow Hype House member Chase Hudson, aka LilHuddy. The duo were rumored to be dating when they started to appear in each other's TikToks, though it was months before the two confirmed any sort of relationship.
However, their coupling didn't last. It was rumored that Chase had been cheating on Charli after Sway House member Bryce Hall released a diss track about Chase. In it, he alleged that Chase had tried to kiss TikToker Nessa Barrett, who was dating Josh Richards at the time.
Chase later confirmed that he did kiss Nessa, though he claims he and Charli were broken up at the time. The confession (and how it was handled) led to some massive drama between the Hype House and the Sway House.
Charli and Chase officially broke up in April 2020.
What is Charli's net worth?
Currently, Charli is estimated to be worth a whopping $4 million dollars. This, in large, is thanks to her massive following on TikTok, where she can likely get paid upwards of $25,000 a post.
While Charli may not do many sponsored posts on her social media, she's also been featured in videos with celebrities as promotion, as well as had her own SuperBowl commercial with the hummus brand, Sabra.
Latest Charli D'Amelio News and Updates