Charli and Dixie D'Amelio Are the New Faces of Morphe 2
Charli and Dixie D'Amelio have officially announced that they would be collaborating with Morphe on its new beauty line, Morphe 2.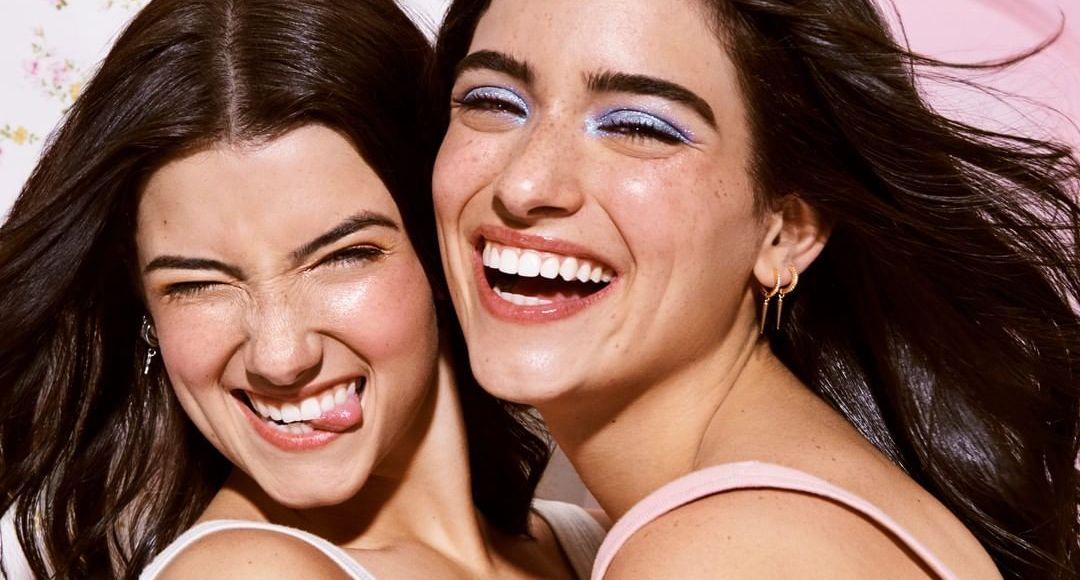 Popular TikTok stars Charli and Dixie D'Amelio are breaking into the beauty industry. The teenage influencers recently announced their partnership with Morphe for the launch of Morphe 2, featuring a whole new set of products separate from their current line.
This announcement comes on the heels of Morphe cutting its ties with controversial beauty influencer Jeffree Star, entering a new chapter for the brand. Here's what we know so far about Charli and Dixie's collaboration.
Article continues below advertisement
Charli and Dixie D'Amelio announce they're partnering with Morphe for their new makeup line.
Charli and Dixie may be popular on TikTok, but many of their followers know they don't get their fan base from the beauty community. Both girls are better known for their dance moves than their favorite foundation — but that's part of why they decided to partner with Morphe.
In an interview with Allure, Charli and Dixie revealed that while they may not be creating a smokey eye regularly, they still love using makeup, even when they're not going out!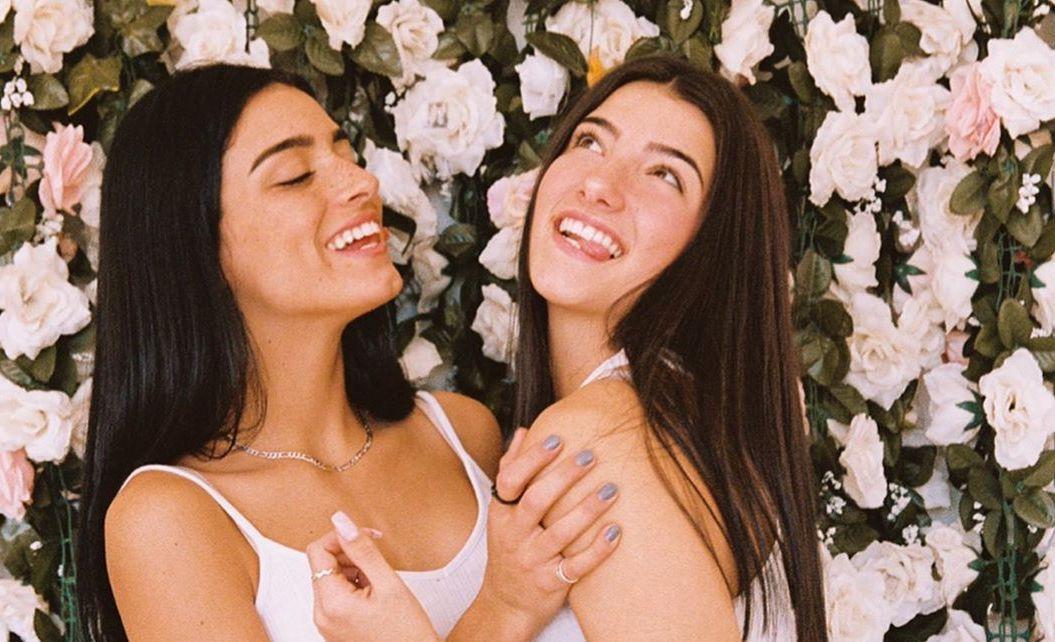 Article continues below advertisement
"I want people to wear as little or as much [makeup] as they want and feel confident," Charli told the outlet, emphasizing that the line is about looking good "with or without makeup."
"Sometimes I hold back from posting something because I know James [Charles] is going to say, 'Why did you do that?'"Charli joked. "I know that there's not one way to do makeup, but I still have a lot to learn. And I love that TikTok is filled with so many amazing, inspiring creators."
Dixie doubled down on her sister's stance, saying that their audiences on TikTok were a large part of their motivation to collaborate on the new line.
"We don't hide anything on TikTok and this line feels very aligned with what we stand for," Dixie said of Morphe 2. "We want to show that blemishes and acne are okay. I love how natural, fun, glowy, and fresh Morphe 2 is."
Article continues below advertisement
What is Morphe 2?
Morphe 2 is slated to be the popular brand's foray into beauty for Gen Z. While big-name beauty influencers, like James Charles, Jaclyn Hill, and Manny MUA are representative of Morphe's current brand, Morphe 2 is geared more toward the younger generation of influencers.
The current image of the beauty community is filled with heavy contours and elaborate eye looks, but Morphe 2 is meant for "babes who prefer a lighter, low-key look," according to Cosmopolitan.
Currently, the line is set to debut on July 30, featuring a foundation with a natural finish (that will start with 20 shades), jelly eye shimmer pots meant to add a pop of color to your eyes, and new lip glosses.
The line is meant to cater to those who are looking for that natural look, which has become increasingly popular on social media sites like TikTok. The current trend is focused more on skincare than on coverage, and Morphe 2 aims to cater to that demographic.