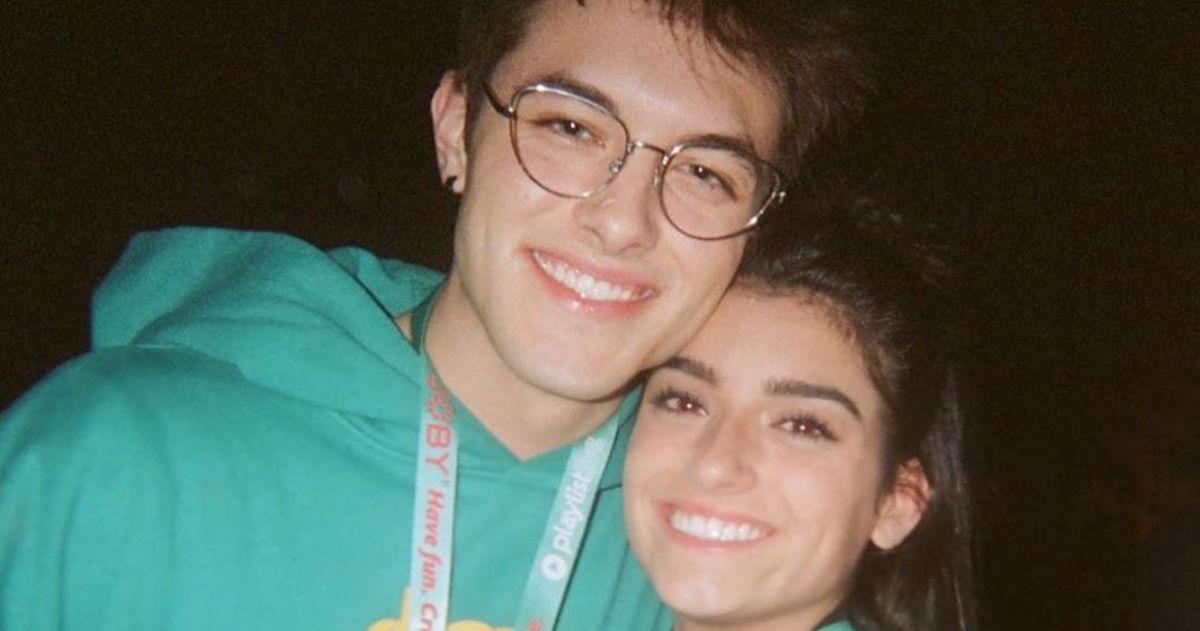 Are Griffin Johnson and Dixie D'Amelio Tiktok's Newest "It" Couple?
Did Charli D'Amelio and Chase Hudson walk so Griffin Johnson and Dixie D'Amelio could run? That's the rumor in the TikTok community, as two of the app's biggest stars are fueling the romance rumors.
Dixie D'Amelio is the sister of TikTok's most-followed profile, Charli D'Amelio, and she's a Hype House member, which is a group of stars from the dance app who are solely focused on their profiles.
Griffin is also a TikTok star, whose allegiance is to the Sway House, another TikTok collective.
Article continues below advertisement
The two sparked dating speculation when Griffin posted a photo of the two with a suggestive caption. Many are now wondering if the pair are together, or if they're just teasing fans for the notoriety.
Are Griffin Johnson and Dixie dating? Find out why fans think that the two TikTok stars are now officially an item, and to learn all about their reported romance.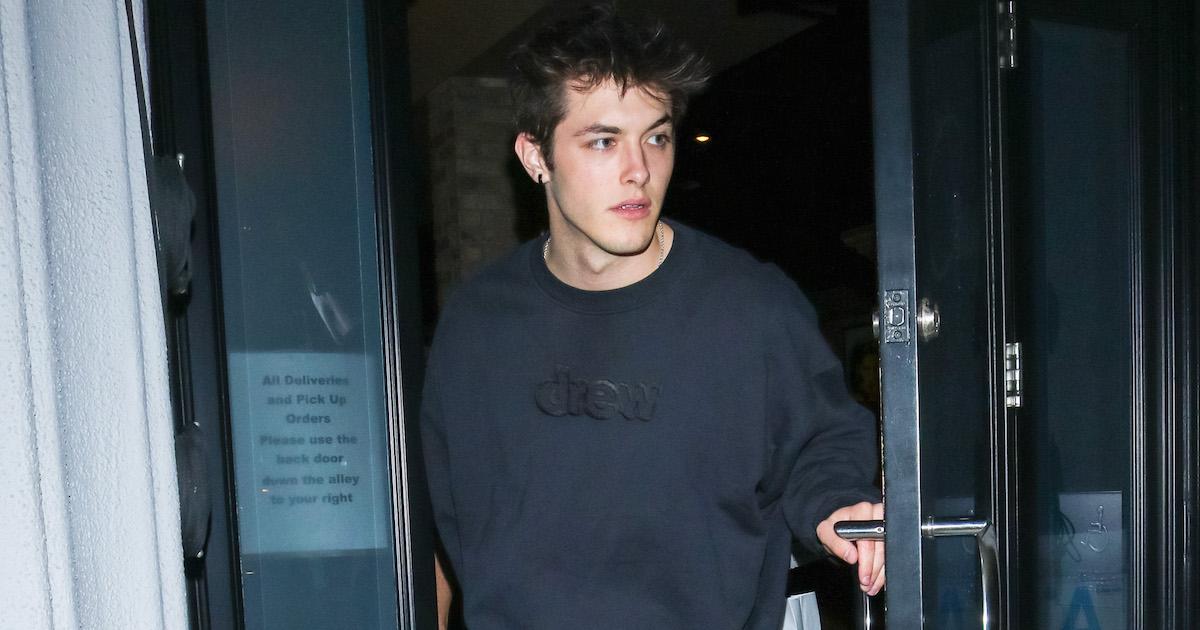 Article continues below advertisement
Are Griffin Johnson and Dixie dating?
Those who spend time on the video app know that content featuring TikTok couples often gets more views than solo posts. That's why it wouldn't have been too surprising if Griffin, who has 4.4 million followers, and Dixie, who has 18.4 million followers, were using each other on the app to get more views.
The relationship rumors began in March of 2020, when they both began posting photos of each other on Instagram. When Dixie got her wisdom teeth out during the middle of the month, she posted a slideshow of photos of her next to Griffin.
The two really got fans talking when Griffin posted a photo on Instagram of him cozied up next to Dixie on March 20. He simply captioned the photo with a heart, but that was all he needed to get thousands of comments about whether or not he and Dixie were dating.
Article continues below advertisement
Dixie commented "hi, dis is cute" on her rumored beau's photo, and it appeared as if their relationship status was sealed. Since seemingly confirming that they were dating, Dixie and Griffin have created many TikTok videos together, which are getting millions of views on the app.
Article continues below advertisement
How did Griffin and Dixie meet?
Though TikTok stars are in a league of their own when it comes to how influential their platforms are, many top stars are located all across the country. According to TV Trend Now, the couple met when filming the upcoming YouTube Brat TV series, Attaway General. The show is a medical drama about teenagers who volunteer in a hospital. It was announced that Dixie was cast in the series in February, and Griffin was also later confirmed to be a series star as well.
The influencers likely first came into contact with one another during the filming of the show. Whether their romance is real, or they're trying to promote the show (or their own TikTok platforms) is unclear.
Considering how much fame Charli and Chase have gotten since their romance was revealed, nothing would be surprising.